Discover Eynesbury
Whether buying or renting, Eynesbury really is a spectacular place to live. With an established community of over 3000 happy residents, there's so much on the ground already that makes this place one of a kind. From its rich history and natural wonders, to the distinctive architecture, beautiful streetscapes and bold future vision – the lifestyle opportunities at Eynesbury are endless. And with over 50% of the community being green open space, the overall feeling of space and light is abundant and immediately apparent.
Minutes to everything
Located just 40 minutes from Melbourne's CBD in the booming Western growth corridor, Eynesbury is close to everything that matters. It also lies between two of Victoria's fastest growing cities, Melton to the north and Wyndham to the south.
Eynesbury Now Selling
Choose from a range of land, house & land or townhouse options and become an Eynesburian today.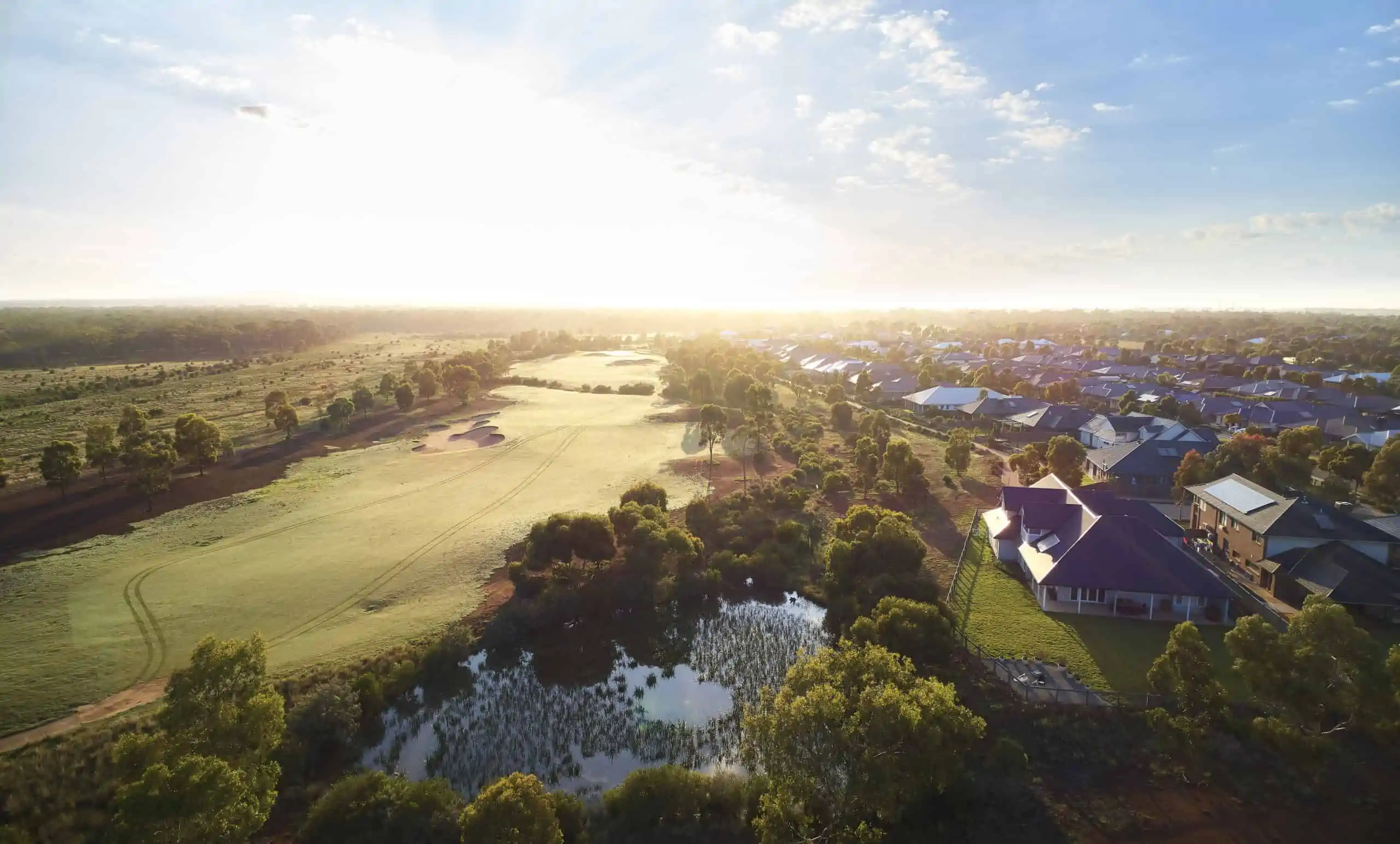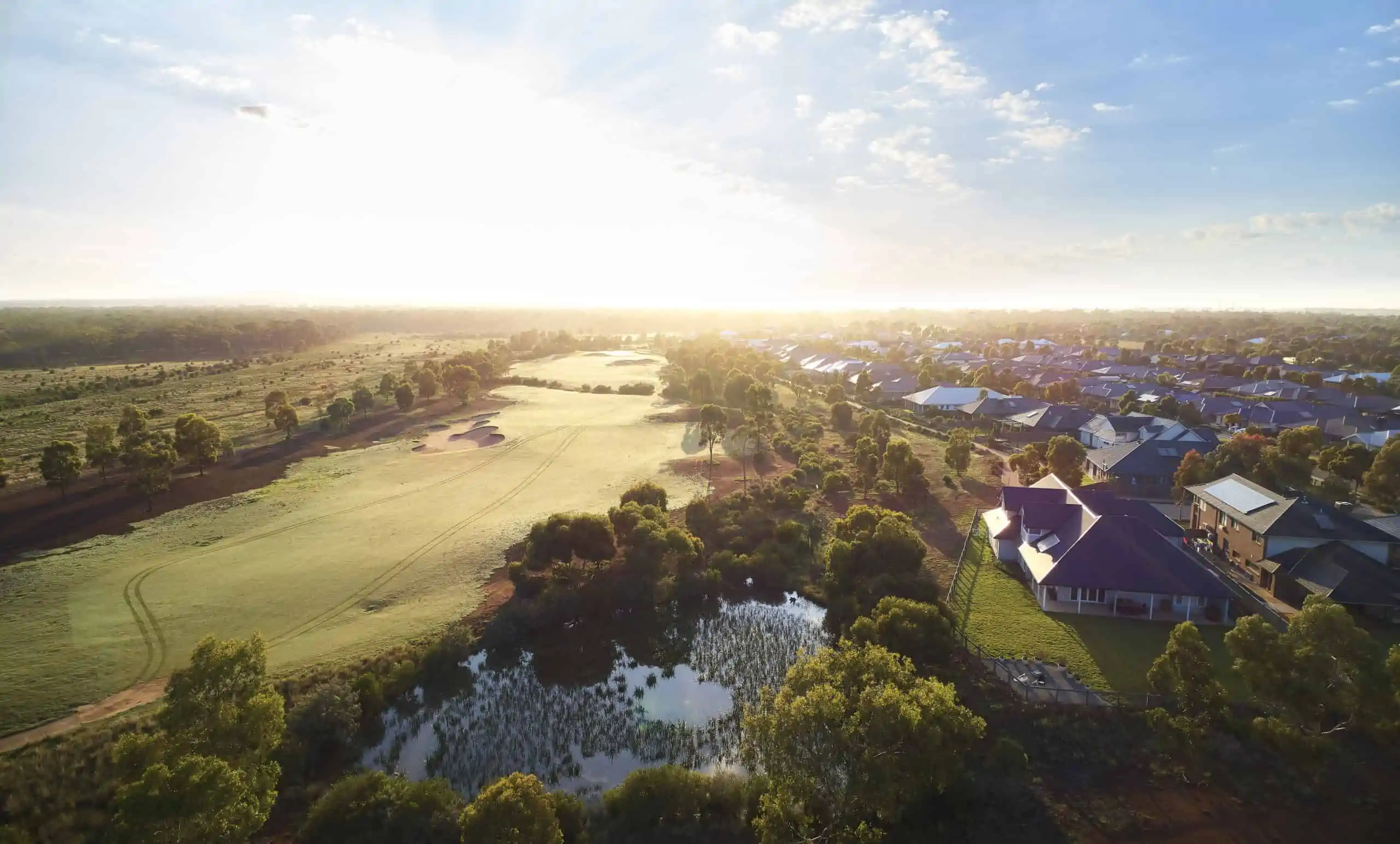 Now Selling
The Developer
We're Resimax Group. And our mission is to empower people to 'live the way they want to live'.
I just love living here. The community, away from the hustle and bustle and more recently the support from Resimax. Don't think any other suburb could compare.
Chris
We've been here for over 10 years and love the freedom it provides our children to grow in, the strength of community and the beauty we're surrounded by.
Cathy
Love the forest and the peacefulness, the new school, playground, sports and dog areas, local bus, love the way Resimax took over the matters into their hands, lots of happening in the community and for the community.
Lenka
More Testimonials
Want to discover more?
Leave us your details and we'll be in touch soon.