Discover the land of Eynesbury
There are already plenty of amenities and services on the ground at Eynesbury. Within easy reach are numerous educational facilities including an Early Learning Centre, Kindergarten and Government Primary School, and the new town centre is set to become a regional hub like no other. Currently in planning, it will offer a mix of retail, commercial, entertainment and community facilities.
Explore more of Eynesbury's facilities
Eynesbury Golf
And for the active out there, Eynesbury's 18-hole on-site championship Golf course tests amateurs and pros alike on one of Australia's top 100 courses.

What's more, Eynesbury's state-of-the -art sports precinct features a sporting oval, cricket nets, tennis / basketball and netball courts, adventure play space, off-leash dog park and state-of-the-art pavilion.
Book a game
Eynesbury Homestead
The Eynesbury Quarter sits at the heart of Eynesbury, offering a series of places and spaces for people to come together. Taking full advantage of the beautiful homestead and surrounds, there are a range of eating, drinking and just lazing back options from a fully functional restaurant and bar to a boutique grocery store.
Find out more about Eynesbury Quarter
EY, this is our community!
Eynesburians have come from all over to make their life in this amazing place, defined by its close-knit yet welcoming community. Eynesbury is the sort of place where neighbours become life-long friends. This is a place where people genuinely know and care about each other. And a place where kids happily play together in a safe environment.
About Eynesbury
Surrounded by 288 hectares of Grey Box Forest, Eynesbury is a fully contained world. With a community of nearly 3000, there is so much on the ground already. And it's just 40 minutes from the CBD in Melbourne's booming Western growth corridor. It also lies between two fast-growing 'cities' – Melton to the north and Werribee to the south, both of which lie within two of the fastest growing local government areas.
There are so many layers that make this place special. The rich history and many natural wonders. The distinctive architecture and beautiful streetscapes. And, with half of the community being open space where residents can enjoy an active lifestyle in beautiful natural surrounds, the overall feeling of space and light is abundant. Find out more about the world we call Eynesbury here.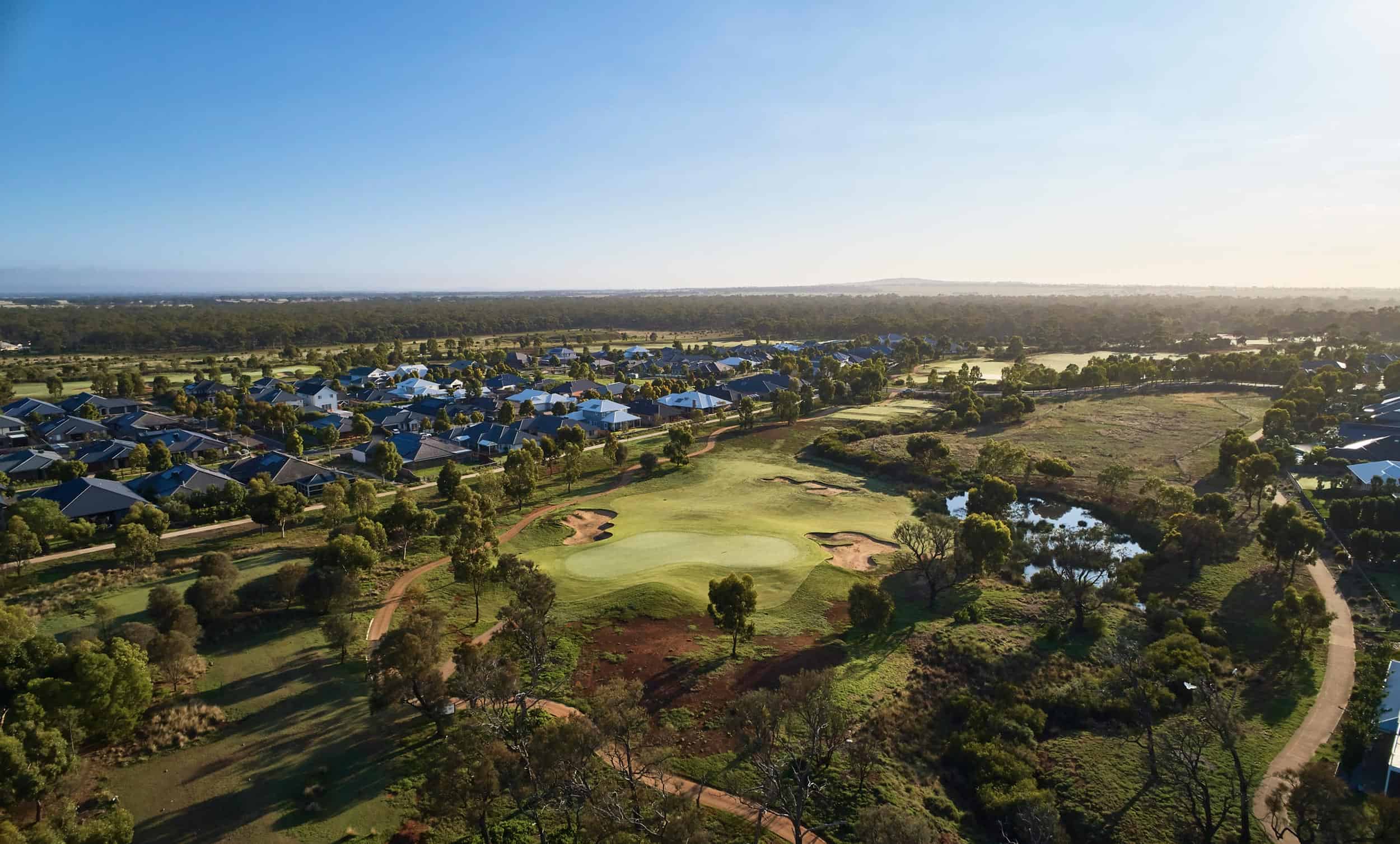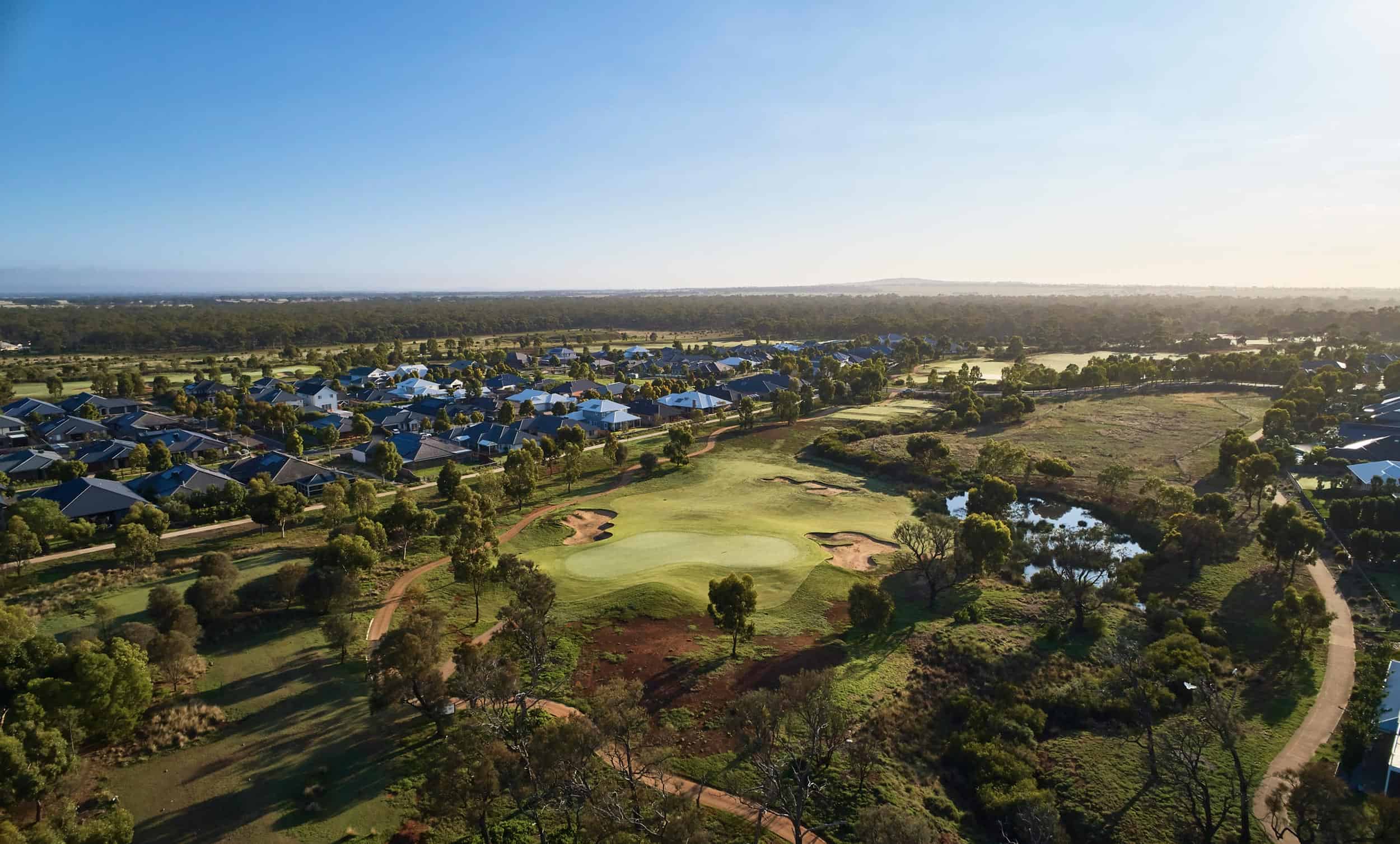 Eynesbury Land for Sale
Whether you're after a large premium block for a family home and loads of outdoors space, a budget friendly smaller lot, primely located land close to all the amenities that matter, or stunning, low maintenance townhomes, Eynesbury has you covered.
Eynesbury House & Land packages
What's the perfect home. It's a hard question to answer, isn't it?
Maybe it's a home built for entertaining. Or perhaps it's open plan living with loads of space for a growing family, or a perfectly compact townhome to compliment a full and busy lifestyle?
Eynesbury works closely with many reputable builders to offer a wide range of house and land packages to cater for the varying needs, budgets and styles of all its new residents.
View our complete range of house and land packages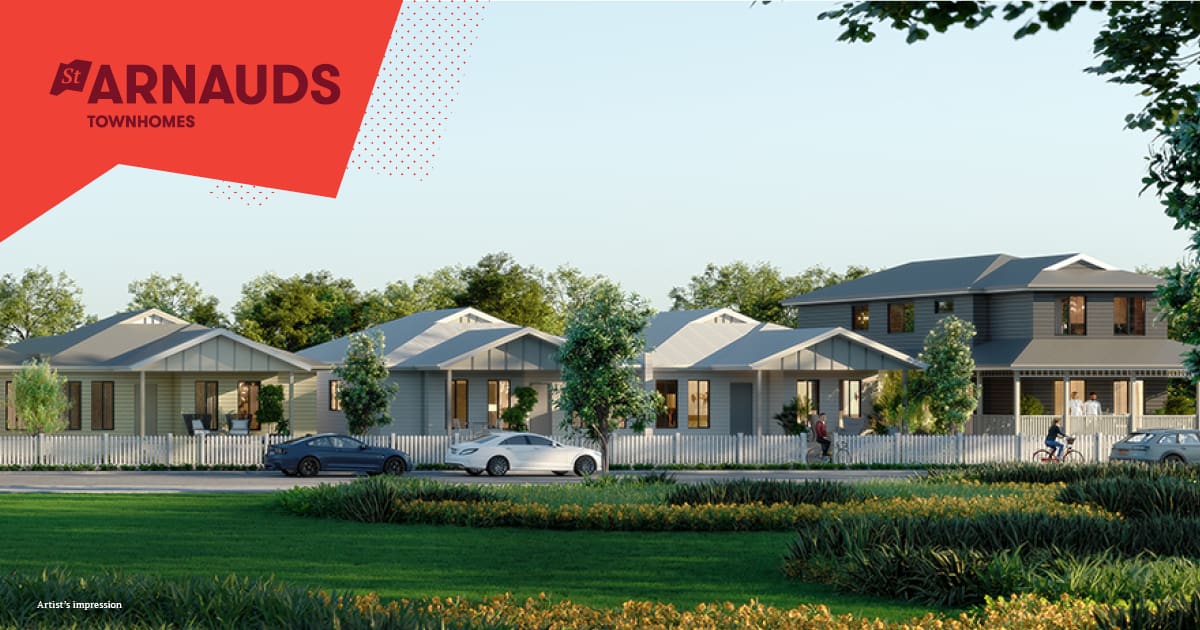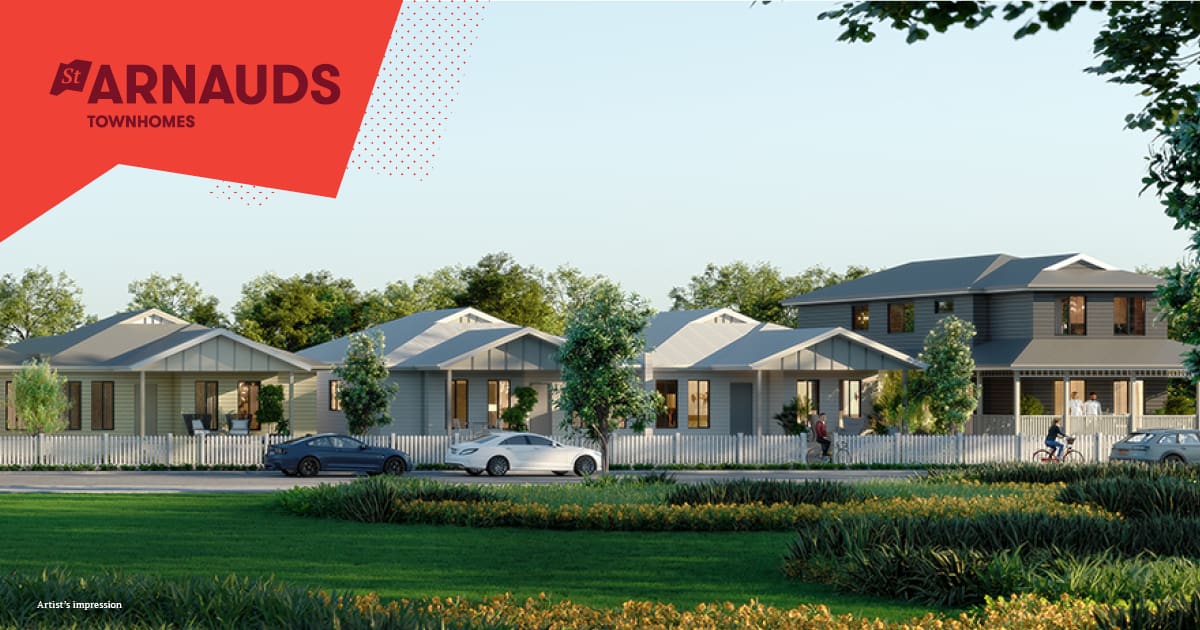 Eynesbury Townhouses
Eynesbury offers a full range of spacious, stylish and functional Townhouses to compliment the house and land packages available. Perfect for young families or those looking to downsize in comfort, their well-considered design offers spacious and low maintenance family accommodation with a range of bedroom layouts and configurations. All Eynesbury Townhouses are full turn-key and ready to go, with a complete range of inclusions and specifications carefully selected to make your buying journey an easy one.
Find out more
Want to discover more?
Leave us your details and we'll be in touch soon.