Eat, drink & lounge around
With the homestead at its heart, Eynesbury Quarter is a series of welcoming spaces and places for people to come together.
Due to COVID-19 restrictions, the Homestead are currently offering Take Away & Delivery Only.
Wednesday to Sunday 4:30pm – 7:30pm. (Bottle Shop from 3pm)
Takeaway coffee available from the Pro Shop: Wednesday to Sunday 10am – 3pm
Phone: (03) 9971 0402
Hungry? Thirsty? Take Home!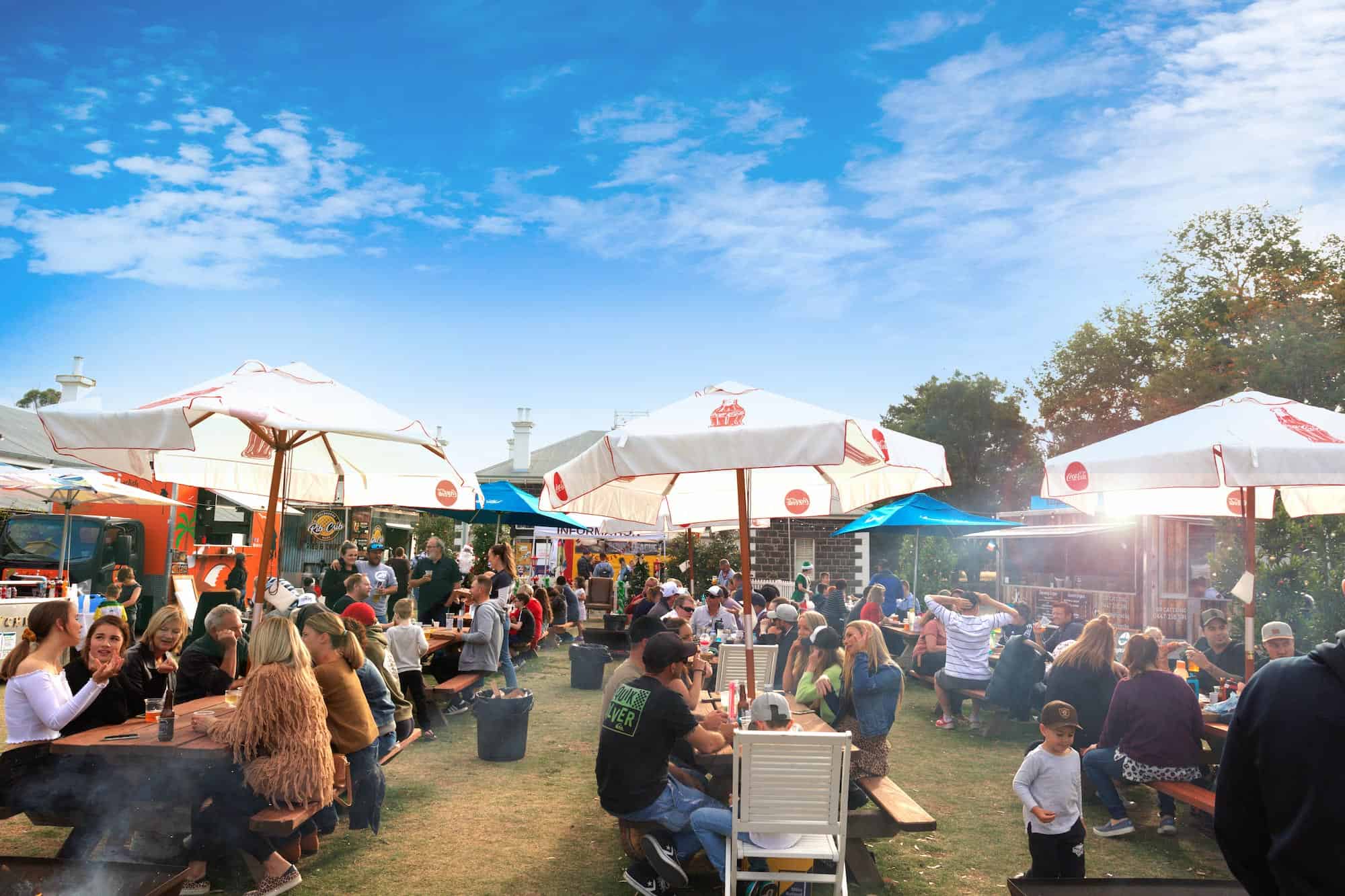 Having a good time since 1872
The Eynesbury homestead has always been a hospitable place. Welcoming residents and visitors alike, a place to get-together. Today, despite the extensive renovations, somethings haven't changed much. You'll still find great food and bevvies, good company and plenty of laughter. And we're pretty certain you'll have a great time. After all, that's been our specialty since 1872.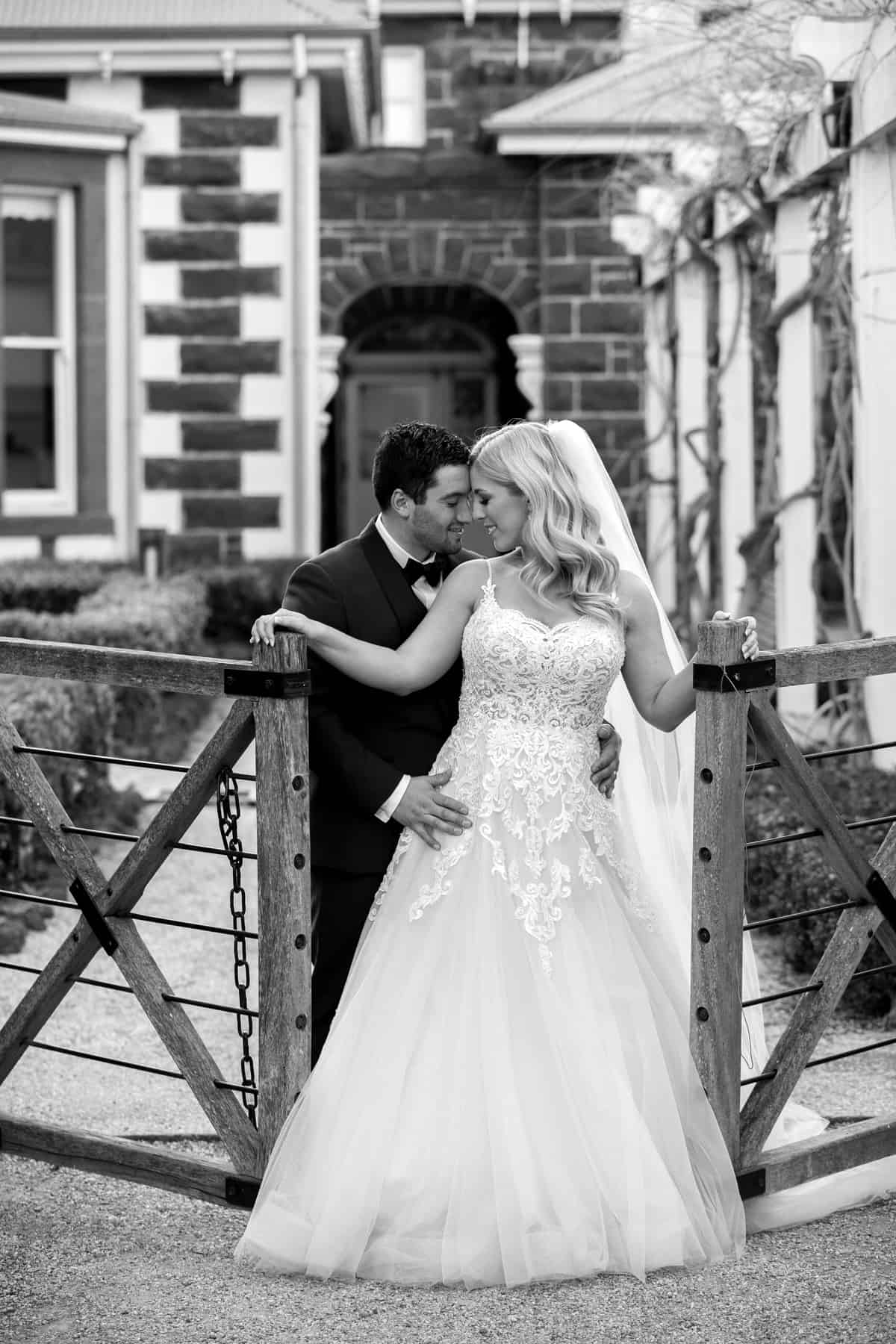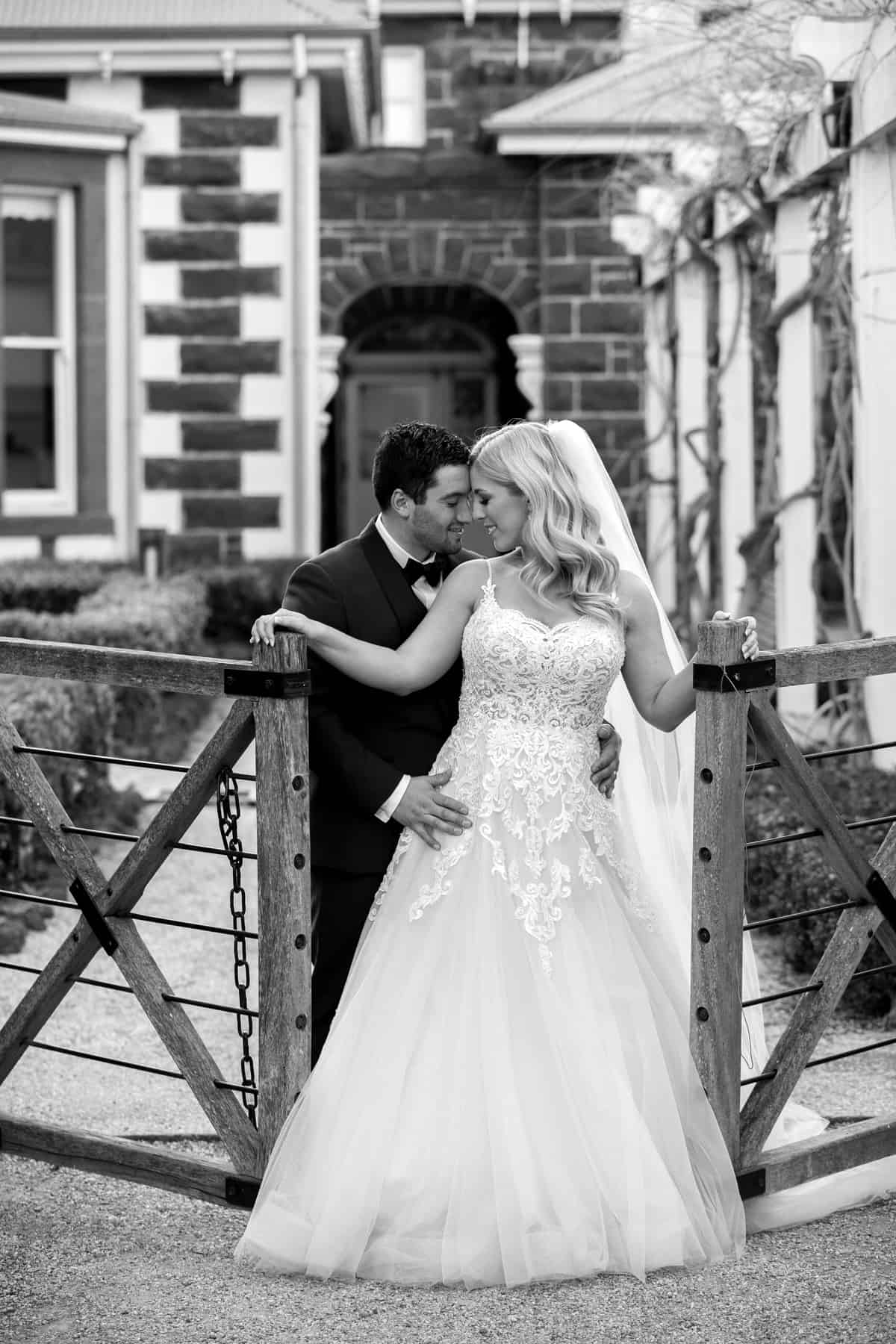 Something old, something new, something you
When it comes to your special day, there's no place like Eynesbury. Just 40 minutes from Melbourne CBD, you'll find a truly idyllic and memorable setting.
Visit Eynesbury Weddings