Eat, drink & lounge around
With the homestead at its heart, Eynesbury Quarter is a series of welcoming spaces and places for people to come together.
To make a booking, simply call our restaurant on (03) 9971 0402.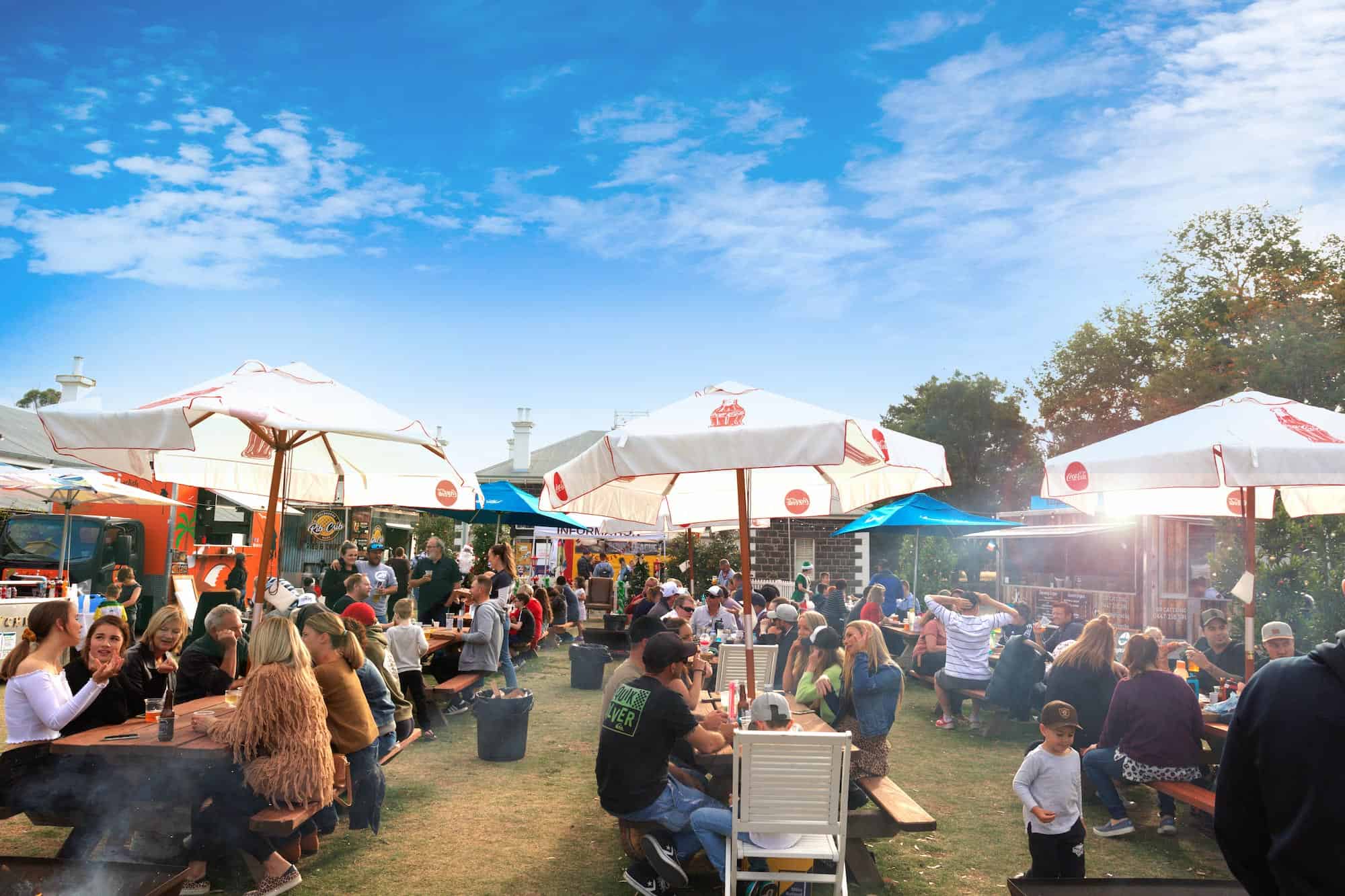 Having a good time since 1872
The Eynesbury homestead has always been a hospitable place. Welcoming residents and visitors alike, a place to get-together. Today, despite the extensive renovations, somethings haven't changed much. You'll still find great food and bevvies, good company and plenty of laughter. And we're pretty certain you'll have a great time. After all, that's been our specialty since 1872.
Visit The Homestead