Eat, drink & lounge around
With the homestead at its heart, Eynesbury Quarter is a series of welcoming spaces and places for people to come together.
Ms Peacock is open from Wednesday – Sunday. And Birdy & Co is open 7 days, 8am – 2pm.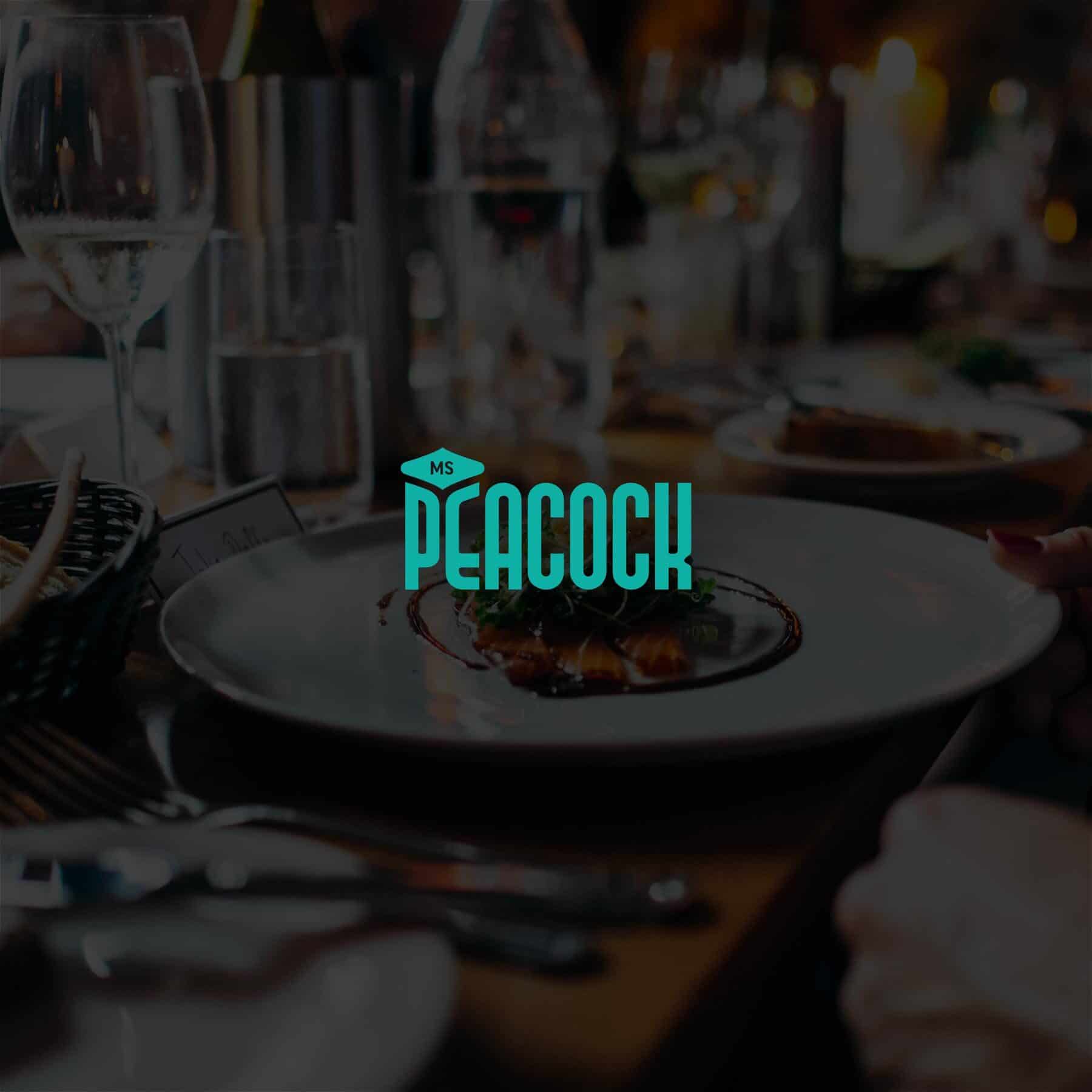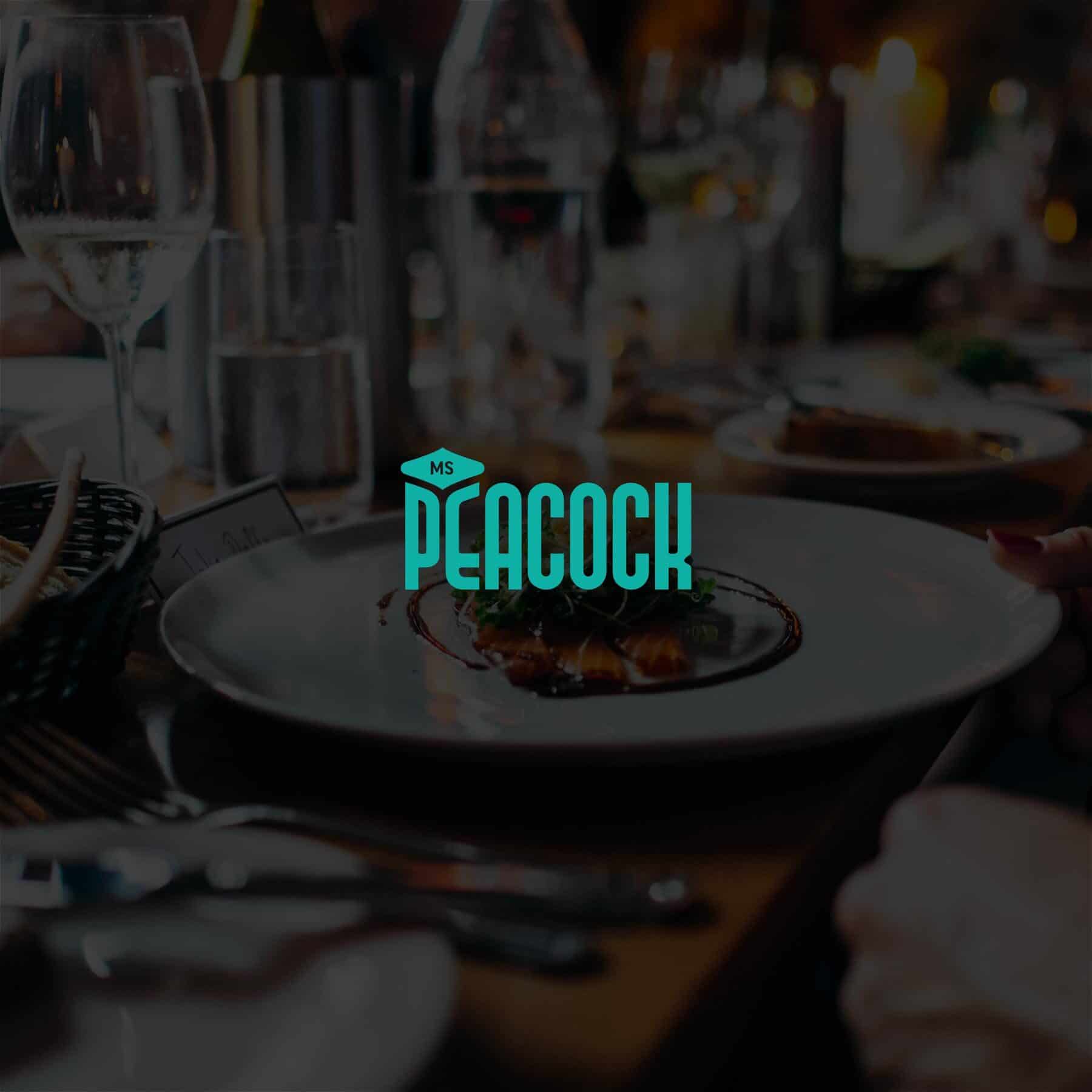 Ms Peacock
Eat. Drink. Chill. Ms Peacock is all about celebrating those three beautiful words. Tasty food, awesome bevvies and all in an amazing setting. We call the totally reimagined Eynesbury Homestead home. It's where old meets contemporary meets drop-dead "you gotta see this". And there's plenty of places to chill, drop anchor and enjoy everything on offer.
And in some exciting news, Eynesbury's head Chef Gagan has just been crowned Australia's number one entrant in the 2022 World Pizza Championship in Italy… his pizza truly is amazing! Why not pop down and taste for yourself…?
Visit Ms Peacock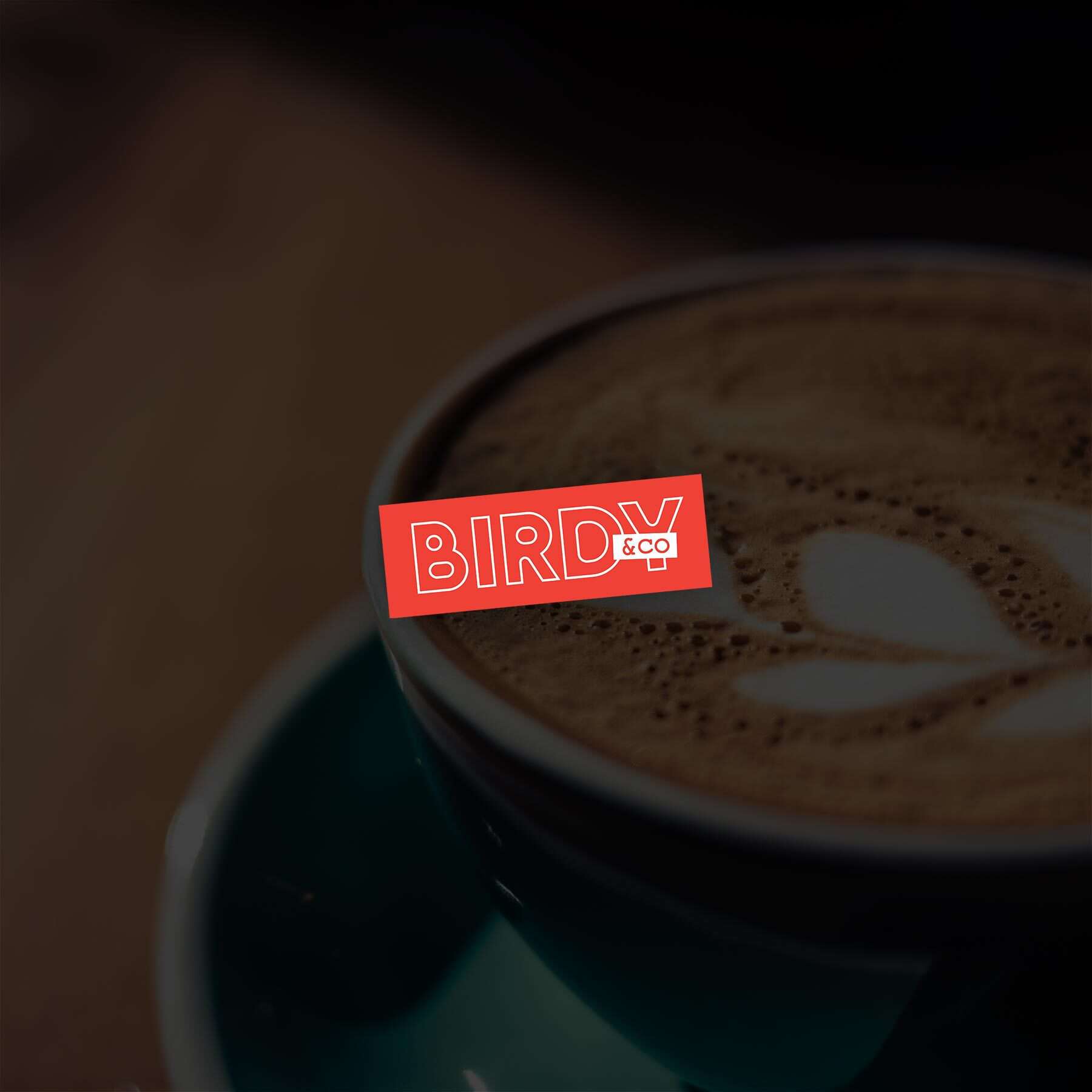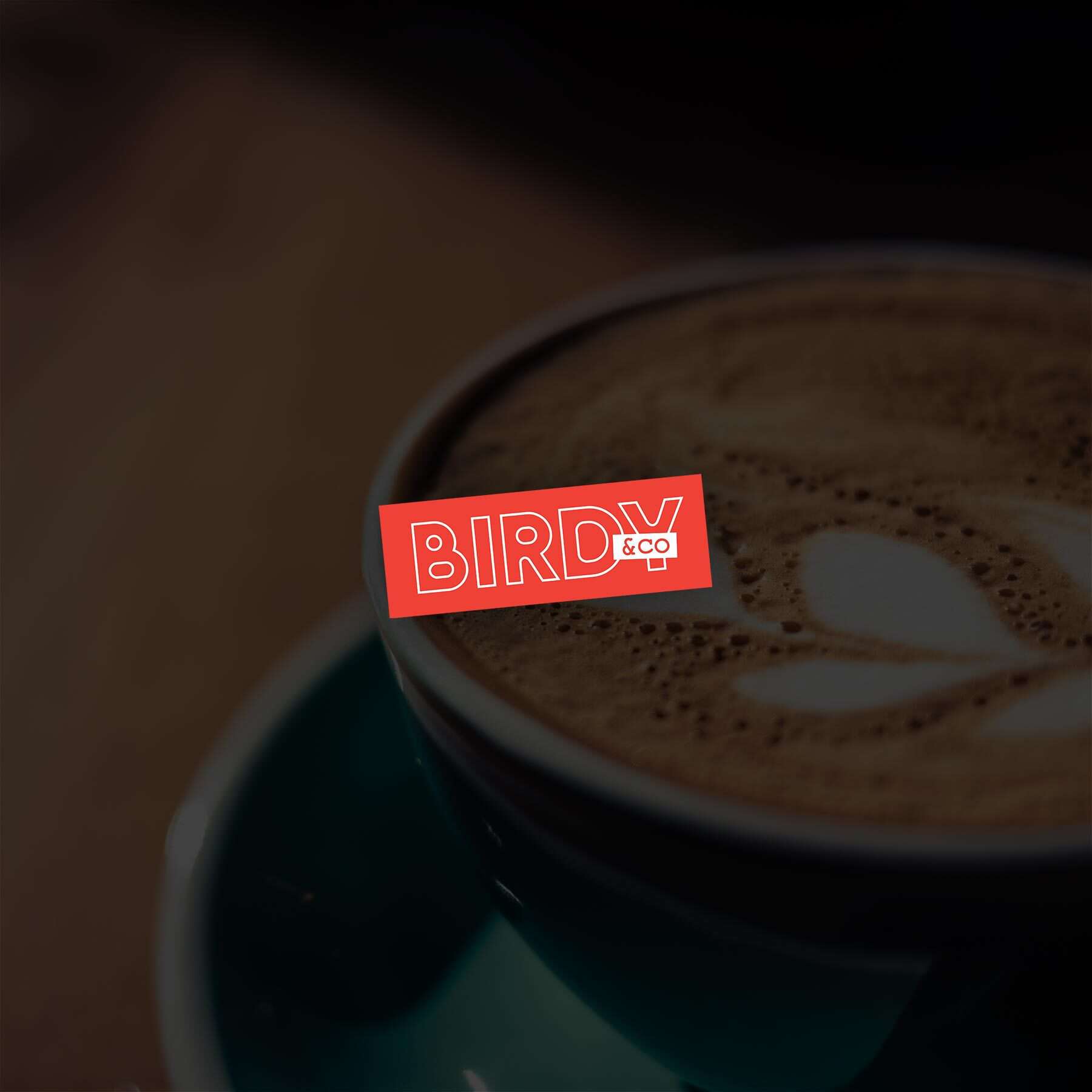 Birdy & Co
Nestled inside the old bluestone stables that house the Proshop, you'll find Birdy & Co. Think of it like a little slice of approachable inner-city coffee shop in the heart of Eynesbury. Inside you'll find killer coffee, all sorts of drinks and a range of tasty food. Think toasties, pies, sandwiches, pastries and you get the general food direction of Birdy & Co. It's a casual kind of place that takes its food and coffee suitably seriously. Somewhat conveniently, Birdy & Co is open seven days, 6:30am – 3pm.
Visit Birdy & Co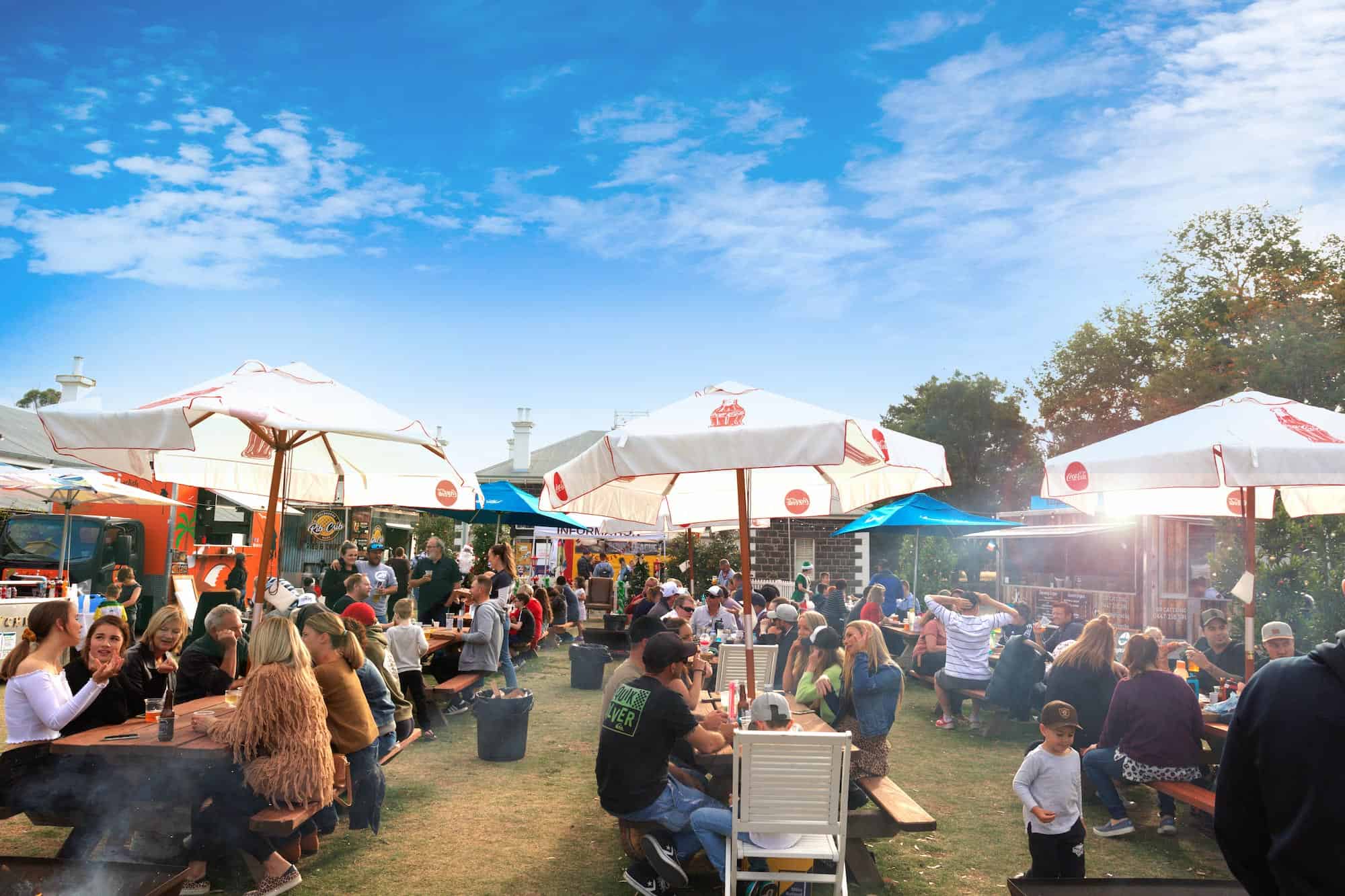 Having a good time since 1872
The Eynesbury homestead has always been a hospitable place. Welcoming residents and visitors alike, a place to get-together. Today, despite the extensive renovations, somethings haven't changed much. You'll still find great food and bevvies, good company and plenty of laughter. And we're pretty certain you'll have a great time. After all, that's been our specialty since 1872.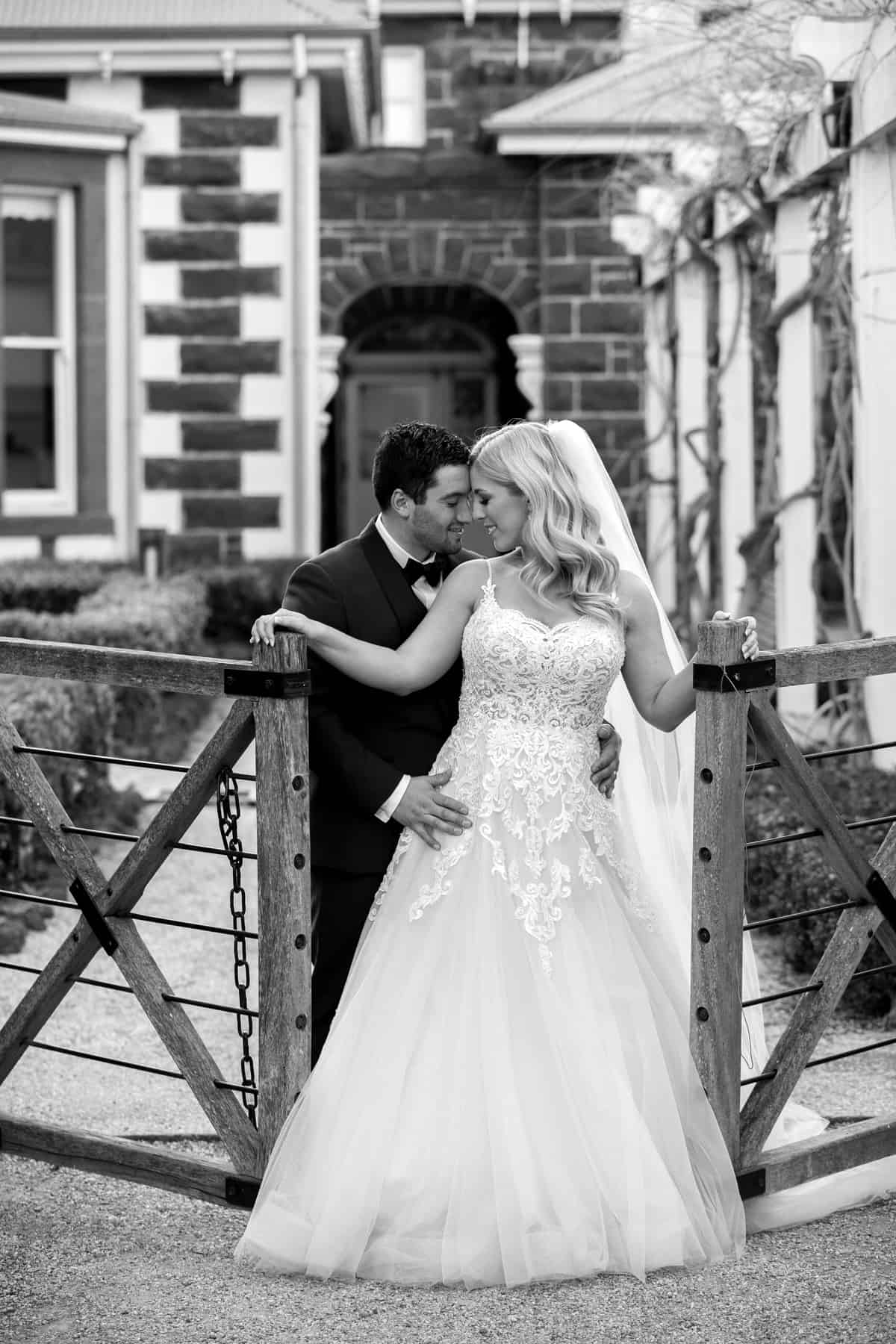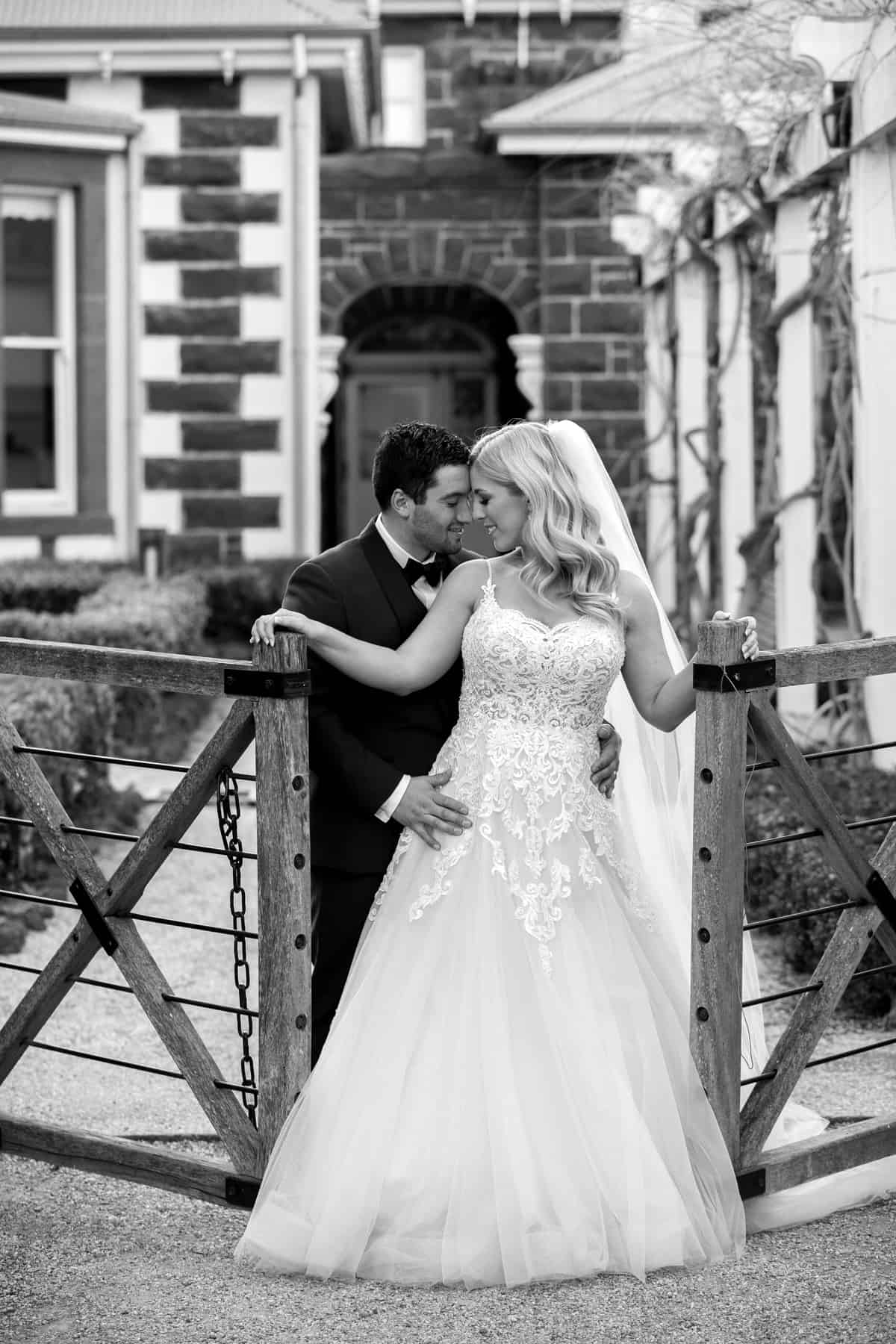 Something old, something new, something you
When it comes to your special day, there's no place like Eynesbury. Just 40 minutes from Melbourne CBD, you'll find a truly idyllic and memorable setting.
Visit Eynesbury Weddings