Designed for easy living, St Arnauds Townhouses at Eynesbury provide traditional family home accommodation on a compact footprint – giving families the living space and lifestyle they want without the "big family home" hassle. They are the result of a close collaboration between Resimax Group's development team, building partner Tick Homes and design experts Archtek. This unified approach has meant that St Arnauds Townhouses have balanced both optimum build quality and maximum affordability.
St Arnauds townhomes occupy one of the best locations in Eynesbury. Situated at the heart of the community, they are merely a short stroll to the future town centre and educational facilities – including new state primary school and kindergarten. What's more, they are also surrounded by nature reserves and wetlands to both the north and south, and adjacent to a park with playground.
From quality to design, location and affordability… There's everything to love about family living at St Arnauds Townhouses!
Disclaimer: All images are Artist Impressions only and are not to be relied on. Image depicts items not supplied by Resimax Group, such as furniture, plants, wall art and other items used for decorative purposes.
Townhouse design & development
Featuring a range of both single and double storey floorplans, St Arnauds Townhouses are spacious, stylish and functional. With their well-considered design, open-plan living areas and ample storage space, they epitomise low-maintenance living. They have also been designed to provide light-filled family spaces, spacious communal areas and a variety of bedroom layouts.
Carefully created to compliment Eynesbury's builtform, St Arnauds townhouses feature traditional weatherboard construction, peaked roofs and generous front verandahs. Then there's the beautifully landscaped front and back gardens to ensure maximum street appeal and comfort of outdoor living spaces. Rounding all of this out are the quality inclusions and fittings throughout.
Every townhouse at St Arnauds is turnkey, meaning all you have to do is turn the key and your townhouse is ready to go. This means there are no surprises down the track and budgeting becomes cleaner. All the turnkey inclusions and specifications have been carefully selected to achieve that rare balance of contemporary appeal, low maintenance and overall quality. Here are just some of the inclusions that make St Arnauds Townhouses a fabulous choice:
Fully landscaped
Reconstituted stone benchtops (kitchen and bathroom)
Technika 900 mm stainless steel appliances
Heating and cooling through out
LED downlights throughout
2700mm nominal ceiling height ground floor, 2440m upper level
fixed price including site costs
Full Turn key
View the complete list of Inclusions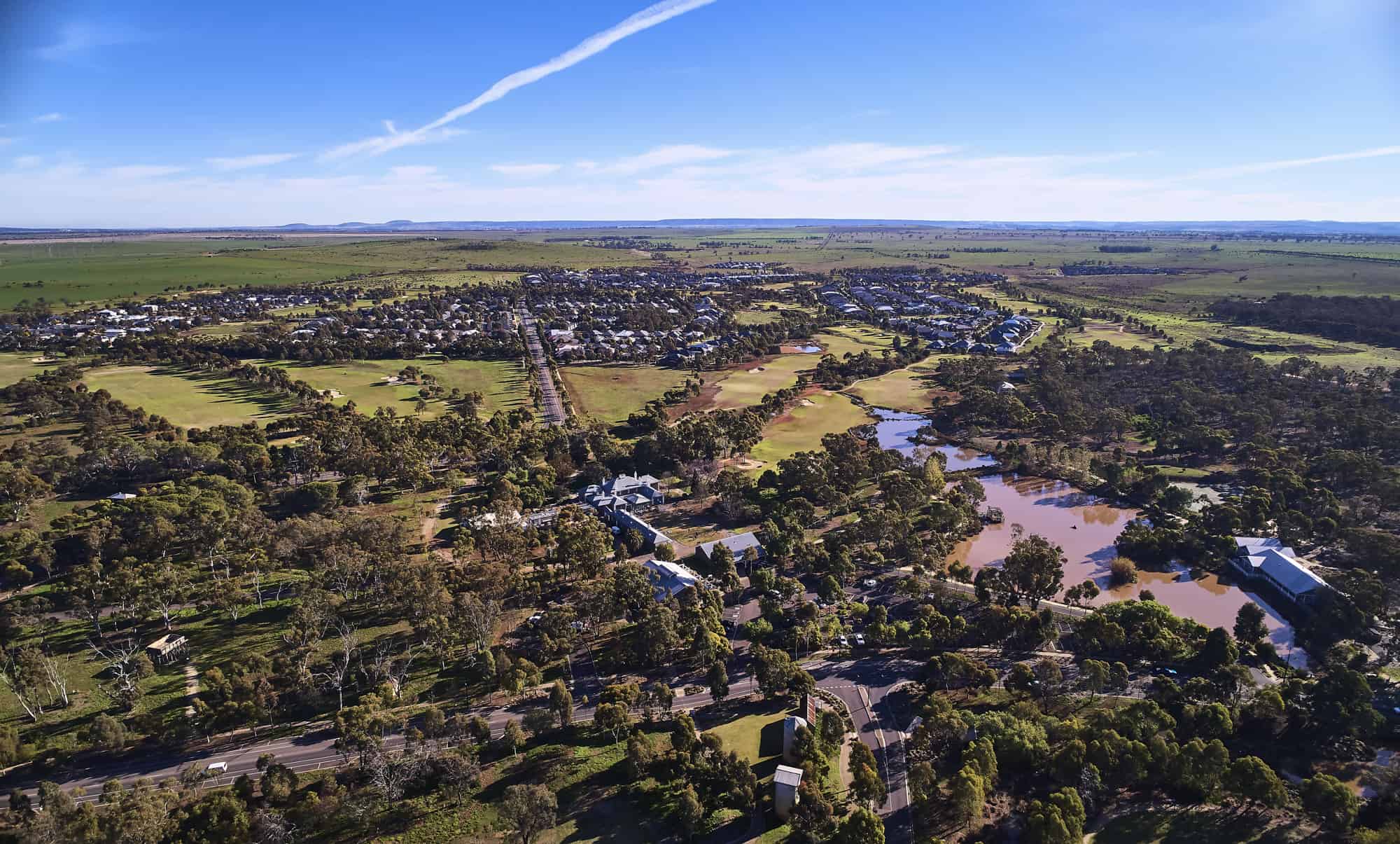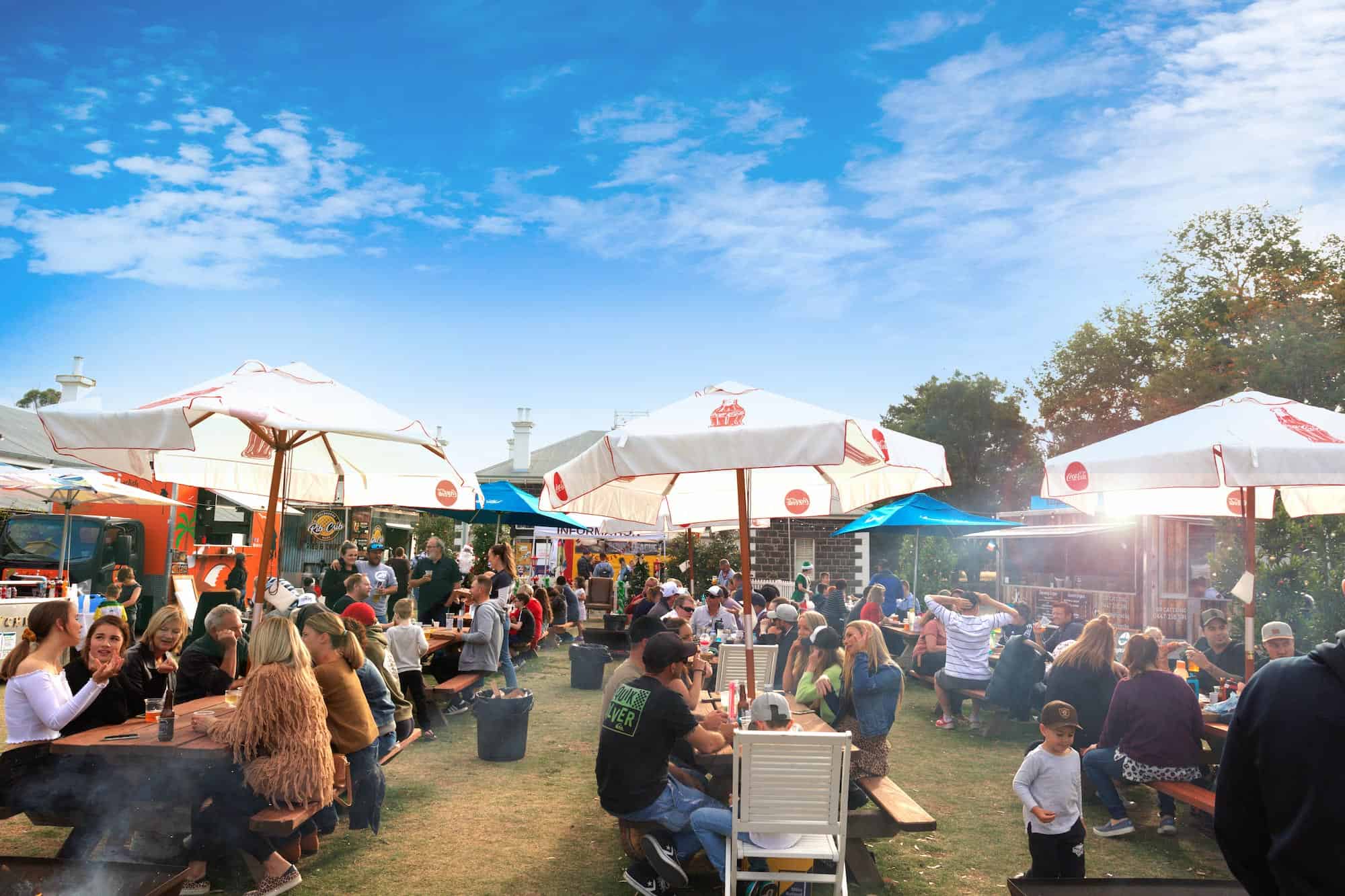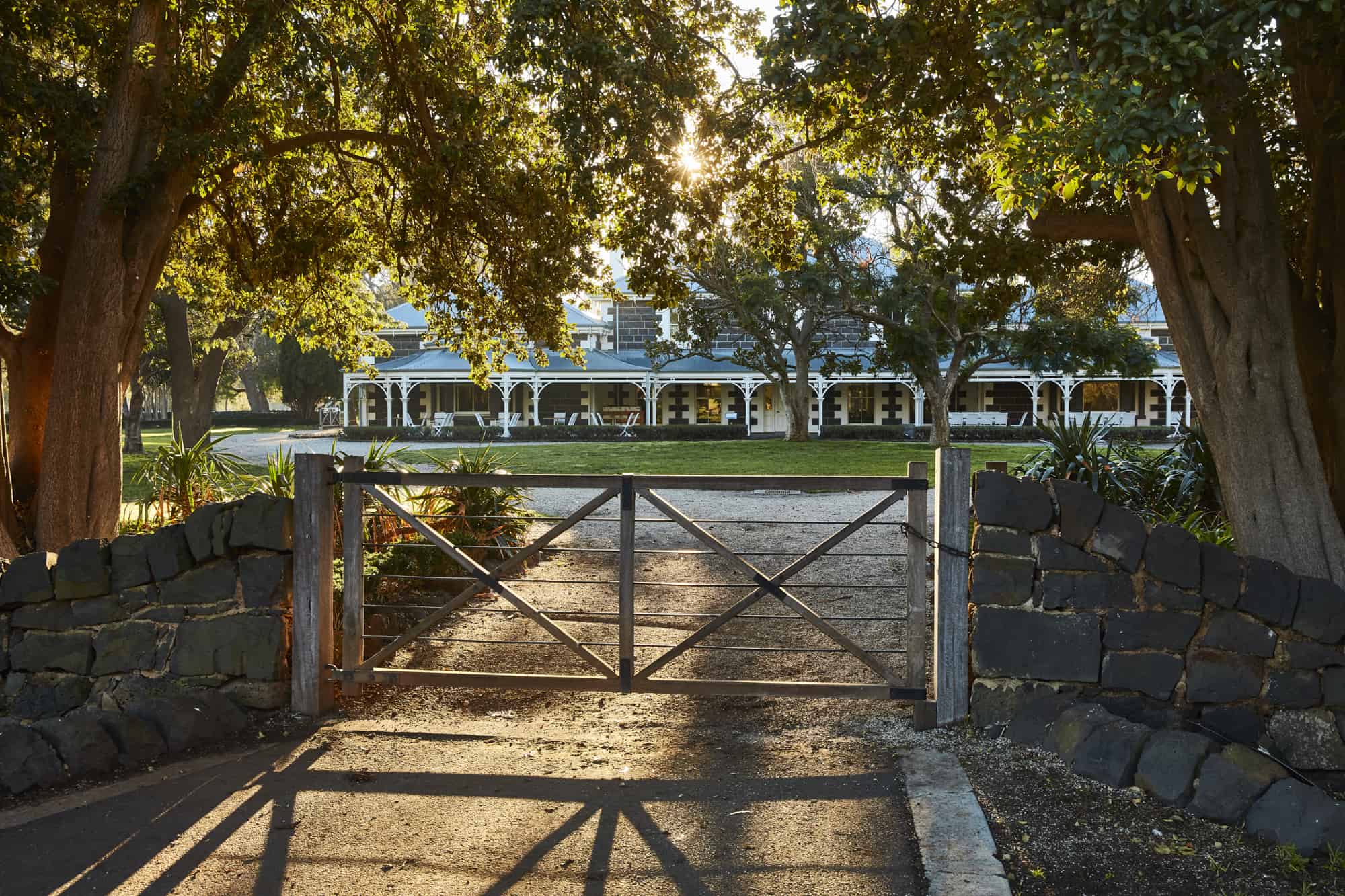 A Pioneering Community
There's no place like Eynesbury, a fully contained world just 40 minutes from Melbourne's CBD. The rich history, many natural wonders, the distinctive architecture and beautiful streetscapes, and the numerous carefully planned amenities make Eynesbury beautifully unique. Why not come and check it out for yourself!