The people behind Eynesbury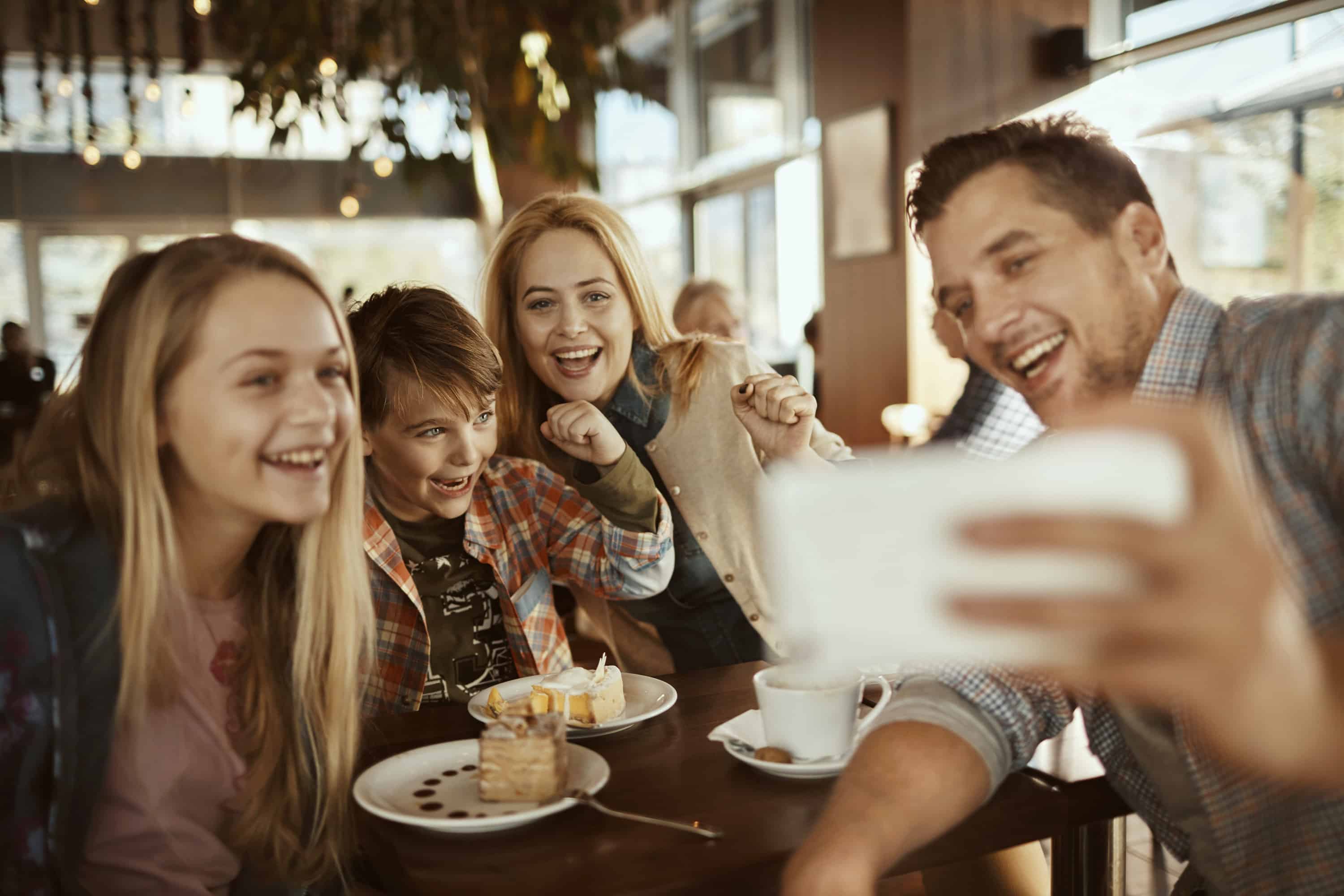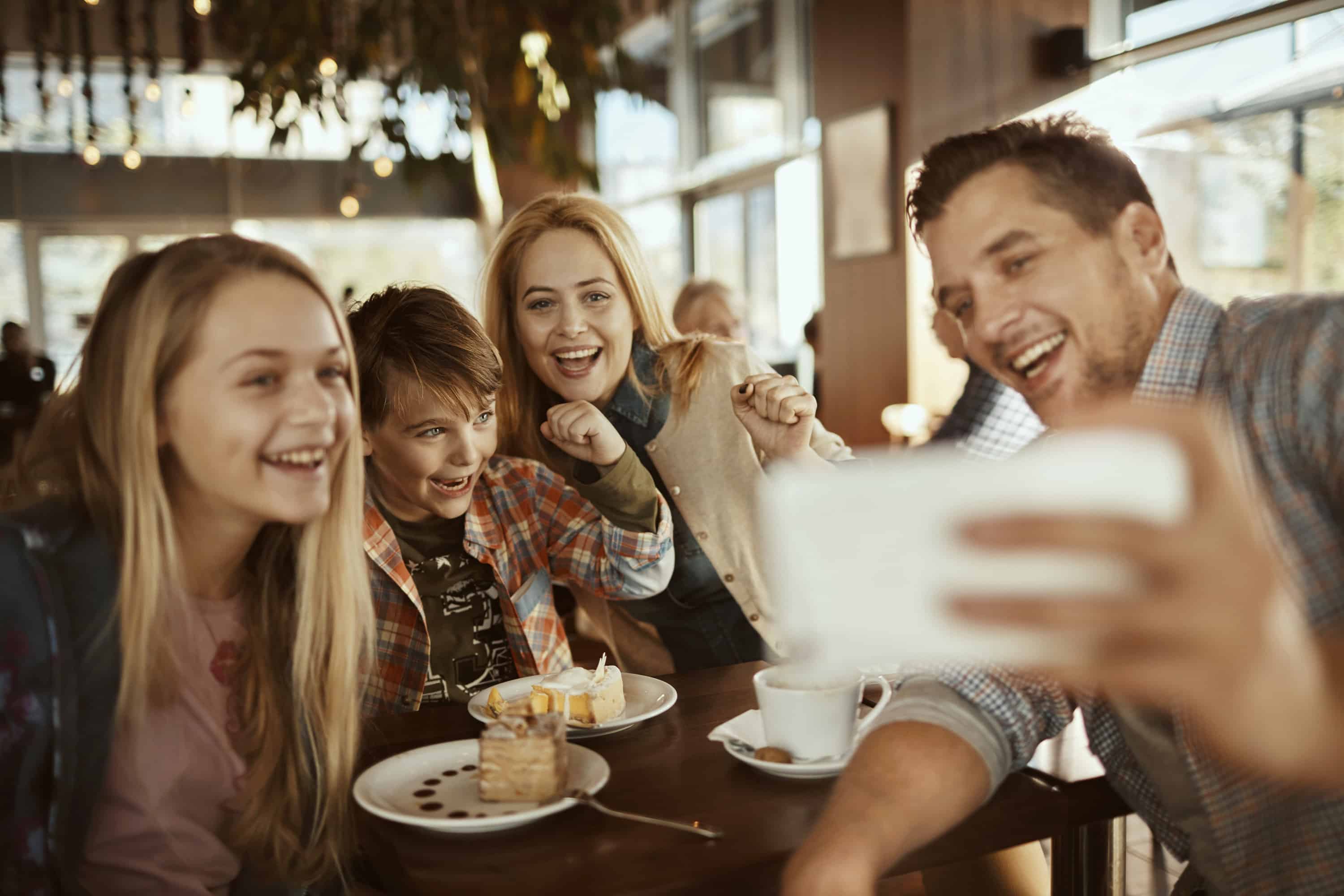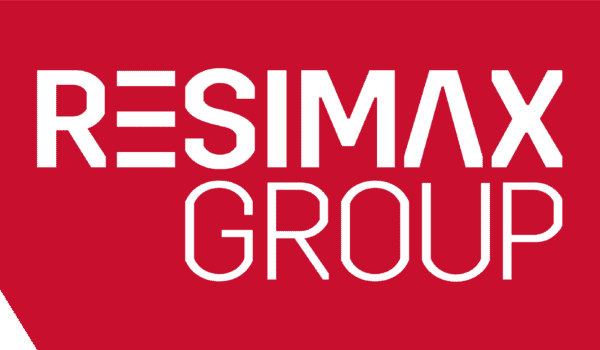 We're Resimax Group. And our mission is to empower people to 'live the way they want to live'. From our first homebuyer brands to our masterplanned communities, through to helping people secure their future with property investment, we're all about the power of property.
Headquartered in the heart of Melbourne, we share a home with some of Australia's most dynamic brands. Our unique perspective is framed by being directly connected with the coalface of property, development and construction.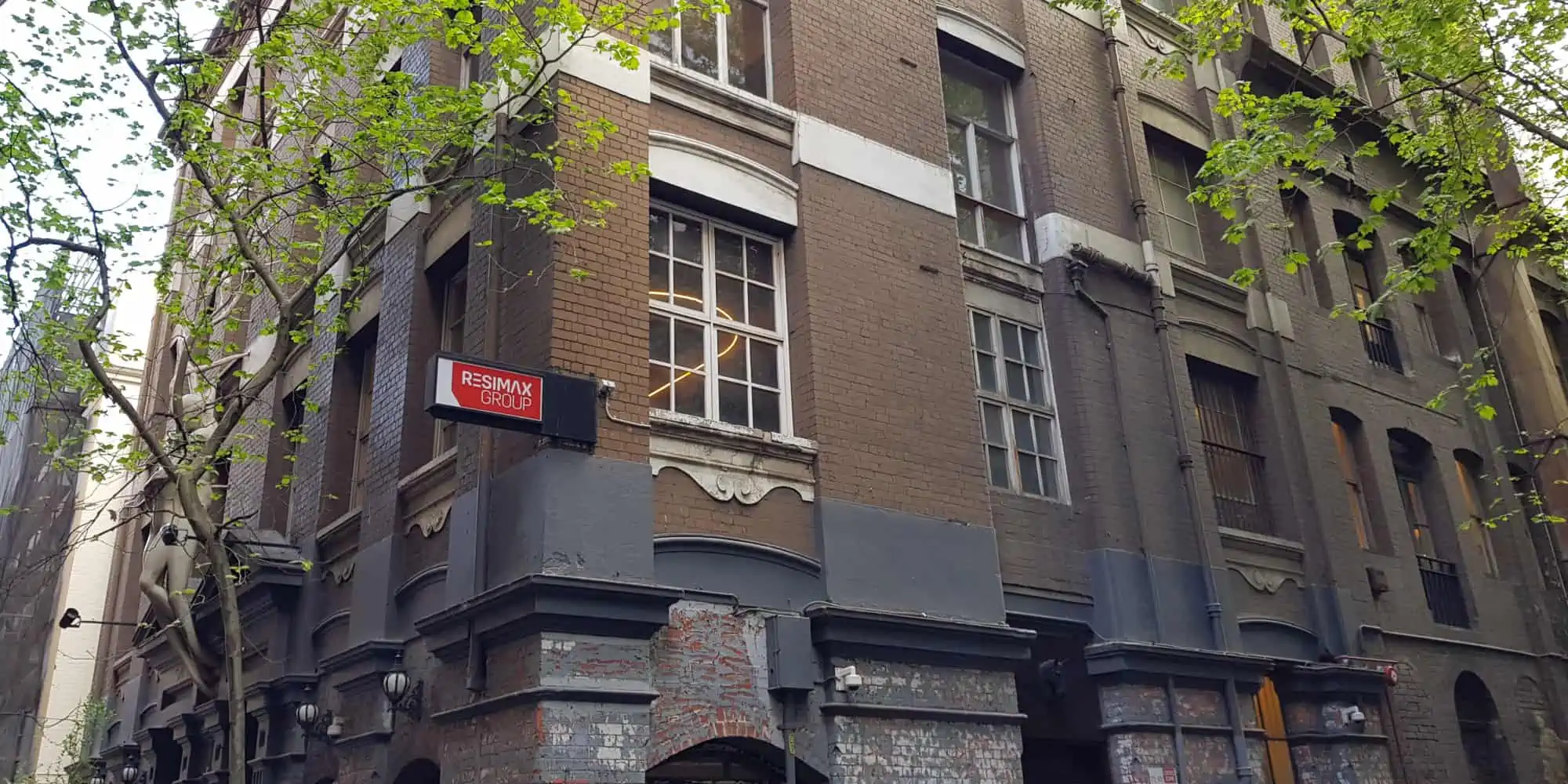 We're all about getting on the ground, rolling our sleeves up and making the impossible possible. And the way we go about our business is as time-honoured as the 125-year-old building we call home.
Eynesbury is our collective pride and joy. Everyone at Resimax Group feel honoured to be working with our partners and the residents to create a bright new future. For us, this is more than a development, more than a suburb, this is the land of Eynesbury.
Visit Resimax Group