Leap Real Estate, a subsidiary of Resimax Group, offers a wide range of rental properties located within Eynesbury. This provides a number of benefits to those who are either considering buying in Eynesbury or have already purchased and are waiting on build/settlement.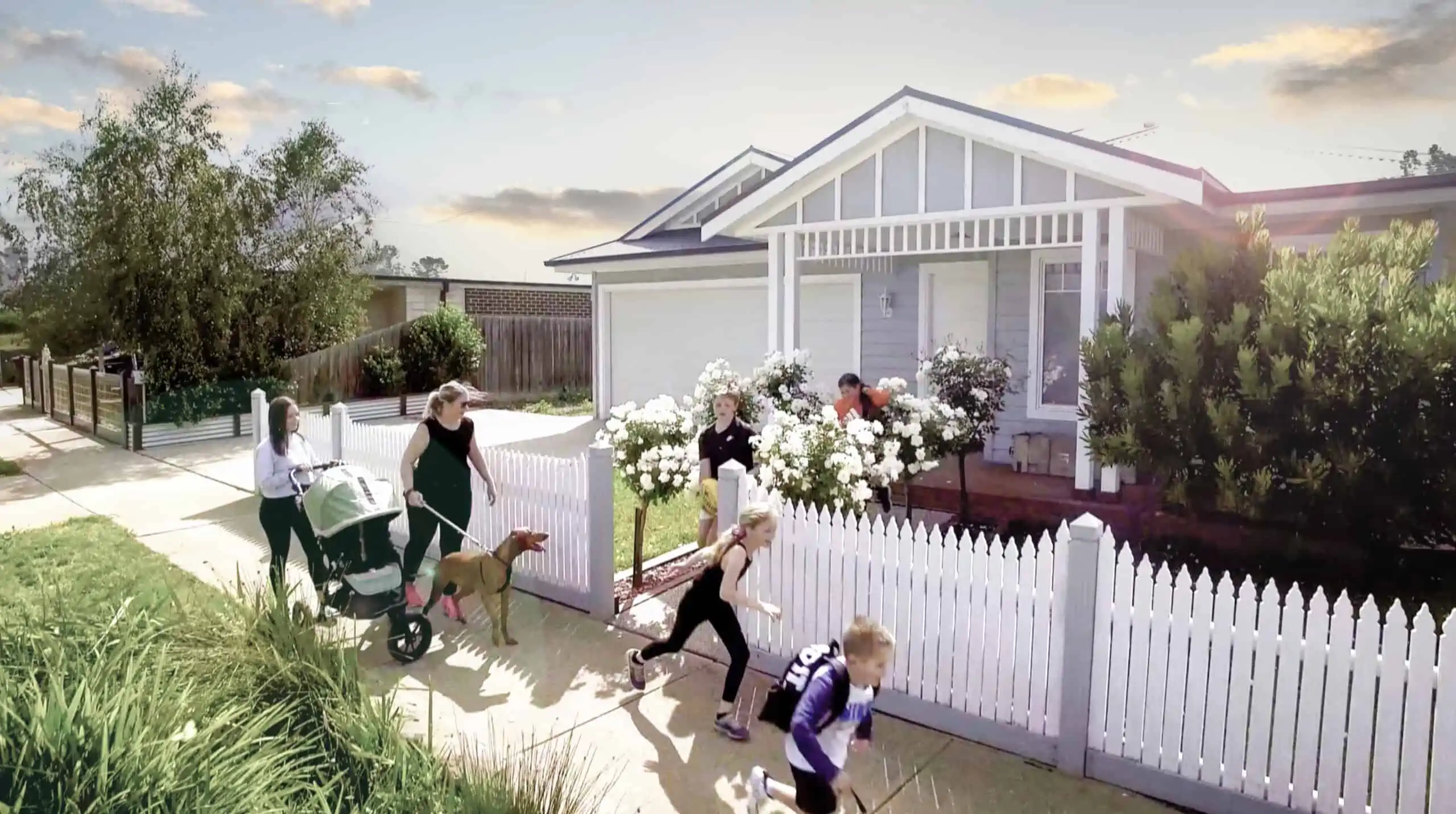 What a great opportunity to "try before you buy". Live and learn exactly why Eynesbury is loved by all of its residents before committing to purchase.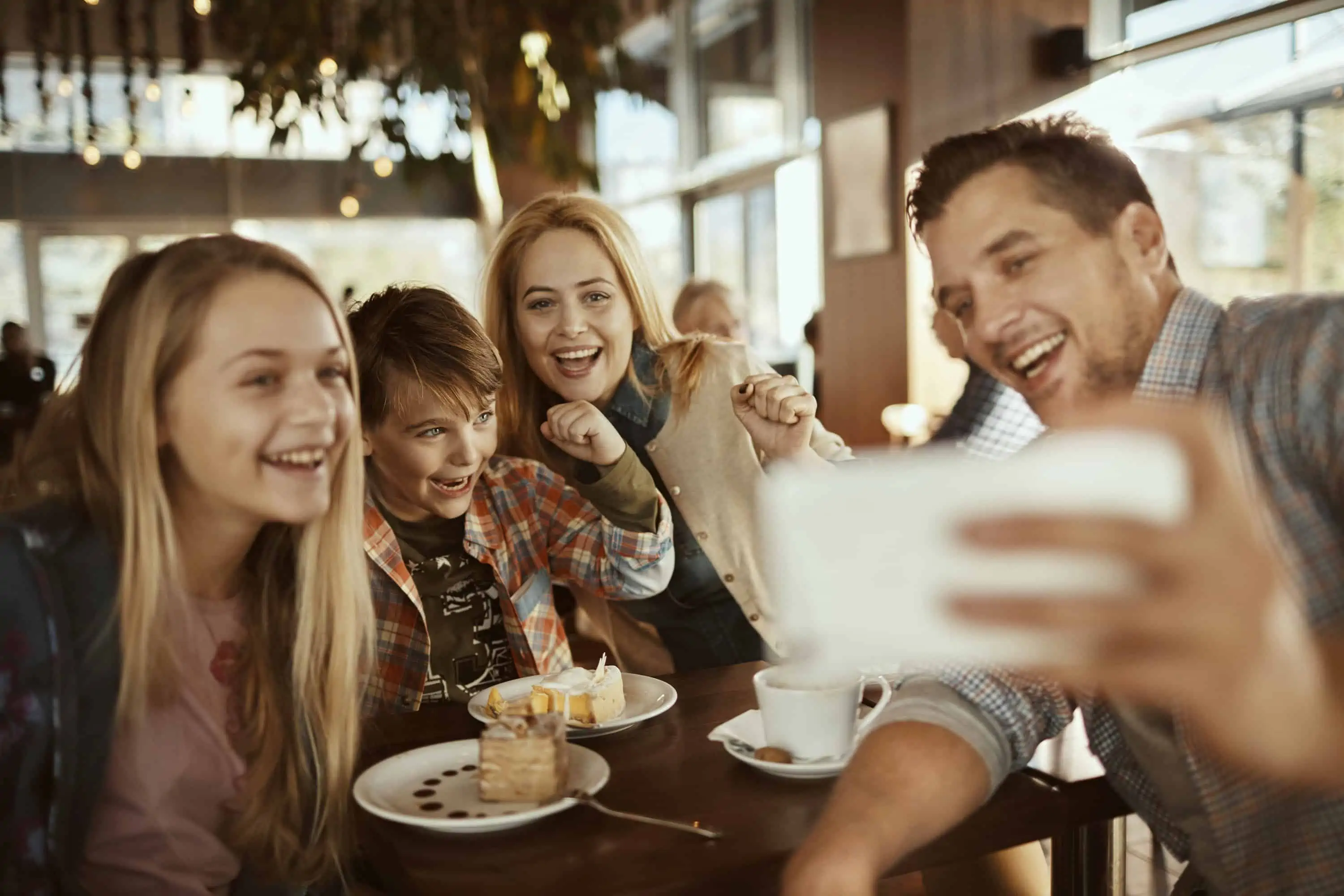 Already purchased? Why not move to the community and start building a life in Eynesbury now, enjoying all it has to offer along the way.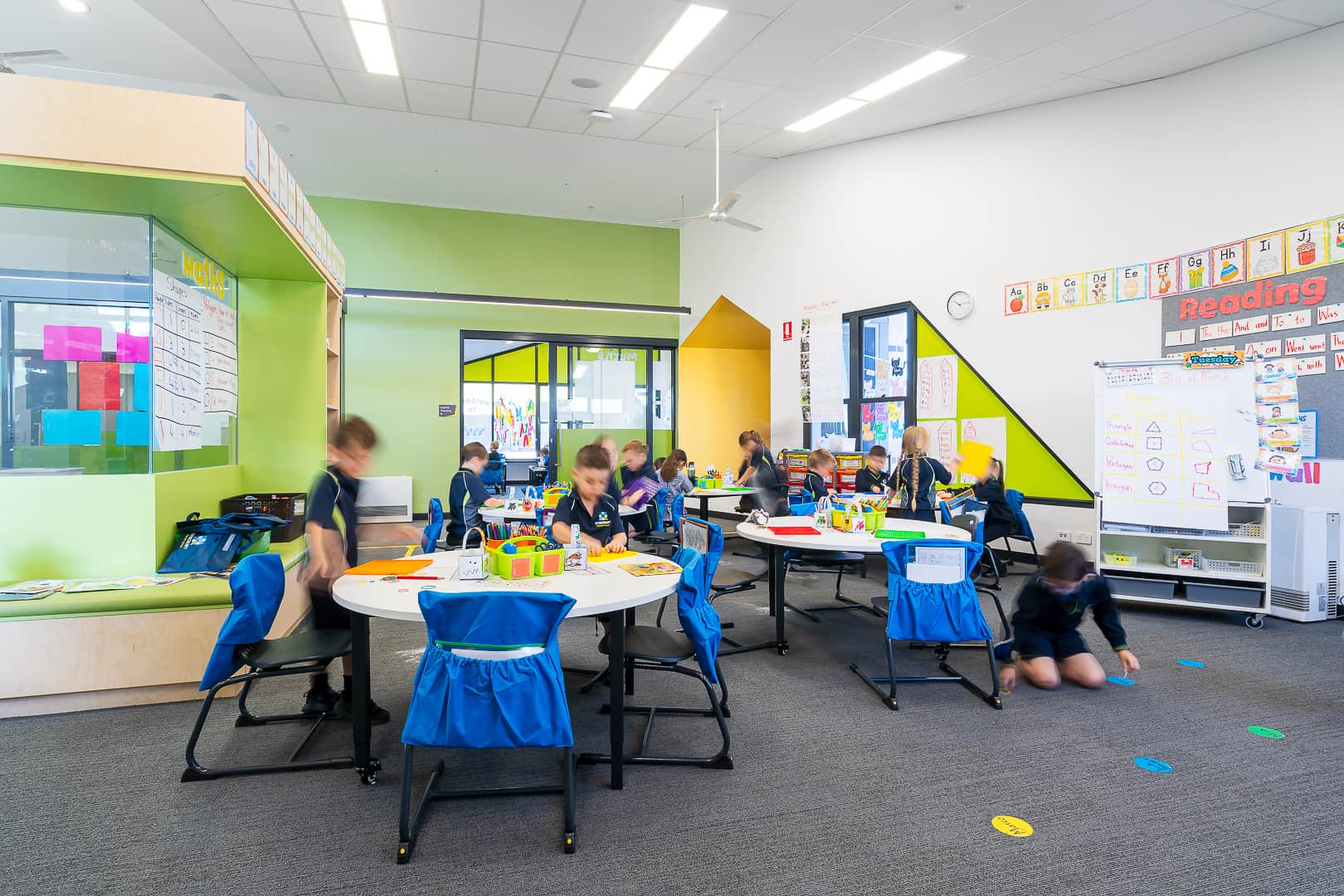 Eynesbury Primary School is making waves for all the right reasons. Get into the school's catchment area sooner to guarantee attendance at this fantastic school.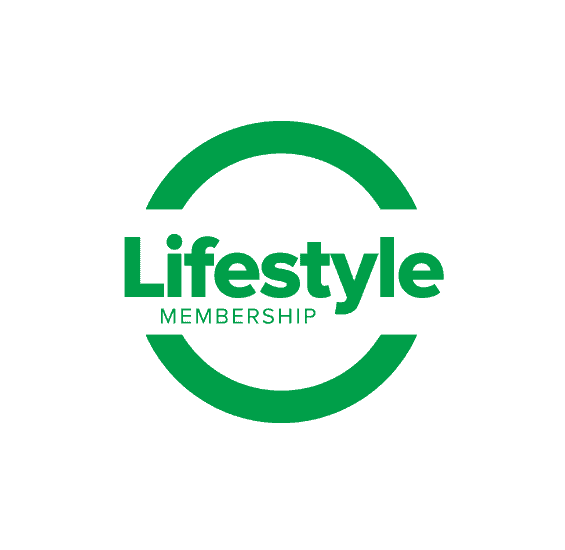 Leap rewards you with the Lifestyle Membership Program. Offering good renters access to exclusive lifestyle benefits and rewards; from gift vouchers, movies passes, staycations to a chance to win a brand new car every year.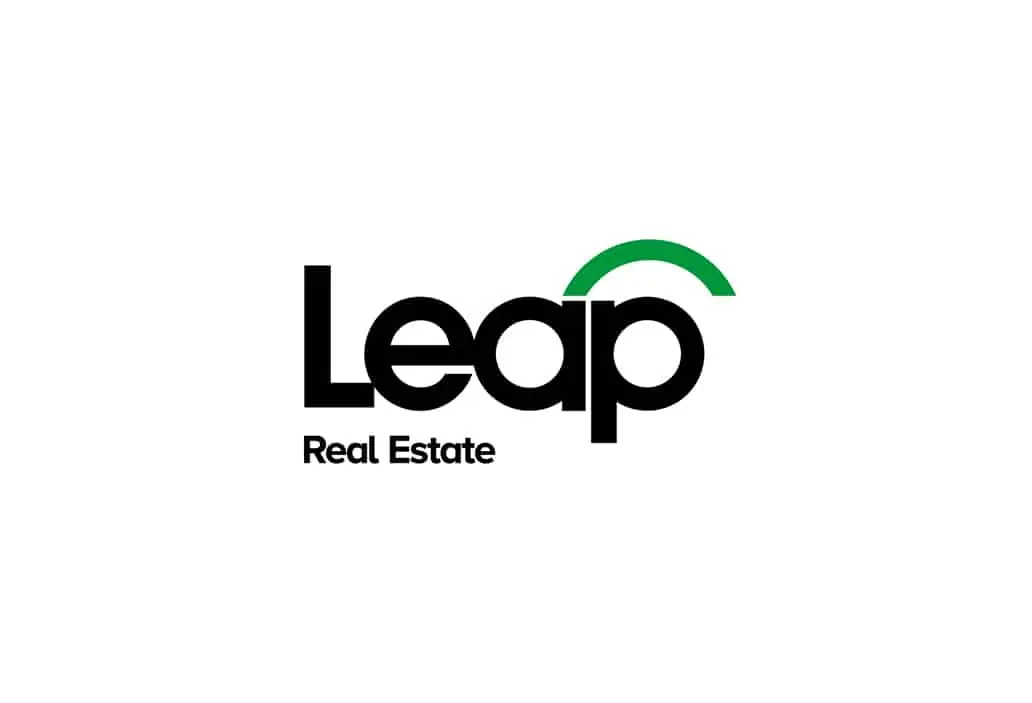 With an impressive track record connecting buyers, landlords and tenants with the right property solutions, the entire team at Leap Real Estate prides itself on exceptional service.
Here's a list of the current rental properties available at Eynesbury: