A visionary masterplanned community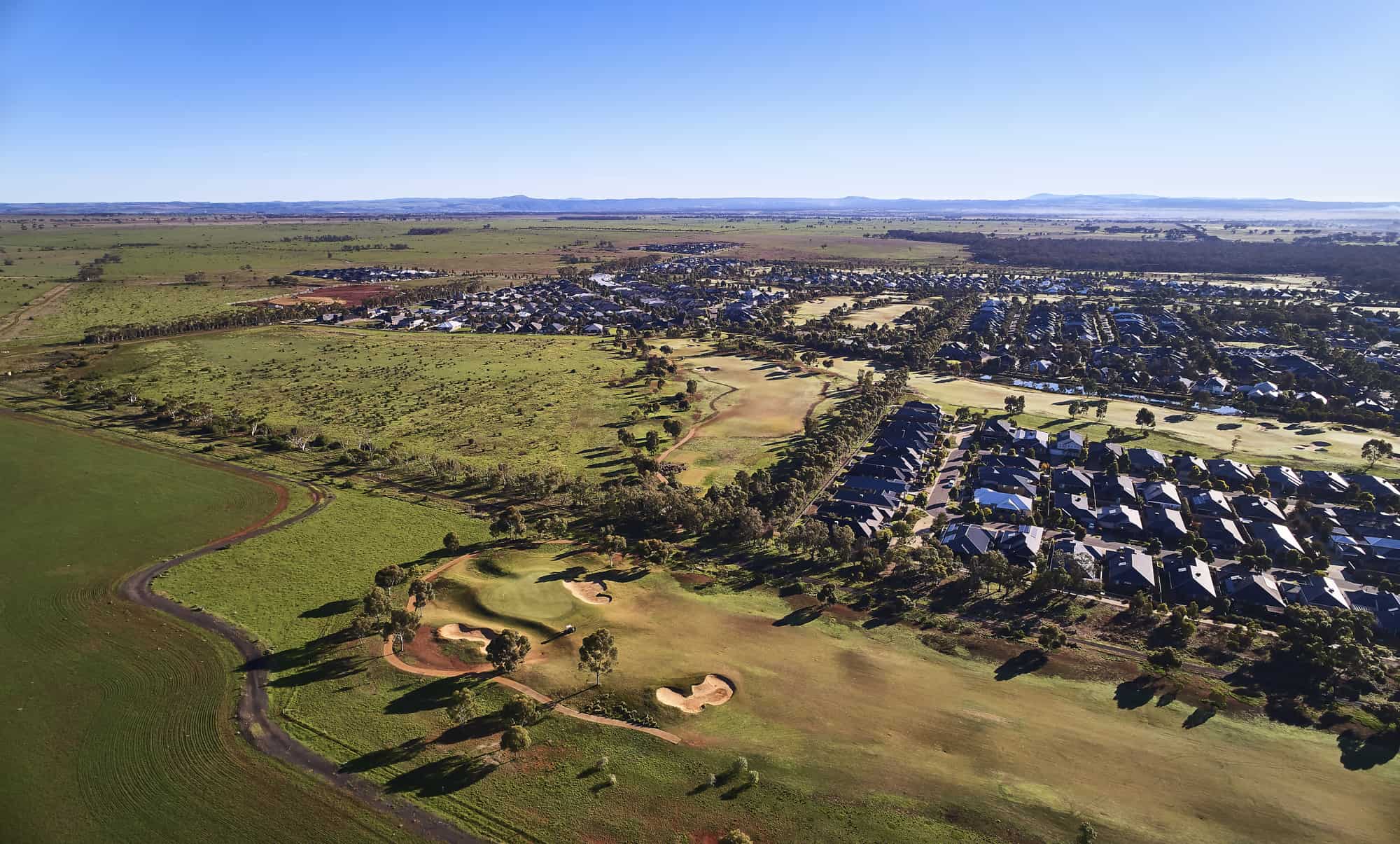 Land Now Selling
We have a range of lots and house and land packages currently available. Contact us to find your perfect lot.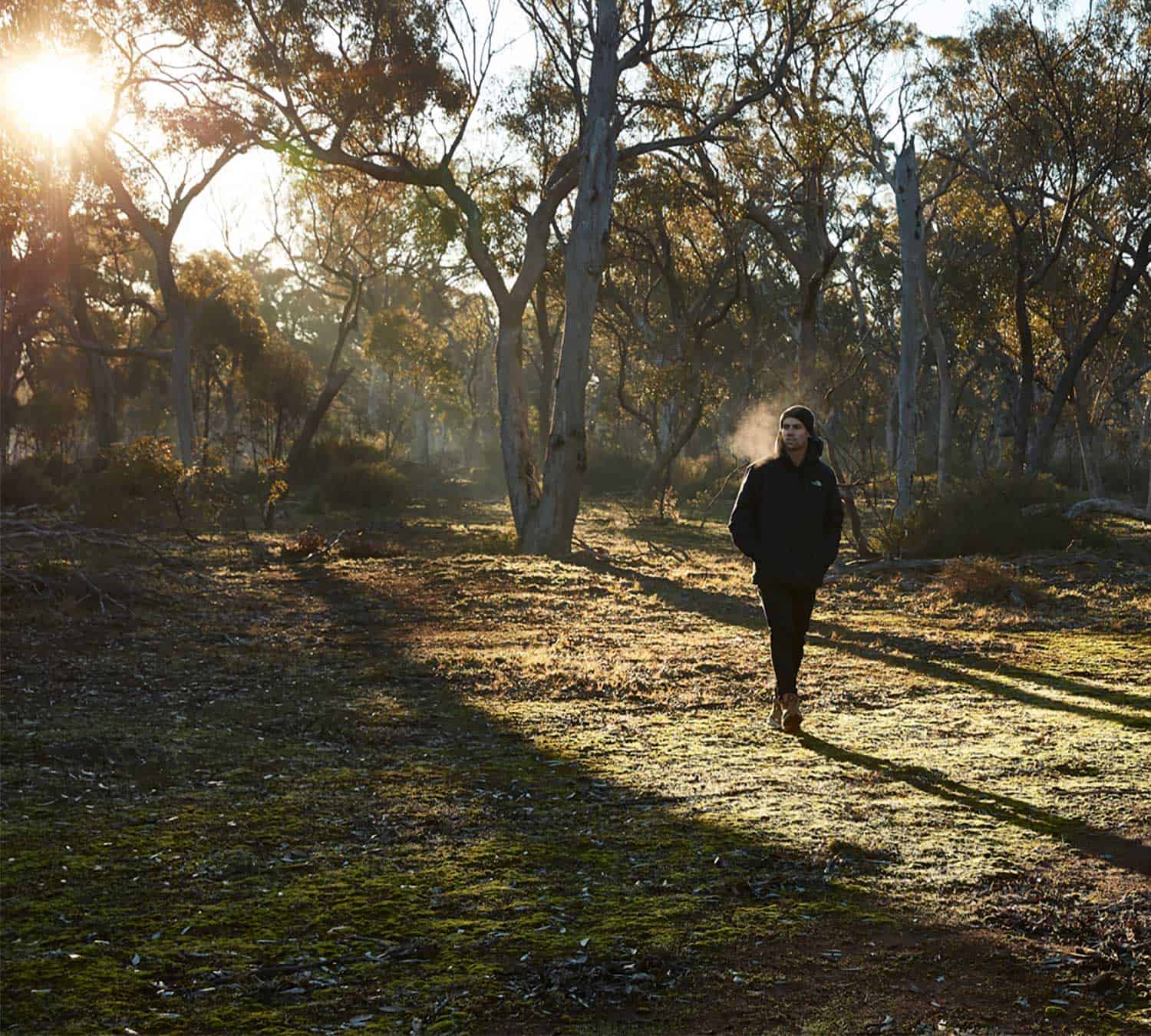 The Eynesbury Philosophy
Eynesbury is guided by a unique planning and development approach. Essentially, it's a modern take on the way communities were before the rise of suburbia. The approach is centred upon walkable areas, accommodating a range of housing types and distinctive architecture. And shops and places of recreation being within easy reach. Above all, it seeks to encourage a sense of community through carefully-planned street and town environments.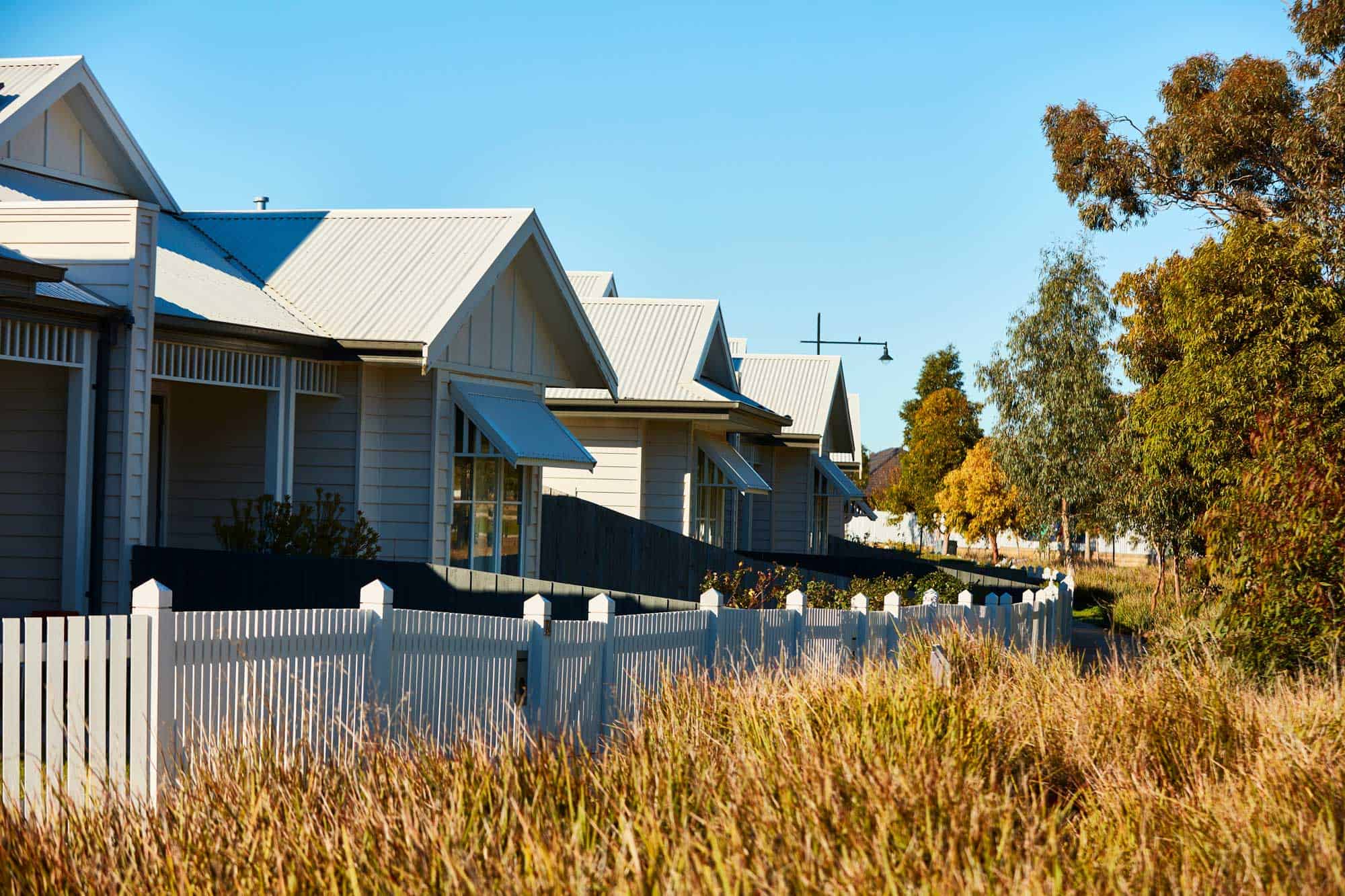 The Eynesbury Style
Loosely inspired by the 'great Australian country town', the architectural style of Eynesbury allows for individuality of design, different builders and homes of all shapes and sizes. Importantly, the distinctive Eynesbury Style is enshrined by design covenants that ensure the unique character of this special place is preserved.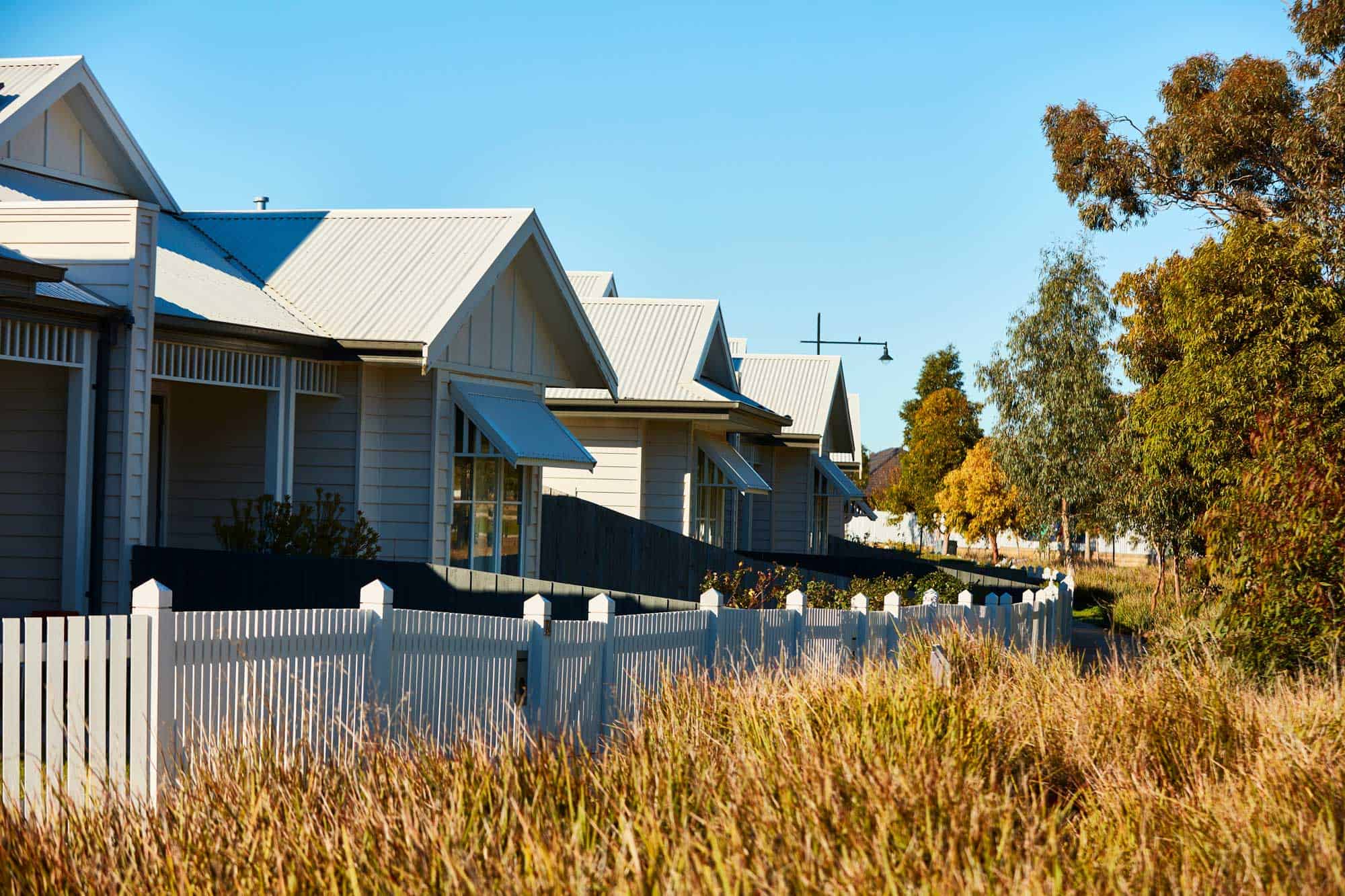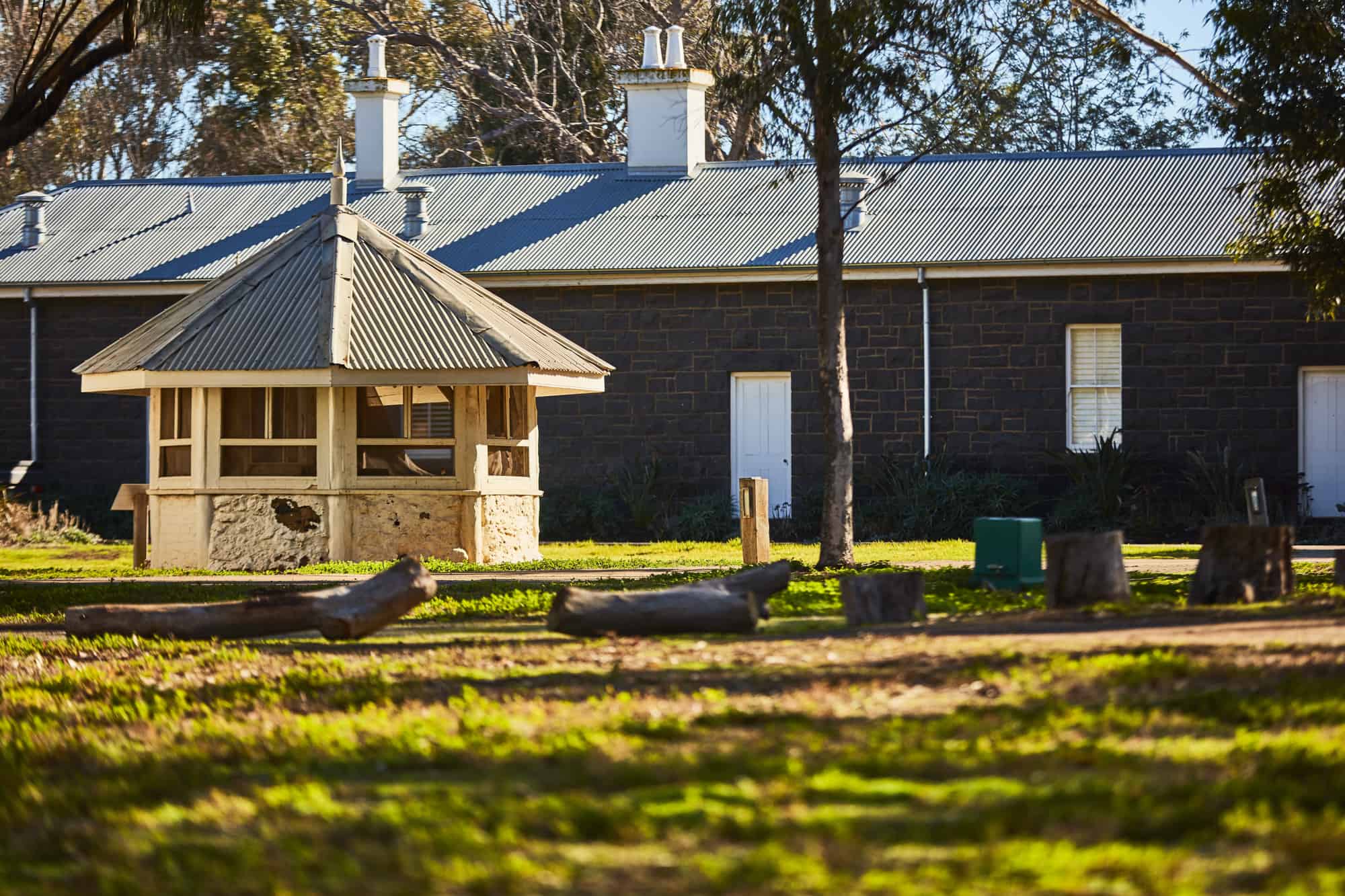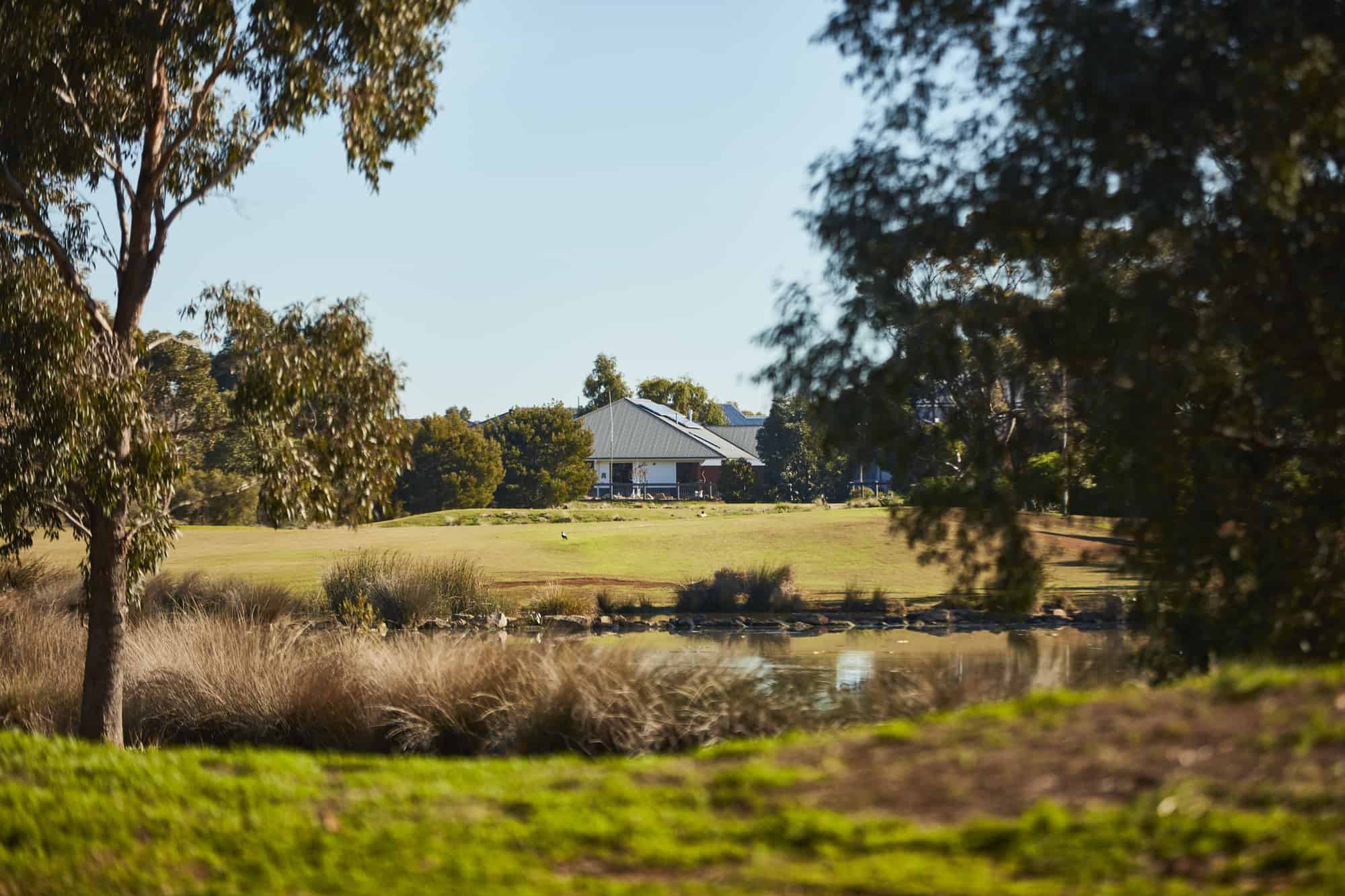 Features of the Eynesbury Style
Street-facing uninterrupted gardens
Low front fences
Steep-pitched roofs
Simple building forms
Quality windows & façade details
Lush landscaping
Simple fencing
Shady eave overhangs
Want to discover more?
Leave us your details and we'll be in touch soon.