Small and Large Function Spaces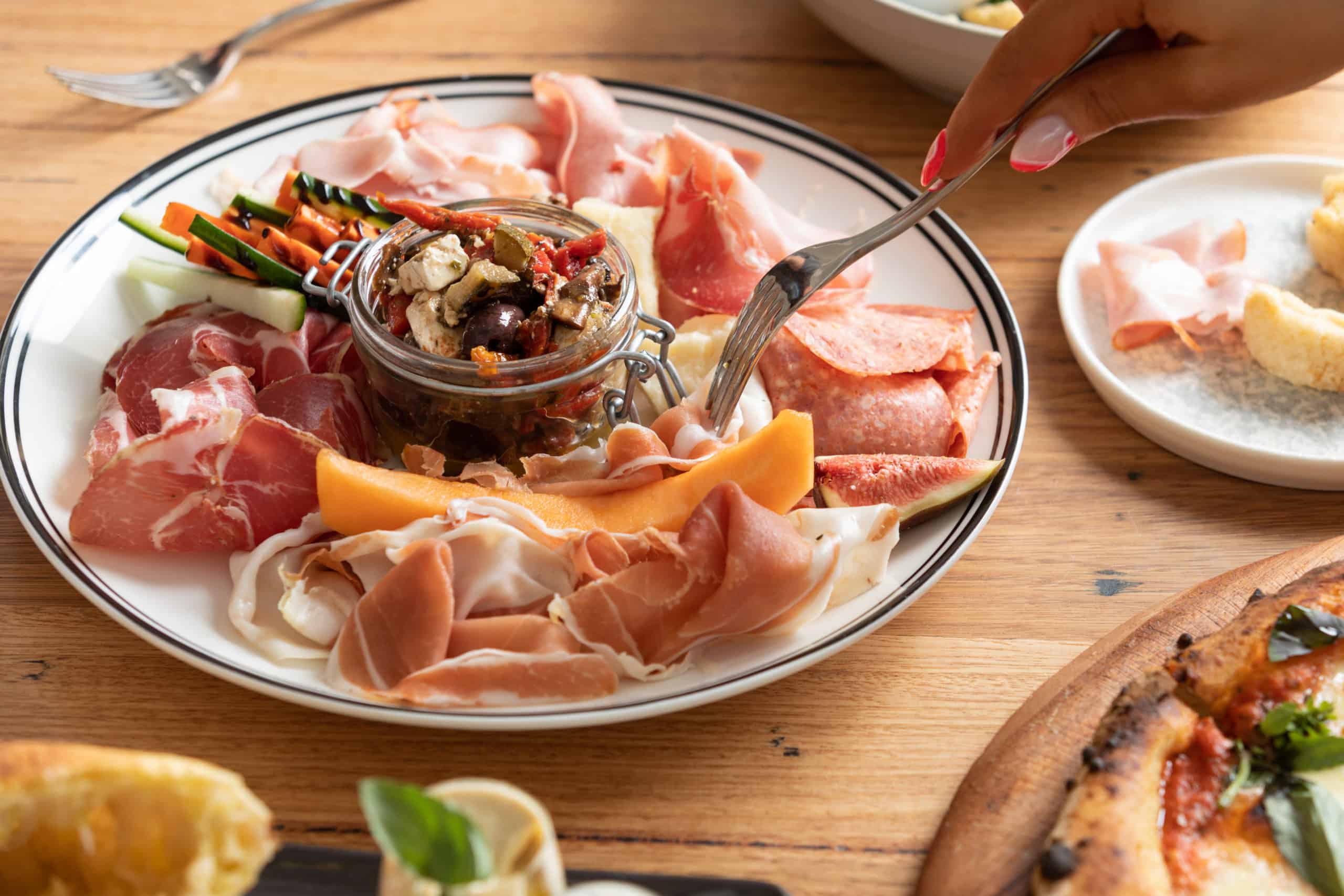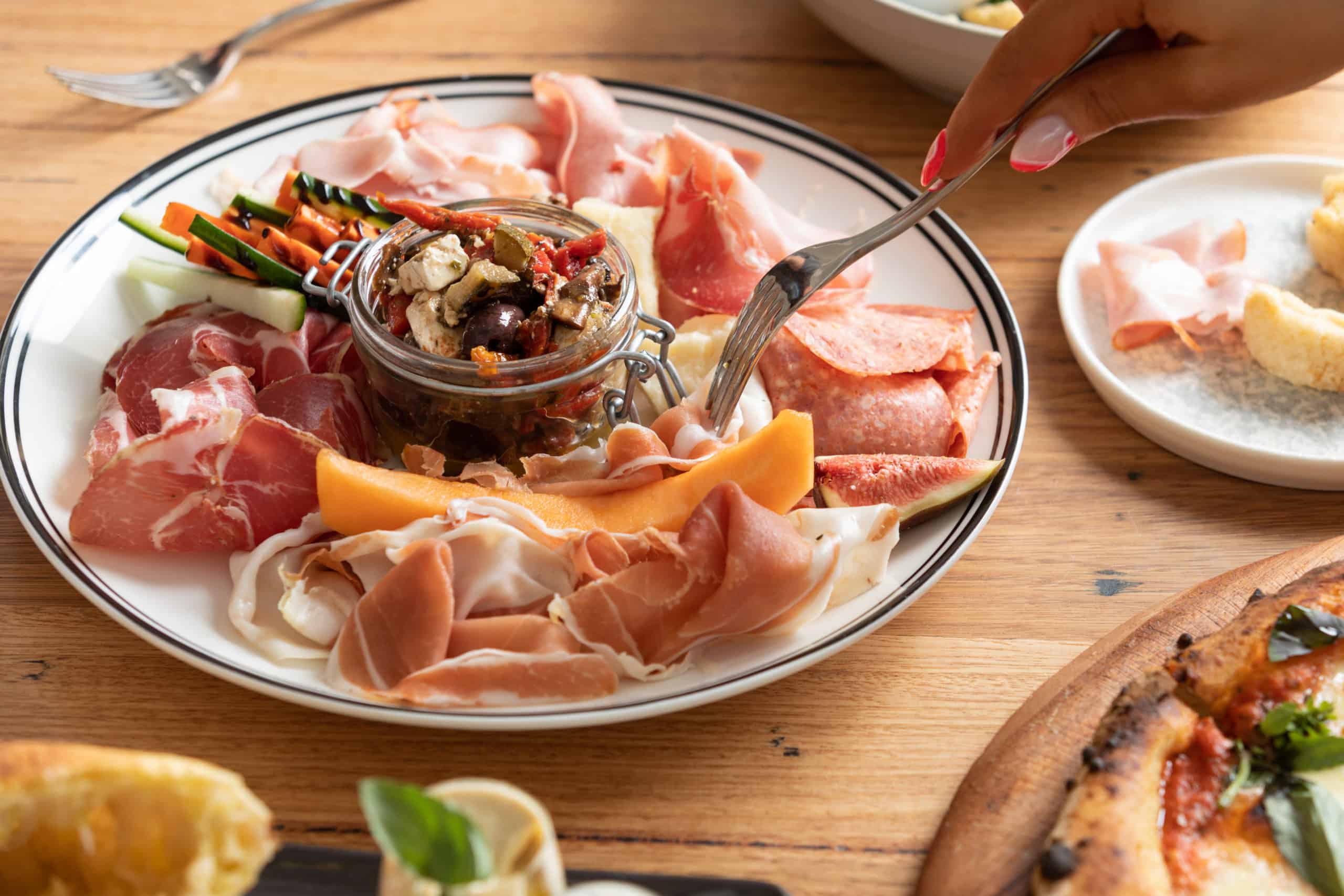 Hosting a private event?
Is it a special birthday? Or maybe an engagement party, christening or celebration of life (wake)? No matter what the event, Eynesbury has you sorted with an abundance of uniquely themed function spaces catering for both big and small events, formal or relaxed or those special gatherings where you're looking for that personal touch to make it uniquely yours.
Our professional events manager will take care of everything from organizing food and beverage packages according to preference (all food is prepared by Ms Peacock 's  dedicated in-house chef), room set up and special touches upon request.
Contact our events manager to find out more or to make a booking!
Find out more
Planning a corporate function?
Eynesbury is the perfect setting to host unique and memorable corporate or charity event. There are numerous rooms within the historic Homestead to choose from, plus a dedicated event marquee, all unique and of varying size and function. Plus, the perfectly manicured Homestead gardens offer a serene environment to unwind at the end of a fruitful strategy session.
The truly unique aspect of holding an event at Eynesbury is direct access to the championship 18-hole golf course and the 288-hectare grey box forest. Both are on-site and walking distance from the Homestead, offering a fabulous opportunity to mix business with pleasure, whilst at the same time creating that ultimate experience for guests.
Eynesbury's dedicated event manager is also on call to streamline the planning of all events, and is on hand to coordinate food and beverage packages and any other assistance that may be required.
Team building days
Client retention events
Networking events
Business dinners
Conferences
Golf days
Product launches
And lots more….
Get in touch for more detail or to make a booking!
Find out more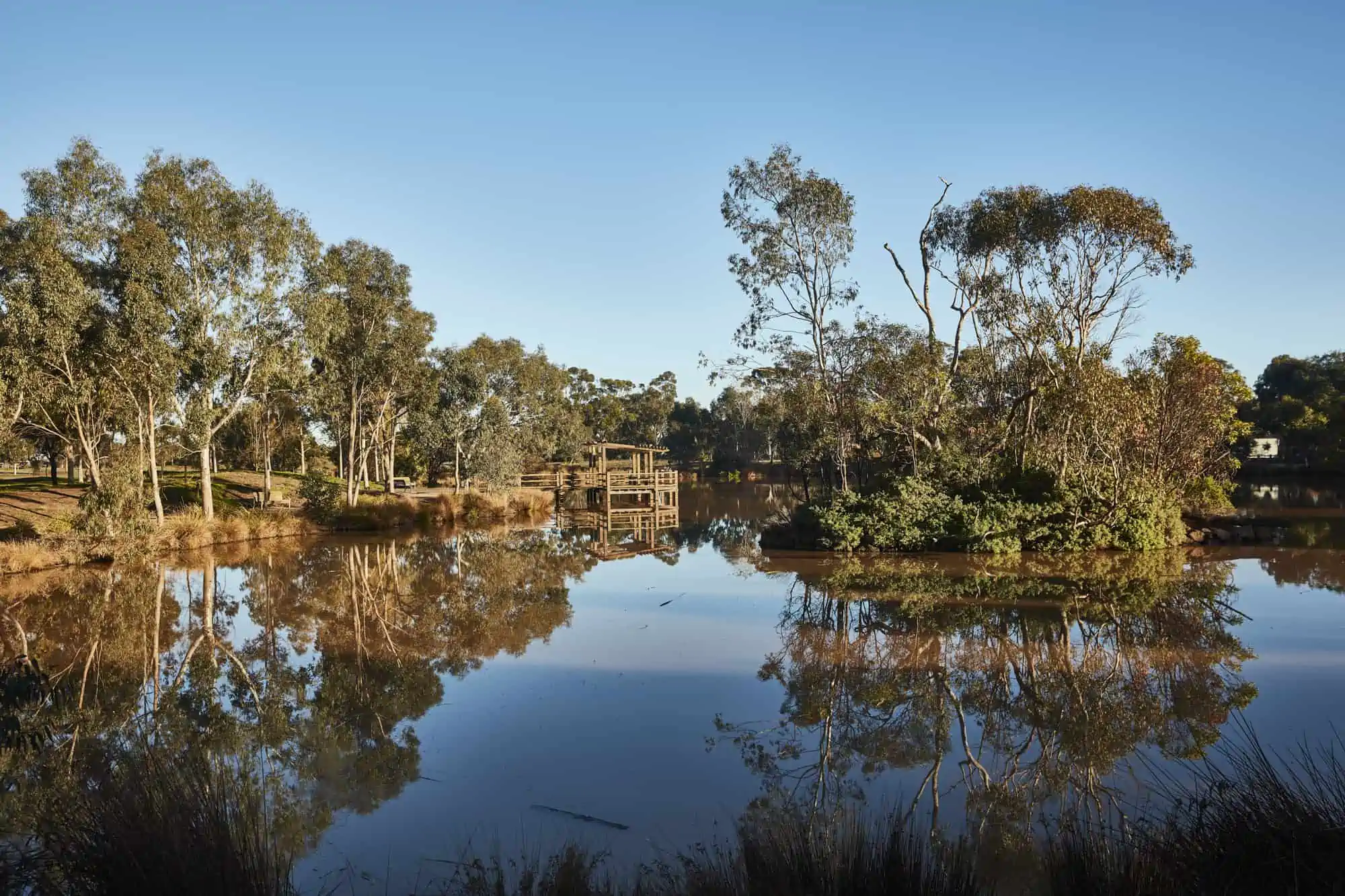 Picturesque venue spaces
With direct access to the beautifully manicured gardens that surround the Homestead, Eynesbury is a unique and beautiful place to host an event – whether private, corporate or charity. And of course, there's Eynesbury's resident peacocks that call the gardens home – don't forget to visit them whilst exploring. What's more, many of the available rooms also offer superb views of the gardens and / or golf course.
Eynesbury also presents a picturesque wedding venue, and with a dedicated marquee perfect for hosting weddings there's really no need to look any further.
Contact our events manager to find out more or to make a booking!
Visit Eynesbury Weddings
WHAT MAKES EYNESBURY SPECIAL
Exceptionally popular with weddings, our dedicated event marquee is situated immediately adjacent to the Eynesbury Homestead. Providing ample space and great flexibility with seating and floorplans, it's ideal
for large events. Importantly, it feels immediately connected with the surrounds, homestead and whole unique feel of Eynesbury.
This grand and imposing room has been used for celebrations and formal occasions since the 1870s. This is a room that echoes with good times and laughter. The huge windows look out onto the formal gardens and majestic front veranda. Everything about this room is refined and impressive.
If the truth be known, this room was originally the Homestead's
dedicated card room. Today, with its custom wallpaper, book-lined walls and cosy atmosphere, it provides an intimate and elegant setting for smaller events.
Feel like taking a trip back in time to the 1880s? Well, this elegant and grand room instantly transports you there. Featuring an epic full-size billiard table, the décor and furnishing of this room remains virtually untouched. With majestic windows and plenty of grandeur, The Billiard Room is perfect for cocktail parties.
Once the formal reception room for Eynesbury Homestead visitors, this room pays homage to the rich colonial heritage. With a custom wallpaper feature, inspired decor and views across the shady veranda, the Traveller's Room is at once exotic and comfortable.
The Sun Room looks out onto the majestic gardens, the stone ha-ha wall and manicured golf course. It's a stunning outlook. The Sun Room is spectacular with its custom wallpaper, collection of indoor plants and distinctive furnishings. We highly recommend this room for afternoon events and meetings.
Request an info pack
If you're looking for the latest info on set menus, pricing and availability, please get in touch.