A stunning setting for your event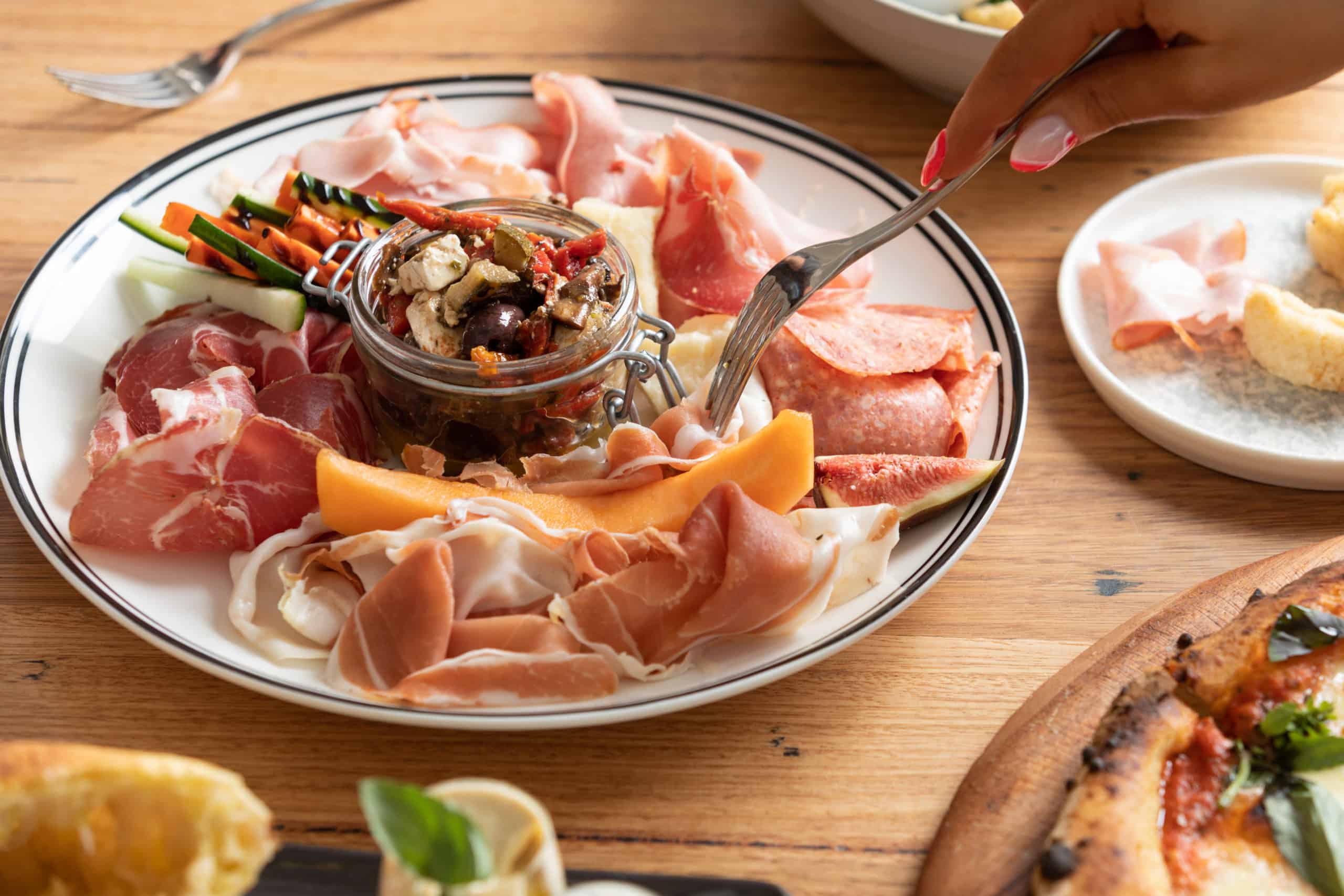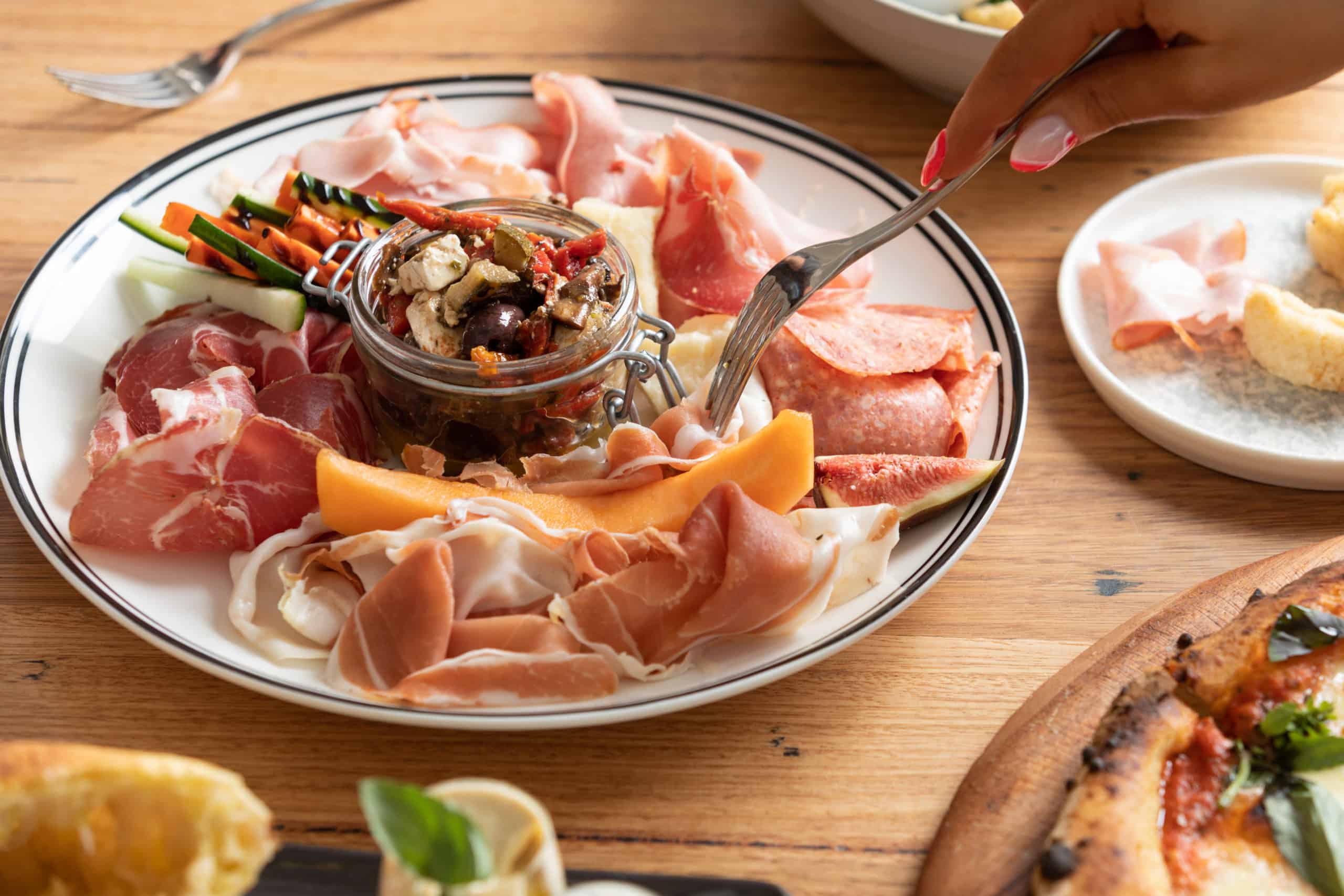 Private and social events
At Eynesbury, we have spaces to cater for a wide range of private and social events. Whether it's to celebrate a birthday, engagement or any type of event, the Eynesbury events team have you covered.
Birthdays
Engagement
Christening/Baptism
Celebration of Life (Wake)
Any other celebration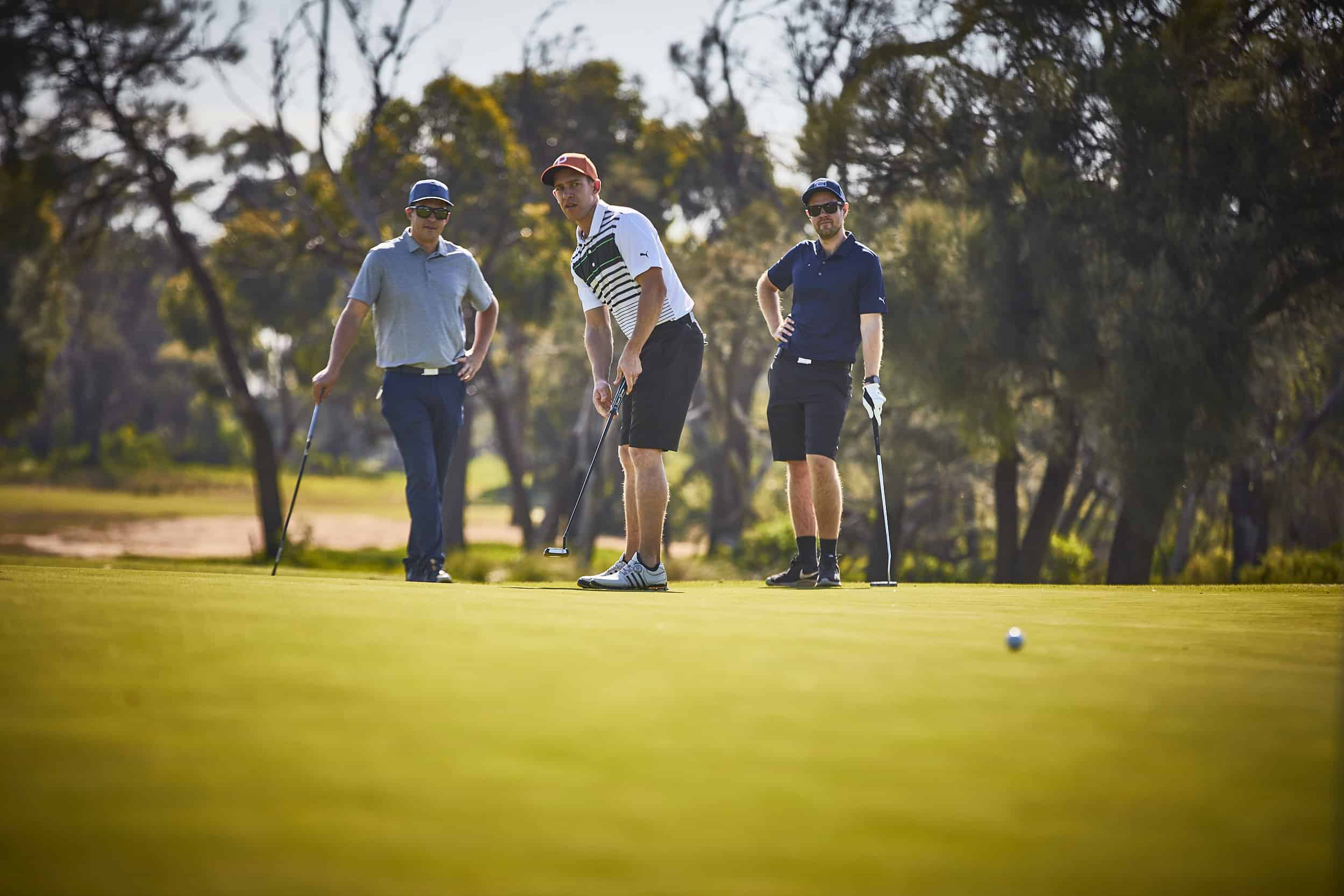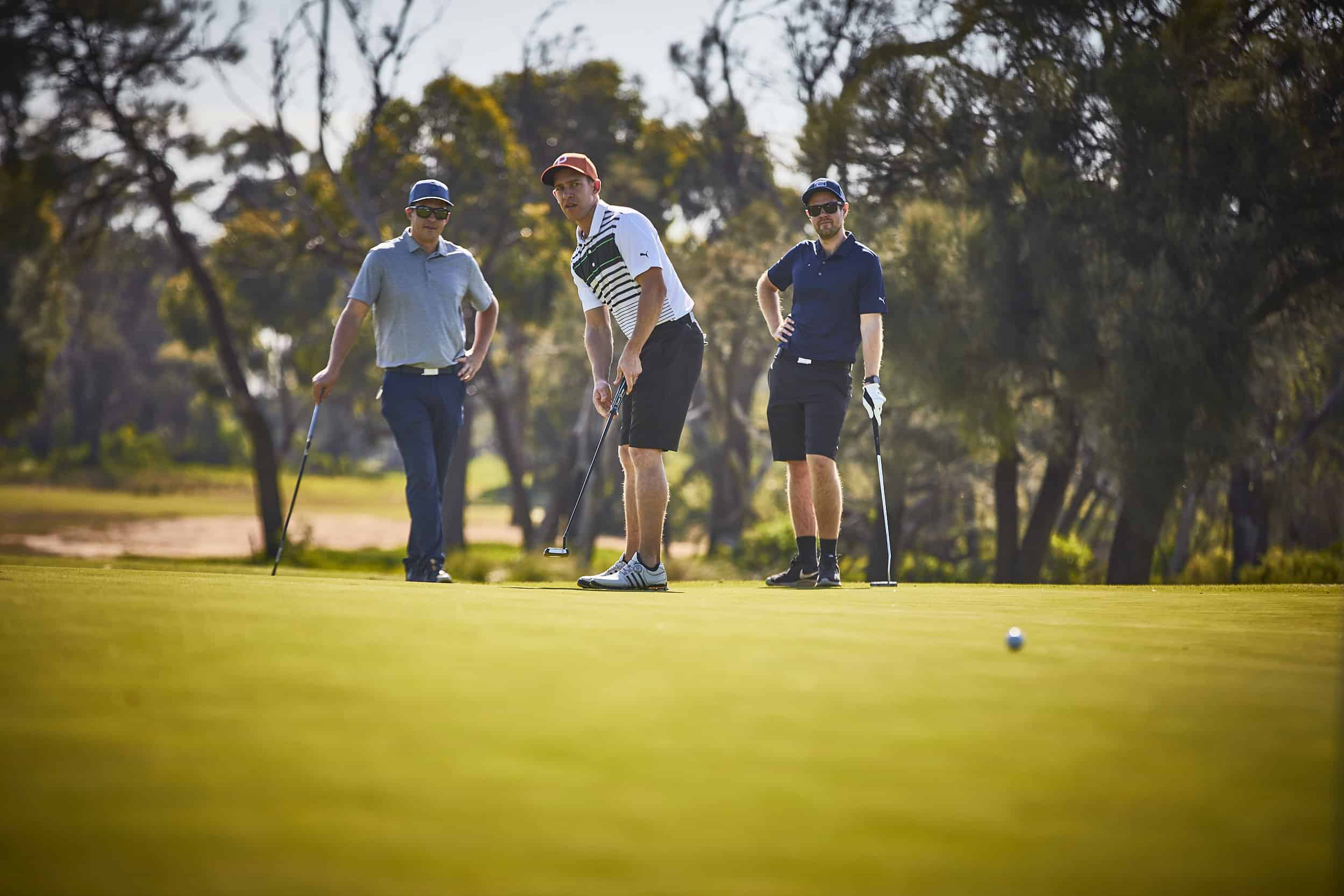 Corporate and charity events
Eynesbury is the perfect setting for your corporate event. Play golf on the championship 18-hole golf course, explore the 288-hectare grey box forest, or unwind in the perfectly manicured gardens at the end of a strategy session. Eynesbury really offers an incredible experience.
Team building exercises
Business dinners
Conferences
Networking events
Golf days
Seminars
Product launches
Meetings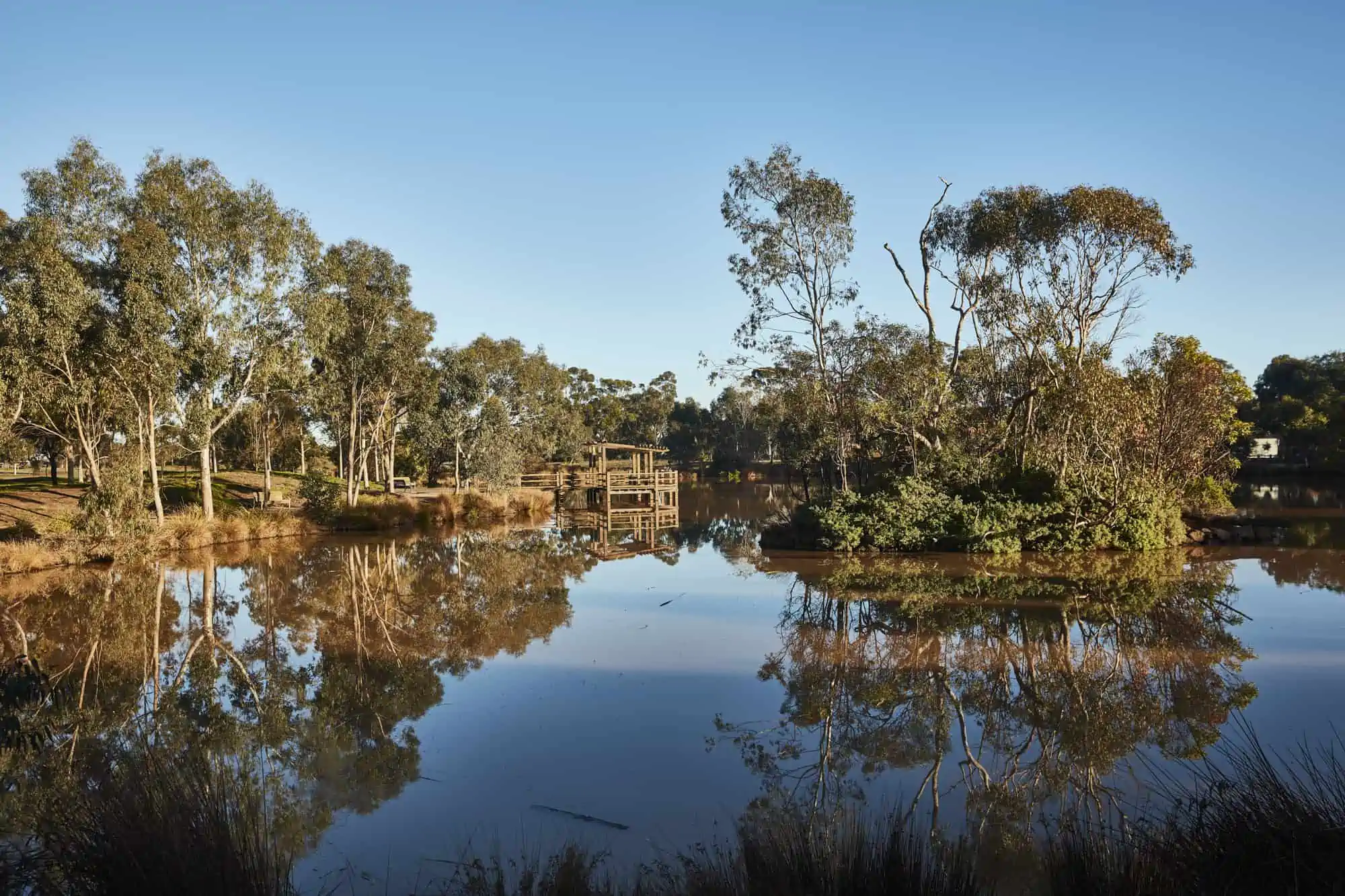 Picturesque scenery
As your family and friends enjoy a chat, happy snaps and a drink, enjoy the myriad of settings to relax and unwind. Eynesbury is a truely unique place, and is waiting to be explored!
Request an info pack
If you're looking for the latest info on set menus, pricing and availability, please get in touch.