One of Australia's Top 100 golf courses
Designed by the legendary Graham Marsh and open to all, the course delivers 18-holes of beautiful and challenging golf.
Visit Eynesbury Golf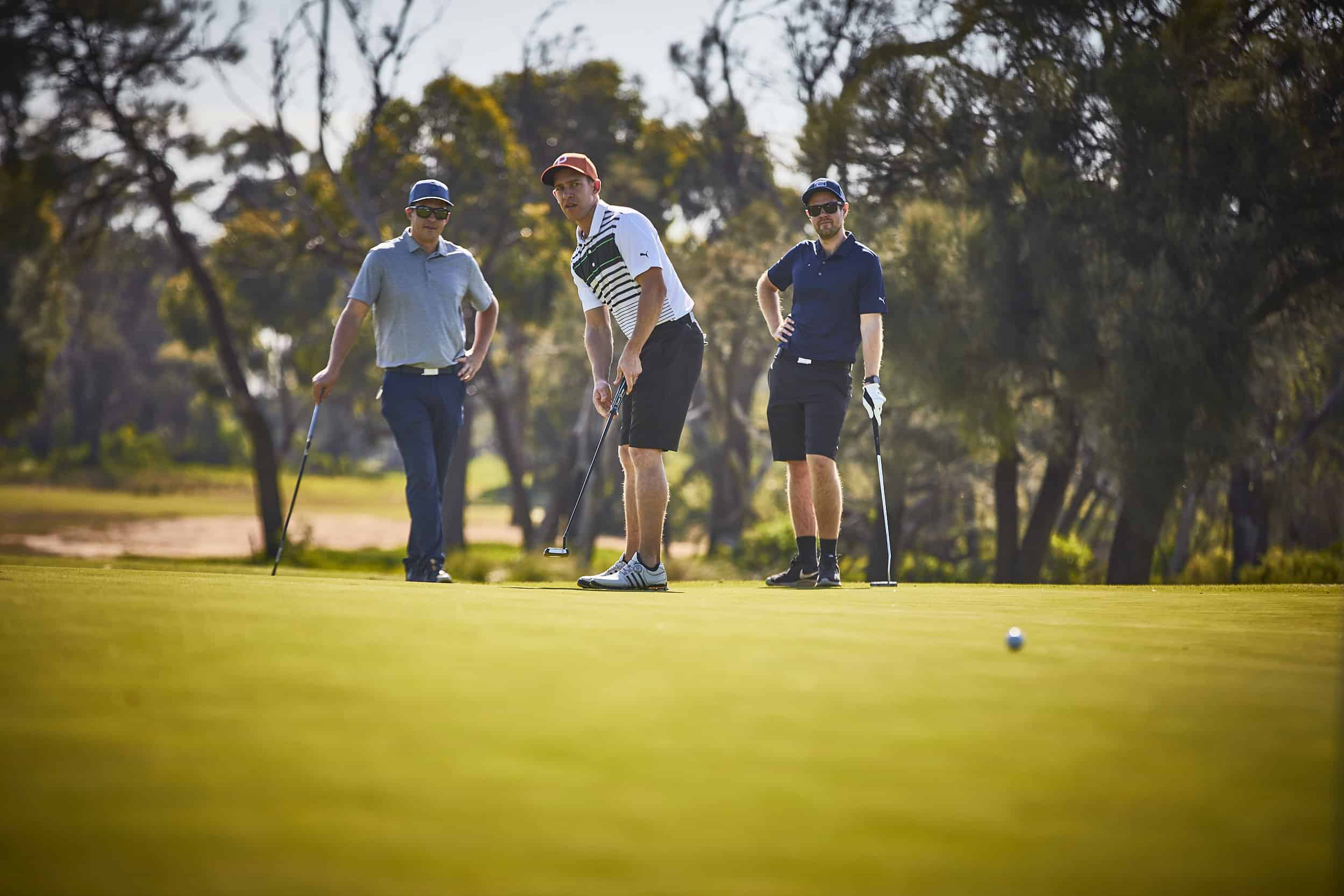 A naturally beautiful course
Graham Marsh sums it up perfectly: "It is my hope that those who play Eynesbury will enjoy a memorable golfing experience and at the same time come to appreciate much more of our nation's heritage and farming history". The course itself features wide fairways, extensive bunkering and water hazards, including several meandering creeks.
Visit Eynesbury Golf