Eynesbury Golf
Golf Course in Melbourne
Eynesbury's very own world class 18-hole golf course is ranked as one of the top 100 courses in Australia, alongside the country's number one public access golf course. Designed by the renowned Graham Marsh in 2007, Eynesbury's championship course is easily accessible to all, located a short 40 minute drive from Melbourne's CBD.
Read More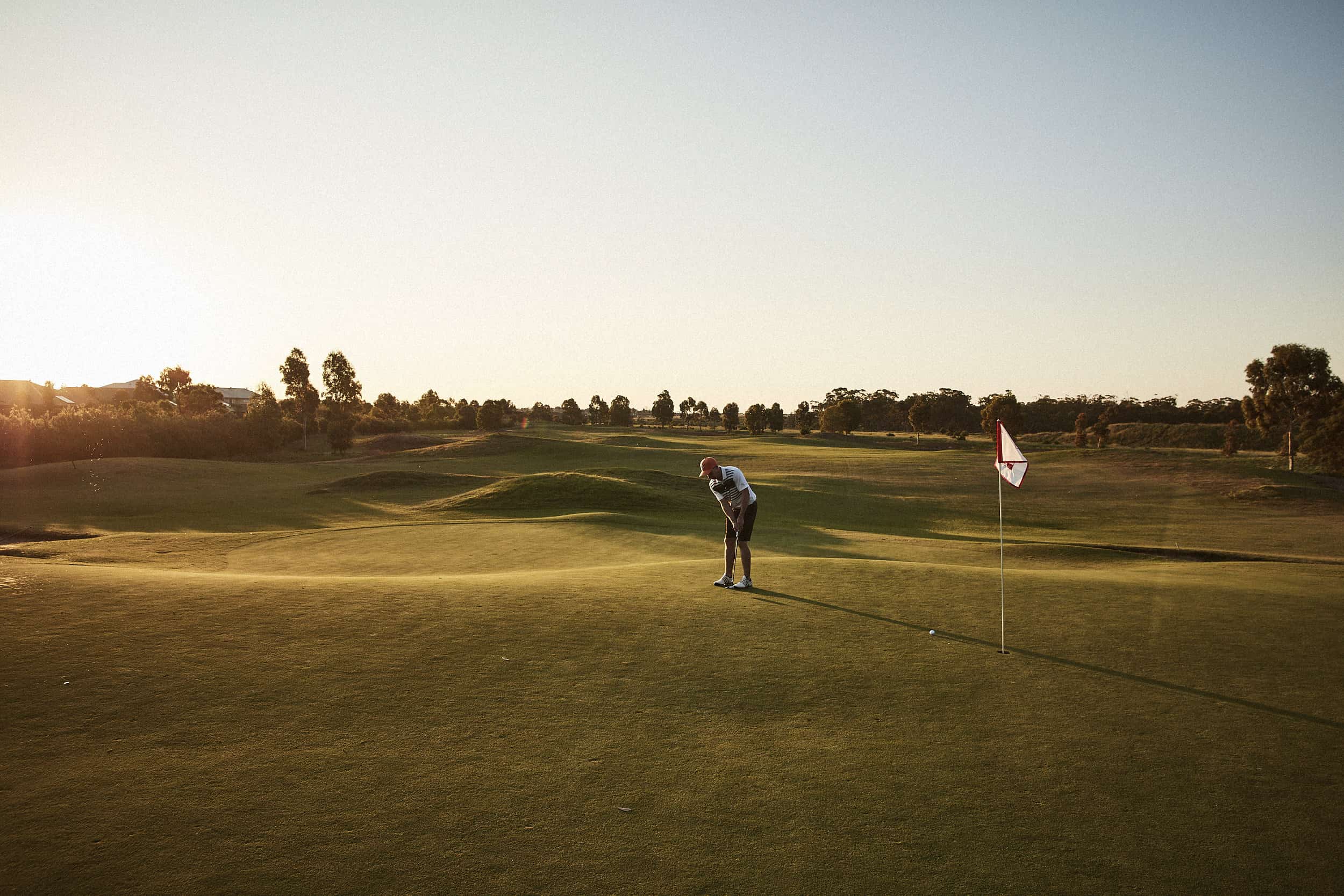 Eynesbury Golf Course Tour
Rated as one of the best golf courses in Australia, Eynesbury golf course has many unique features and nuances that make it more than worthy of this title.
The course itself is known to be challenging, accessible and enjoyable for golf lovers of all abilities, whilst also seamlessly integrating into the Eynesbury community itself.
For those who are more serious about their swing, why not review the hole-by-hole course tour which outlines very intimately every aspect of the course, it's design features and most importantly the best way to play each hole.
The Course Tour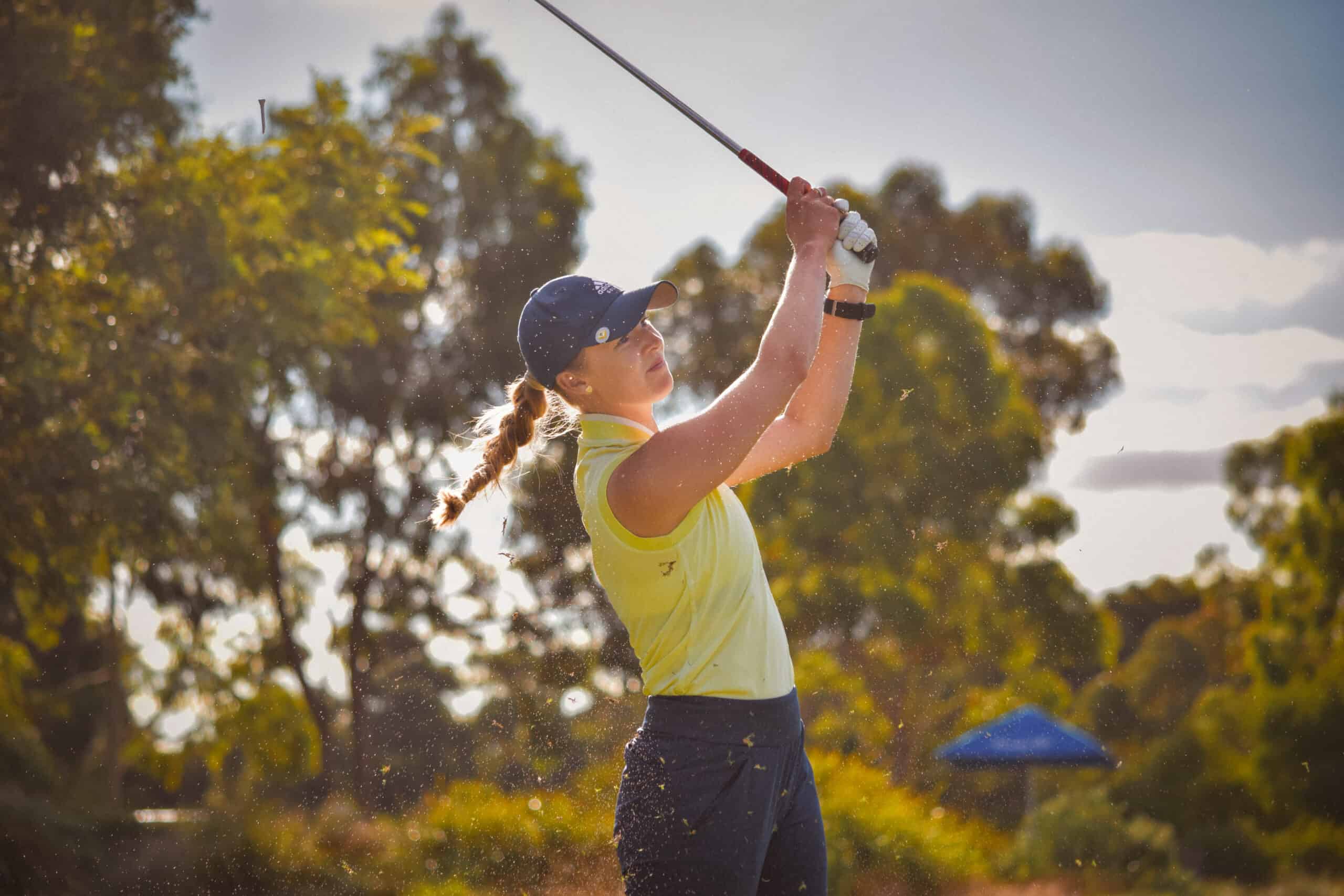 Eynesbury Pro Am 2023
In partnership with the PGA of Australia, Eynesbury's Masters Pro Am is back in 2023 and set to be a golf tournament like no other! Running from Friday 24th until Sunday 26th March, and with a prize purse of $50,000, the tournament attracts a strong field of both male and female golf professionals and is one of the most sought-after events on the schedule.
More details
Golf & Foot Golf Fees
There are numerous different casual playing options available to choose from at Eynesbury, starting from as little as $35. Read on below or click through to our dedicated golf page for more information.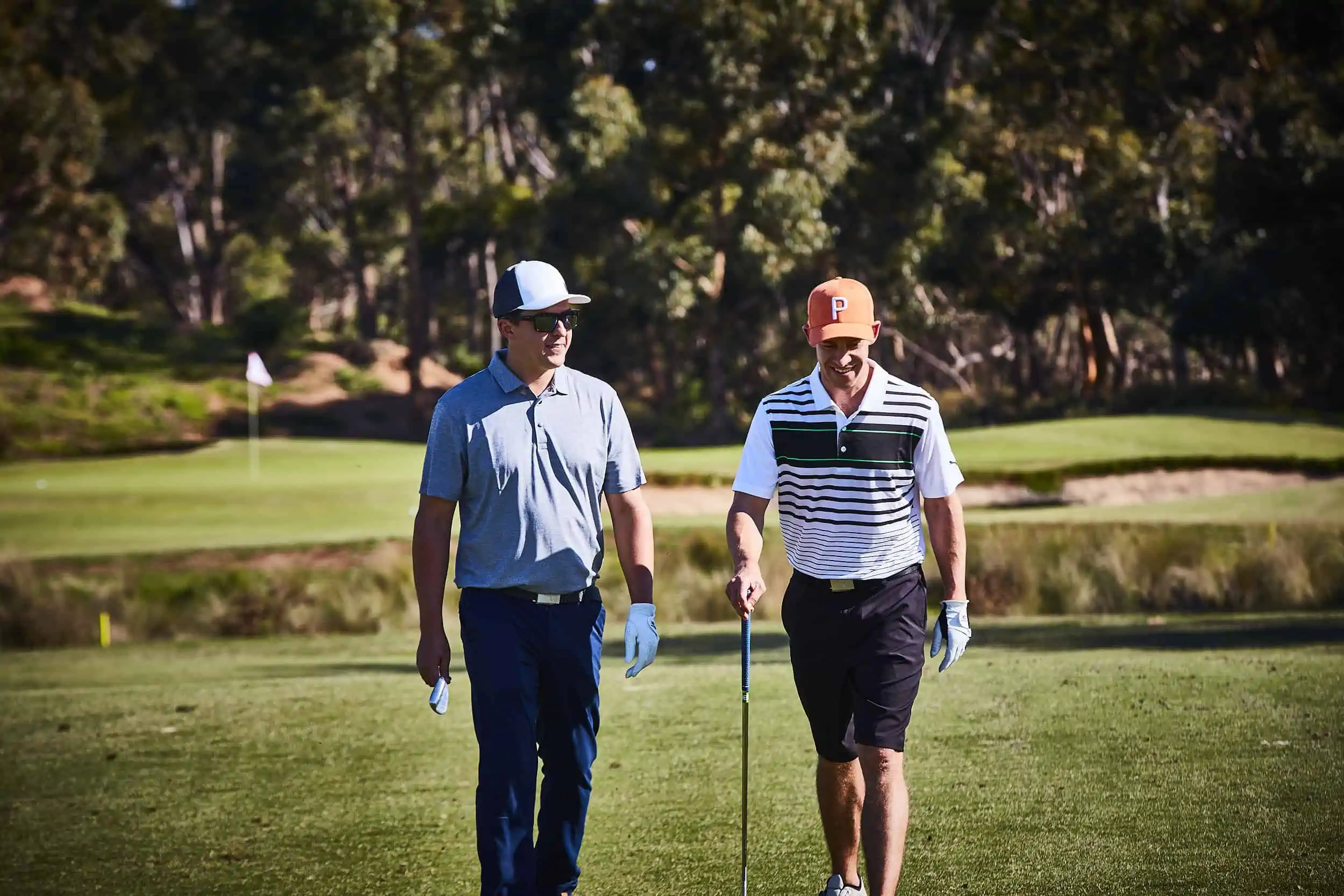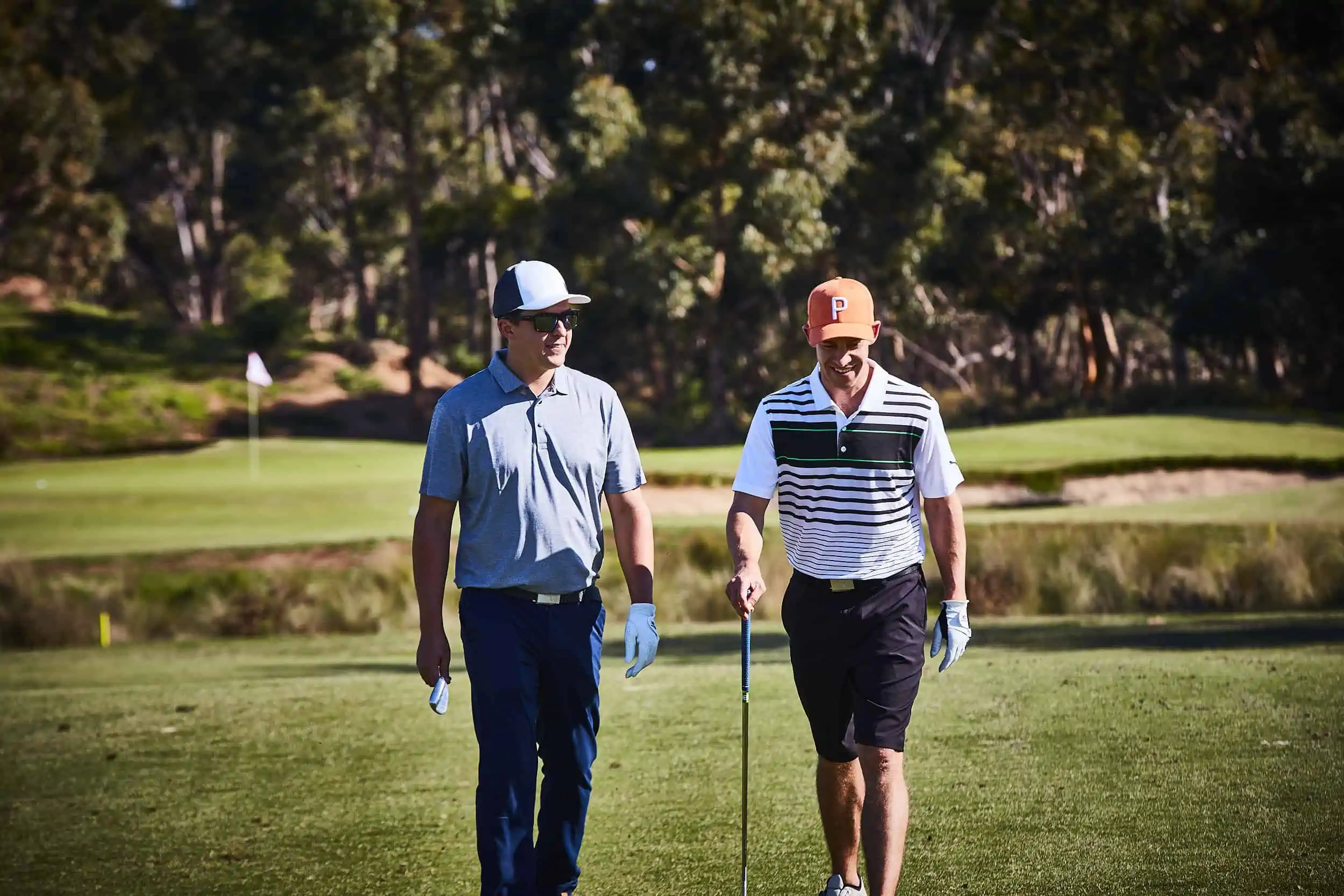 Golf Lessons - Private & Group
Whether you're a beginner just starting out on your golfing journey, or you're looking to take that extra step in your golfing career, Eynesbury's got you sorted with the facilities and professional teaching expertise to take you on that journey.
Eynesbury's Head Teaching Professional Brad is a respected PGA Member of Australia and is available for golf lessons Tuesday – Friday and the first Sunday of the month. Lessons outside of these times can be pre-booked by contacting Brad for his availability.
Read More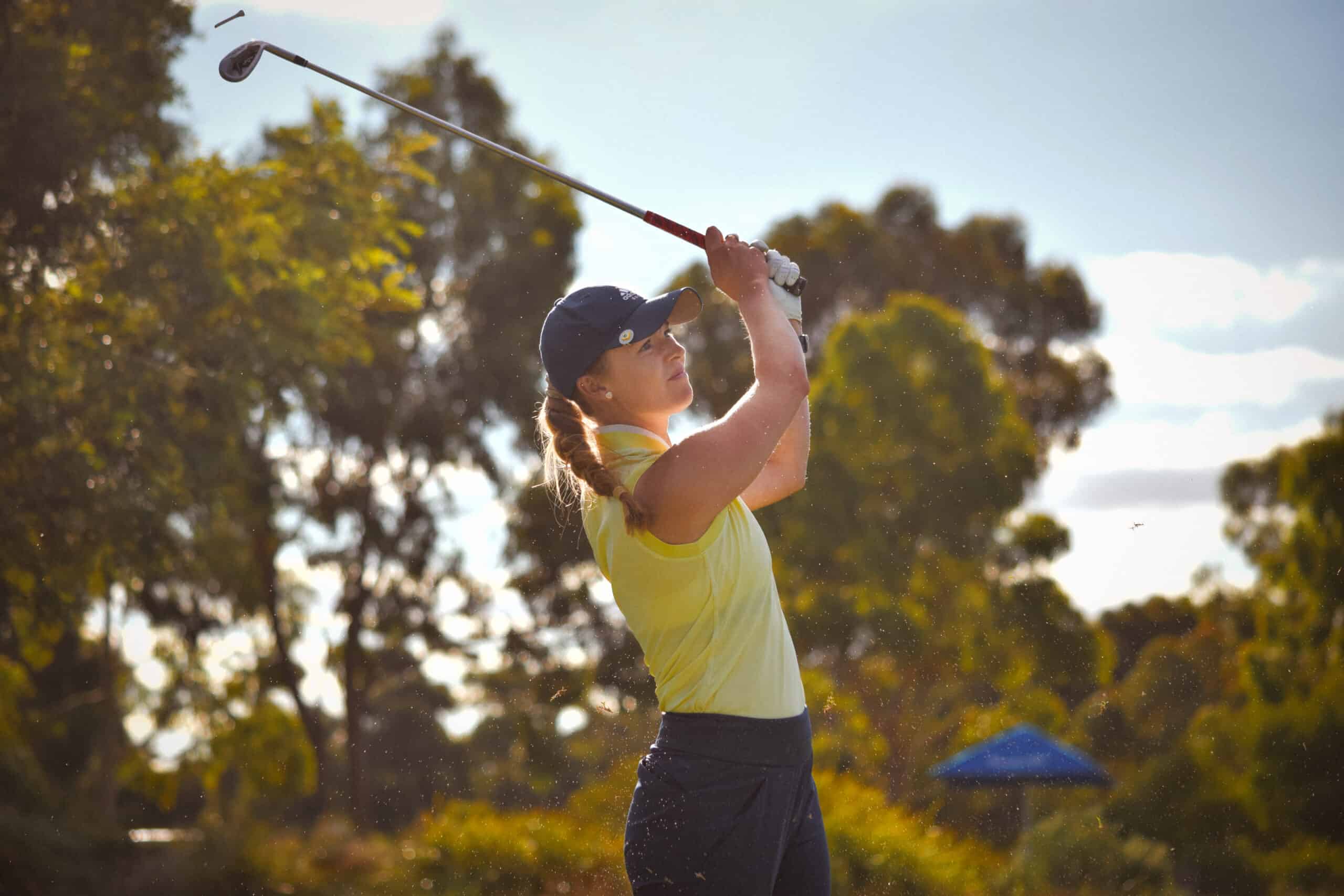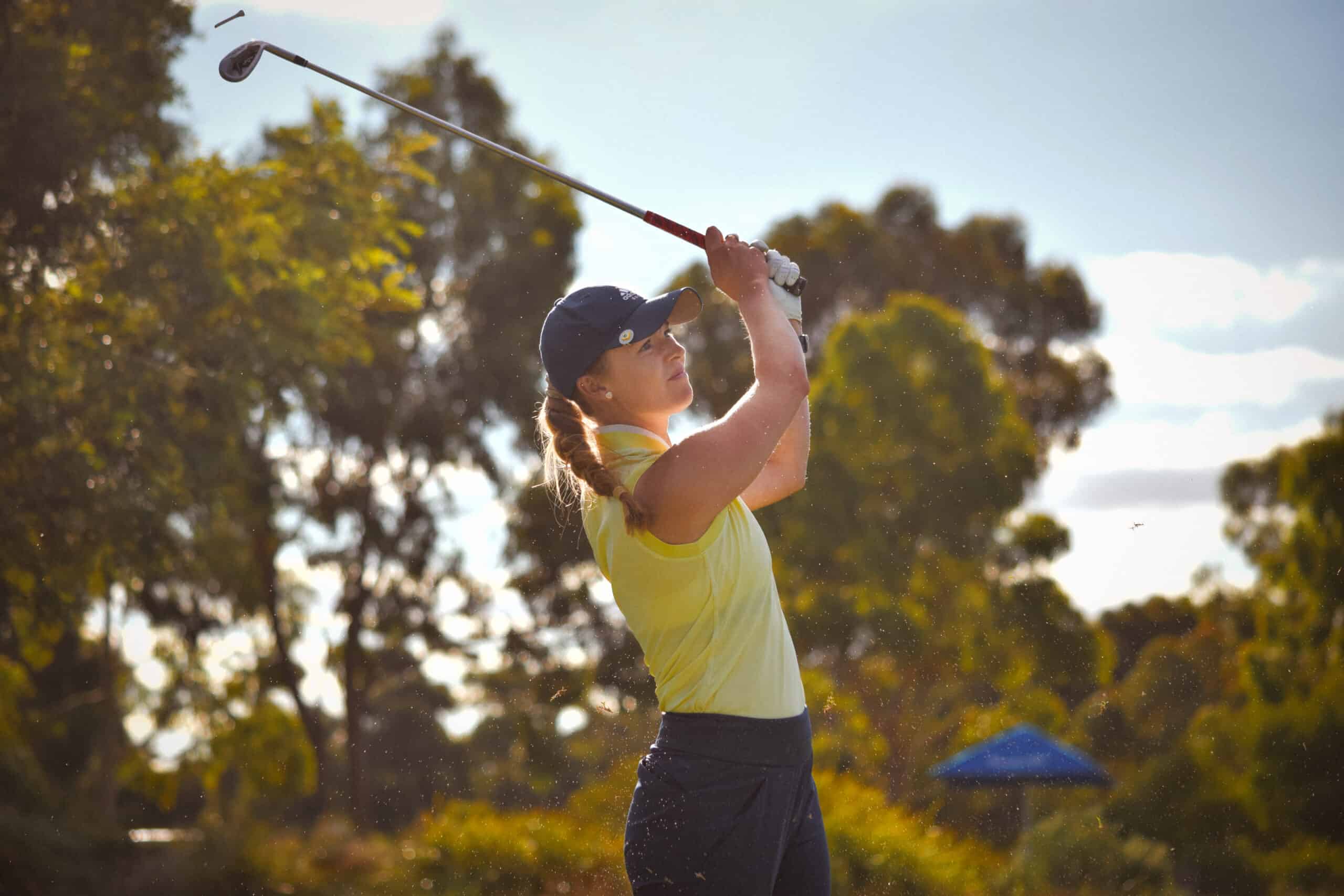 Eynesbury Golf Club Memberships
With pay for play membership options from as little $120 annually, and a comprehensive list of other affordable golf membership options available, it's no wonder that Eynesbury has become the golf course of choice for so many.
Whatever the golfing need, there really is a membership to suit. Choose from a 7 / 6 Day Membership, Midweek, Off-Peak and Intermediate / Junior Membership. There is also a range of Corporate Golf Memberships which are extremely popular as a means of employee reward and client retention.
Read More
Book your next Golf Day with Eynesbury!
Book your game and get down to Eynesbury golf course to see what all the fuss is about – you won't be disappointed.