Retail and convenience
There are a range of conveniences within Eynesbury, making every day living more convenient for residents. Plus, the monthly Eynesbury Markets are a haven for those who love their fresh seasonal produce and handmade gifts.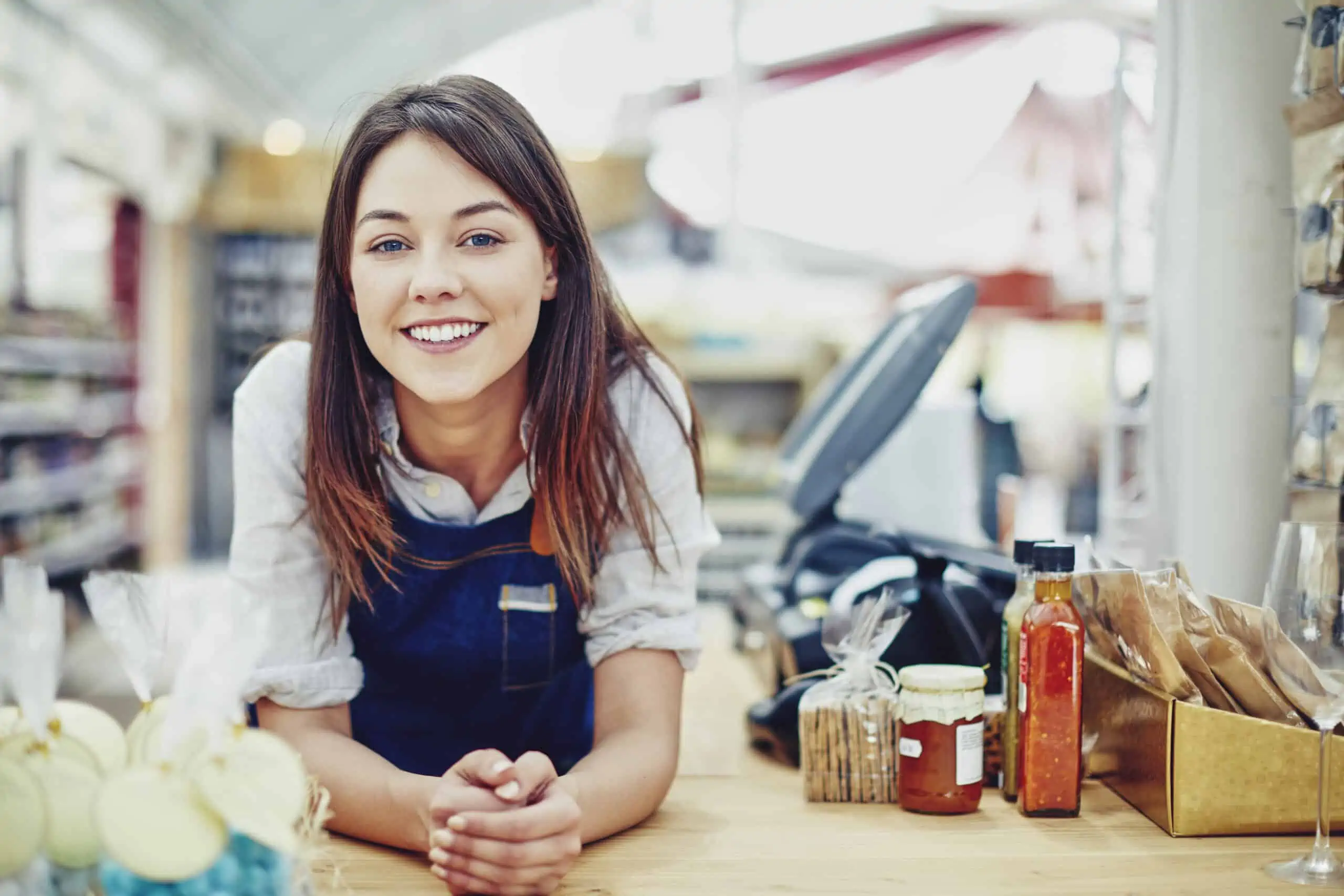 The General Convenience Store
The General's got all of life's essentials sorted. From basic groceries, gourmet food, organic goodies, cult brands and even fresh food to go.
The Thirsty Camel is also dual located with the General making that last-minute dash to the bottle shop quick and hassle free.
* Open as normal, excluding Christmas Day (closed) and public holidays (open from 12pm).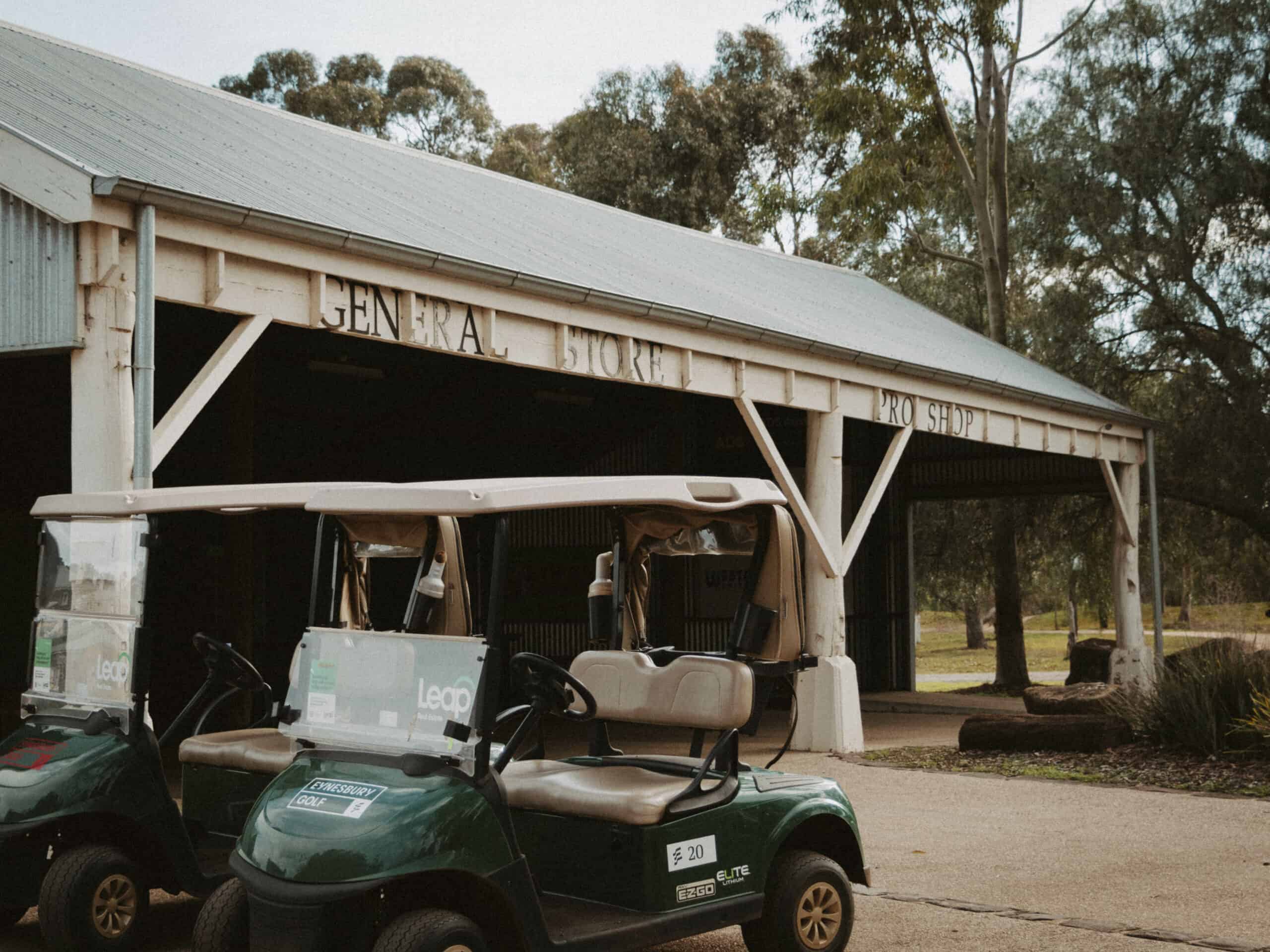 Golf Pro Shop
Complementing Eynesbury's magnificent championship golf course, Eynesbury's Golf Pro Shop is located in the heritage listed bluestone stables. From shoes to clothing and accessories, there's a wide range of golfing product on hand.
Booking for Golf, FootGolf and the driving range can be made at the Pro Shop, and keys for the Golf Carts can be collected and returned there too.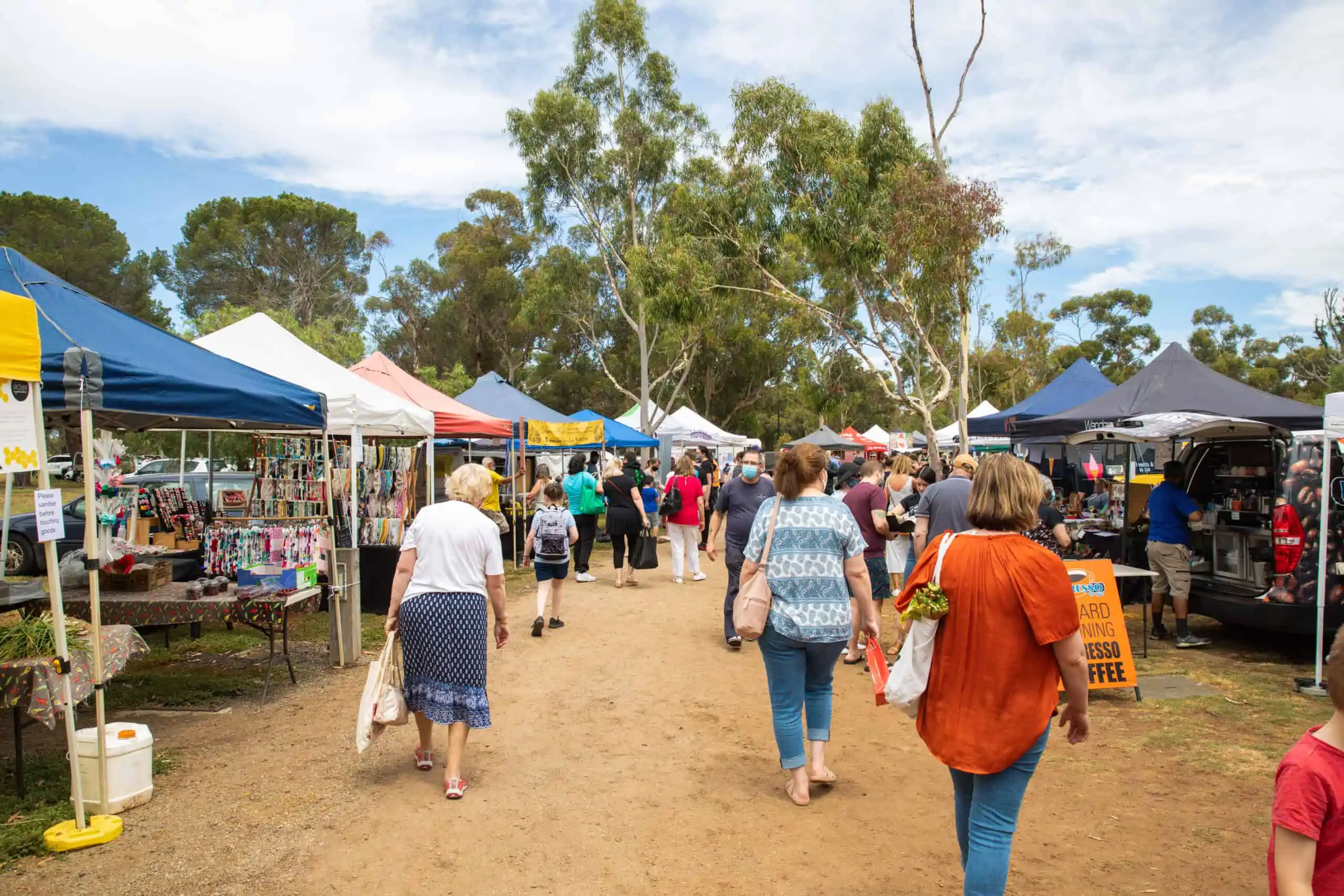 Eynesbury Markets
After free range eggs, fresh seasonal produce, or maybe even a nice handmade gift? Eynesbury's got you covered with their regular markets. Scheduled on the last Sunday of every month, they are packed with local Eynesburians and visitors who are keen to pick up something special, support small business and catch up with friends all at the same time.
And to give them an extra kick, many Eynesbury Markets are themed to the delight of the kids (and big kids alike!). We've had Christmas markets, Wildlife specials, Pet editions and much more! Make sure you keep an eye out on Facebook or What's On pages to keep updated!
What's On