Eynesbury Real Estate
Eynesbury is an amazing place to call home. And with the many options available to purchasers right now, it's never been a better time to jump on board with the thousands who already call Eynesbury home.
Whether you're after a large premium block for a family home and loads of outdoors space, a budget friendly smaller lot, primely located land close to all the amenities that matter, or stunning, low maintenance townhomes, Eynesbury has you covered.
For those wanting to combine the construction of a home and purchase of land into one process, Eynesbury offers a number of affordable house and land packages to simplify the purchase and offer generous cost savings.
Check out our Townhomes
See our land releases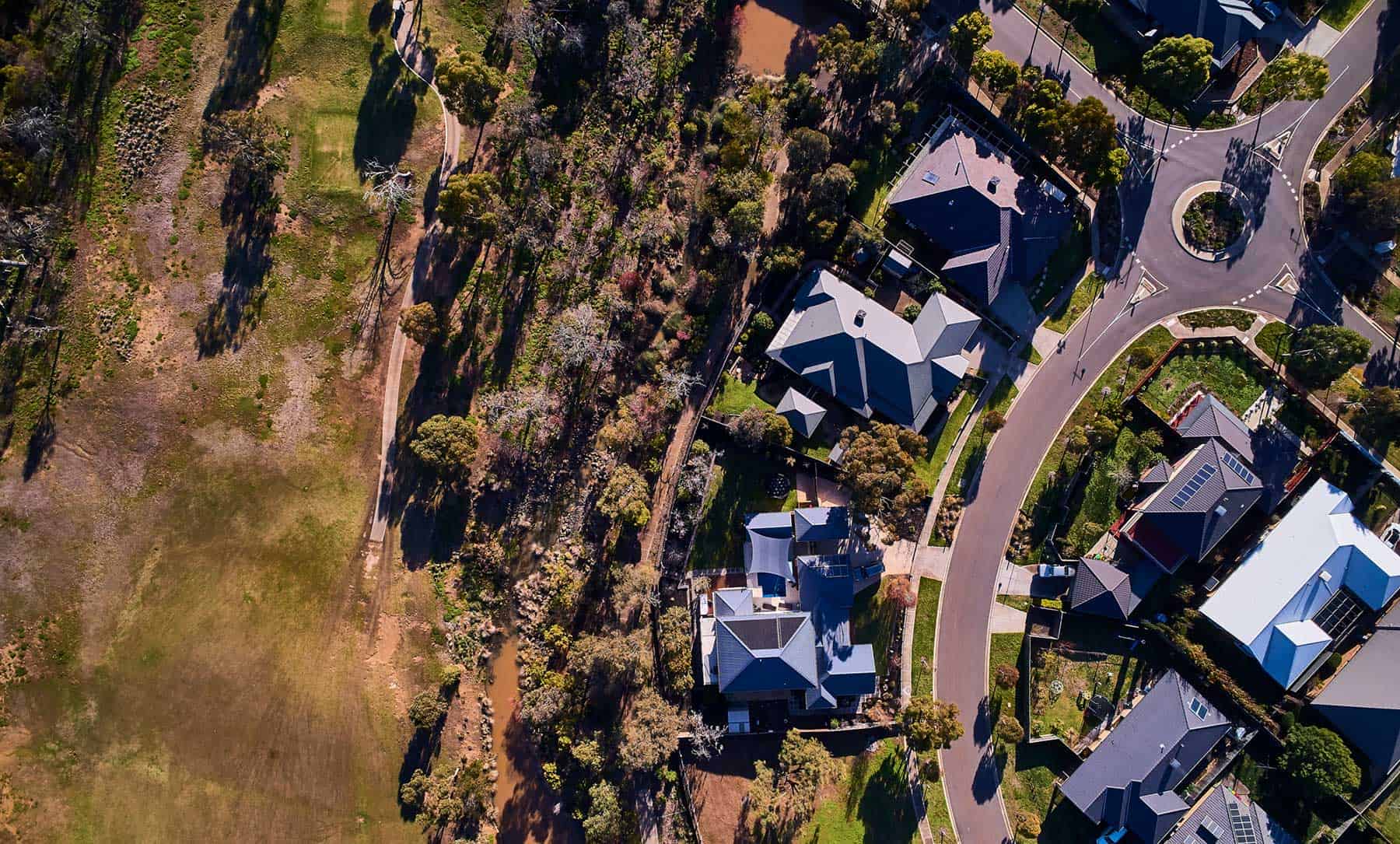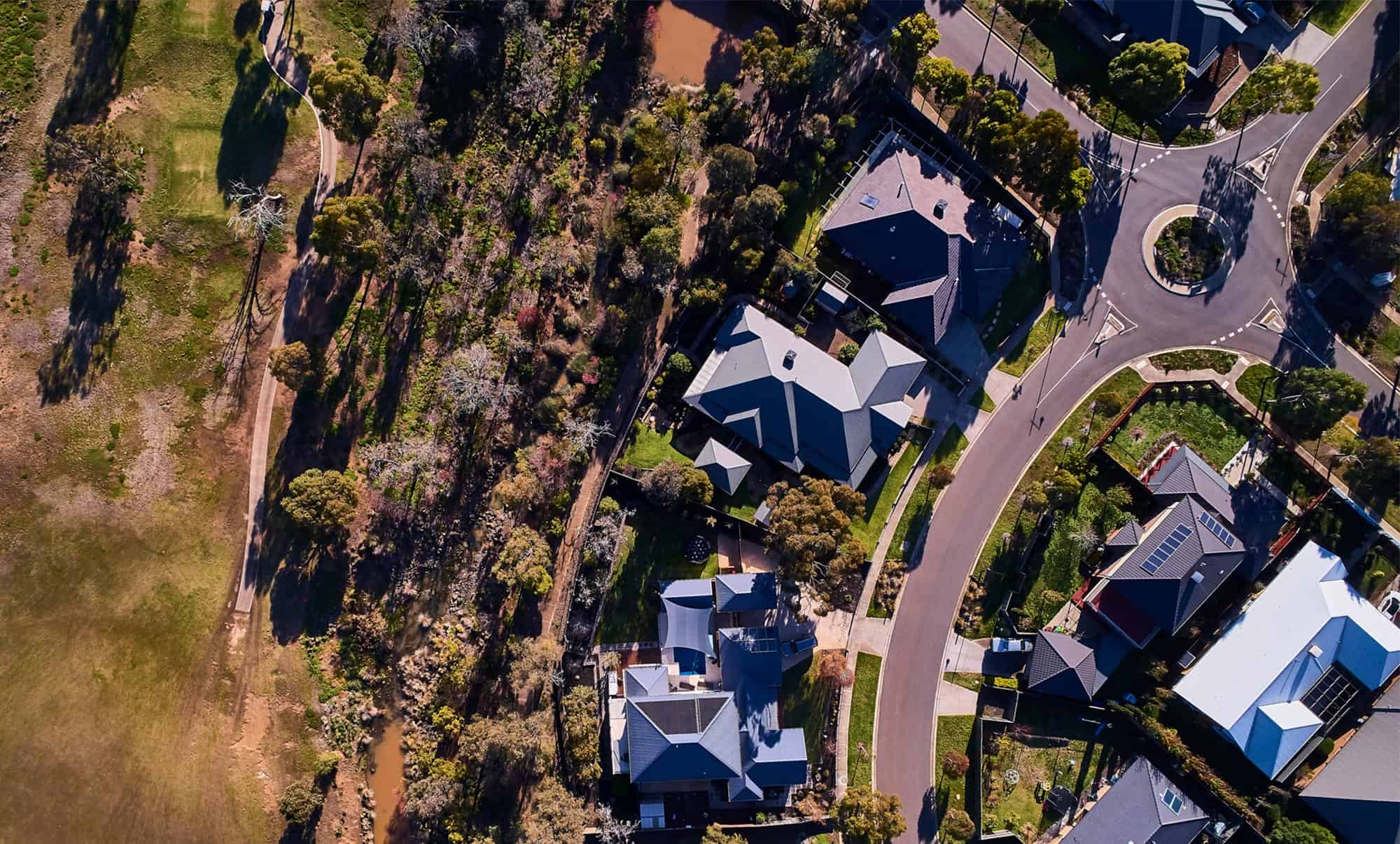 Eynesbury Lifestyle
The Eynesbury lifestyle and community spirit is something that residents new and old hold close to their hearts.
From carefully planned walkable residential areas to gently curbing streets lined with mature trees and beautiful homes, neighbours become lifelong friends and kids play safely.  It's the kind of place which fosters a true sense of community spirit and neighbourliness.
For those looking to blend their lifestyle with nature, it's easy to strike the perfect balance between work and play in the great outdoors with 50% of the masterplan being green open space. And for the foodies out there, Ms Peacock Restaurant & Bar, located in the totally reimagined Eynesbury Homestead, gives residents and visitors a place to relax and enjoy dining with neighbours and friends.
Plus, the numerous community festivals and events held at the Eynesbury Quarter, the central hub of the development, brings everyone together – you can just feel the heart and soul of Eynesbury  – people, laughter and life.
For an active and connected lifestyle there's no place like Eynesbury. You'll just love it… promise!
Explore the Eynesbury lifestyle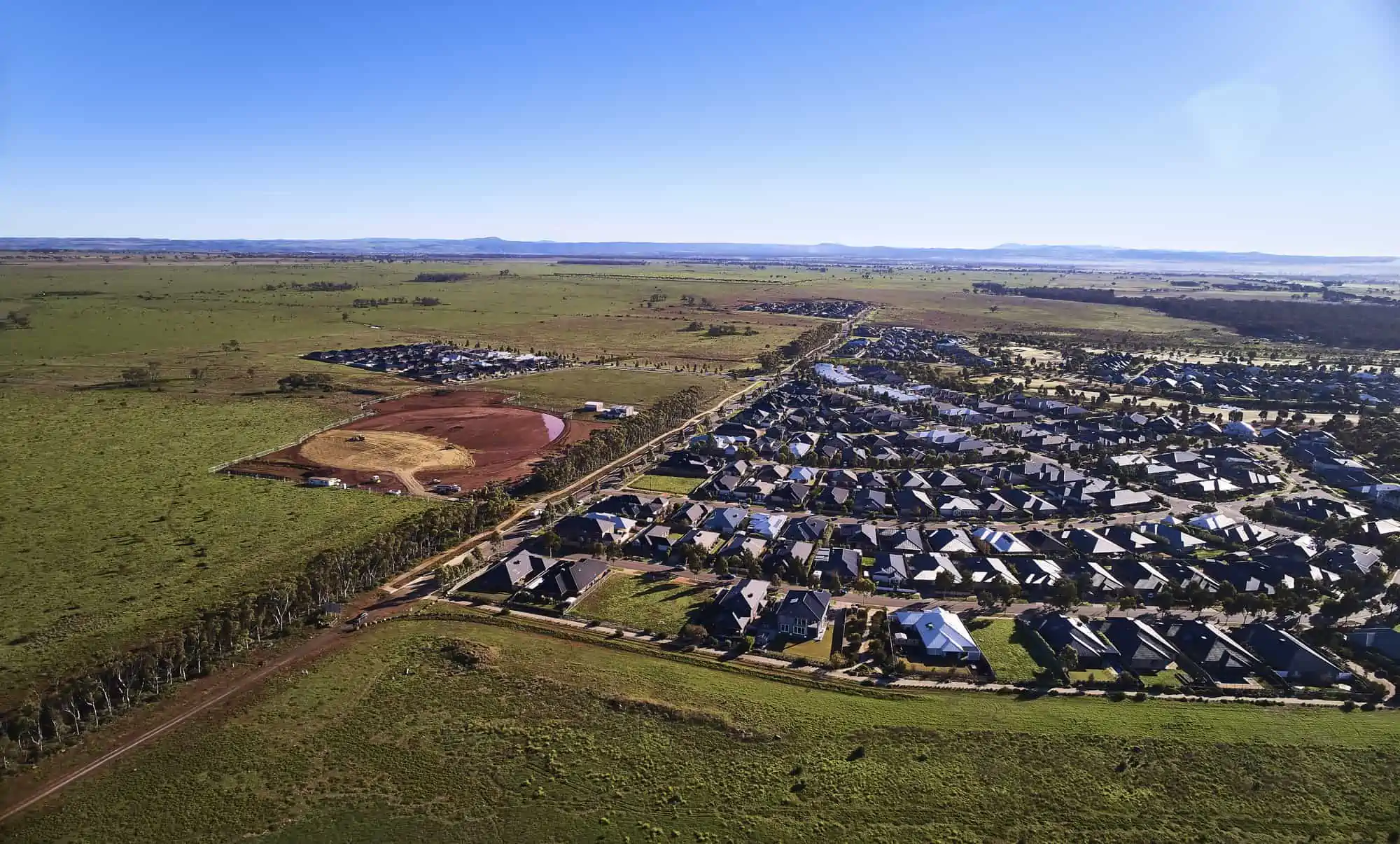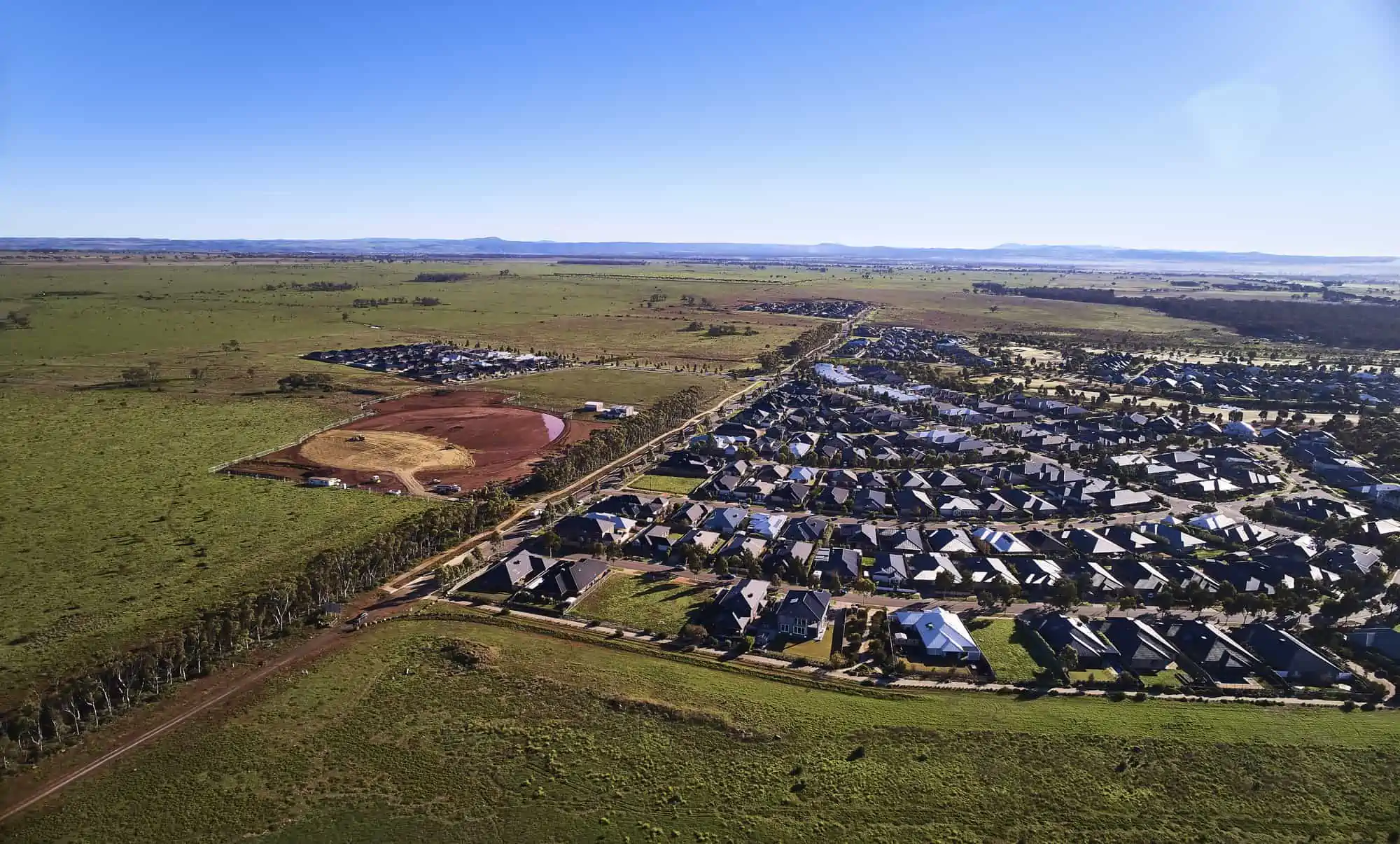 Eynesbury Masterplan
Self-contained and beautiful, Eynesbury is more than just a development.
There are plenty of services and amenities already on the ground making life at Eynesbury easy and connected. With an on-site Early Learning Centre, Kindergarten and State Primary School, Eynesbury has quality education sorted. Whilst the recent launch of the Eynesbury Recreation Reserve, featuring sporting ovals / courts, adventure play space, off-leash dog park and state-of-the-art pavilion, gives residents another amazing facility to enjoy. And together with the world class Eynesbury 18-hole golf course and numerous parks and reserves, an outdoors active lifestyle is made easy.
Perhaps one of the most unique aspects to the Eynesbury masterplan is its rich history and many natural wonders. From restored heritage sites to the pristine Eynesbury ornamental lake and 288-hecatares of protected Grey Box Forest, there's plenty waiting to be explored and discovered.
The future also looks bright for Eynesbury. With plans progressing for a major town centre and further investment in roads and infrastructure, there's plenty in the pipeline to propel Eynesbury into an exciting future.
Explore the Masterplan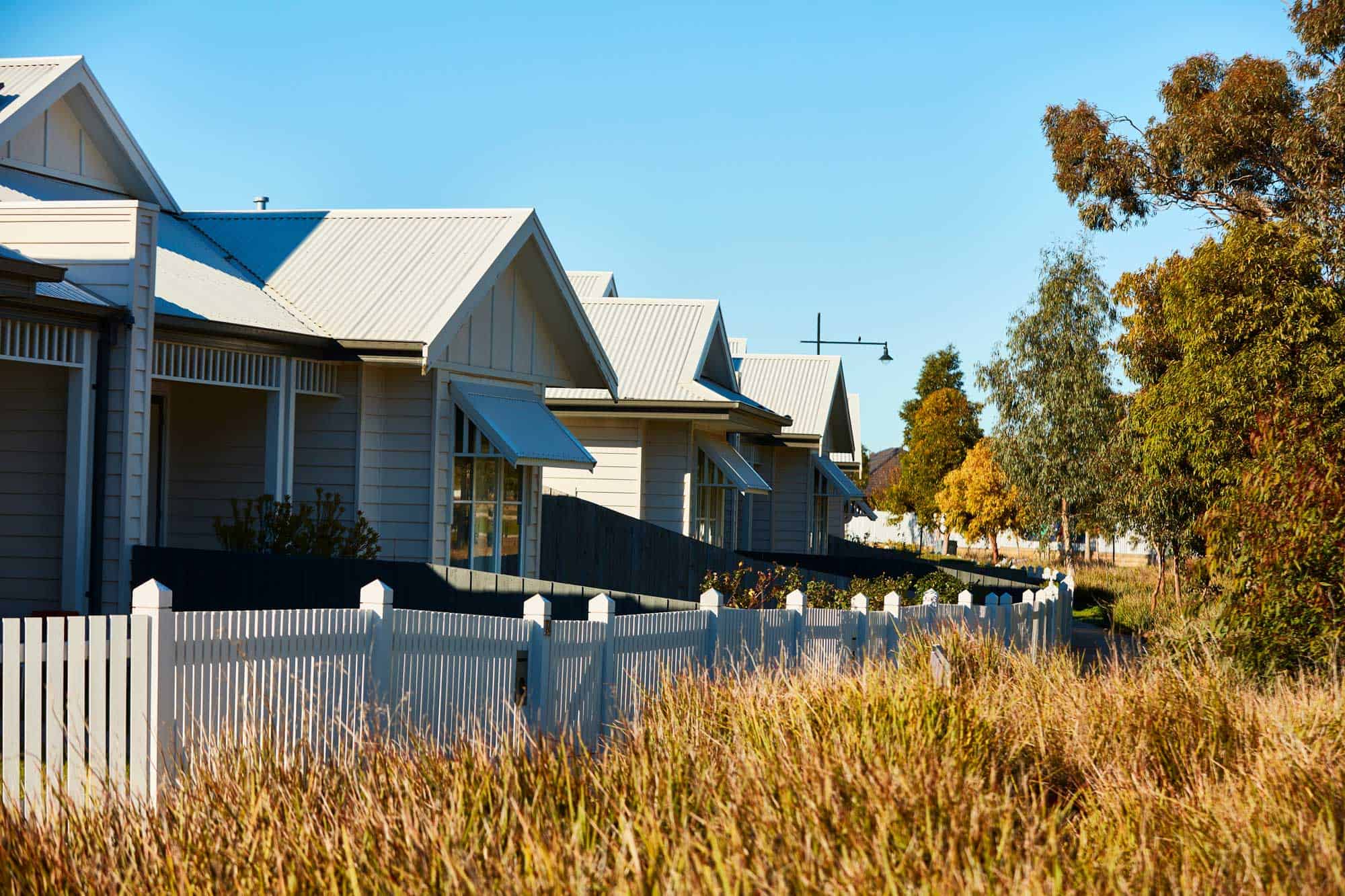 Want to discover more?
Leave us your details and we'll be in touch soon.