Land in an AMAZING place. BLOCKS FROM $234,000*
Eynesbury is an amazing place. With so much already here, and so much more to come, there has never been a better time to call Eynesbury home.
Find your Lot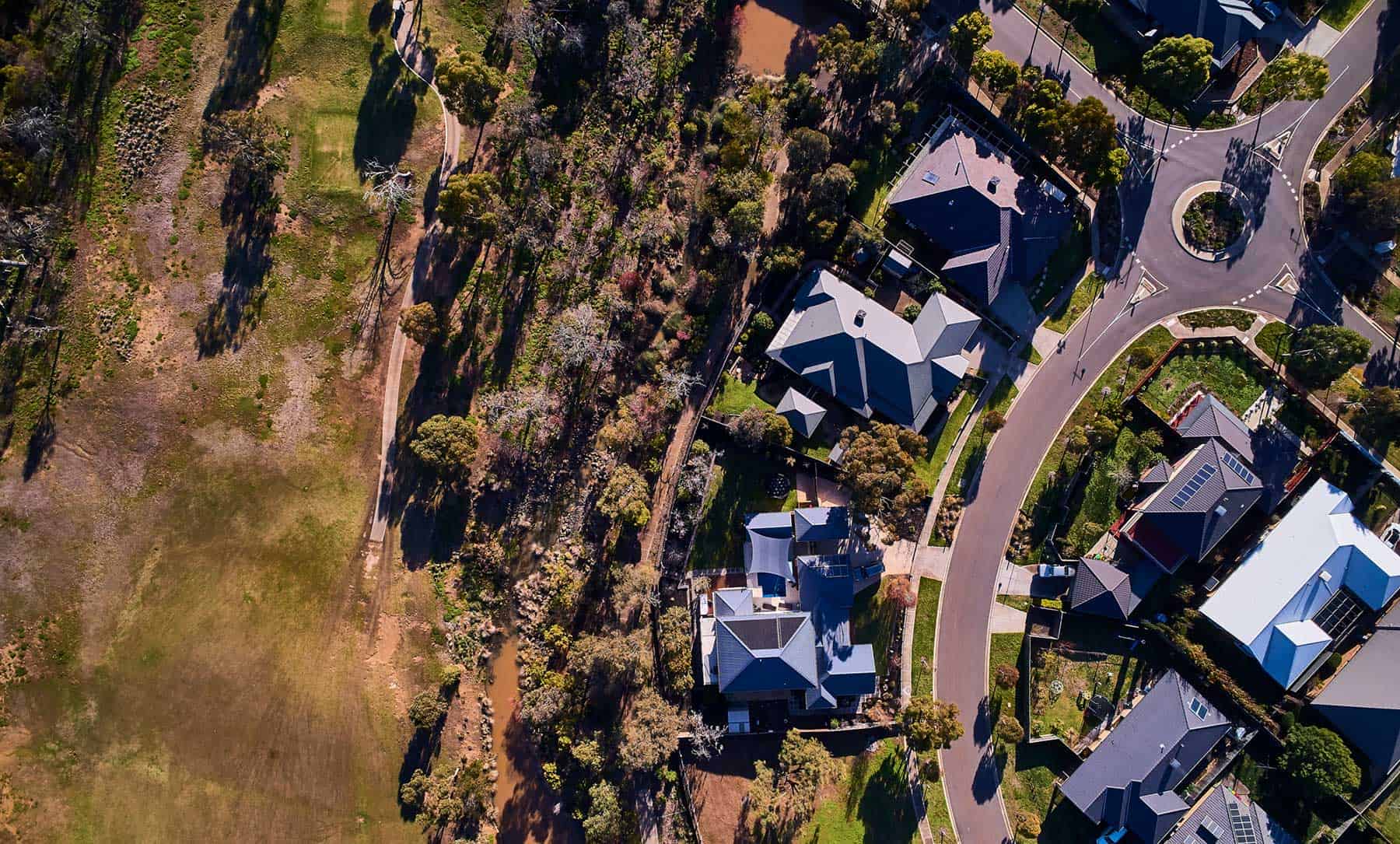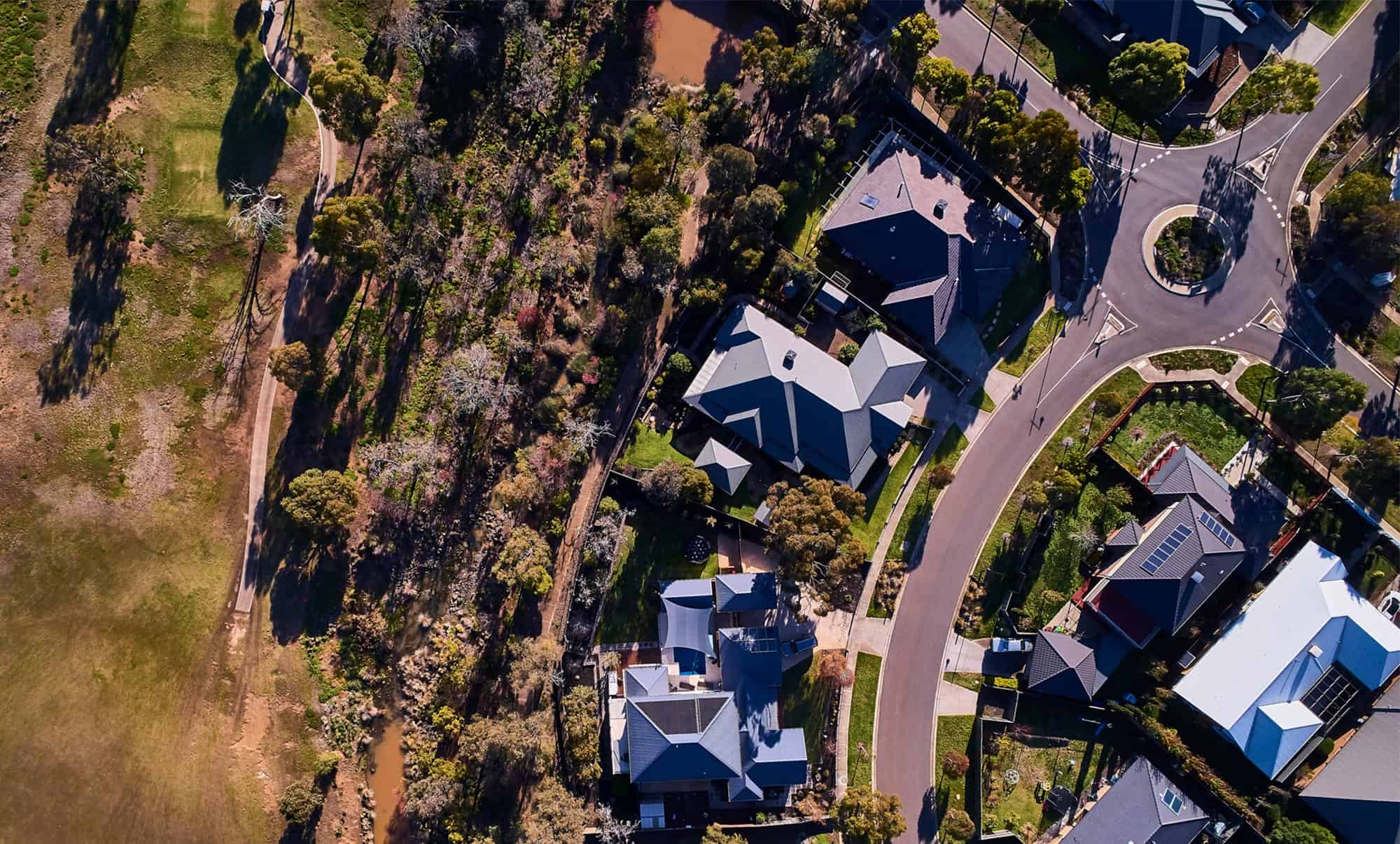 An entire world of its own
Self-contained and beautiful, Eynesbury has so many layers and nuances which add to the overall sense of place. There's the pioneering history, the restored homestead, golf course and the amazing natural elements. And then there's the beautiful homes and sense of community.
Explore the Lifestyle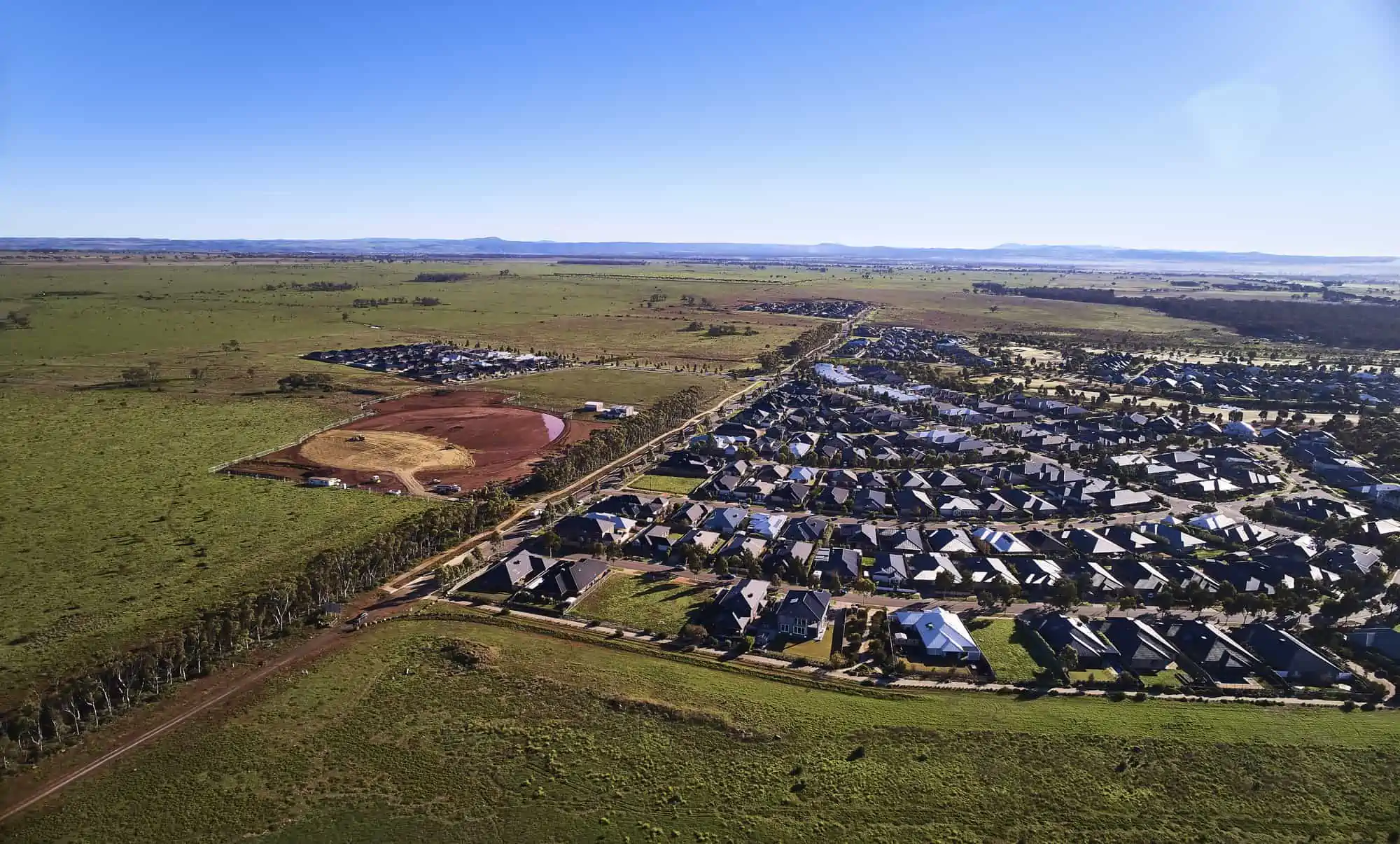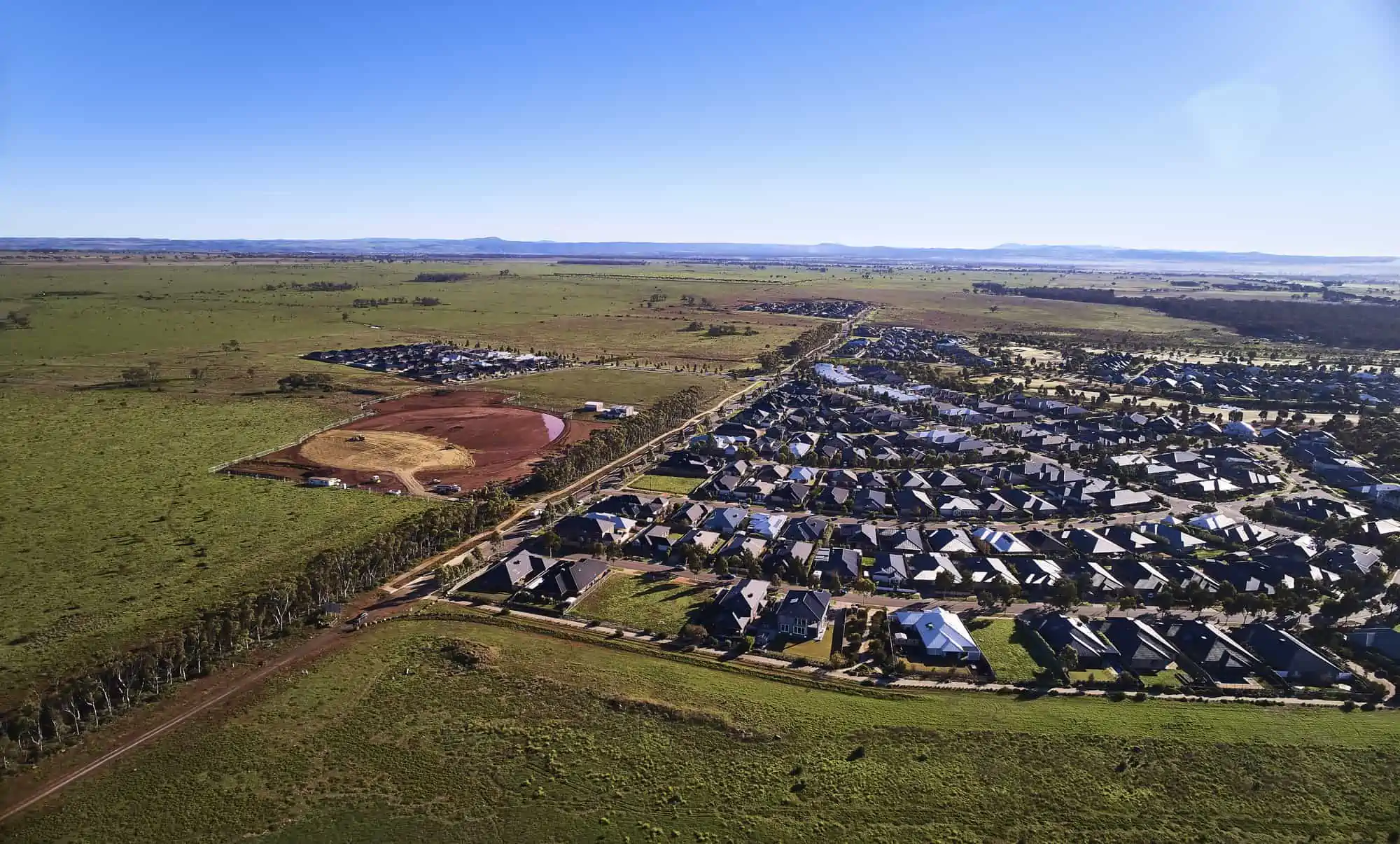 A bright future
The future is bright for Eynesbury. In 2021, the new state Primary School, along with the sporting fields & recreation facilities, will open. There's even a dog park! Soon after, major infrastructure, including new main roads, will start rolling out. And this is just the beginning for Eynesbury.
Explore the Masterplan
Want to discover more?
Leave us your details and we'll be in touch soon.