Active & Outdoors
Get out and about
With an established Sports Precinct, an 18-hole championship golf course and 27kms of walking / cycling tracks, Eynesbury offers the active and outdoors lifestyle that so many are in search of. And with four environmentally protected areas and an abundance of parks and reserves, over 50% of the township is dedicated to green open space.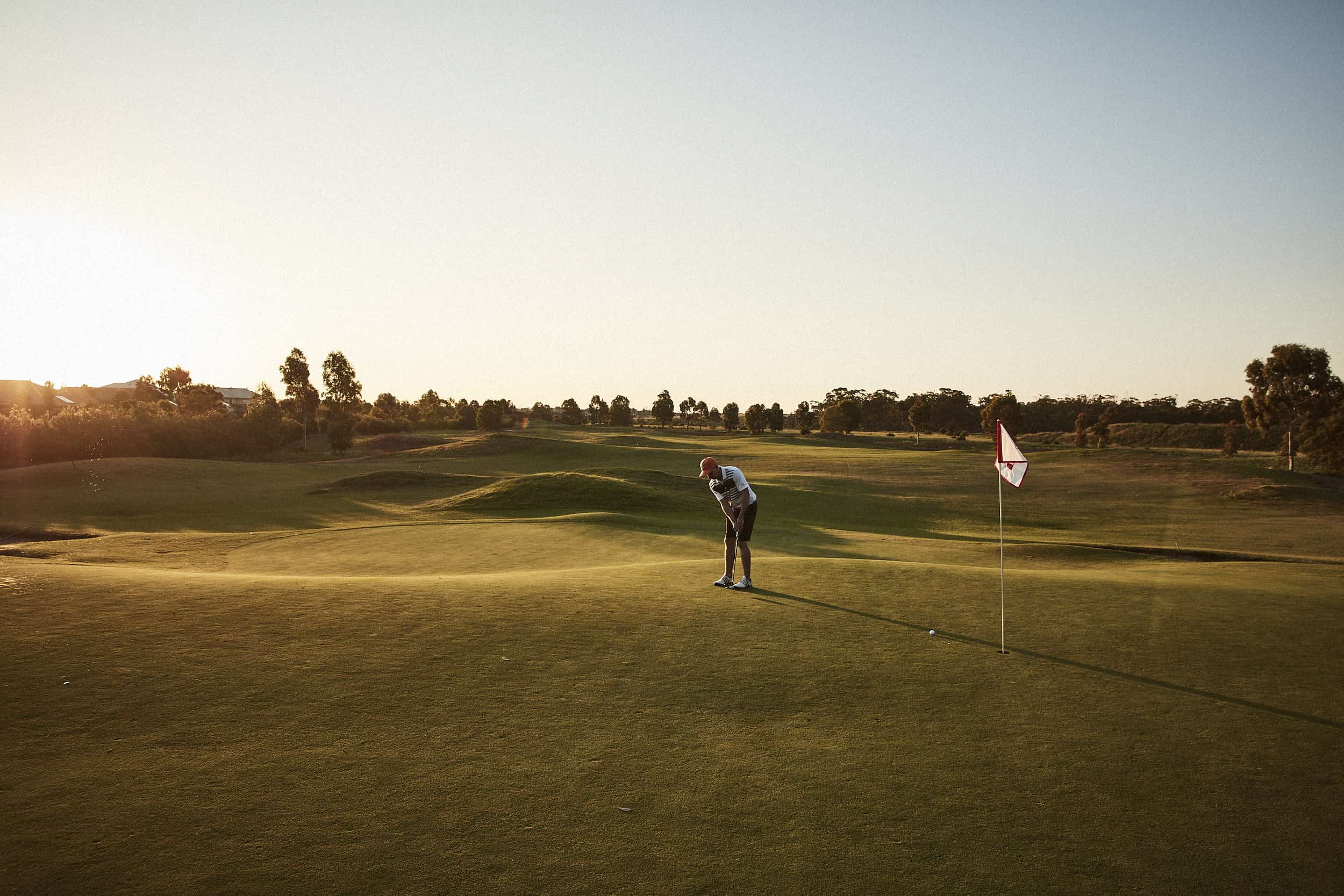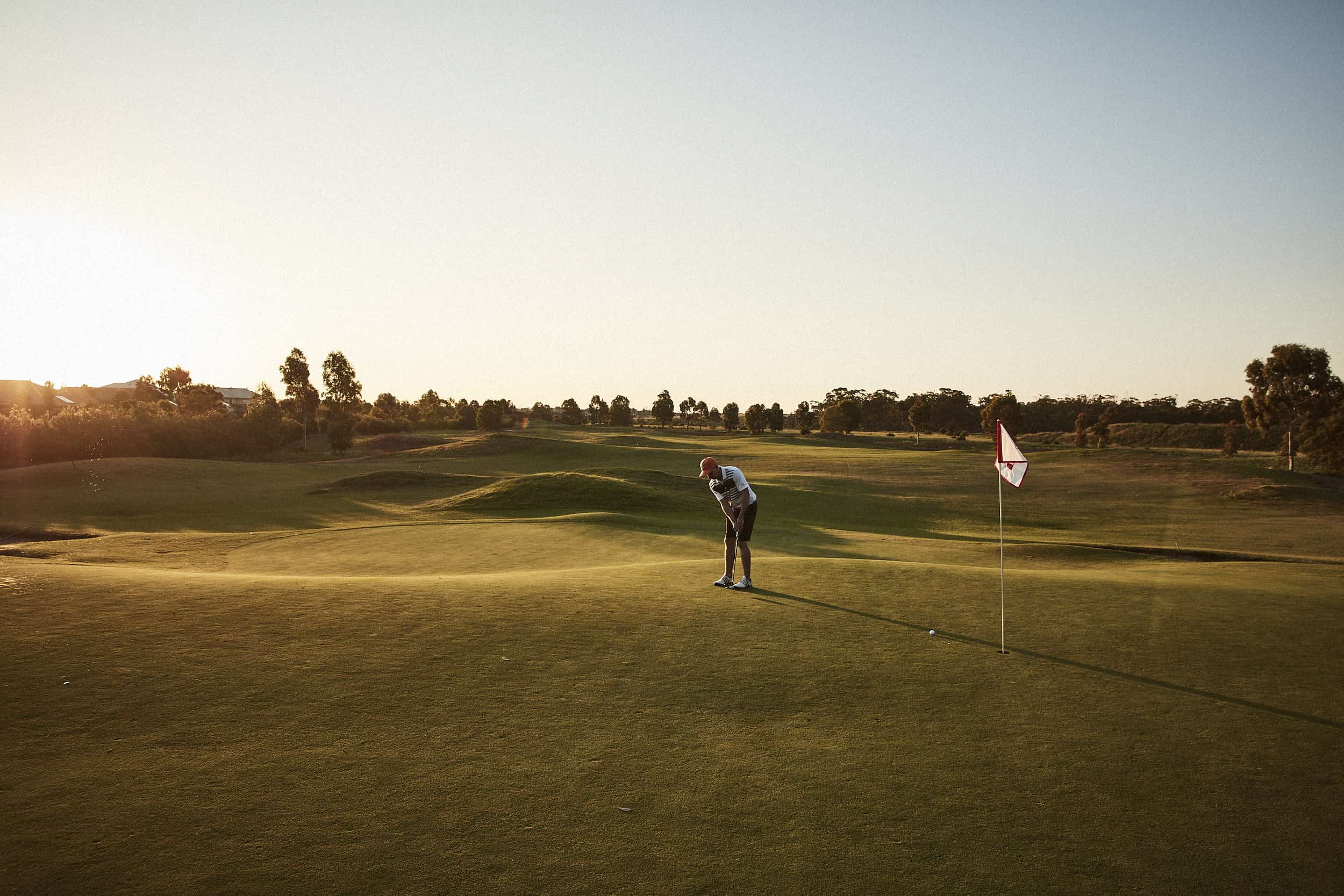 Eynesbury Championship Golf Course
Designed by the legendary Graham Marsh in 2007, the 18-hole Eynesbury Golf Course is set against a visually-arresting and historic backdrop. Featuring wide fairways, extensive bunkering and water hazards, including several meandering creeks, the course is seamlessly integrated into the heart of the Eynesbury community.
Sports Precinct
Featuring a sporting oval catering for cricket and AFL, cricket nets, tennis courts, netball courts, adventure play space, off-leash dog park and state-of-the-art pavilion, this amazing facility is available to all Eynesburians. Home to many local sporting clubs, this is the place where the community comes together to compete, play and celebrate.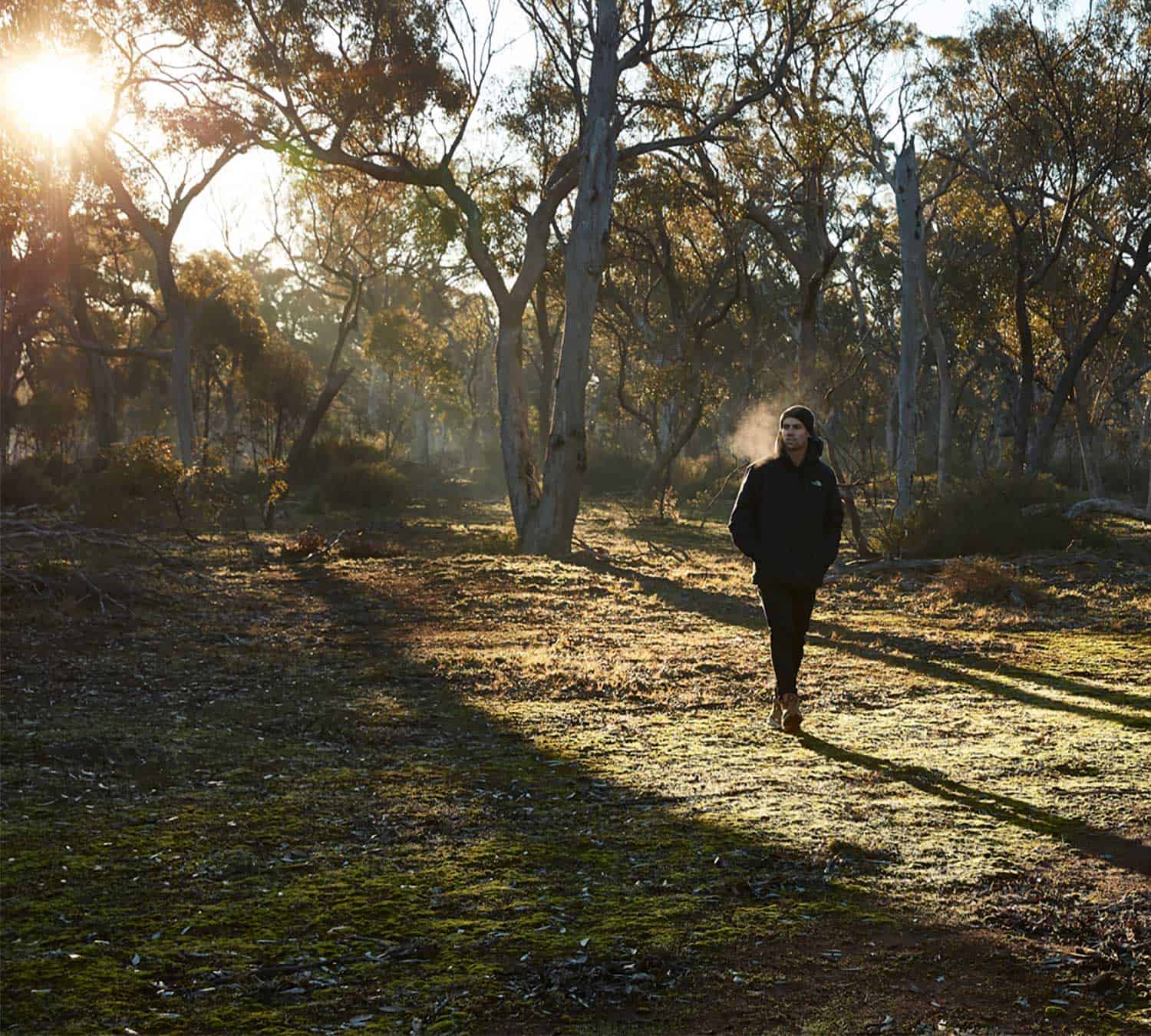 Our land abounds in nature's gifts
And they are beauty, rich and rare indeed. Eynesbury abounds with many species of native plants, trees and animals, including many varieties of birds, all waiting for you to discover. Then there's the 288-hectare Grey Box Forest that surrounds Eynesbury and the spectacular Werribee Gorge. And with 27kms of walking / riding trails, the active and outdoors lifestyle that everyone is in search of is literally at the front doorstep.