GET EXCITED! EYNESBURY'S SUMMER FESTIVAL IS IN TOWN!
Join in the fun, tickle the taste buds and celebrate summer in style at our family friendly events.
Everyone's welcome! Free entry!
Kingdom Festival for Kids
Saturday 22 – Wednesday 26 January 2022
Introducing a fun-filled family event, the Kingdom Festival! Perfect for kids of all ages, starting on Saturday 22 January. There'll be food, rides and kid-friendly entertainment & activities!
The Kingdom Festival is a 5 day event, also including roving entertainers, carnival games, show bags, novelty stores & more – it'll be a showground experience at Eynesbury!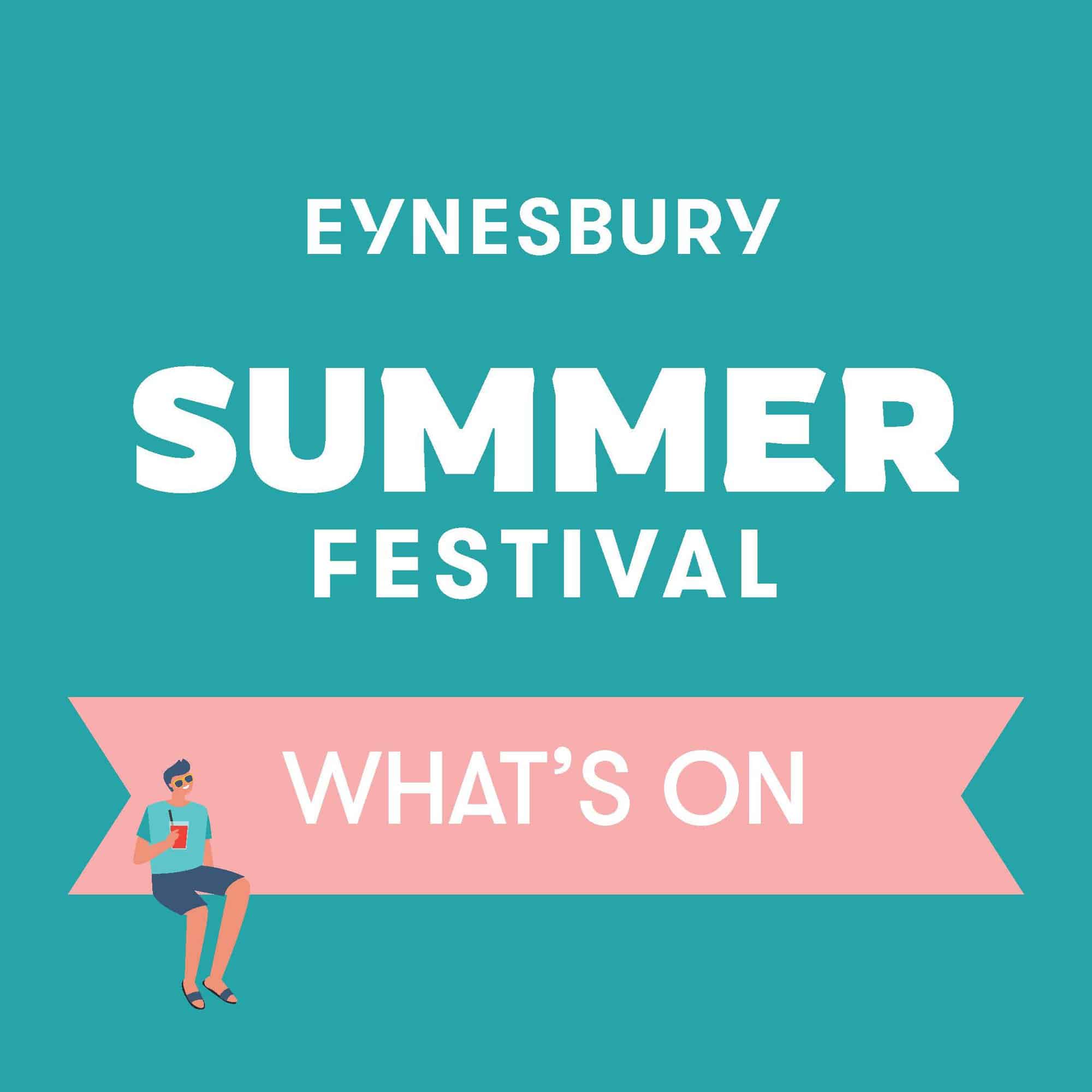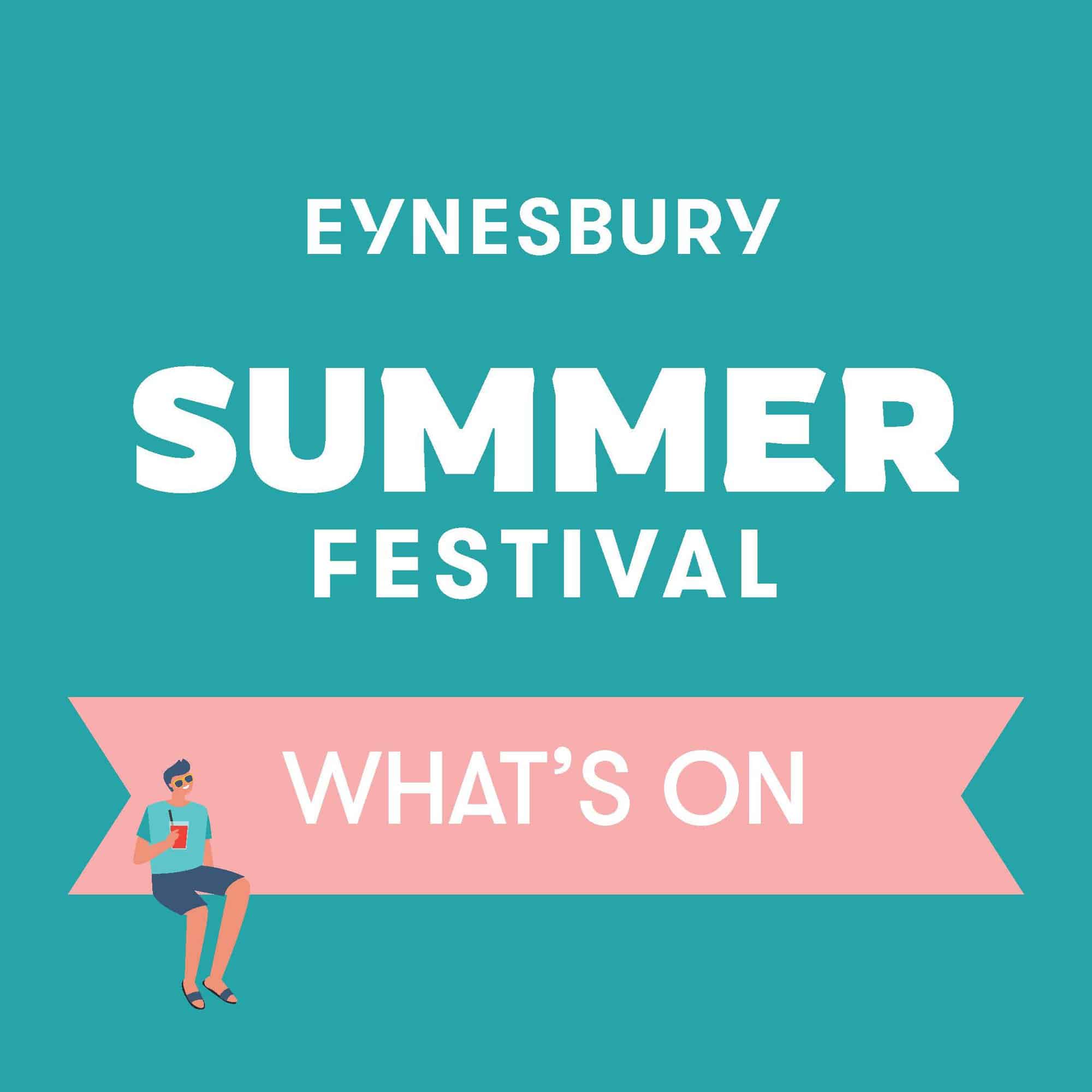 What's On
Get ready to party from November all the way 'til the mercury retreats in March, when we host a summer of fun and food at our Eynesbury Summer Festival. From a recurring food truck festival to al fresco dining galore and even a man-made beach, our Eynesbury Summer Festival will be the best new summer dining experience in the West!
Join friends and family in the Beer Garden and have your freshly wood-fried pizza delivered to your very own picnic table while you enjoy a couple of ice-cold drinks to the sweet tunes of live music. There's plenty of options for all, from watching sport on the big screen with a plate of fresh calamari in one hand and a cocktail in the other, to a man-made beach where the kids can play or you can challenge your friends to a game of volleyball or badminton.
There's also several special events planned during Eynesbury's Summer Festival, including a Food Trucks Festival Summer Series and the Kingdom Festival for Kids.
The Big Eat Out
Friday 5 November 2021 – Thursday 31 March 2022
Our Bird Bar(th) returns with all your favourite drinks this summer! Enjoy our range of wines, tap beers, pre-mixers and soft drinks whilst you bask under the summer rays at our giant beach set up or beer garden! Plus, Ms Peacock will be open from Wednesday – Sunday, with takeaway food available.
The big screen will be on playing summer sports, from the Australian Open to the Ashes – so sit back and relax, while the kids play in the sand, jumping castle or enjoy the beach sports like volleyball.
There's also plenty of picnic tables and umbrellas for shade, plus live music on weekends, tasty food from Ms Peacock and our very own food truck, the Duke – available Friday night, Saturday and Sunday.
Food Truck Festivals
Saturday 27 November 2021, Saturday 18 December 2021, Wednesday 26 January 2022, Saturday 26 February 2022 & Saturday 26 March 2022
Excite your senses & taste buds at our Food Truck Festival!
Be sure to come with an appetite to explore our delicious range of food trucks from different cuisines like Portuguese, Dutch & Indian – just to name a few!
Eynesbury Pet Market
Sunday 28 November 2021
Another exciting event is coming to Eynesbury! Our usual Sunday market will be transformed into a bustling pet-friendly extravaganza, providing the perfect excuse to pamper your pets with a day out! The pet market will include specialty pet stalls, fun-filled activities, competitions and entertainment.
Whether your pooch is after a festive wardrobe, stylish collars and accessories, or yummy pet treats, we've got it covered with a wide range of pet stalls. Competitions on the day will include 'best dressed', 'best in show', 'waggiest tail', and will even include categories for reptiles and birds.
Human companions can also expect a day of relaxation, with access to the regular Sunday market stalls we know and love, as well as the delightful Ms Peacock restaurant, the Beer Garden and the Bird Bar(th).
Eynesbury Christmas Market
Sunday 19 December 2021
The Eynesbury Christmas Market is your one-stop shop for all things gifts, decorations & festive treats! From 9am – 1:30pm on Sunday 19 December, pop by for fresh food & produce to fill your table for a Christmas feast!
And guess what! Santa will be joining us for helicopter joy rides & photos – you don't want to miss this!
Australia Day Party
Wednesday 26 January 2022
Join us for our Food Truck Festival & Kingdom Festival for Kids! As well as live music, pop up bars and helicopter joy rides!
Eynesbury Golf Masters Pro-Am
Friday 25 – Sunday 27 March 2022
Join in the fun with Australia's best professional golfers! The Master Pro-Am is a 3 day event, including a free kids' zone and free kids' clinics with the pro's.
Plus, there'll be live music, a giant beach set up, beach sports and food & drinks!
COVID SAFETY
We're keen to keep the safety of our local community a priority. This event will be in line with the Chief Health Officer's (CHO's) orders which means that outdoor takeaways do not require proof of vaccinations, however some activities and 'eat in' diners will need people aged 16+ to show proof of vaccination. If you have any queries about the regulations you can check them out here.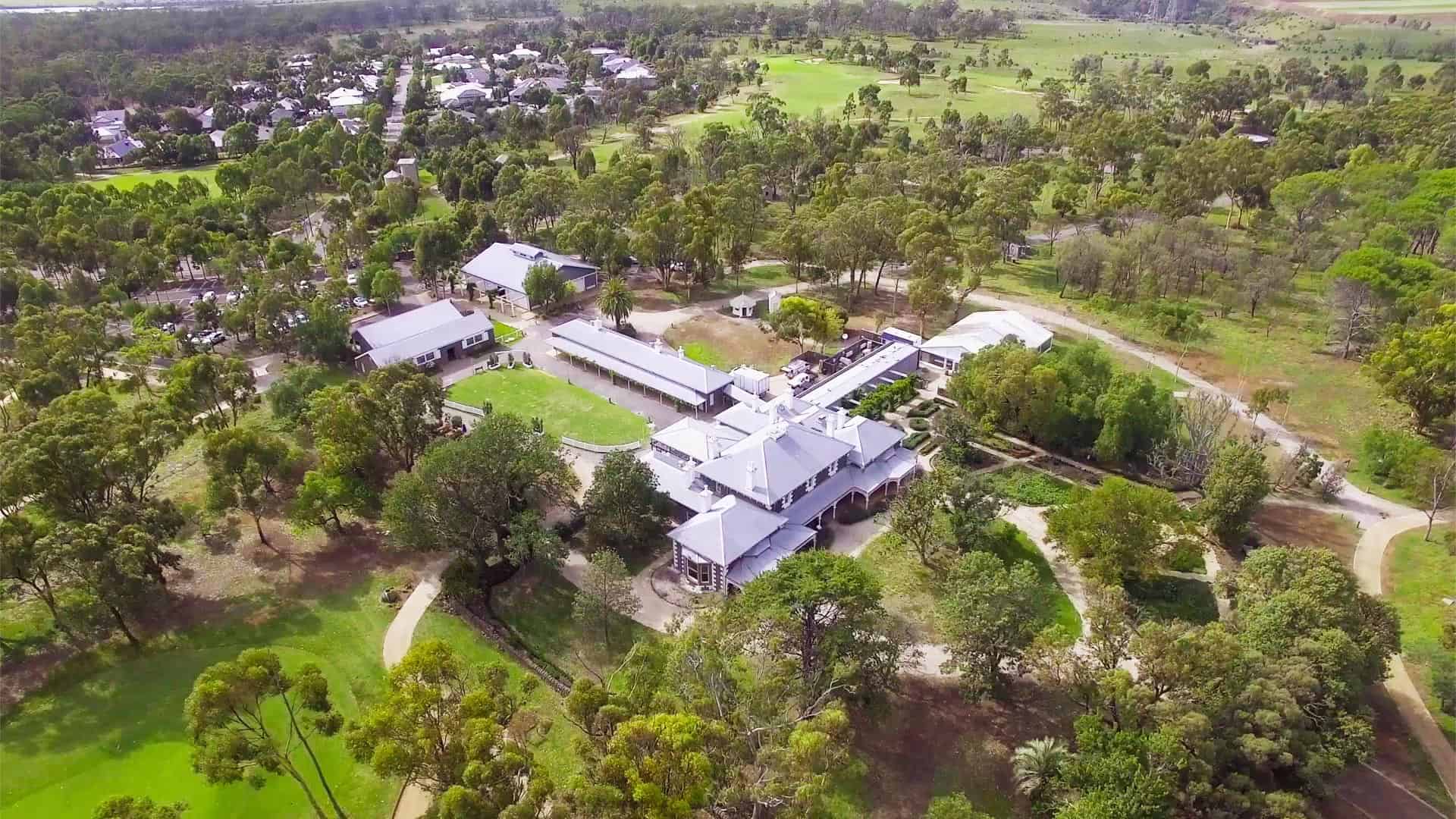 All about Eynesbury
Surrounded by 288-hectares of Grey Box Forest, Eynesbury is a fully contained world. With a community of nearly 3,000, with so much on the ground already.
And it's just 40 minutes from Melbourne's CBD.
Visit our friendly peacocks and discover our beautiful wildlife & waterfall, or enjoy a round of golf on our 18-hole championship course.