A walkable outdoors lifestyle
The future at Eynesbury continues to embody a walkable outdoors community. The introduction of extensive scenic wetlands are set to provide residents with a premium network of open spaces, places to gather, fitness nodes and walking/cycling tracks (adding to the 27kms of trails already in the community). Construction is due to be completed at the end of 2022.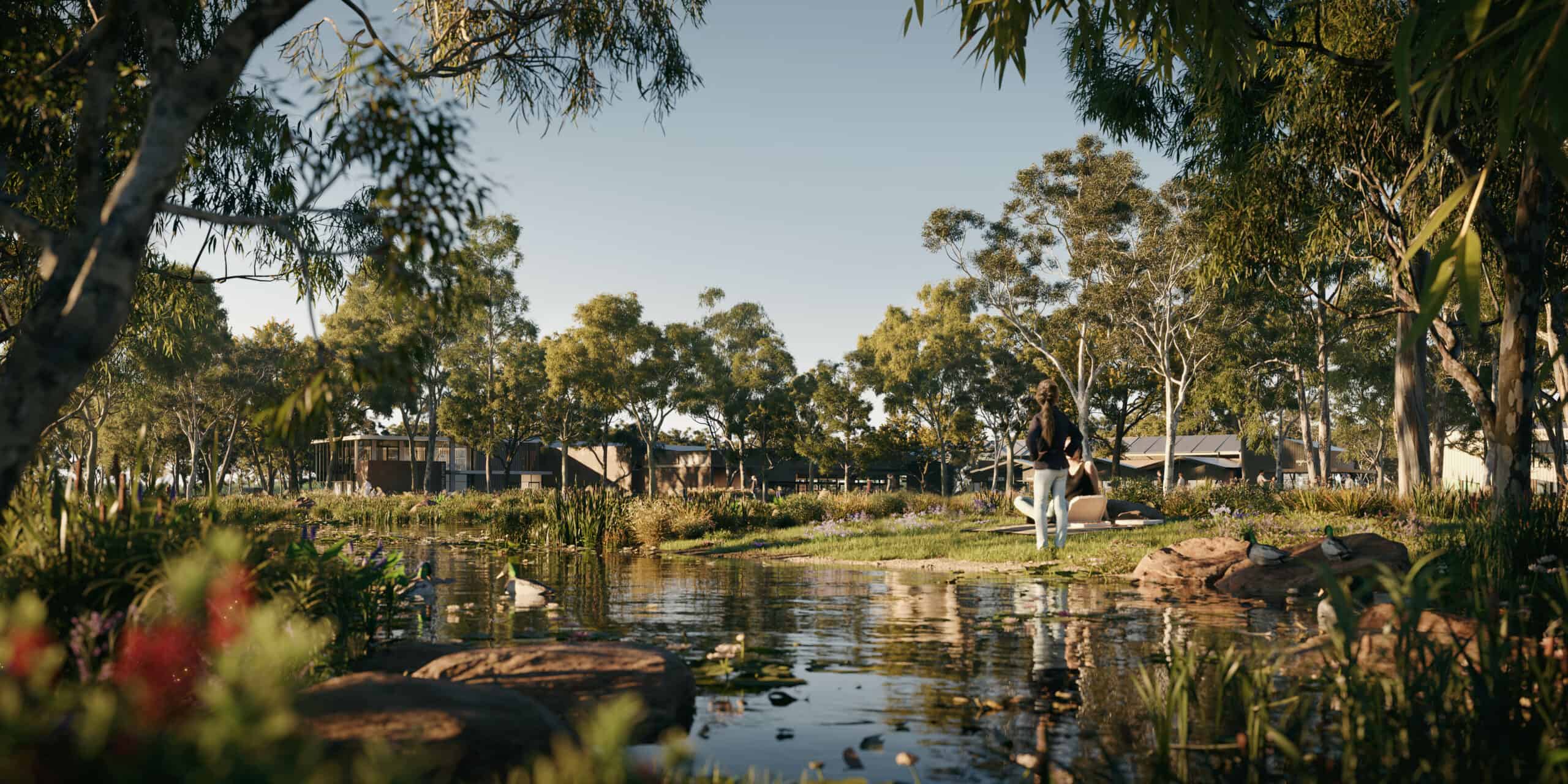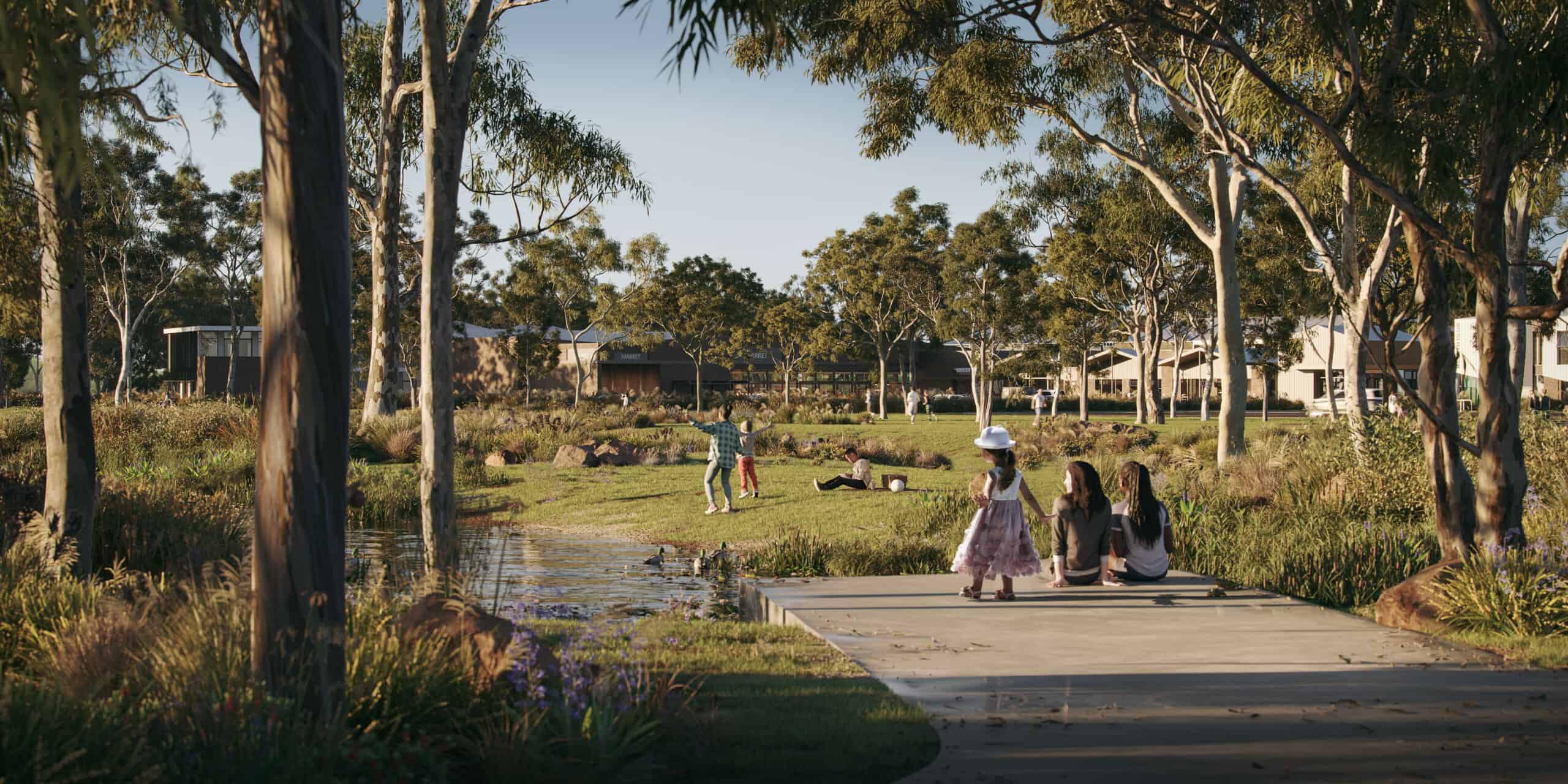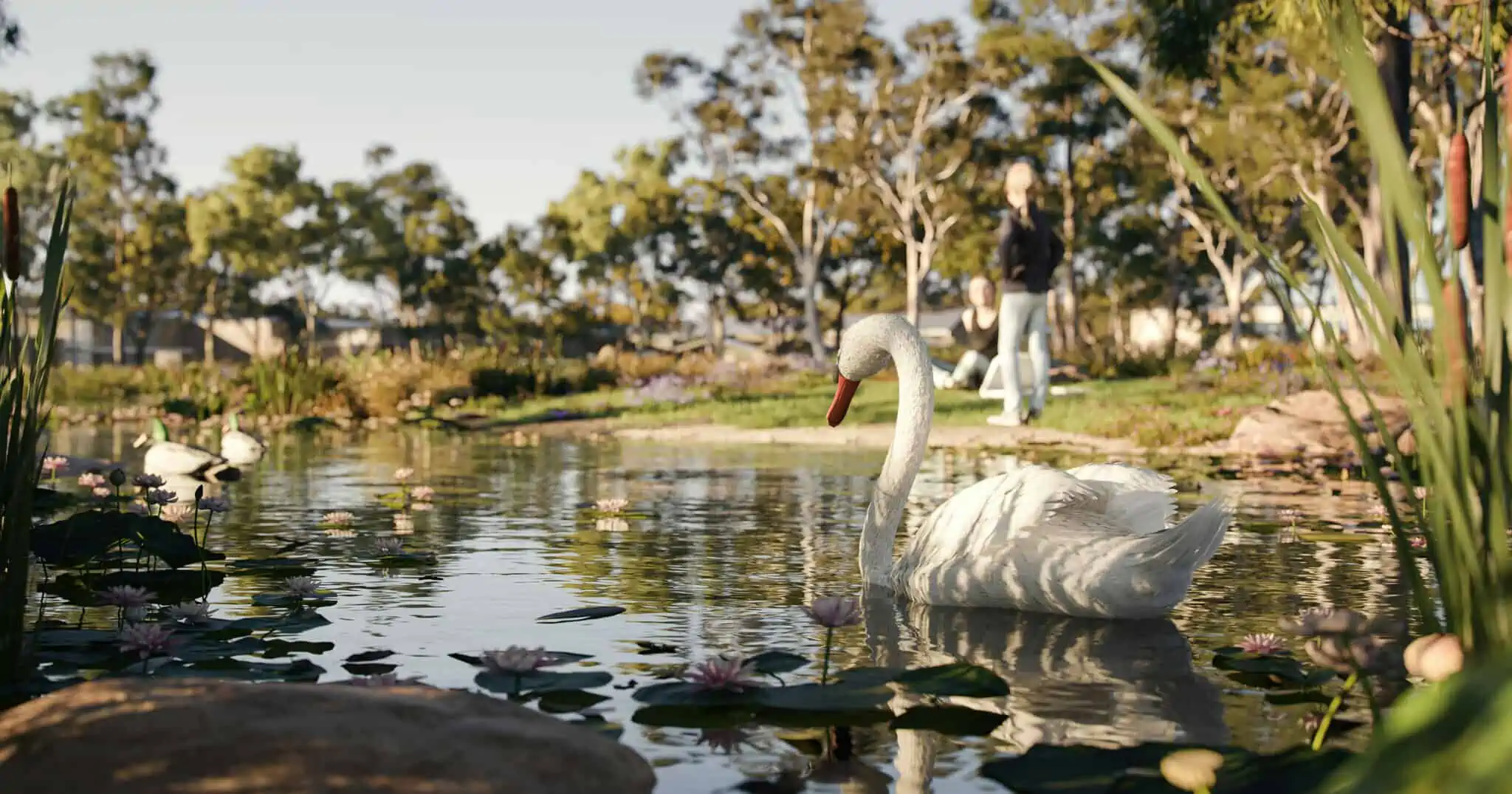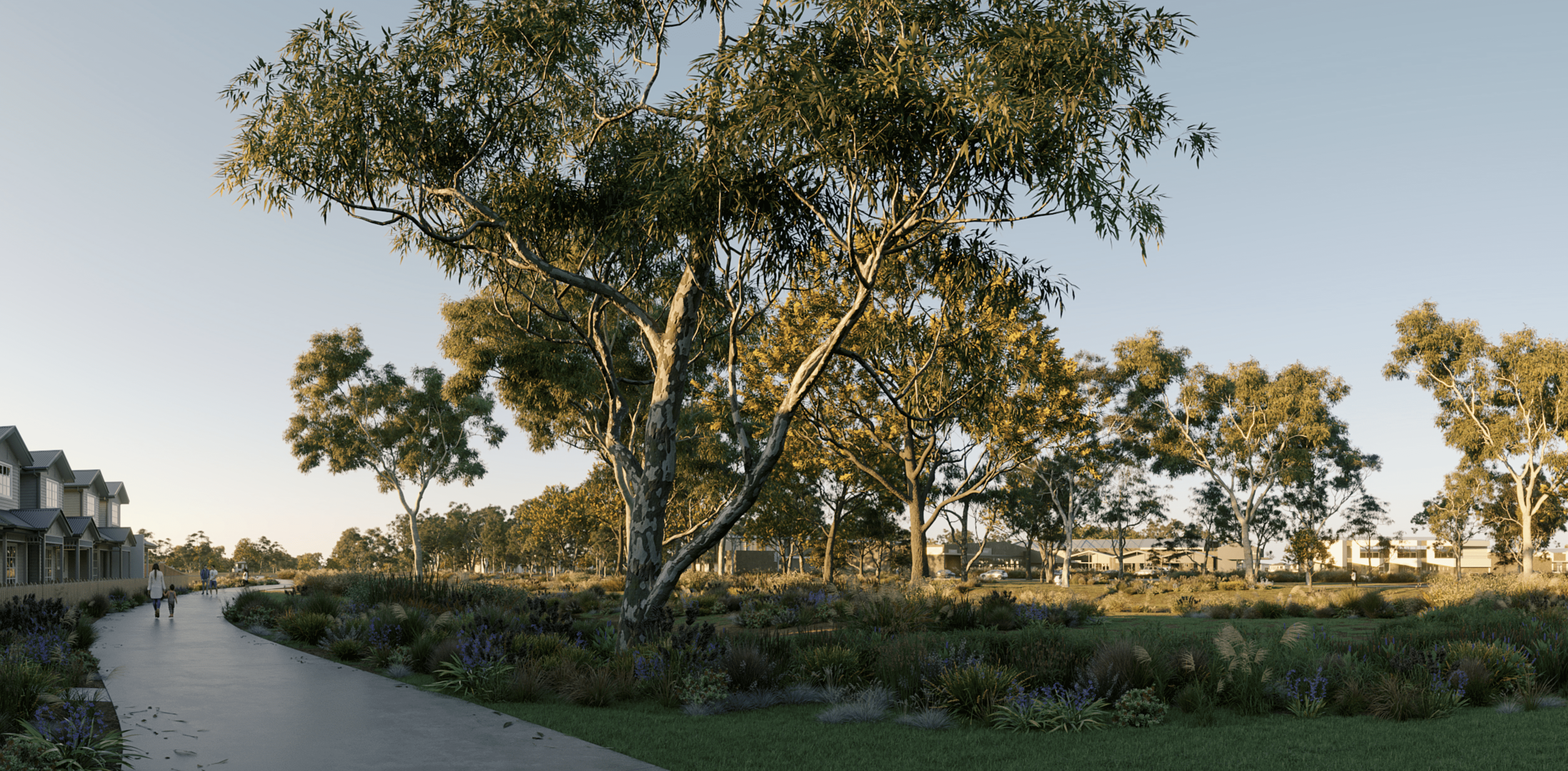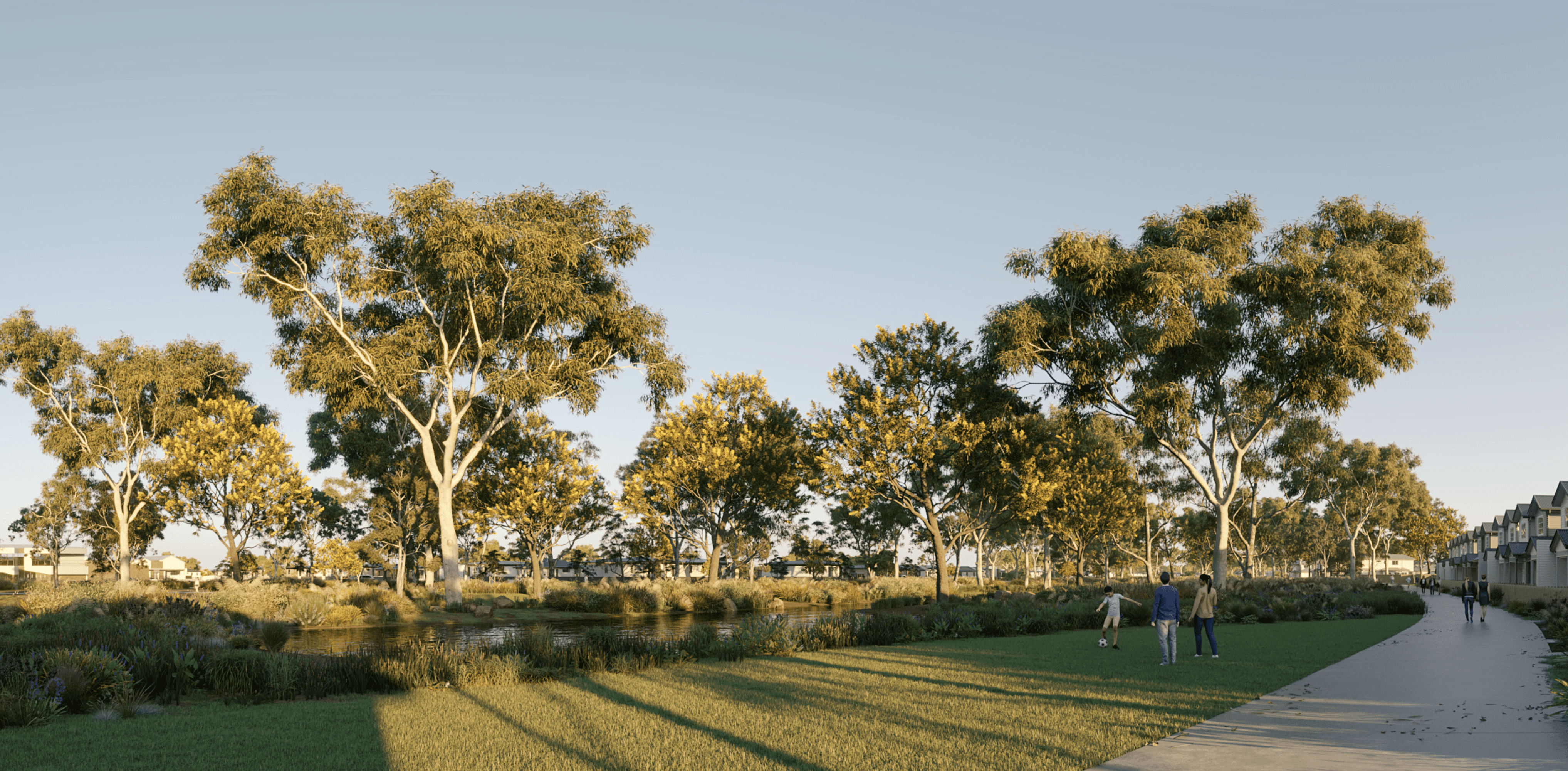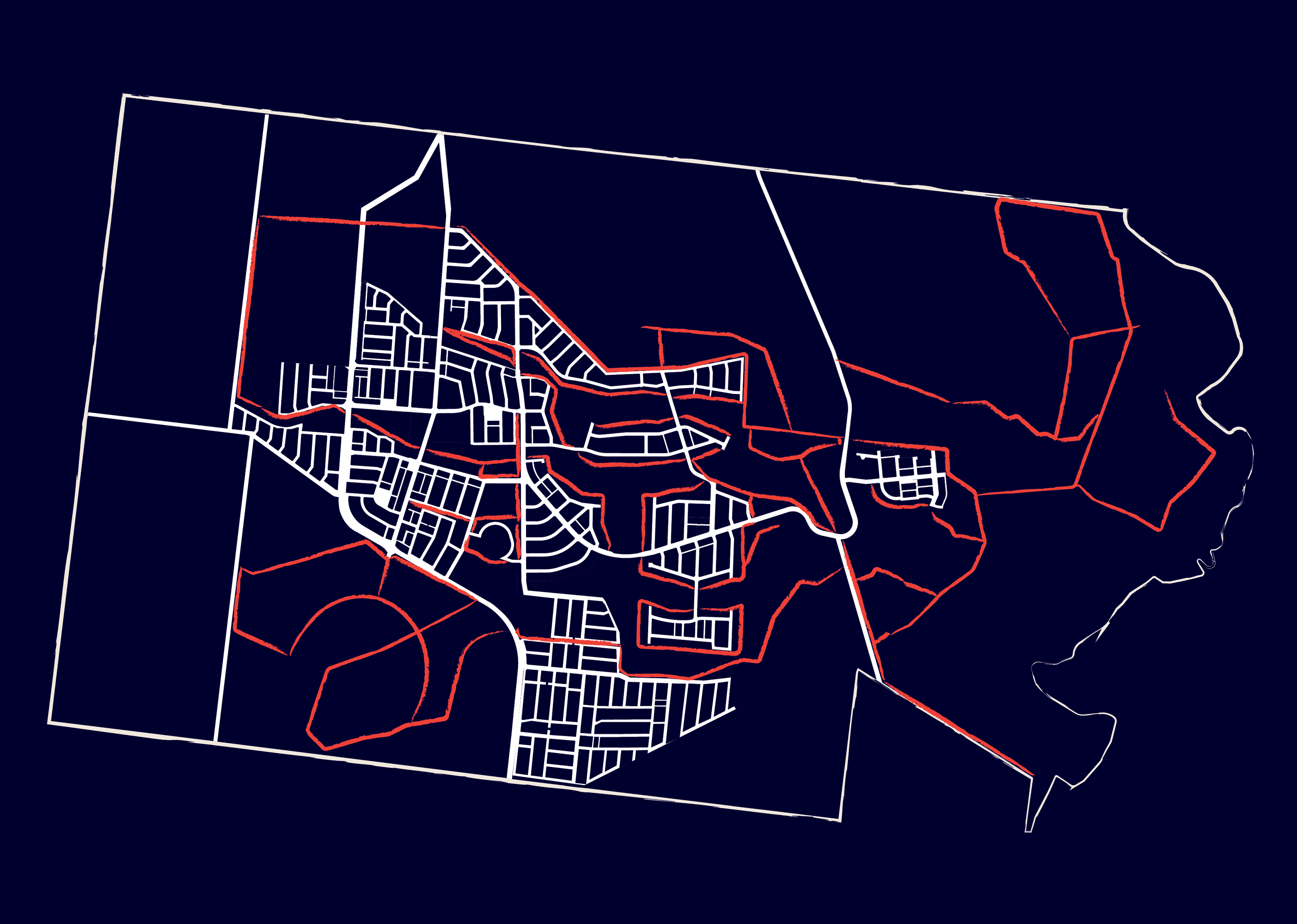 +27km's of walking trails throughout Eynesbury.
WANT TO DISCOVER MORE?
Leave us your details and we'll be in touch soon.