ICE RINK COMING TO EYNESBURY!
The Eynesbury Winter Festival returns on Friday 24 June!

Our Winter Festival is a month-long winter celebration, running until Sunday 24 July. Hit the ice rink and enjoy some tasty winter food & drinks from Ms Peacock and Birdy & Co. There'll be so much to see and do, it's the perfect winter outing for the entire family.
And yes, it's FREE to enter the Eynesbury Winter Festival. But we do recommend pre-booking tickets for our ice rink.
Ice rink hours: 
School holidays
Sunday – Thursday: 10am – 7pm
Friday & Saturday: 10am – 9pm
School term
Friday: 4pm – 9pm
Saturday: 10am – 9pm
Sunday: 10am – 7pm
Buy tickets!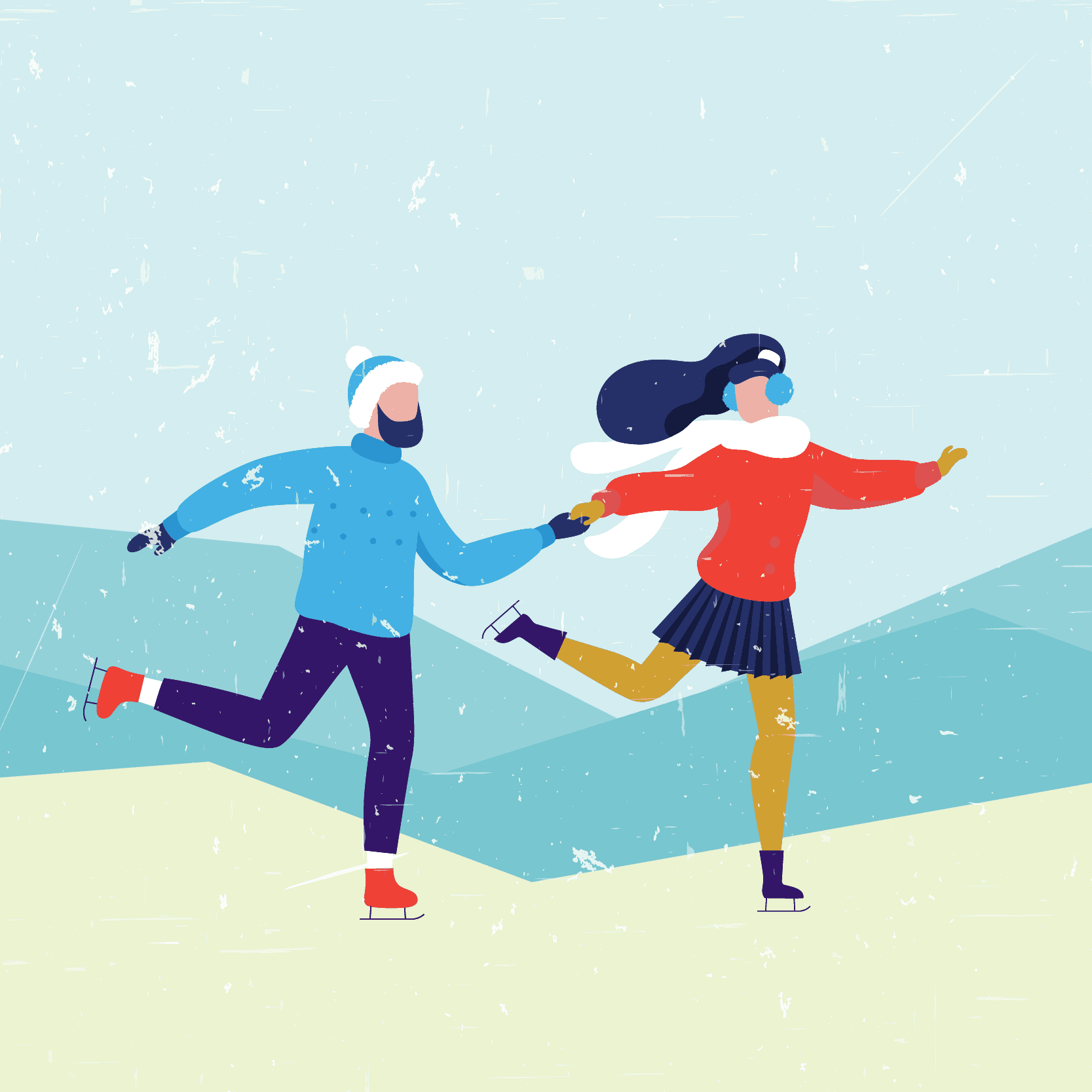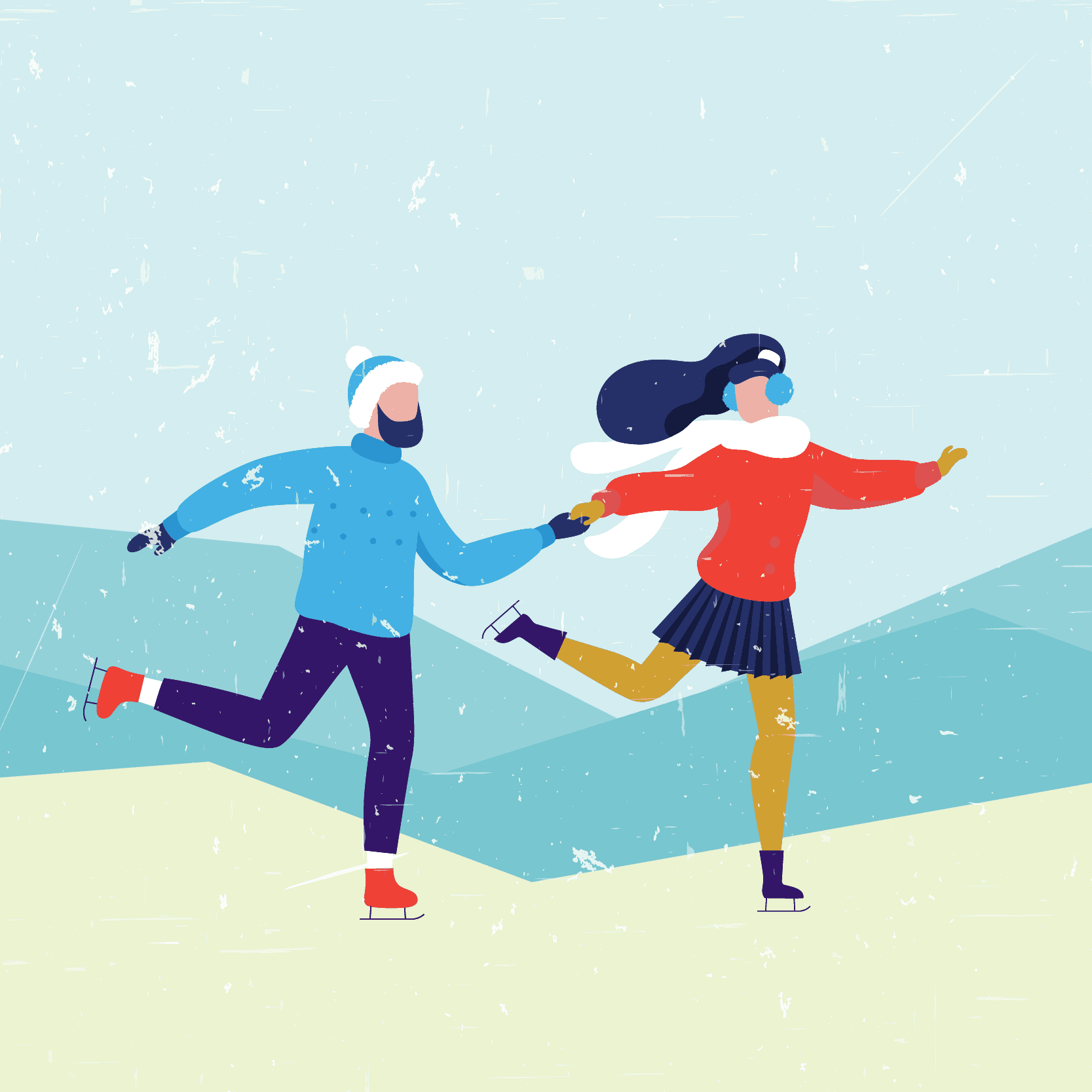 LET'S SKATE
Whether it's your first time on the ice or you're an ice skating superstar, our ice rink is perfect for you. Skating sessions go for 45 minutes; beginning on the hour, every hour.
Ticket prices:
Adult (14 years & over): $24
Child (3 – 14 years): $18
Whole family (4 people): $75
Kanga skating aid: $8
Buy tickets!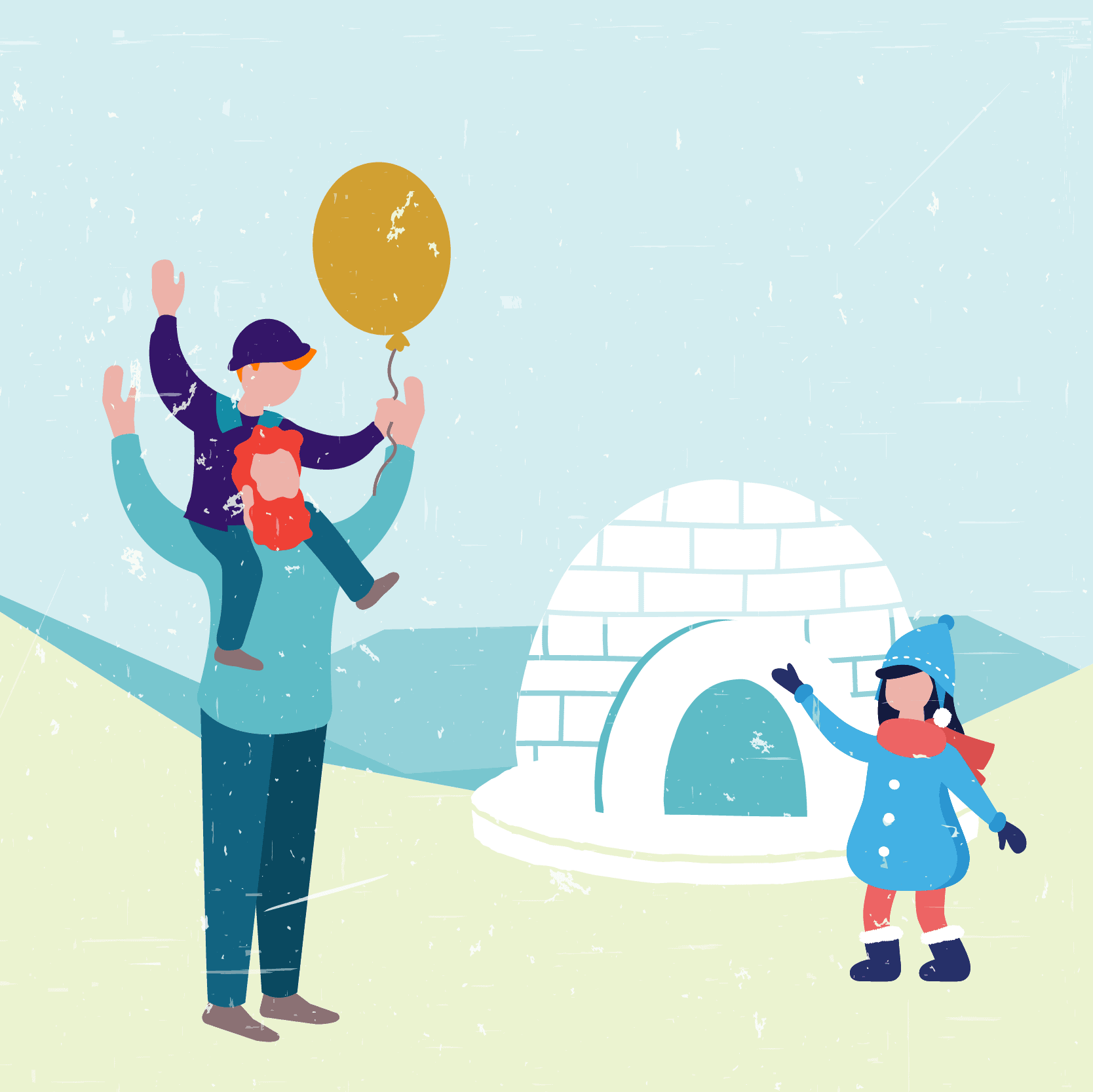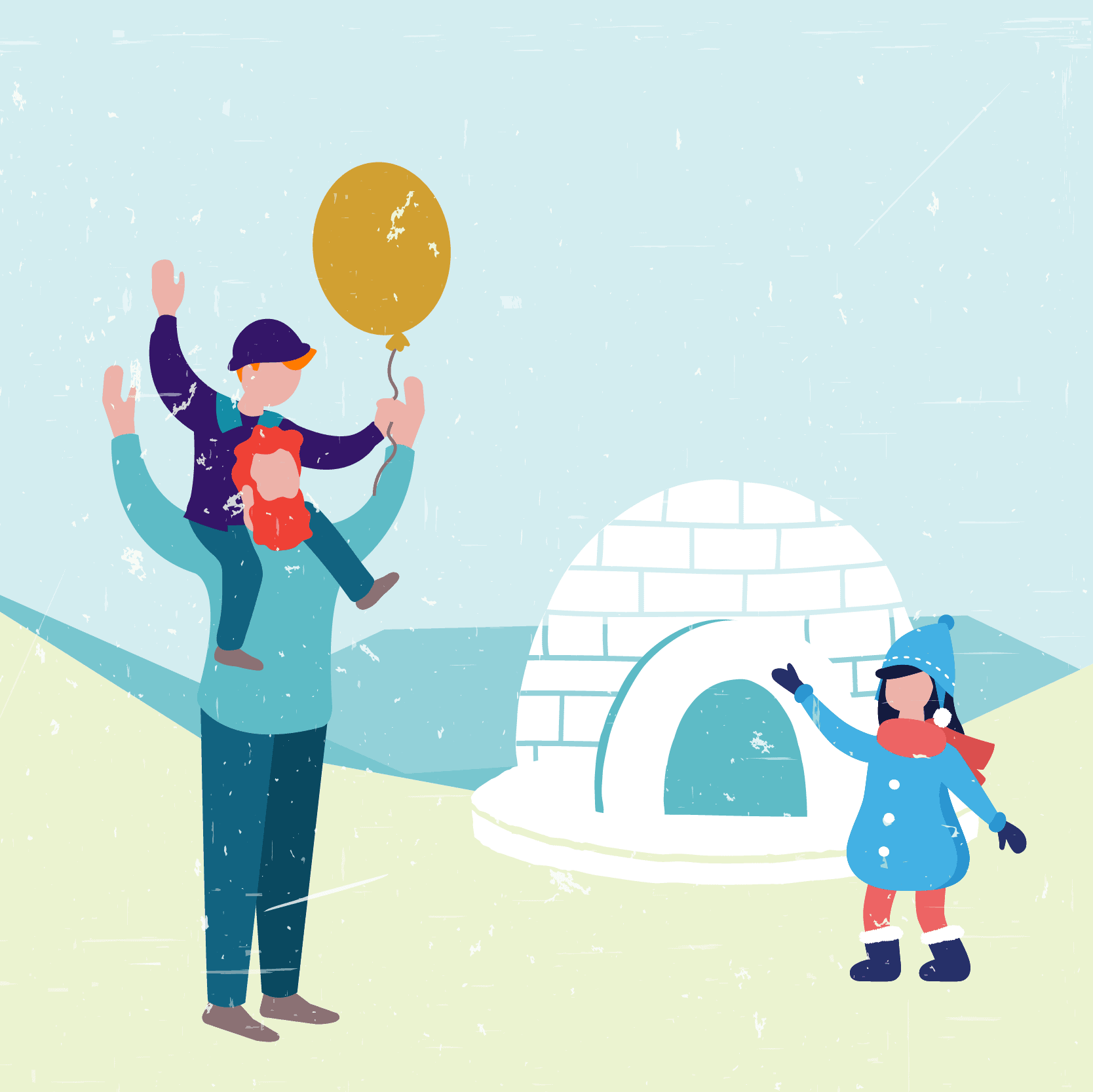 WHAT'S ON
The Eynesbury Winter Festival is going to be jam-packed & full of fun for the entire family to enjoy!
There'll be live music & performers, free kids activities and winter markets – just to name a few. Plus, delicious winter food & drink specials will be offer at Ms Peacock and Birdy & Co.
And don't forget about our unmissable event… the Winter Solstice! Happening on Saturday 16th July (from 5pm), including a big bonfire, fire performers, African drummers & fireworks.
Check out What's On
SAVE THE DATE
Opening Day: Friday 24th June
Winter Market 'Dog Special': Sunday 26th June
Winter Solstice: Saturday 16th July
Winter Market: Sunday 24th July
GETTING HERE
BY CAR
We have plenty of parking available, simply follow the signs when you arrive! Or, check out our map.
BY BUS/TRAIN
Our Eynesbury Bus will be offering a free service from the Melton Train Station to the Eynesbury Winter Festival every day.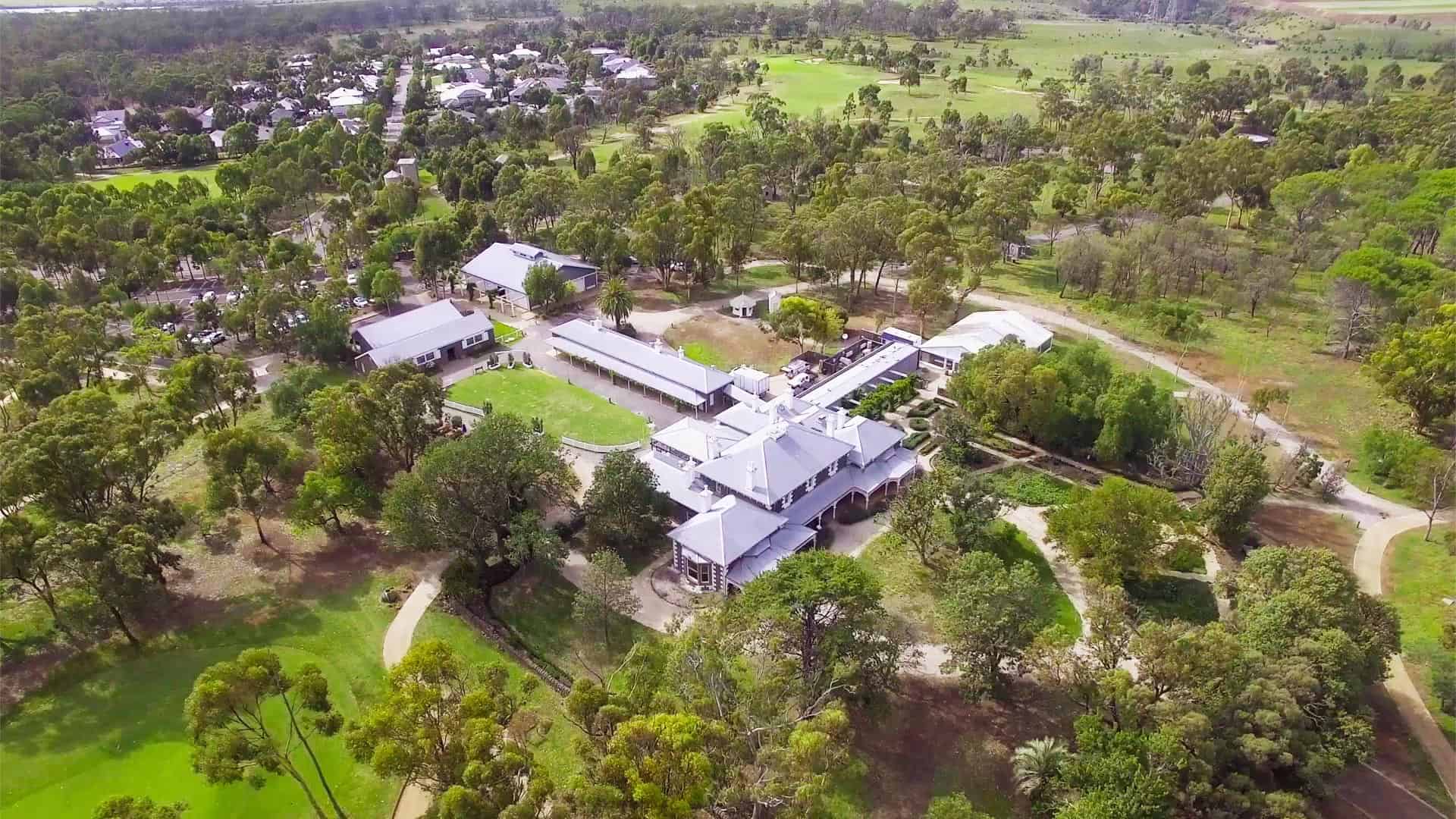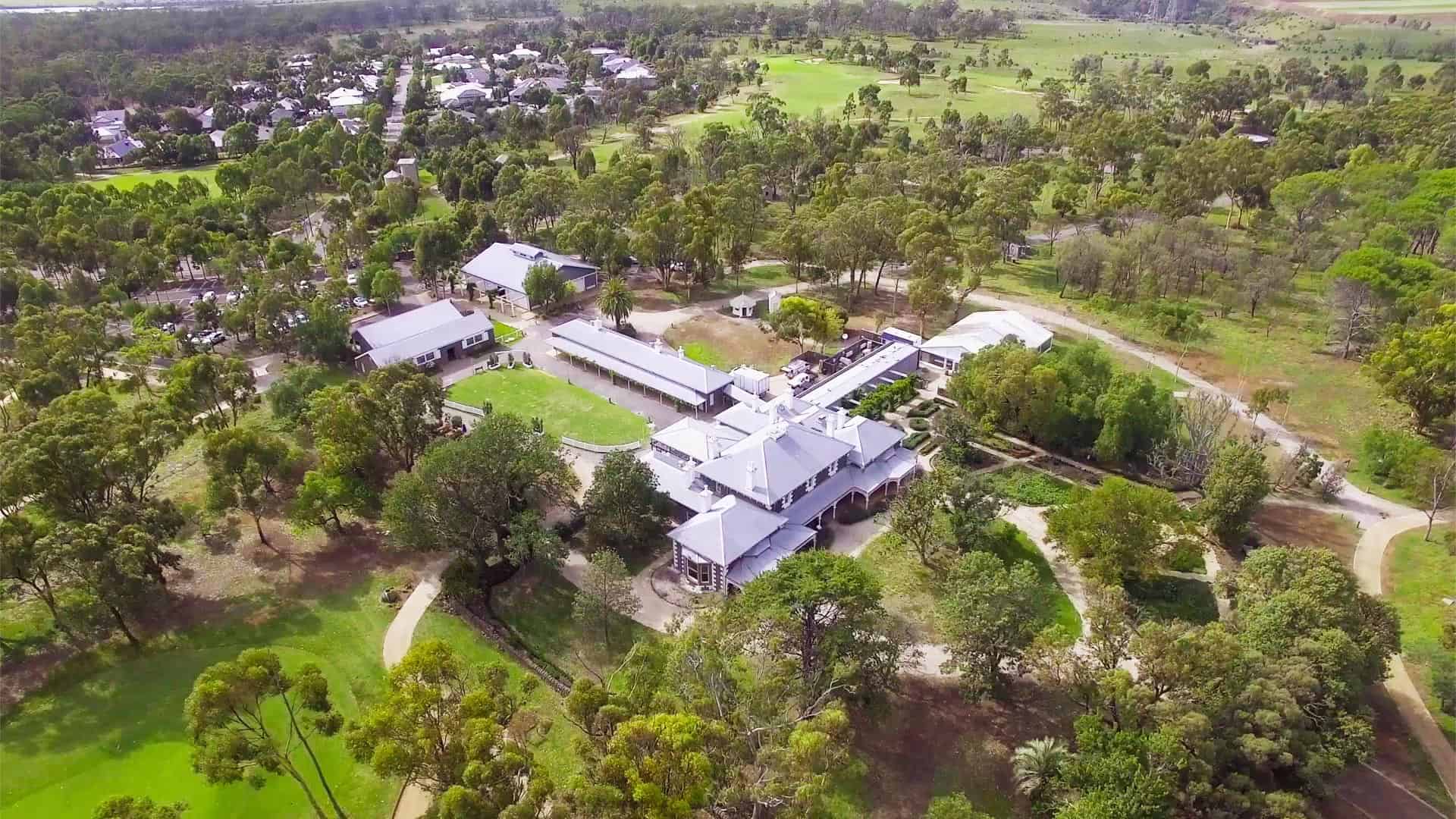 All about Eynesbury
Surrounded by 288-hectares of Grey Box Forest, Eynesbury is a fully contained world. With a community of nearly 3,000, with so much on the ground already.
And it's just 40 minutes from Melbourne's CBD. Visit our friendly peacocks and discover our beautiful wildlife & waterfall, or enjoy a round of golf on our 18-hole championship course.