Community
Welcome to a thriving community
Eynesbury is defined by its close-knit and welcoming community. This is the sort of place where neighbours become life-long friends. A place where people genuinely care about one another. And a place where kids happily play together in a safe environment.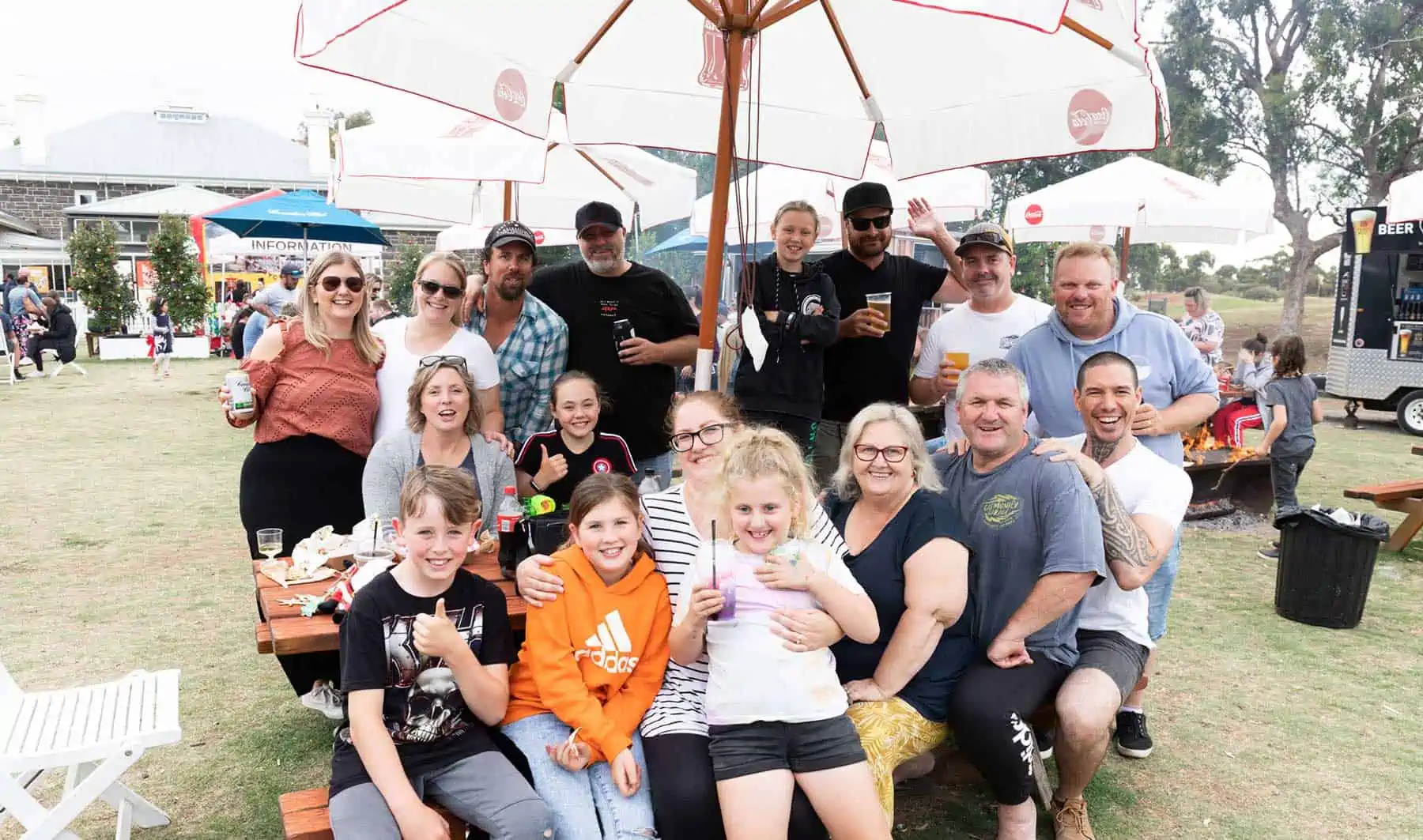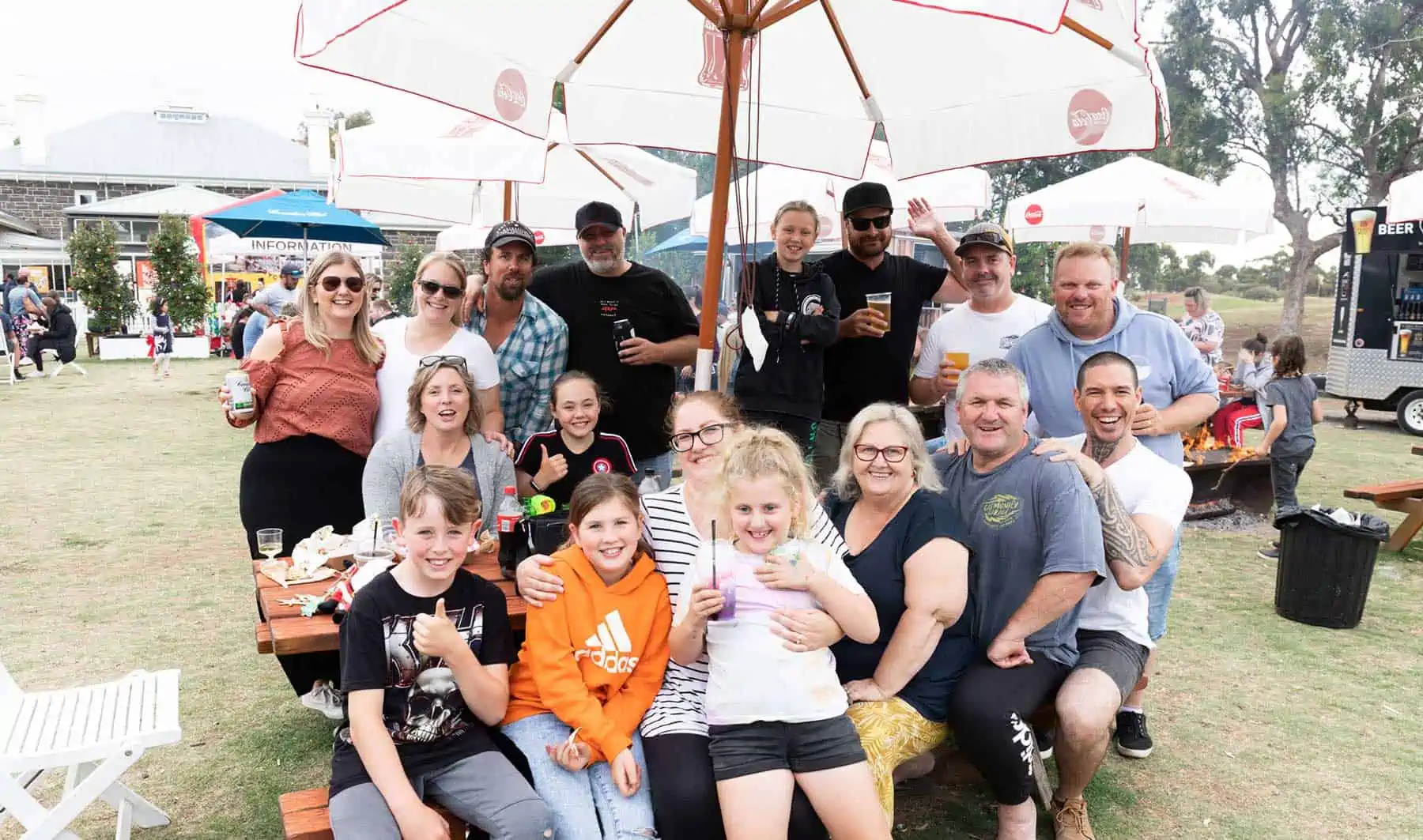 Ey, this is our community!
This is a community that gets together in all sorts of ways. From the sporting clubs, community groups and mothers' groups, to the farmers market, social events on the homestead lawn and impromptu street gatherings, Eynesburians lead an active and engaged life. And you'll often find the locals enjoying themselves at the Homestead. So, say hello, they're a friendly bunch.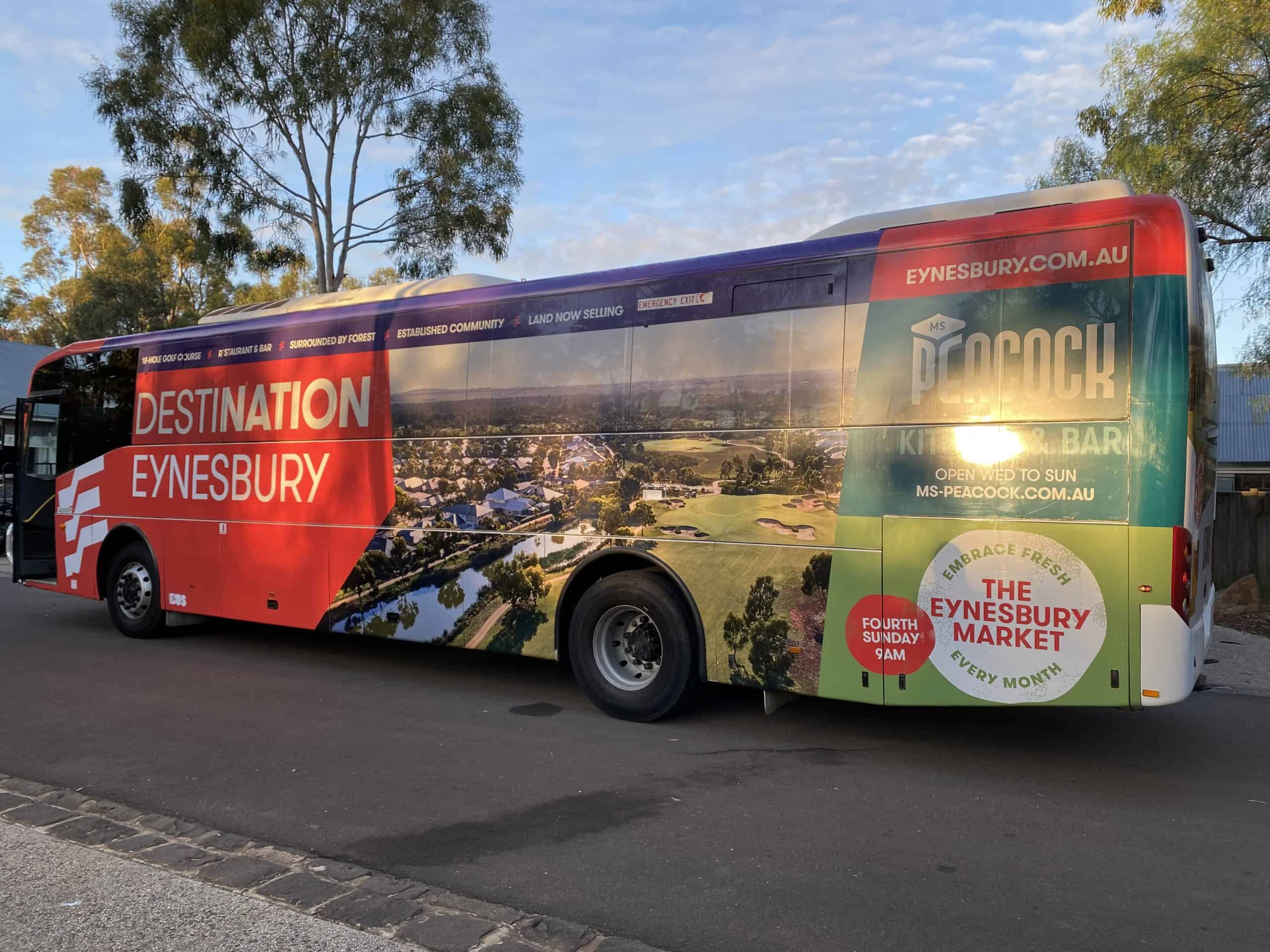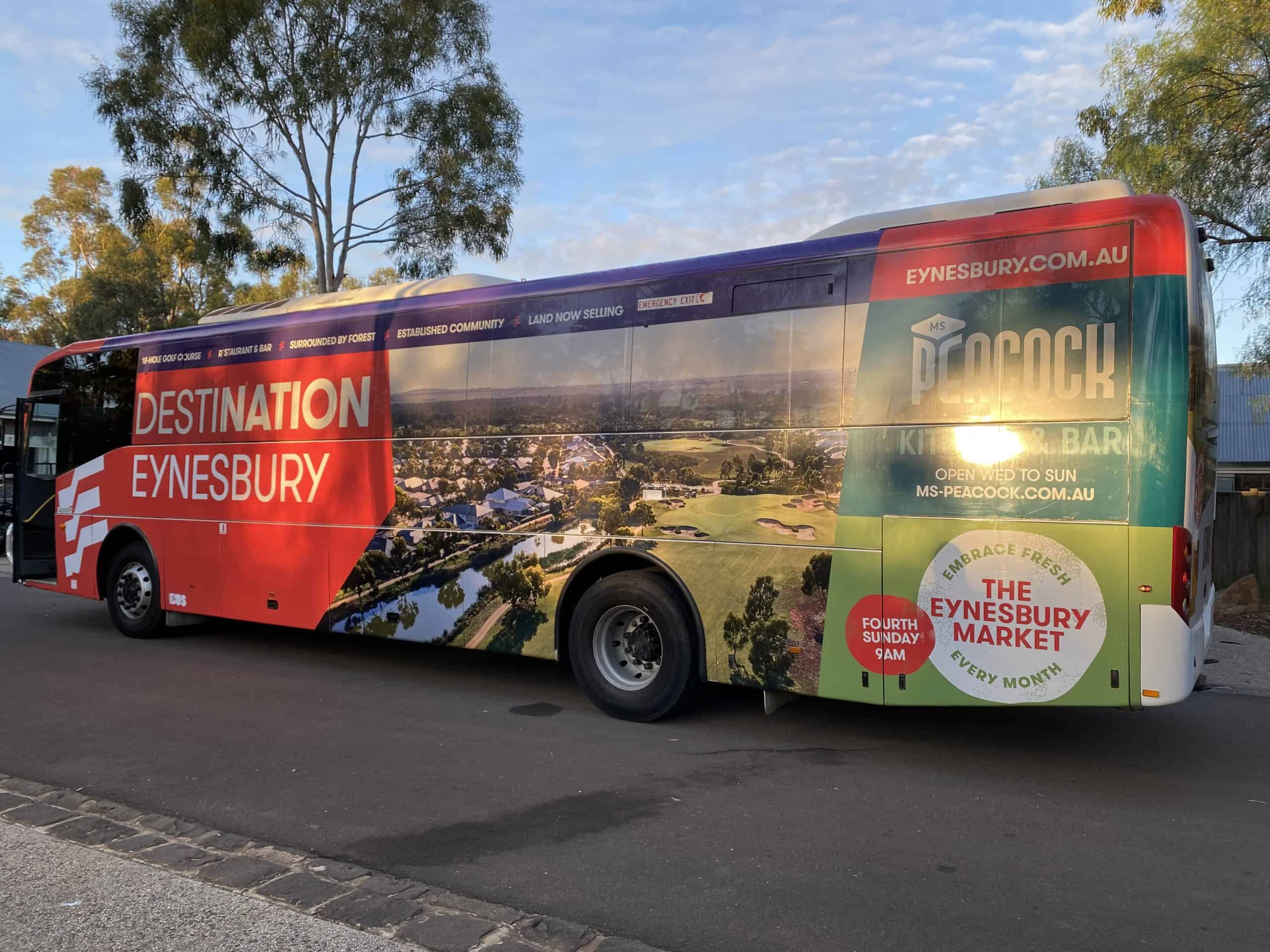 The Eynesbury Bus
The Eynesbury bus is our community bus, run by Eynesbury for Eynesburians. Running 6-days a week, this helps connect Eynesbury to our neighbouring suburb Melton. This is a free service for all Eynesbury residents.
Make sure you keep an eye out for our big bus, when you see it, you will know.
Starting from Monday 11th July (Term 3 VIC), our Eynesbury Bus will include local schools in it's service; including Staughton College, Melton Christian College, Catholic Regional College, and Heathdale Christian College.