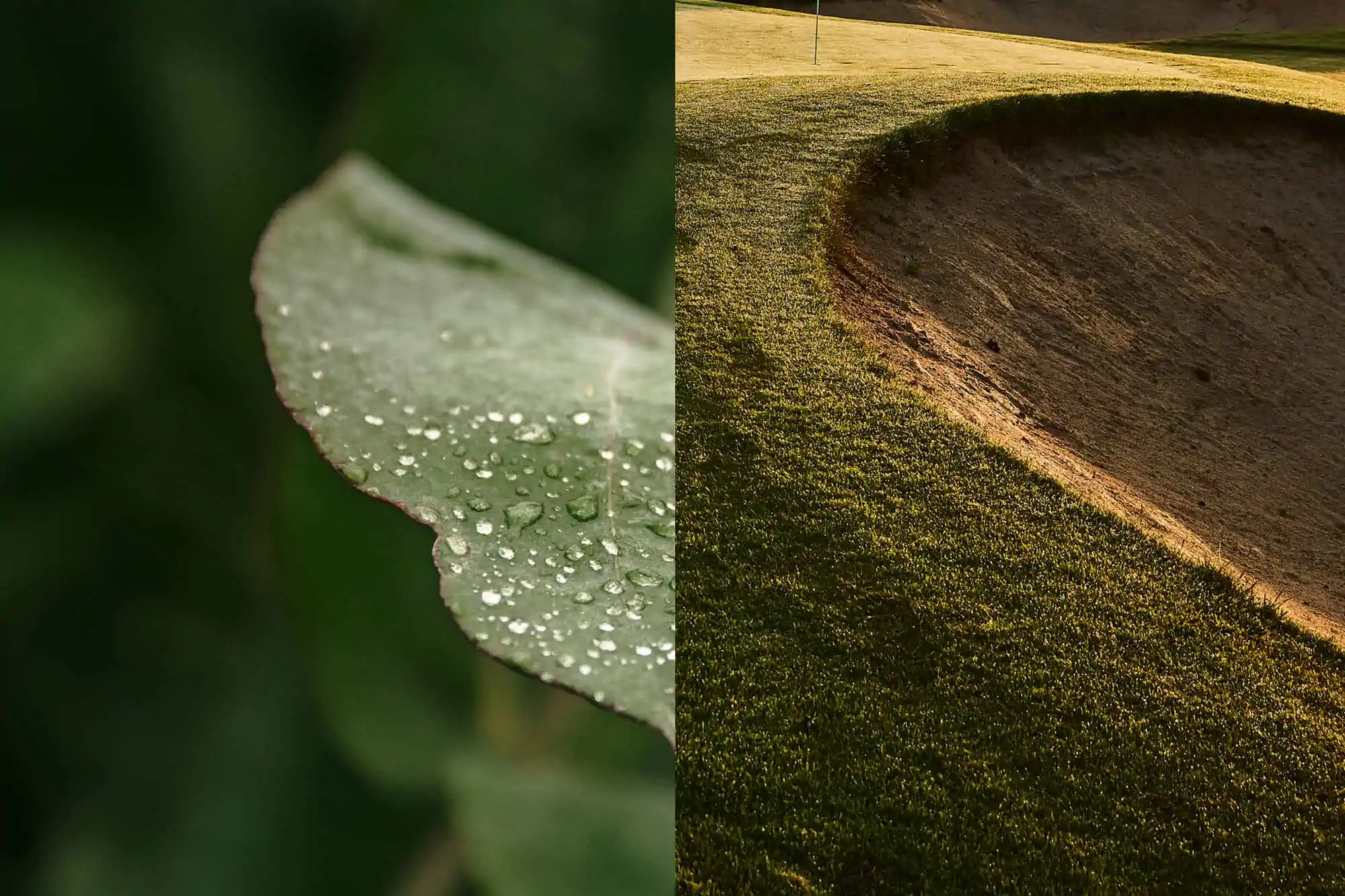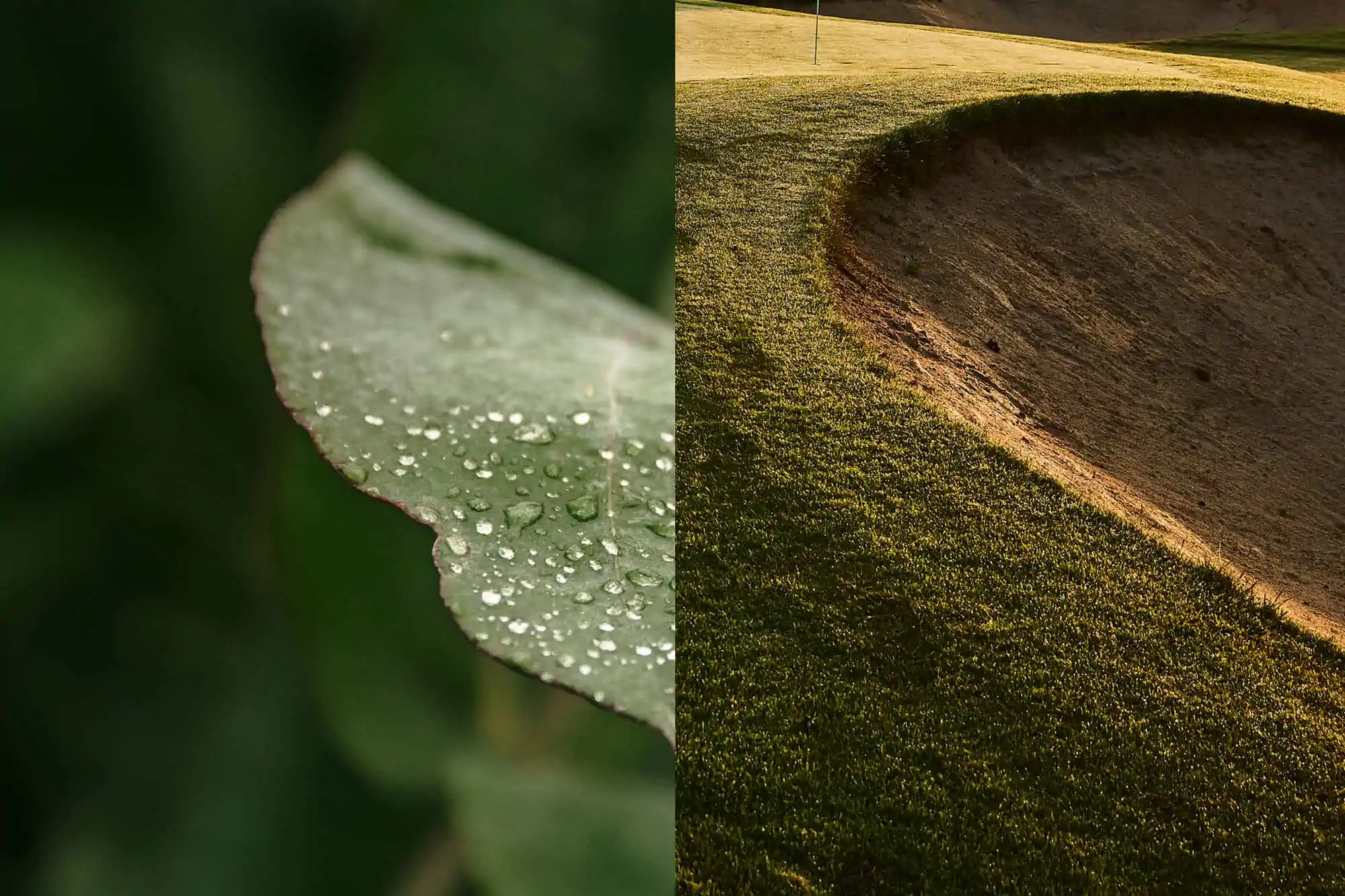 Wedgewood at Eynesbury Victoria
Exclusive. Naturally.
Imagine waking up each morning to an expansive view of natural reserves. To the smell of eucalyptus. To the sight of wattles and bushpeas in spring. To the sound of birds warbling their morning songs.
Well, this is Wedgewood at Eynesbury.
Our premium lots are located on the cusp of Eynesbury's pristine golf course and the environmentally protected Grey Box Forest. And we're inviting you to view them.
Like to know more?
In Eynesbury, know that as you start each day amongst nature's tranquility, a well-lived life awaits you.
As shops, office spaces, medical facilities, and restaurants begin to grow in the town center, you'll be able to enjoy the fruits of our modern lifestyle, too.
Only a 40-minute drive from Melbourne's CBD, Eynesbury still offers you a view of an endless star-speckled night's sky. 
Hasten yourselves to be a part of this exclusive opportunity.
Enter your details below to learn how you can join the
Wedgewood at Eynesbury community.