There's so much to see and do at Eynesbury all year round. Below you'll find an introduction to some of our most loved events from seasonal festivals to farmers markets, and of course the annual Golf Pro Am and impressive Heritage Trail. There's something for the whole family to enjoy no matter the time of year, so mark your calendar and pop down for a great day out!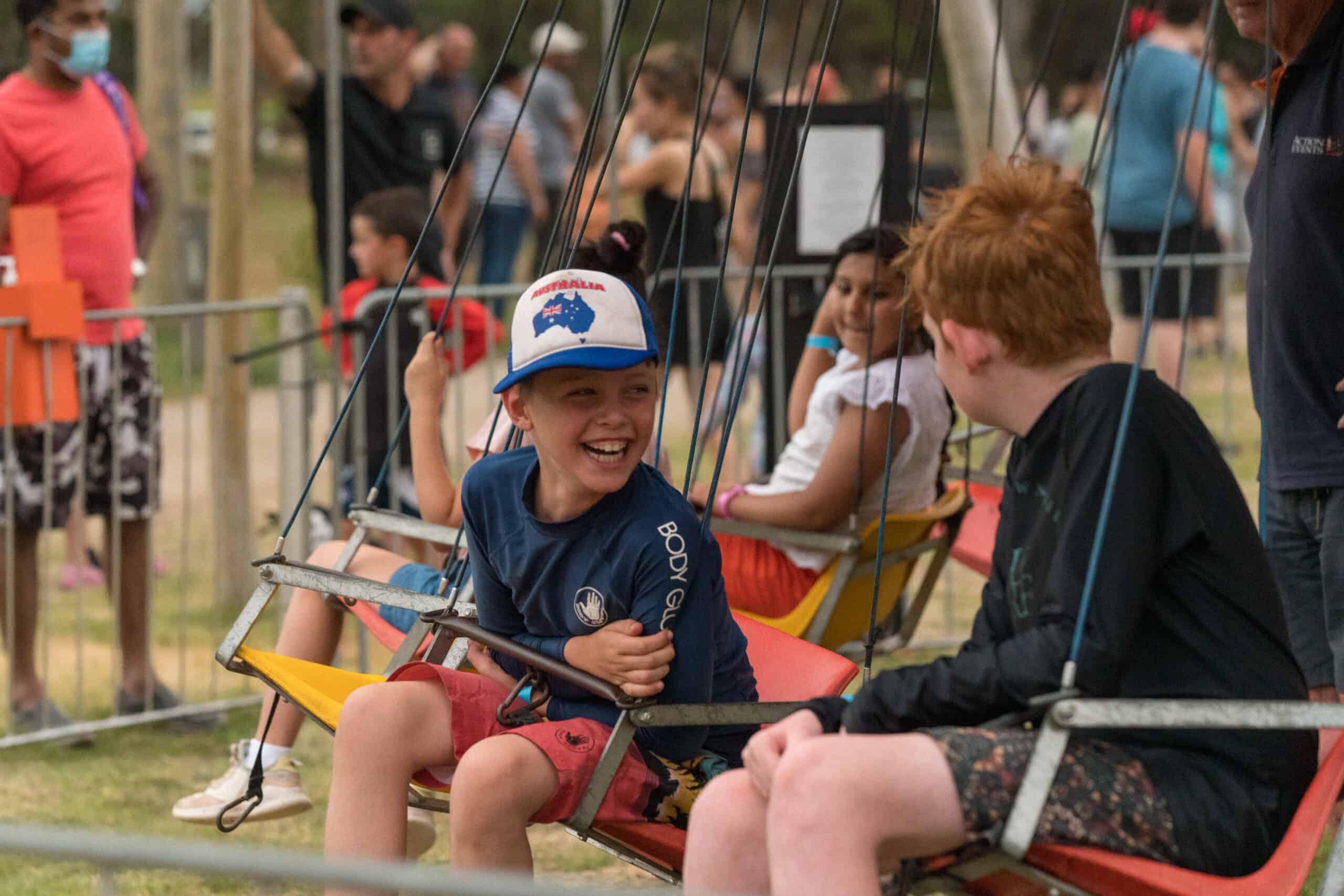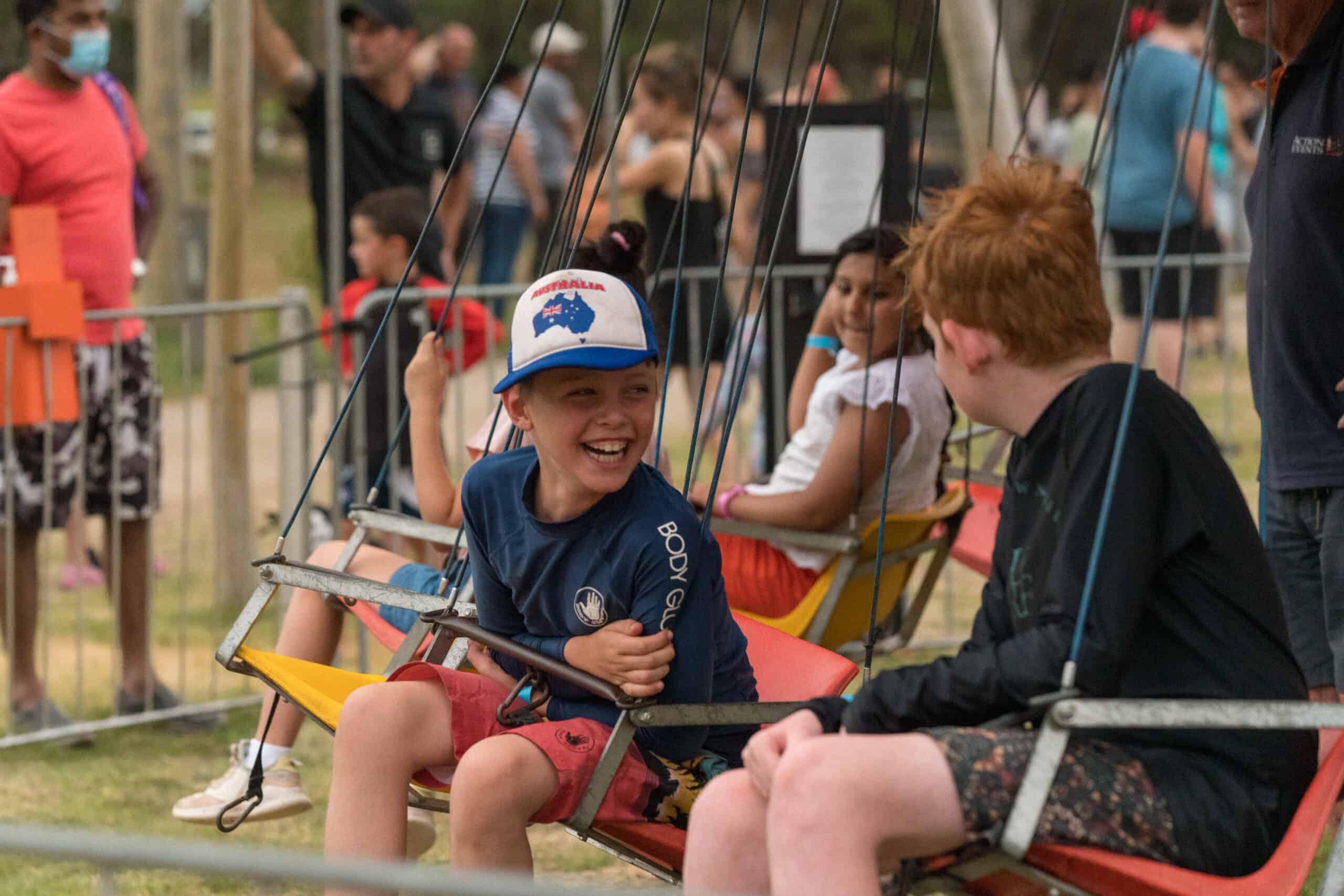 Eynesbury Summer Festival
From November until March, Eynesbury Quarter is transformed into a summer of fun and food for the best Summer Festival in the West.
Join friends and family in the Beer Garden or have freshly wood-fried pizza delivered to the picnic tables while enjoying a couple of ice-cold drinks to the sweet tunes of live music. There's plenty of options for all, from watching sport on the big screen with a plate of fresh calamari in one hand and a cocktail in the other, to a man-made beach where the kids (and big kids!) can play a game of volleyball or badminton.
There's also several special events planned during Eynesbury's Summer Festival, including a Food Trucks Festival Summer Series and the Kingdom Festival for Kids (think carnival rides, games and fairy floss!).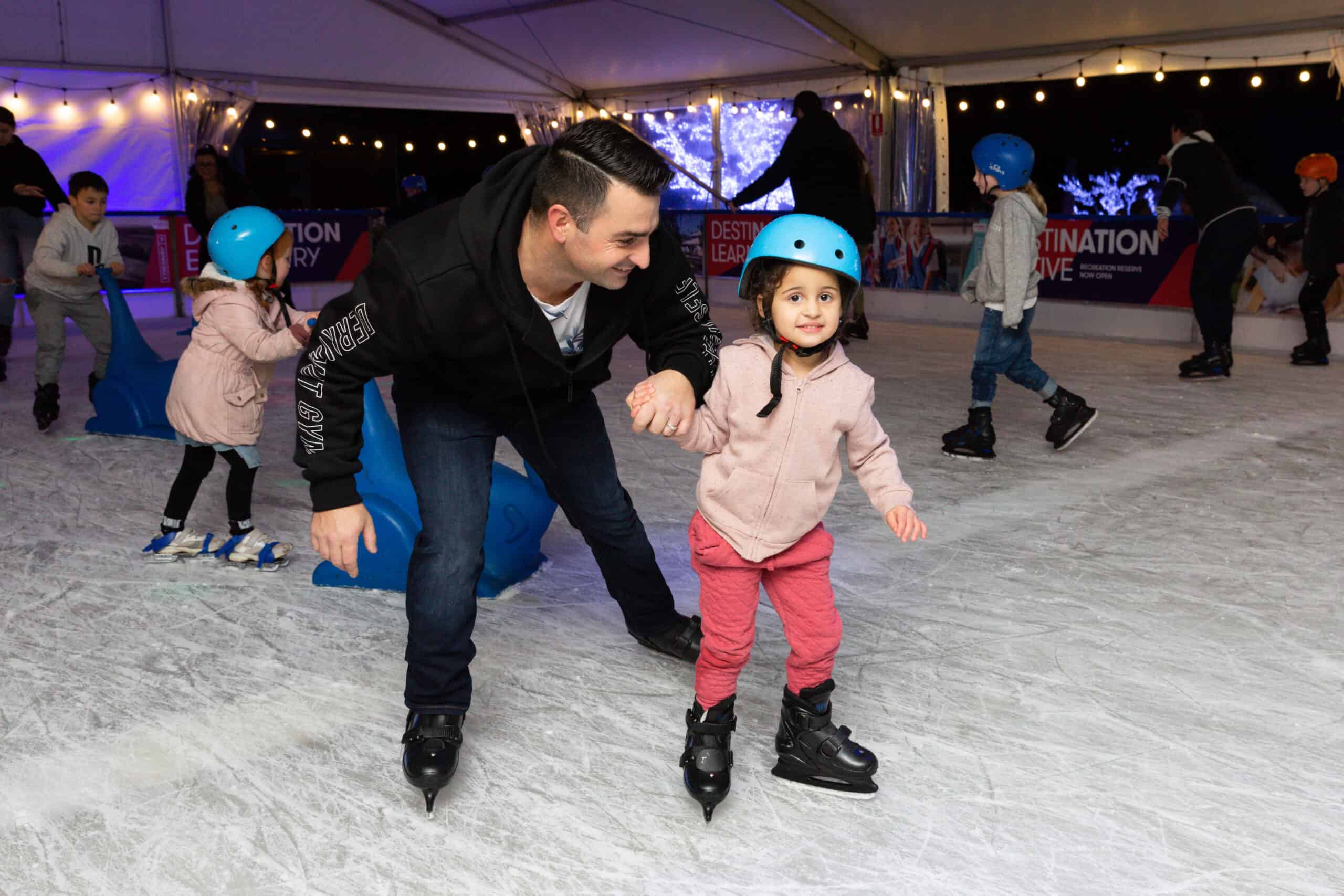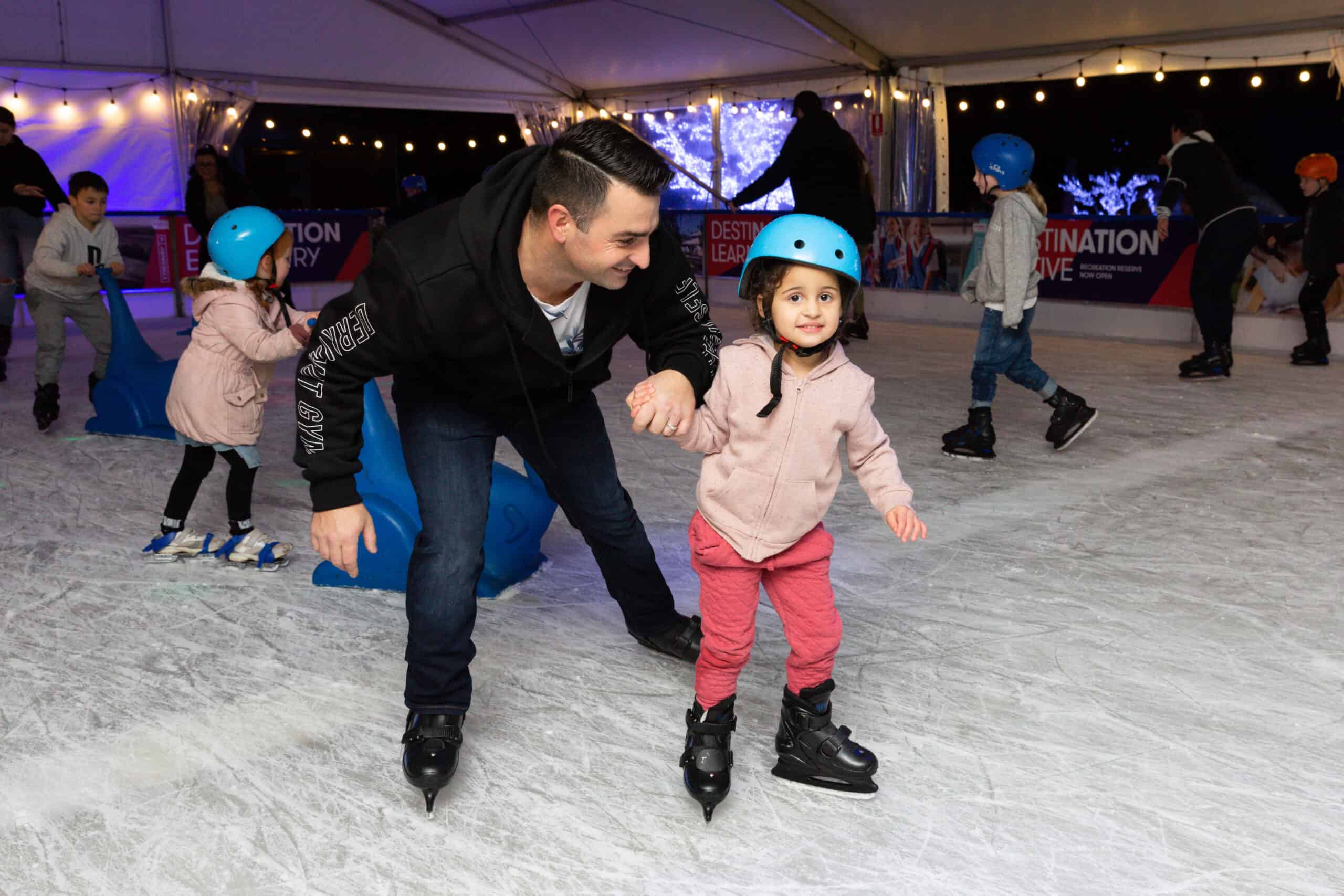 Eynesbury Winter Festival
The Winter Festival is an annual event that brings everything we love about Winter to Eynesbury for a month-long celebration. From a giant ice rink to movie nights and kids activity days, it really is the perfect winter outing for the entire family!
Eynesbury's famous Winter Solstice celebration also occurs during the Winter festival and is a one night only event to mark in the calendar – think fireworks, fire performers, African drumming, food trucks and more. Certainly not one to be missed!
Find out more!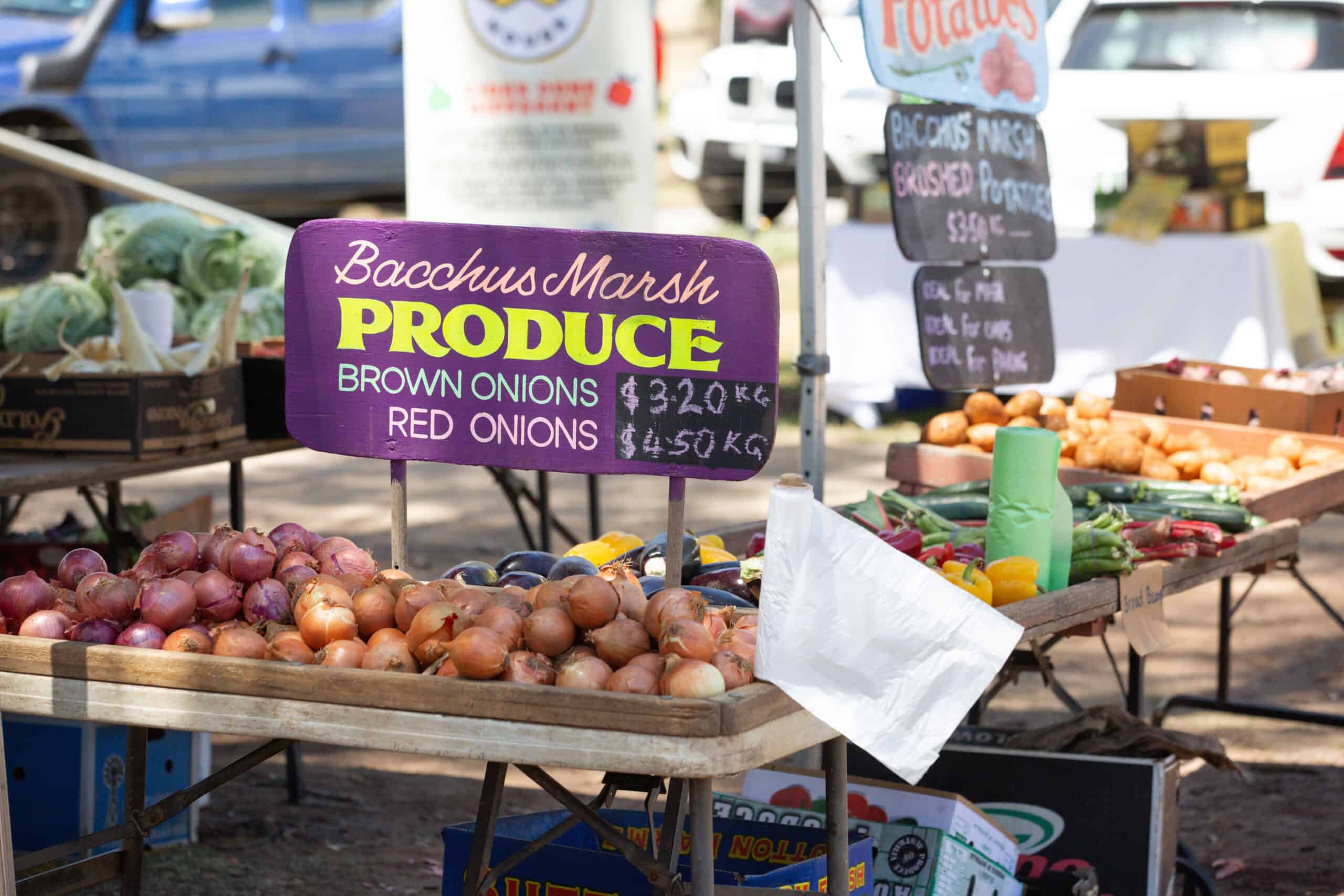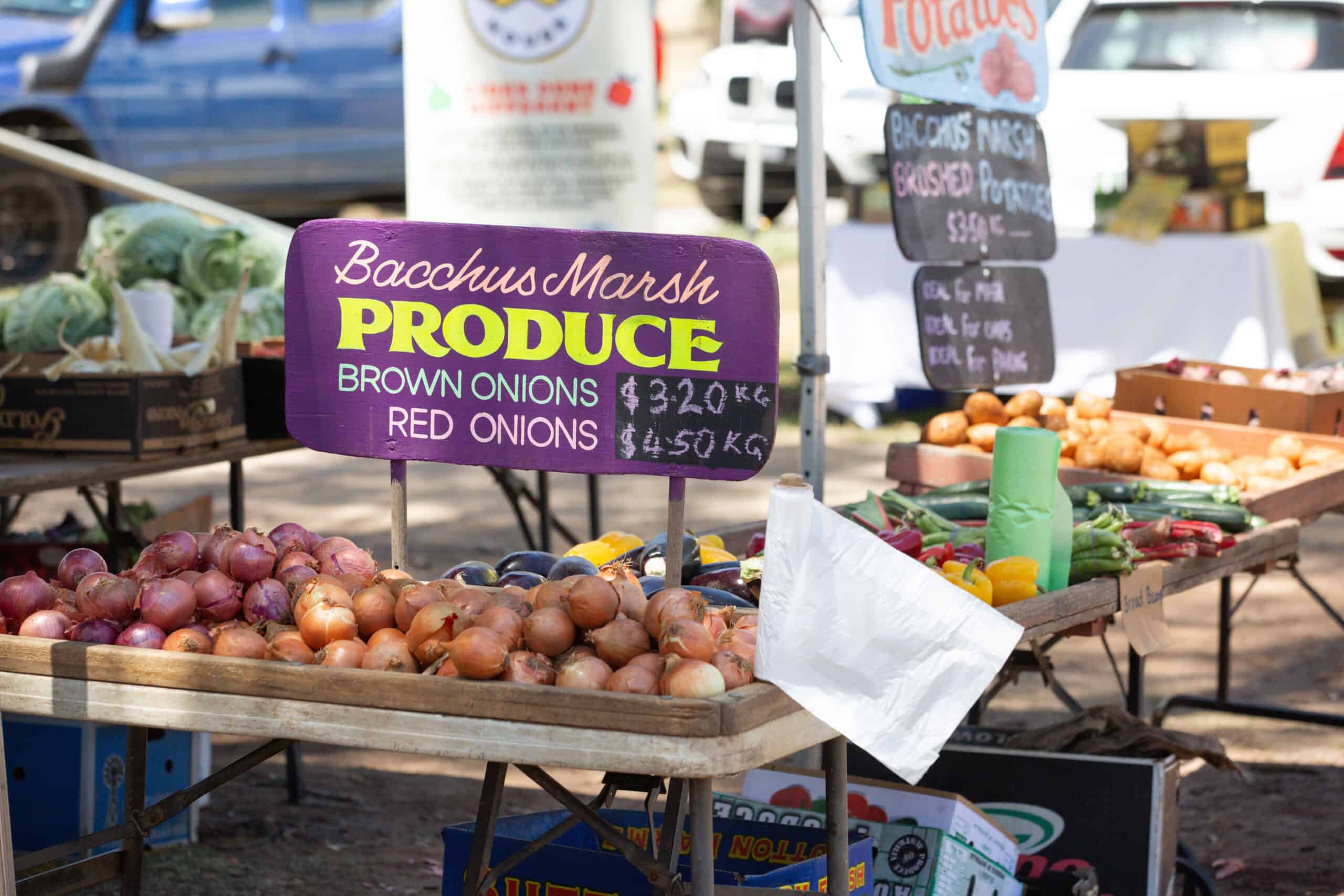 Eynesbury Markets
After free range eggs, fresh seasonal produce, or maybe even a nice handmade gift? Eynesbury's got you covered with their regular markets. Scheduled on the last Sunday of every month, they are packed with local Eynesburians and visitors who are keen to pick up something special, support small business and catch up with friends all at the same time.
And to give them an extra kick, many Eynesbury Markets are themed to the delight of the kids (and big kids alike!). We've had Christmas markets, Wildlife specials, Pet editions and much more! Make sure you keep an eye out on Facebook or What's On pages to keep updated!
What's On!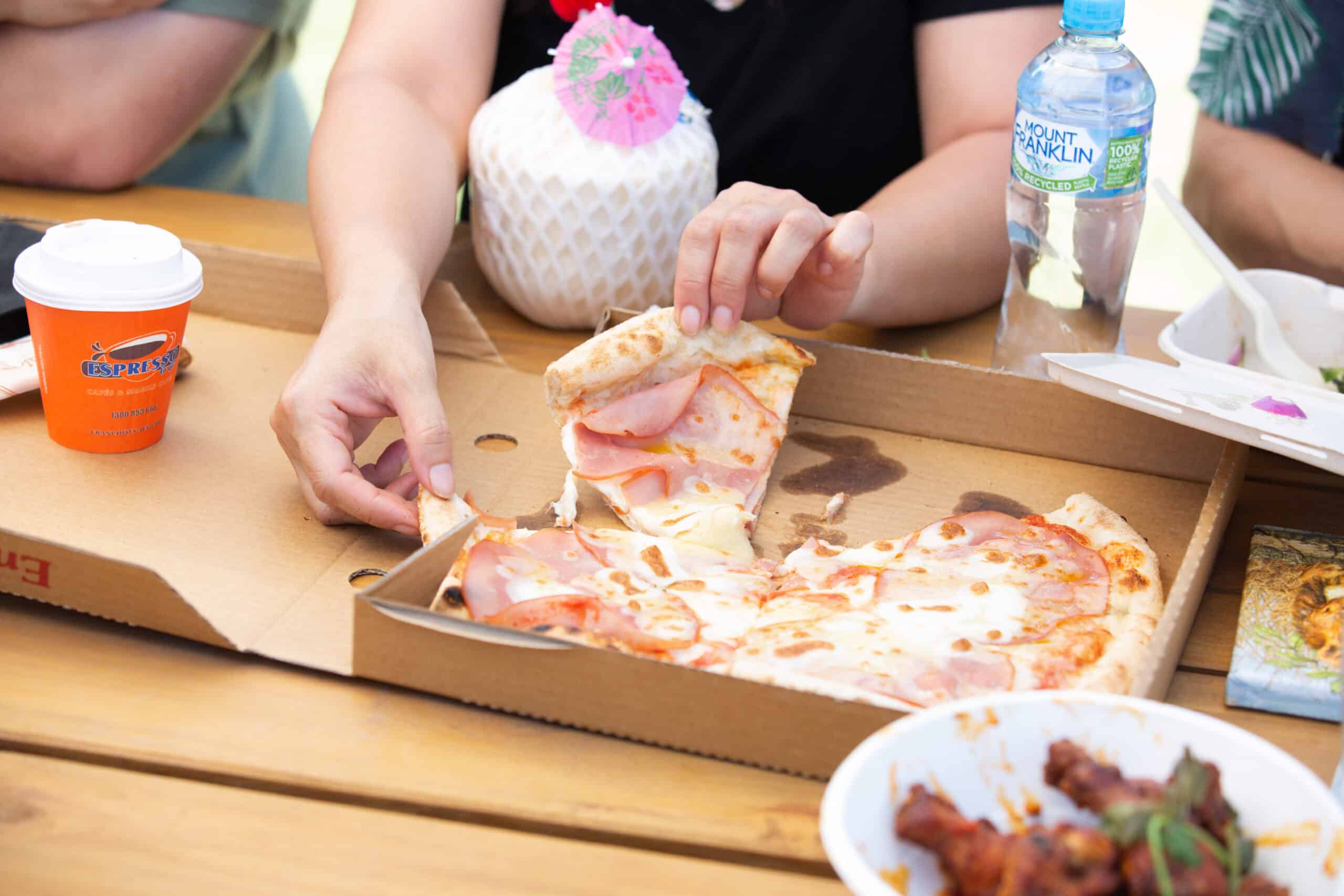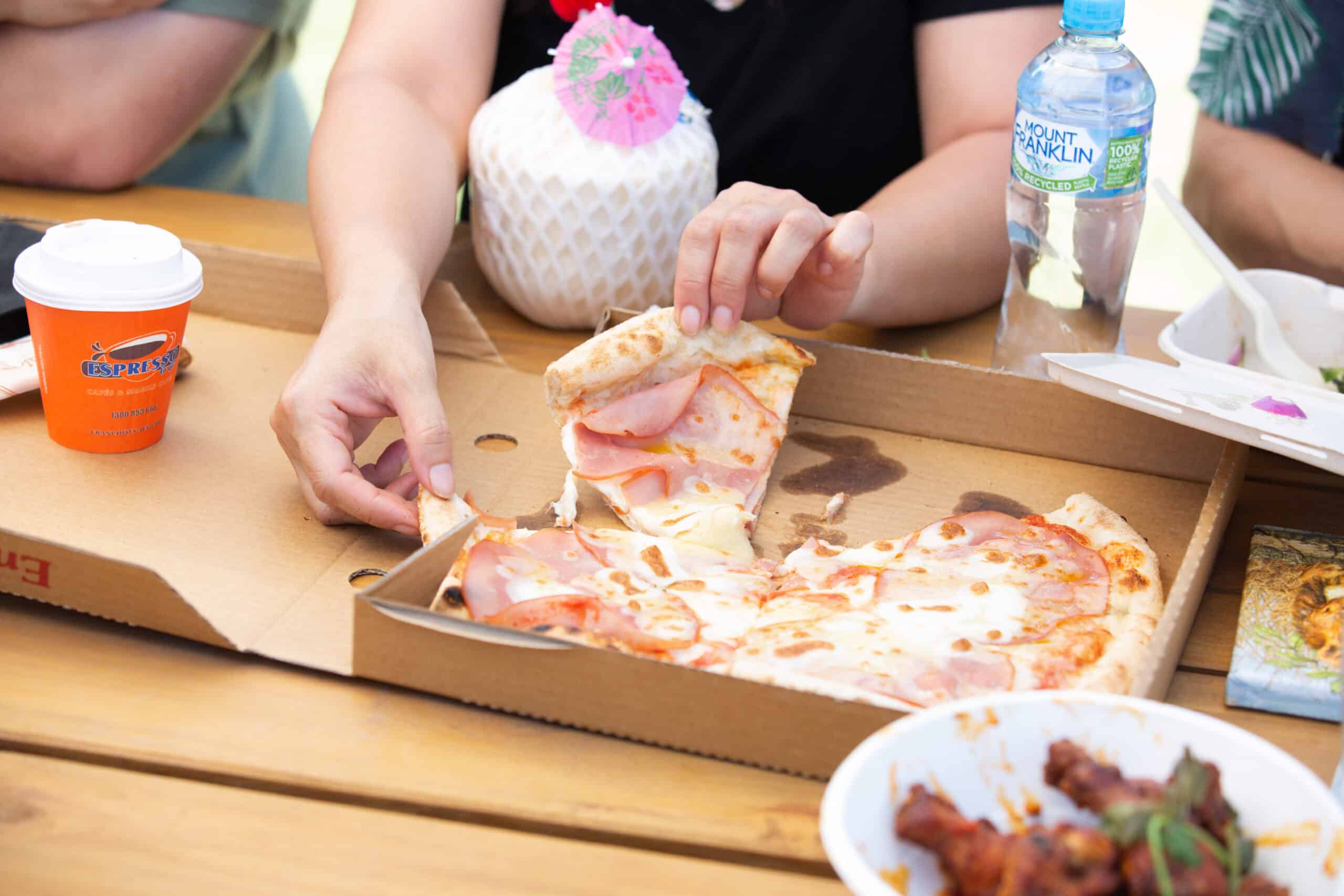 Food Truck Festivals
New to the Eynesbury calendar, the Food Truck Festivals are a regular at Eynesbury Quarter and bring an array of local and international cuisine to the table.
Paired with your favourite food and drink from Ms Peacock, why not come down for a night to remember.
Oh and don't forget your dancing shoes live music is guaranteed to be on the menu too!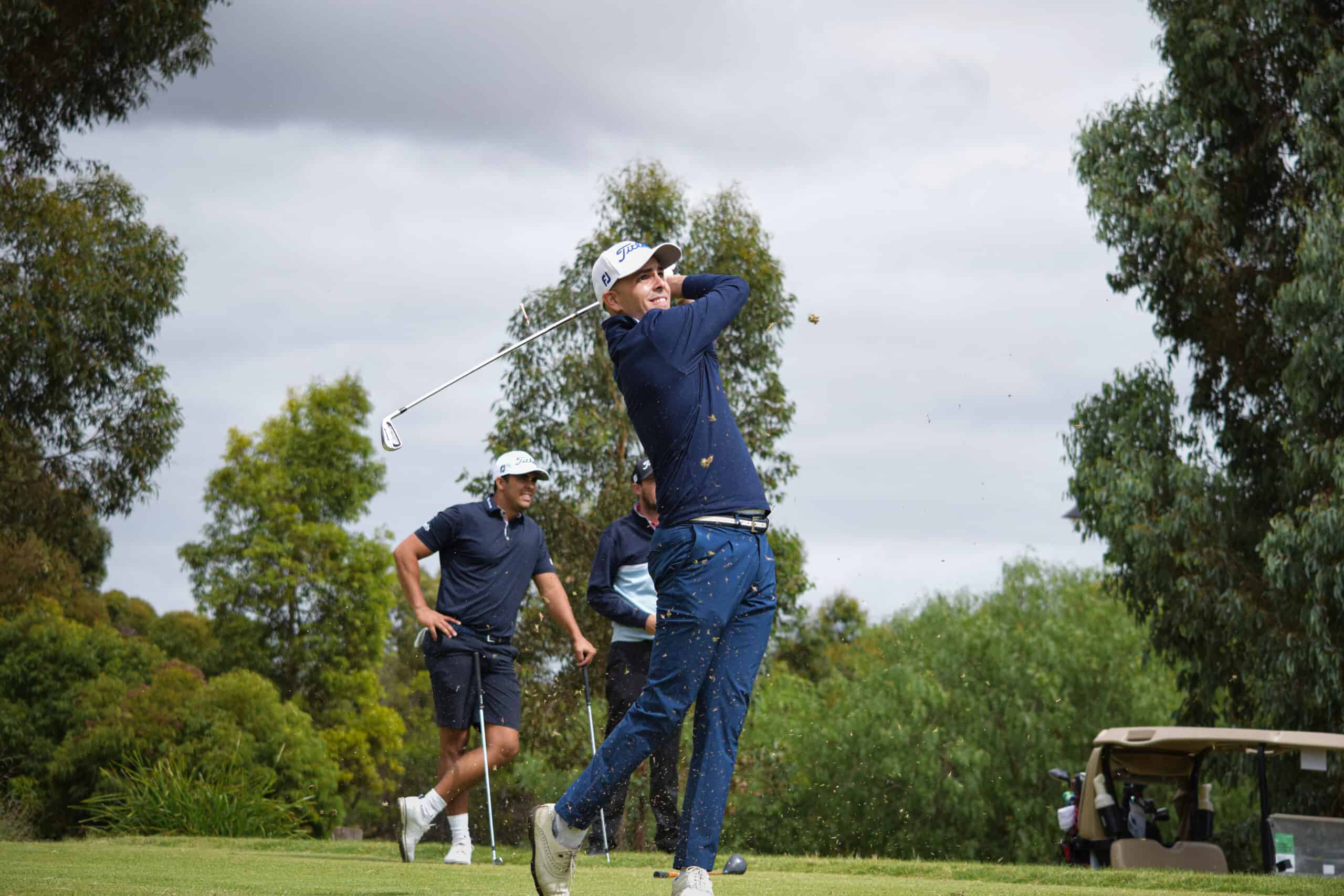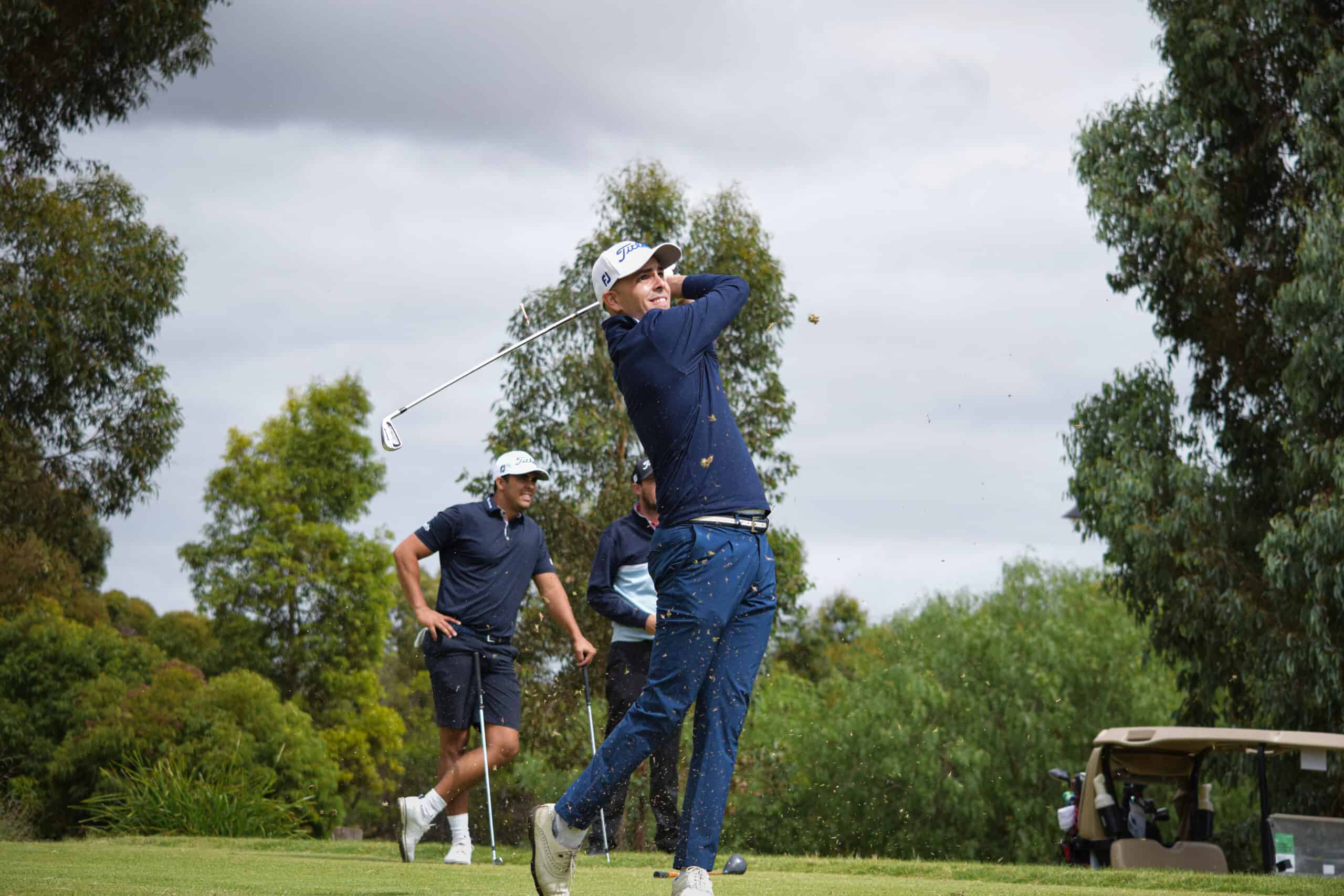 Eynesbury Golf Pro-Am
In partnership with the PGA of Australia, Eynesbury's Masters Pro Am is an annual golf tournament like no other – attracting a strong field of both male and female golf professionals. Giving amateurs the opportunity to play alongside professional golfers on one of Australia's top 100 golf courses really is an opportunity not to be missed! There are generally three – four amateurs teamed up with one PGA professional, giving amateurs the golden opportunity to get tips and advice from those in the know to improve their game.
And to top it off, the post-game hospitality events are the perfect opportunity to discuss the round and meet other likeminded golfers.
Check out our 2022 Golf Pro-Am!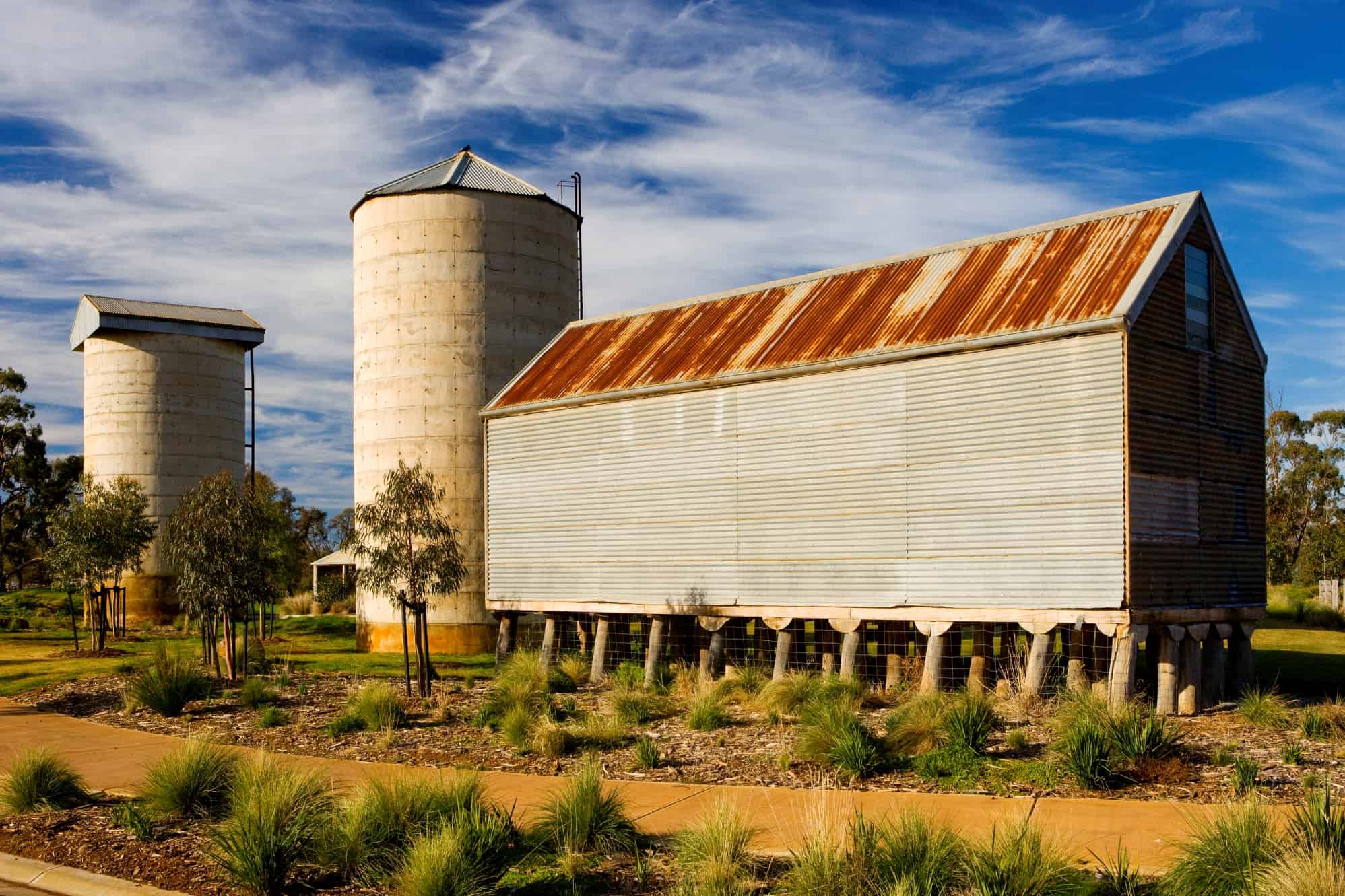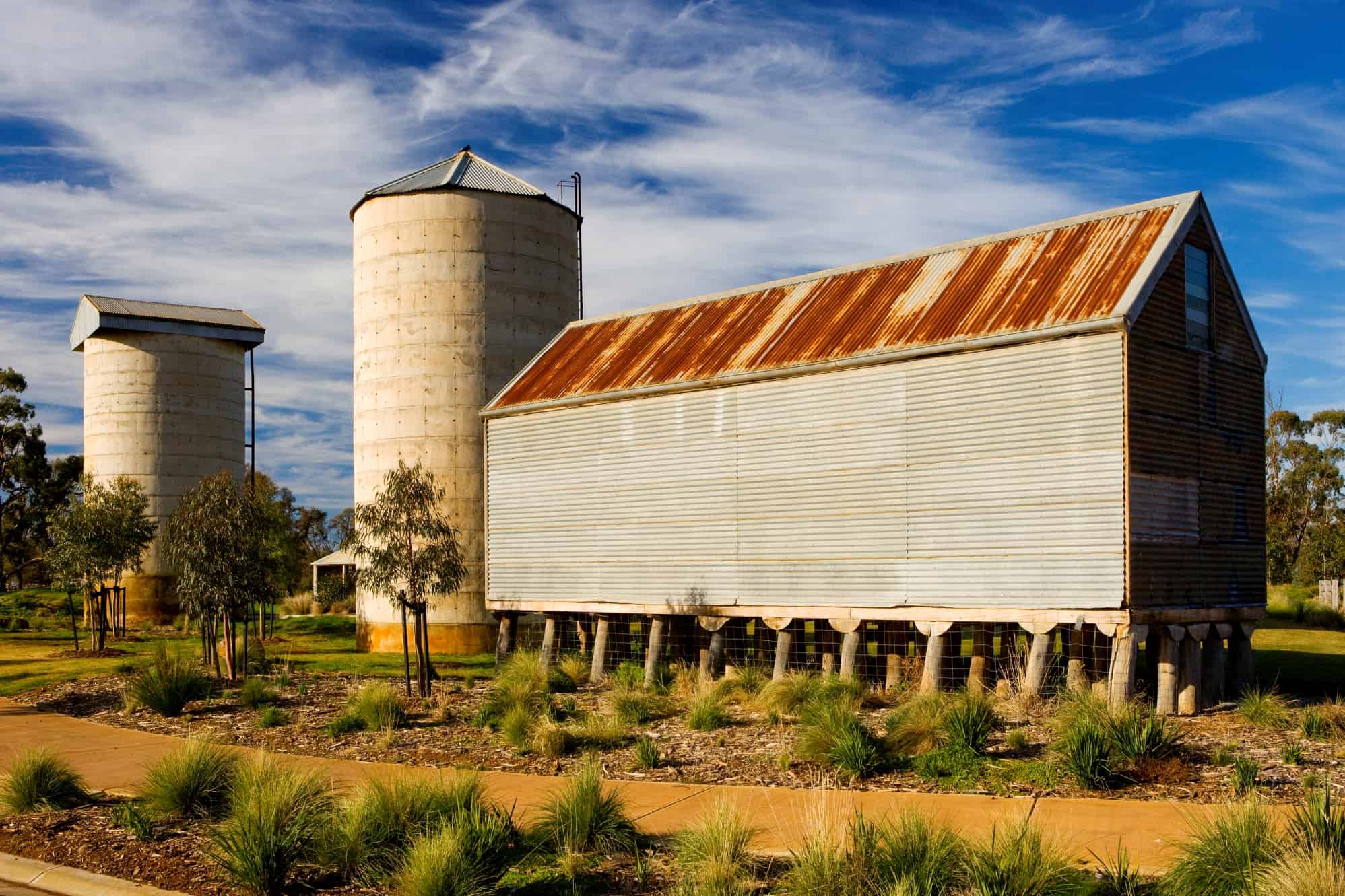 Eynesbury Heritage Trail
Eynesbury's proud to have over sixty heritage-listed assets featured on the property. Some of these are unmissable, like the seriously impressive Eynesbury Homestead and its surrounding gardens. Then there are those that are a little off the beaten track. Most of them however are located within an easy stroll from the Eynesbury Quarter, where our Heritage Trail begins.
To celebrate, showcase and share the lands impressive and well-preserved heritage, the Eynesbury Heritage Trail was born. This involved handpicking the top sixteen heritage listed sites to become part of the trail, which as a group give a well-rounded picture of the land's impressive pastoral heritage and a great understanding of the mechanics of the working farm from the 1800s and 1900s.
Find out more!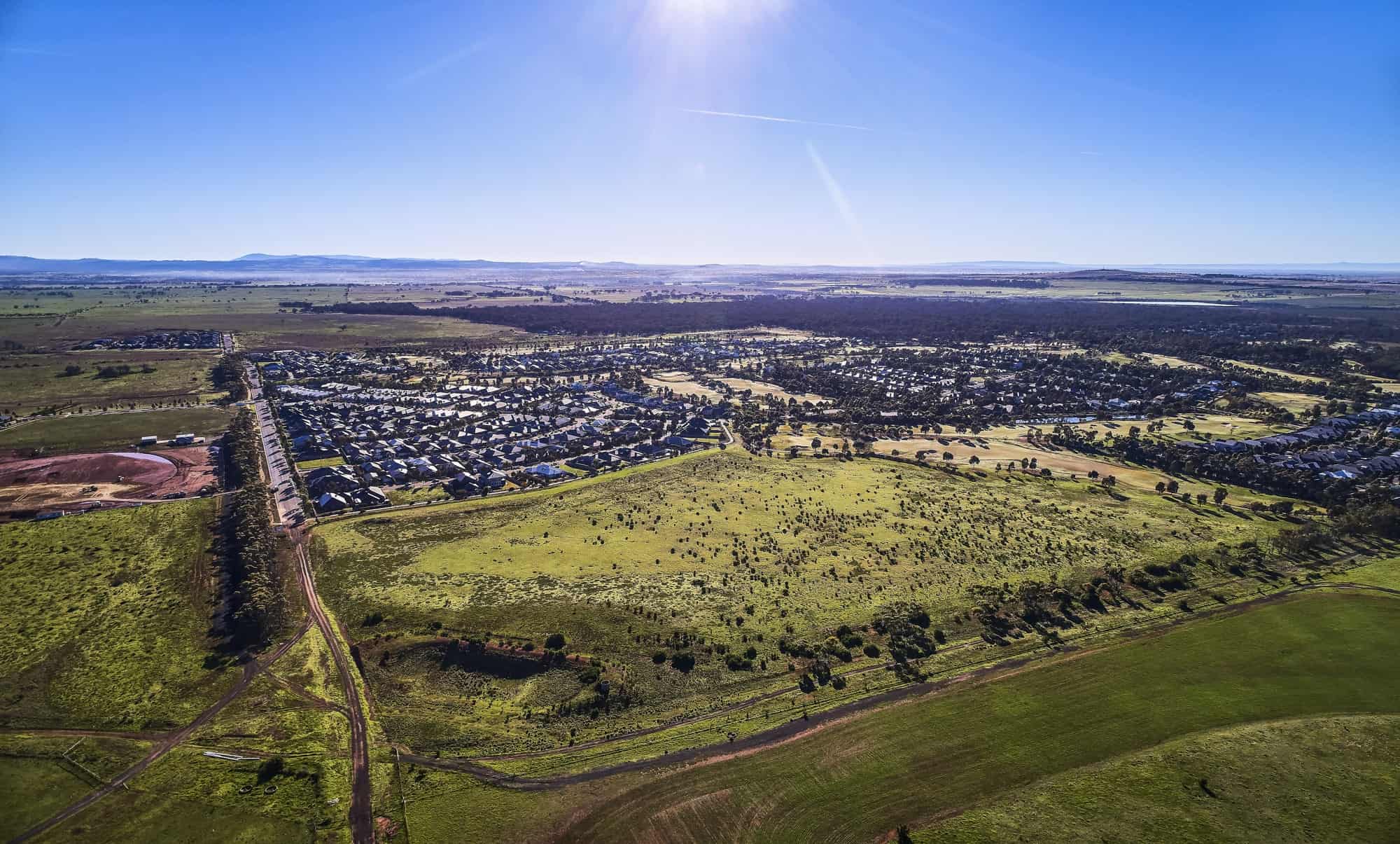 See what else we have planned