The only way to experience Eynesbury in all its beauty and richness, is to visit. Most people find they don't want to leave. Because it's one of those magical places that invites discovery, as well as making you feel instantly welcome. Here are just a few of the highlights.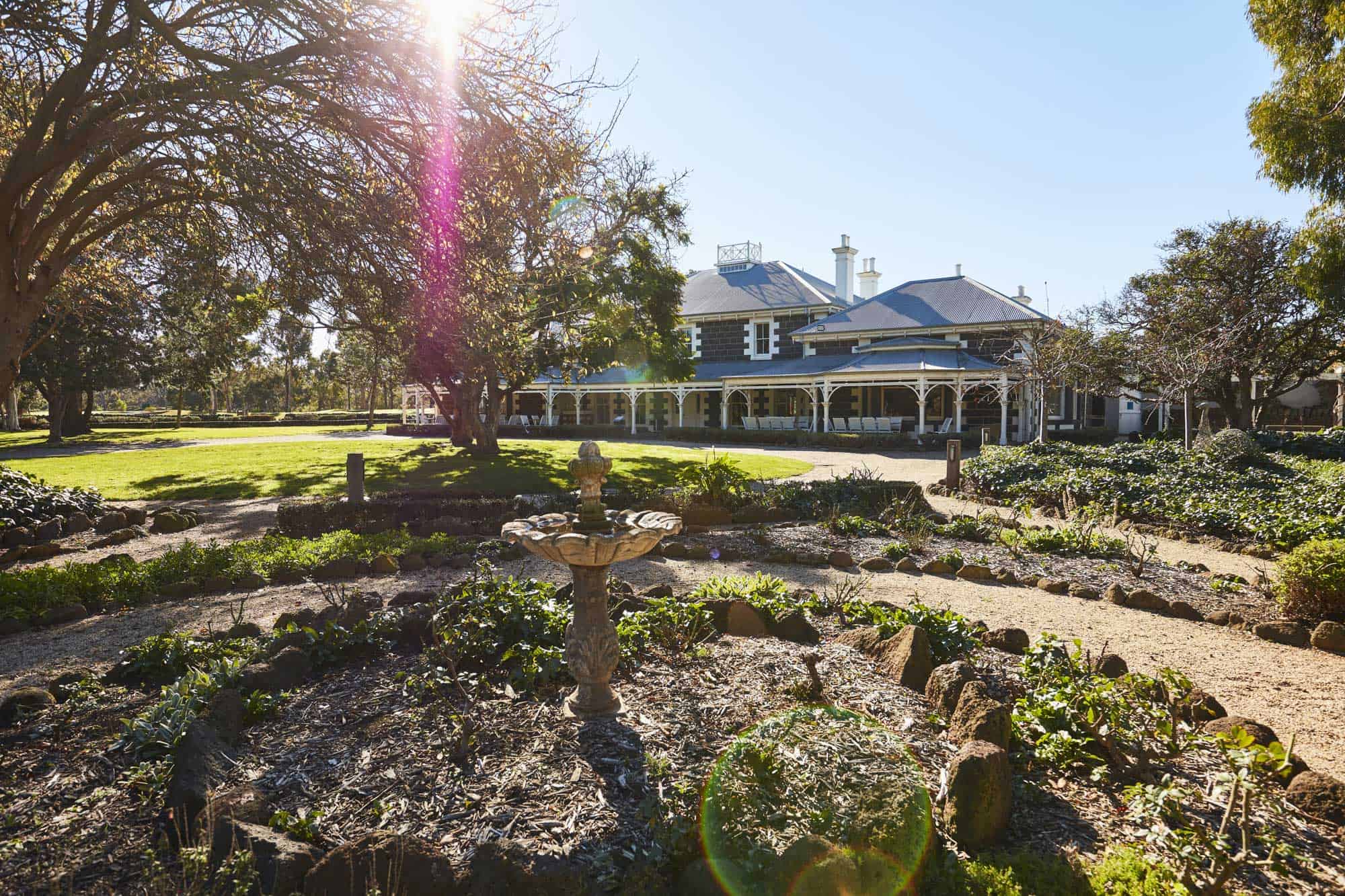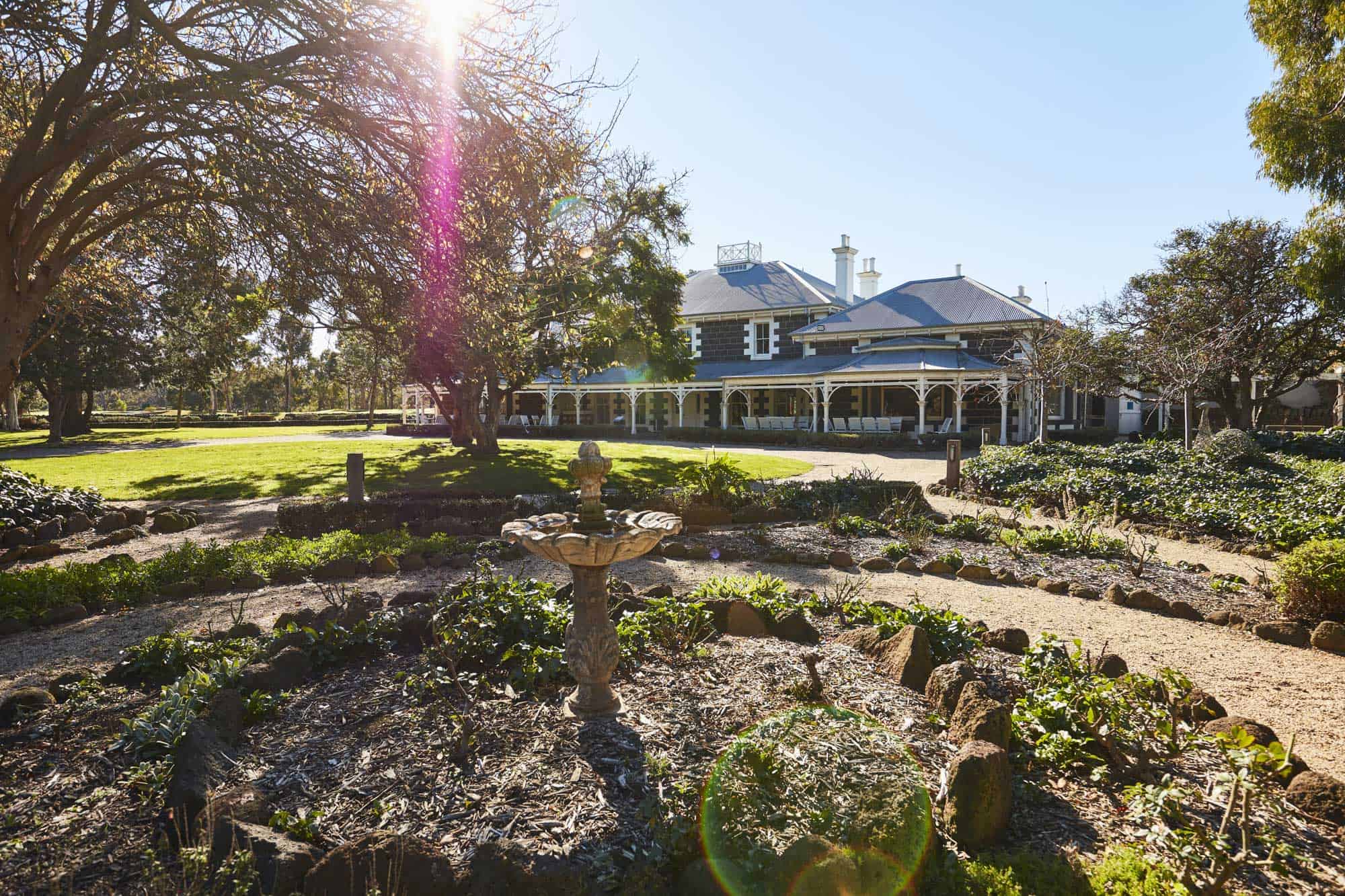 Our home, heart & soul
Occupying a central position in Eynesbury, the homestead is the gravitational pull that attracts residents, golfers, nature lovers and curious visitors alike.
Built from hand-crafted bluestone almost 150 years ago, the homestead stands testament to the Eynesbury spirit. From the impossibly high ceilings, to the multitude of open fireplaces and the enormous billiard table, everything is grand. In 2020, after undergoing renovations, the homestead reopens as the centrepiece of a new dining and hospitality precinct – Eynesbury Quarter.
Visit Eynesbury Quarter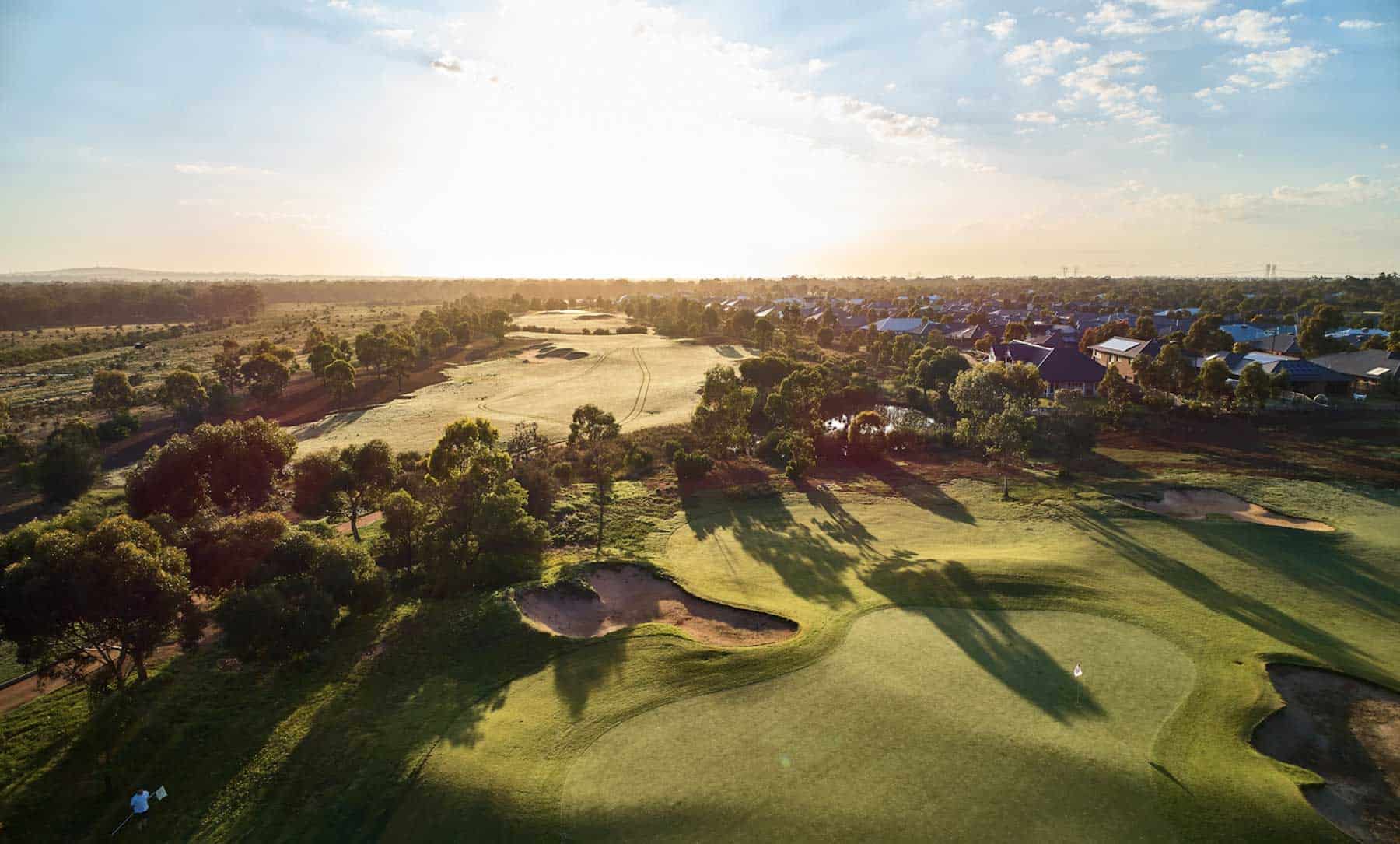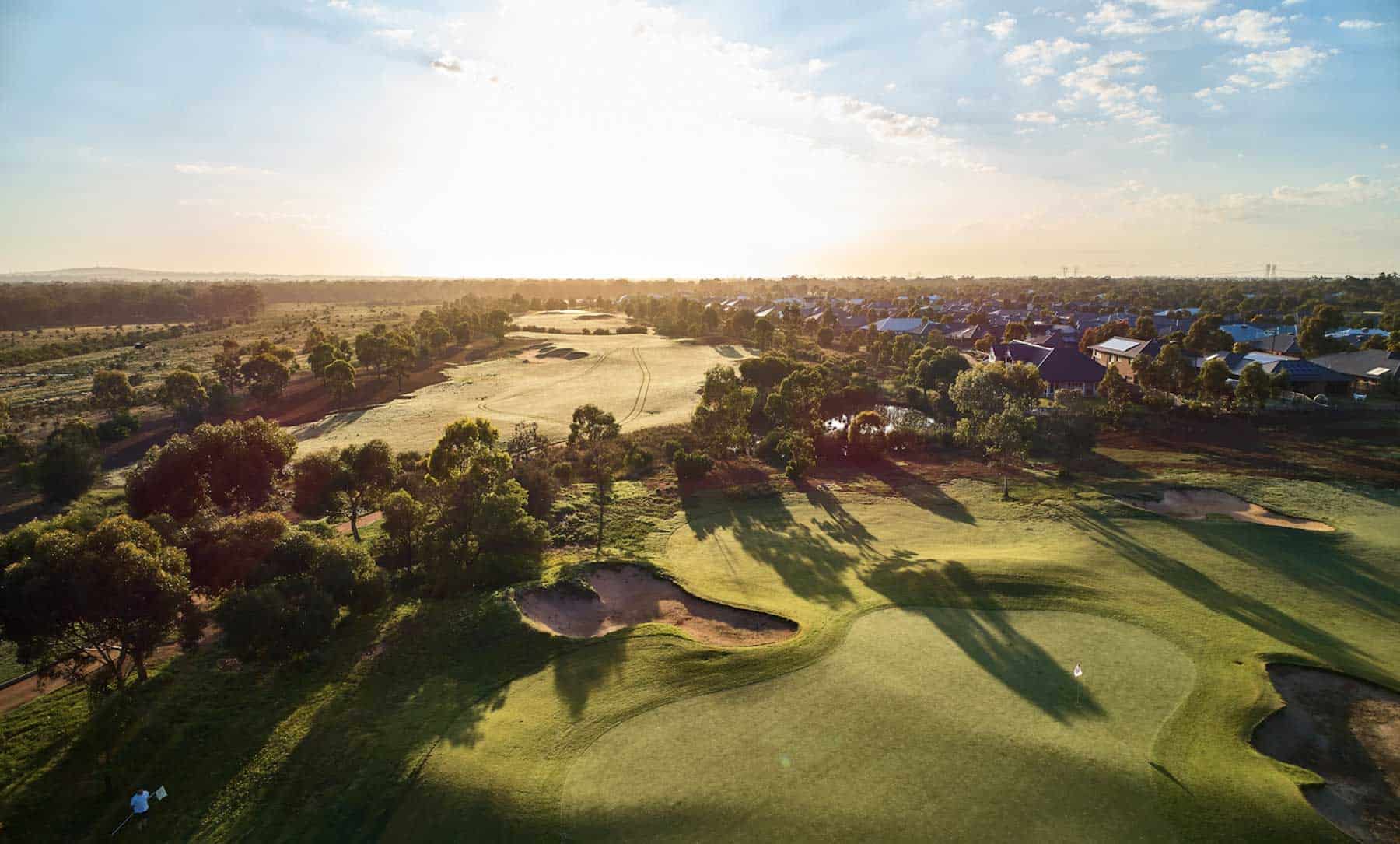 Eynesbury Championship Golf Course
Designed by the legendary Graham Marsh in 2007, the 18-hole Eynesbury Golf Course is set against a visually-arresting and historic backdrop. Featuring wide fairways, extensive bunkering and water hazards, including several meandering creeks, the course is seamlessly integrated into the heart of the Eynesbury community.
Visit Eynesbury Golf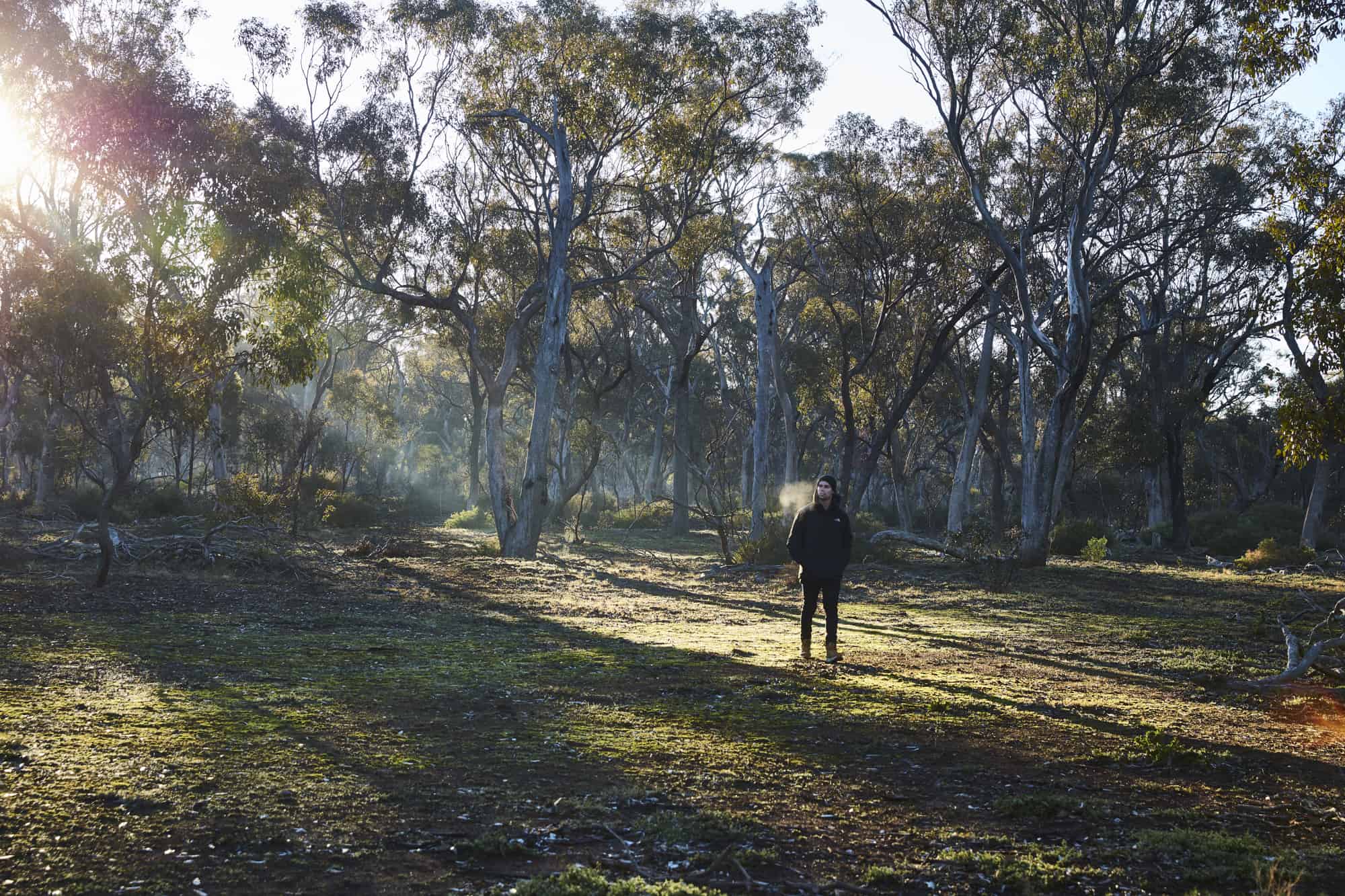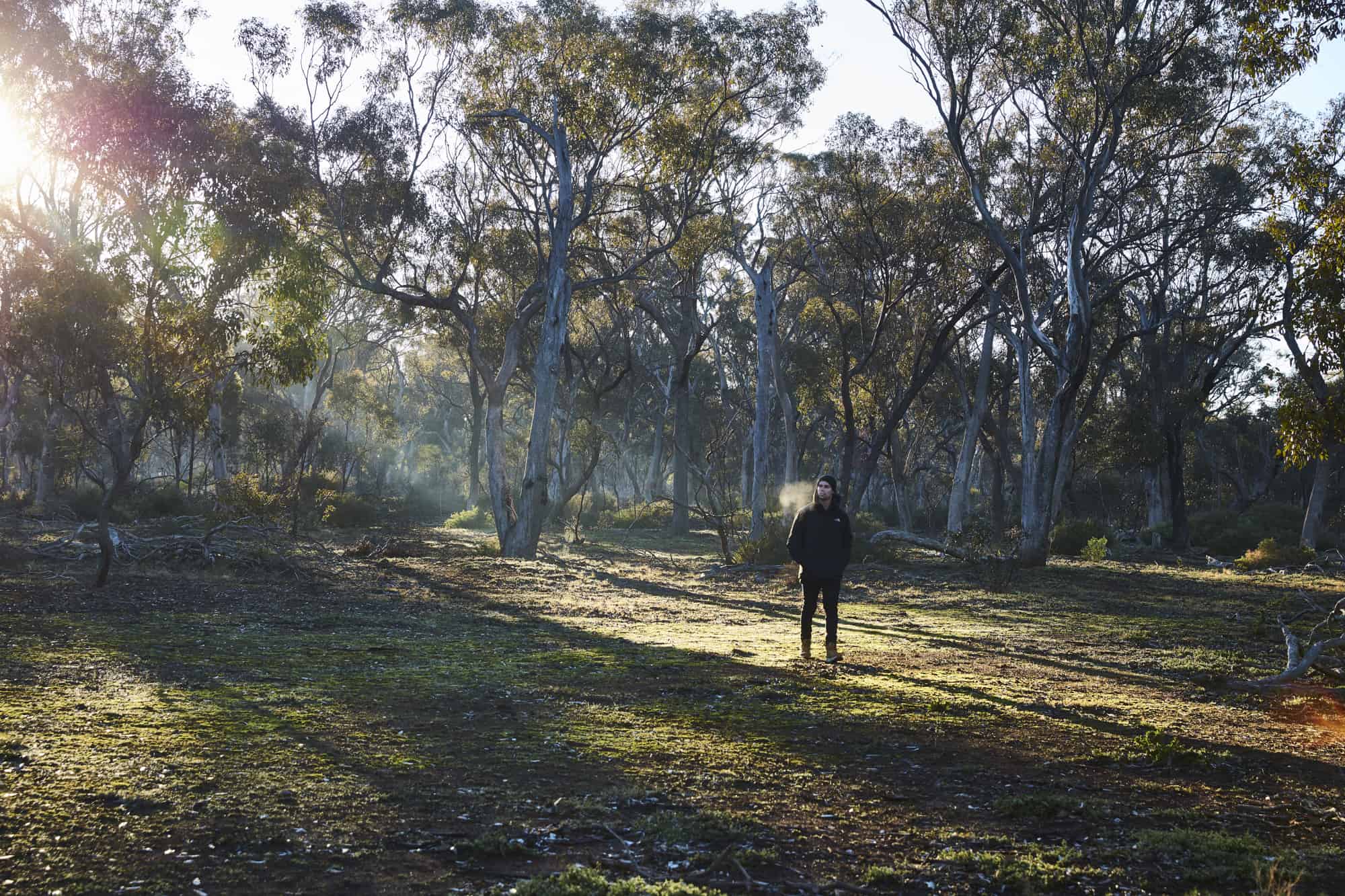 Our land abounds in nature's gifts
And they are beauty, rich and rare indeed. Eynesbury  abounds with many species of native plants, trees and animals, including many varieties of birds. Then there's the 288-hectare Grey Box Forest that surrounds Eynesbury. And the spectacular Werribee Gorge.
Learn about the lifestyle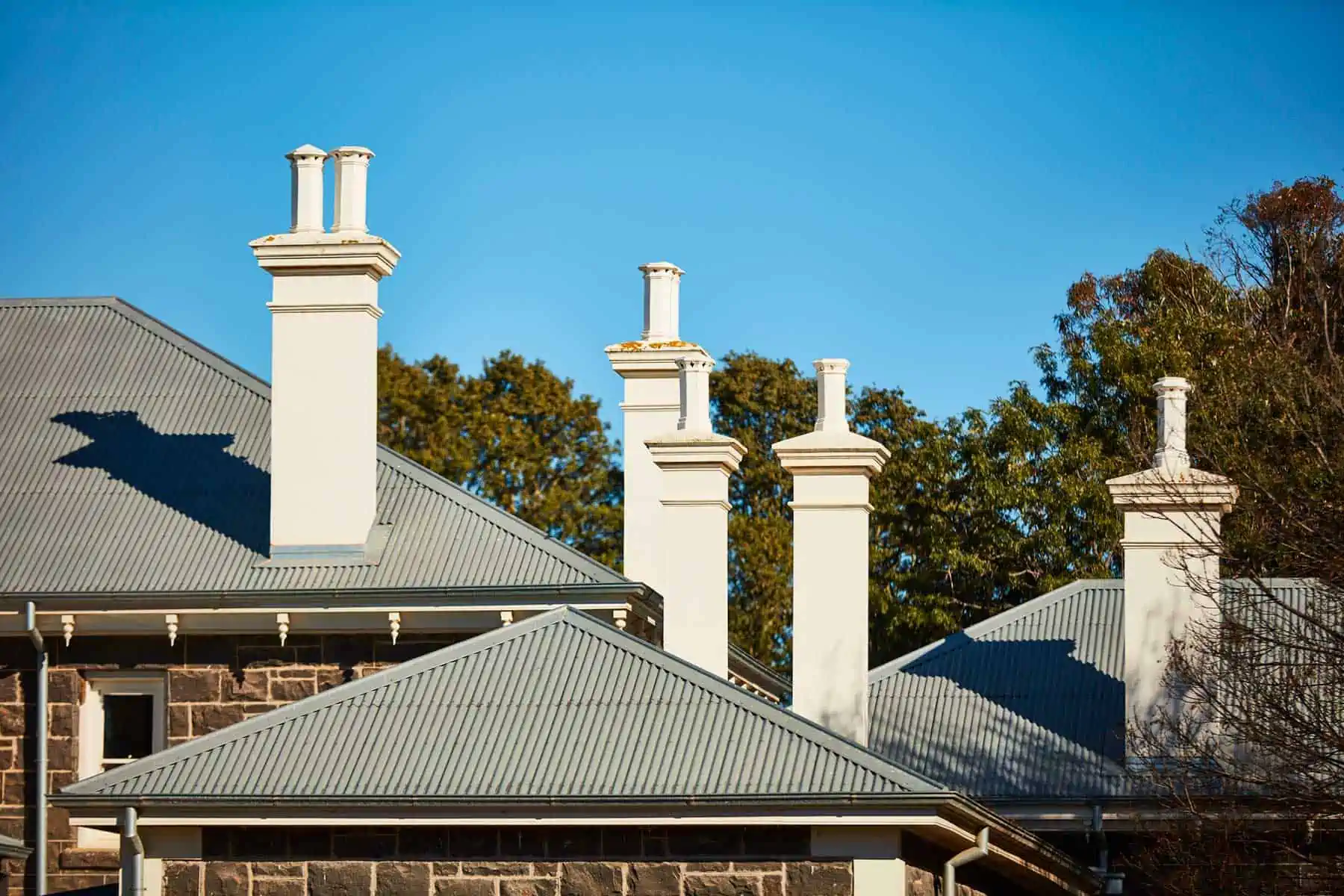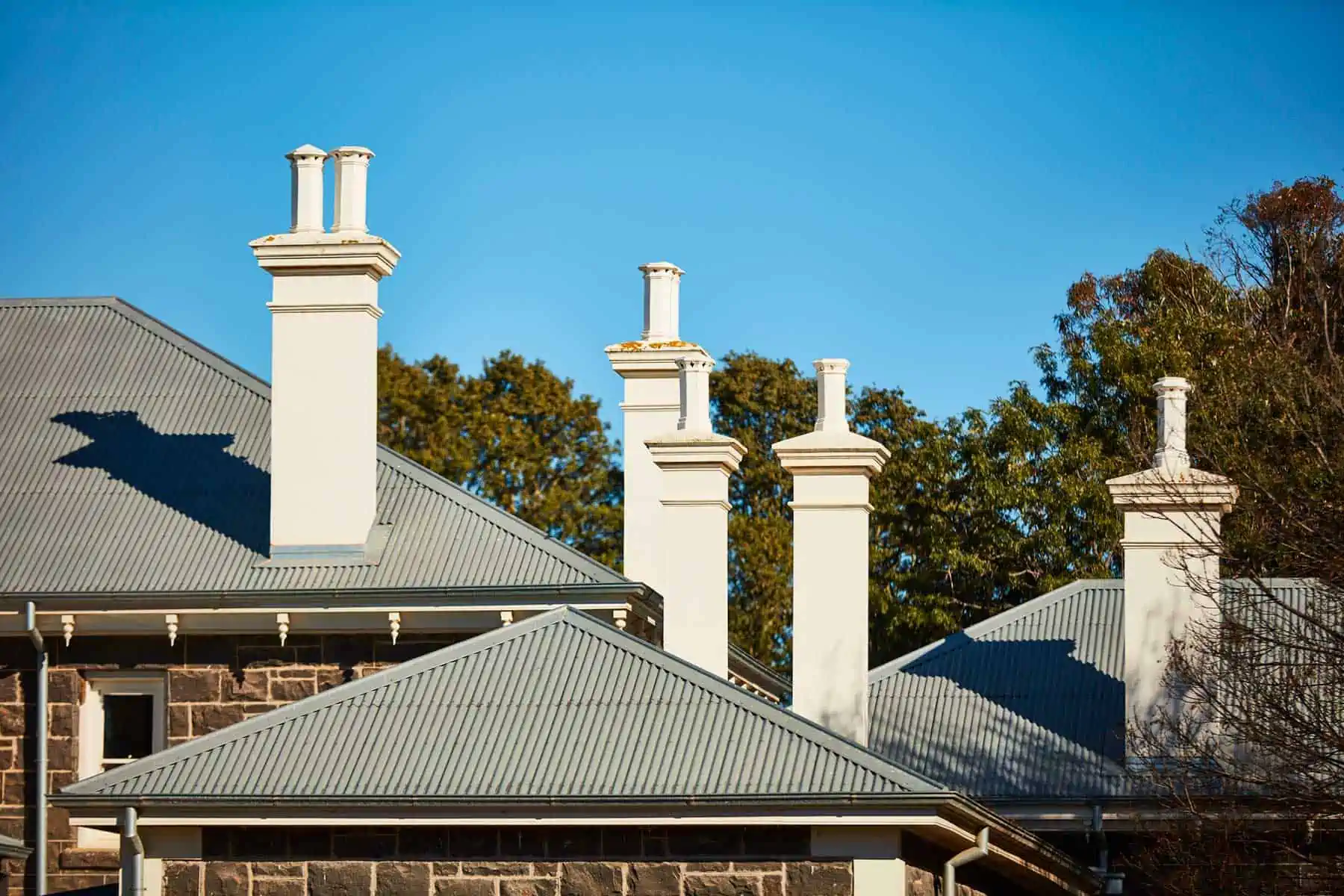 Take in the heritage
Eynesbury has a long, multilayered history. A history that's rich in people, pride of place and a proudly independent community spirit.
Learn about the history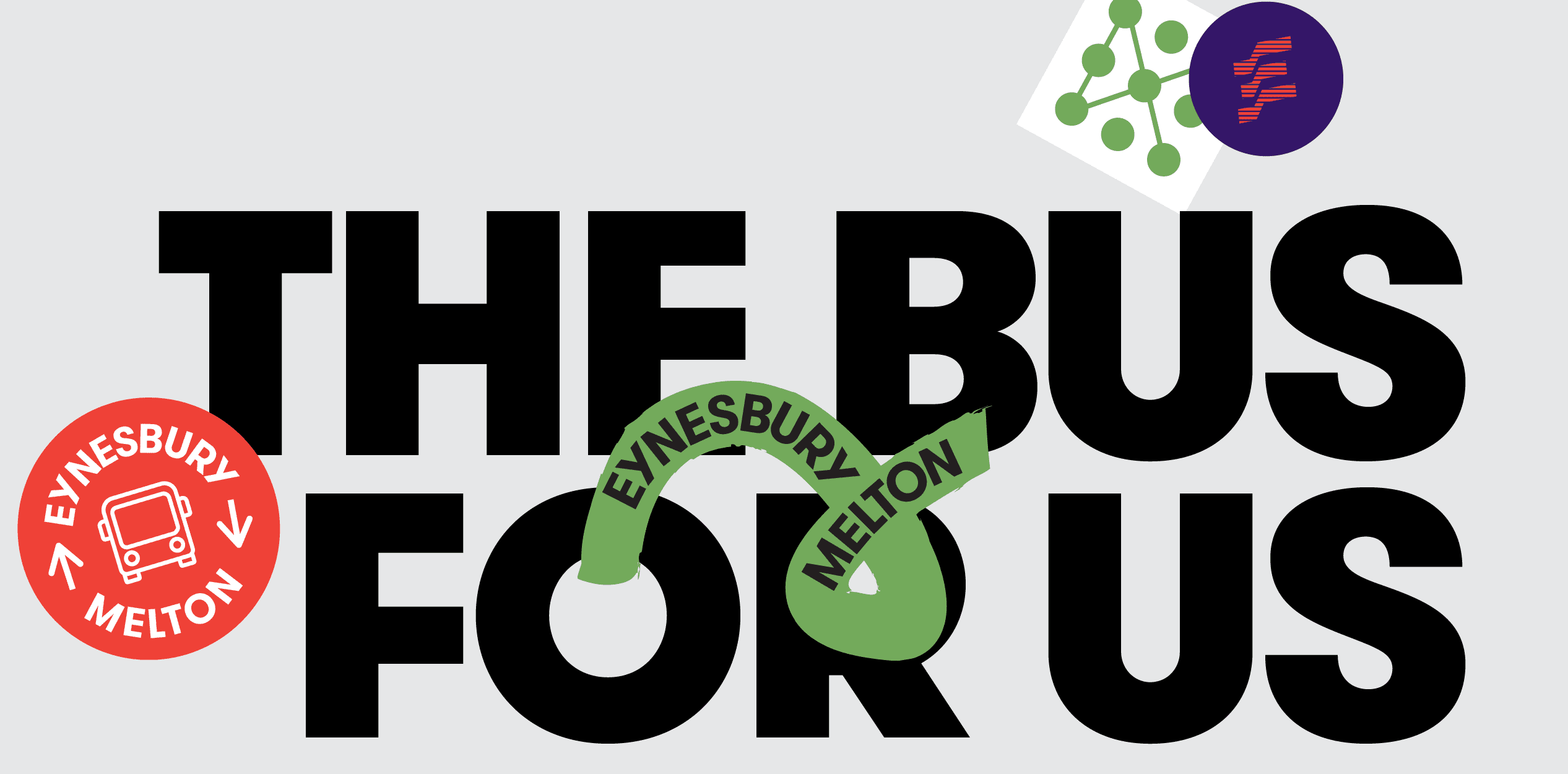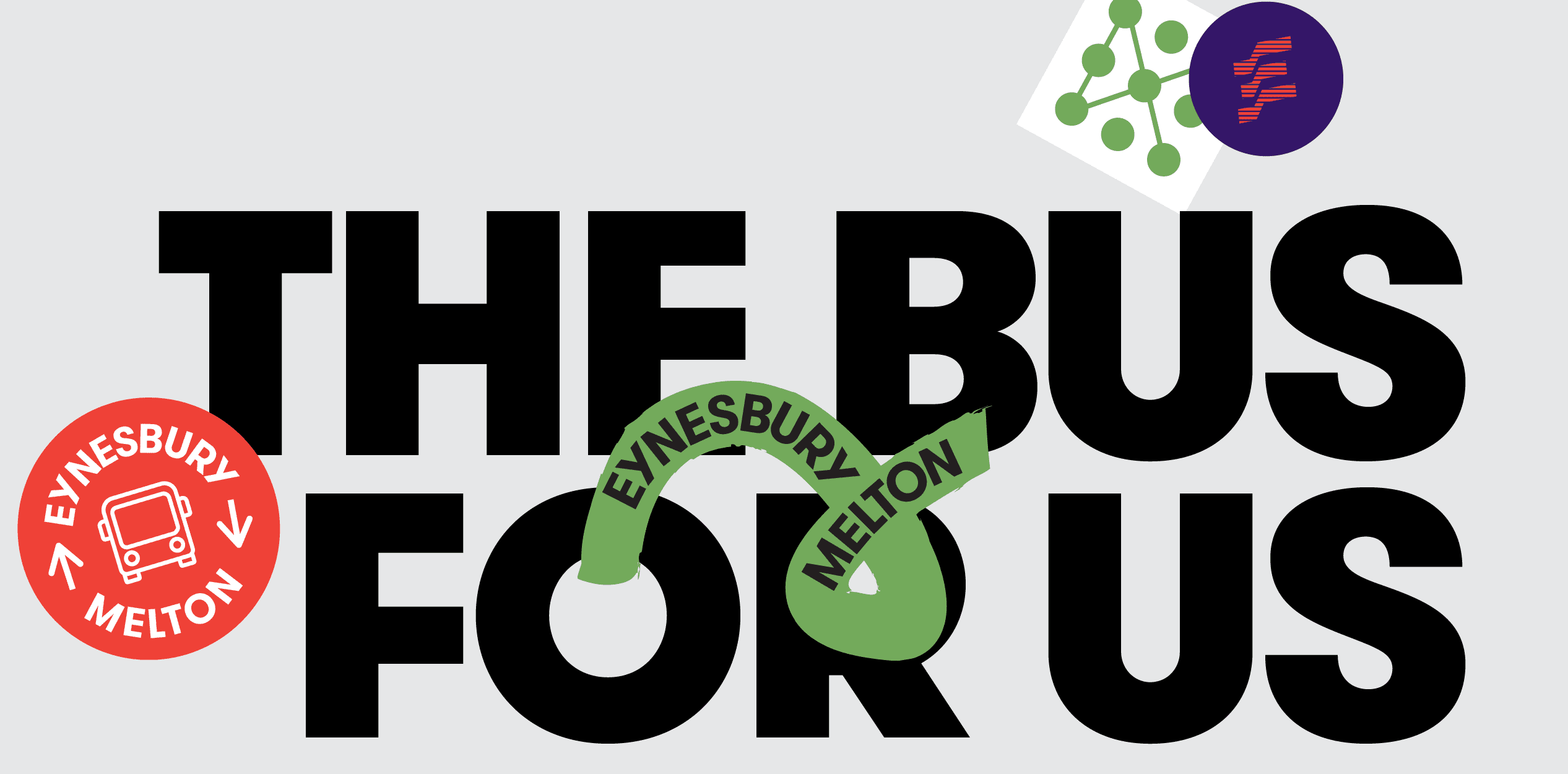 The Eynesbury Bus
The Eynesbury Bus service will resume on Monday 25 October. 
The Eynesbury bus is our community bus, run by Eynesbury for Eynesburians. Running 6-days a week, this helps connect Eynesbury to our neighbouring suburb Melton. This is a free service for all Eynesbury residents.
Make sure you keep an eye out for our big bus, when you see it, you will know.
Check out the timetable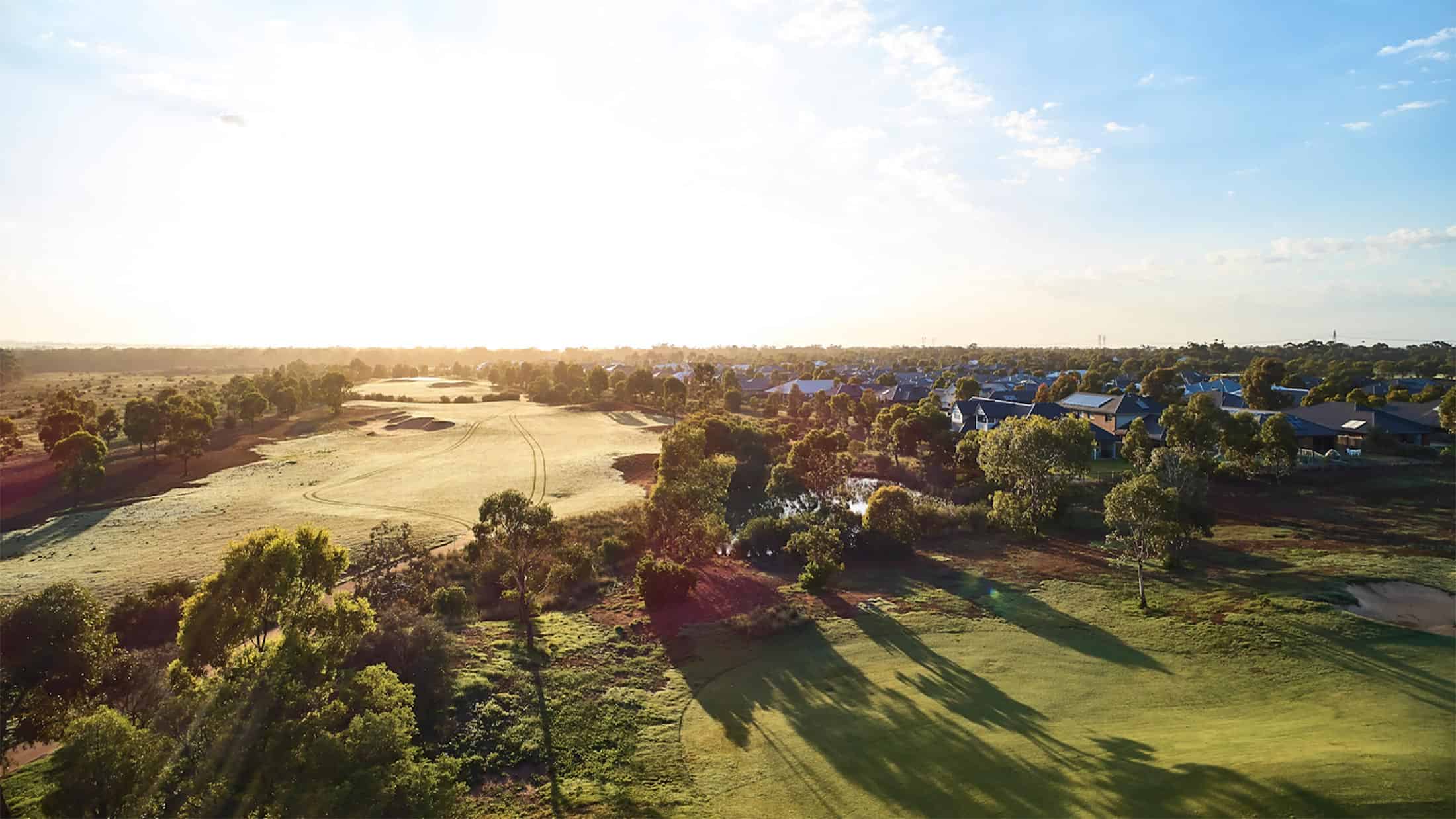 See what else we have planned