Welcome to a thriving community
Eynesbury is defined by its close-knit and welcoming community. This is the sort of place where neighbours become life-long friends. A place where people genuinely care about one and other. And a place where kids happily play together in a safe environment.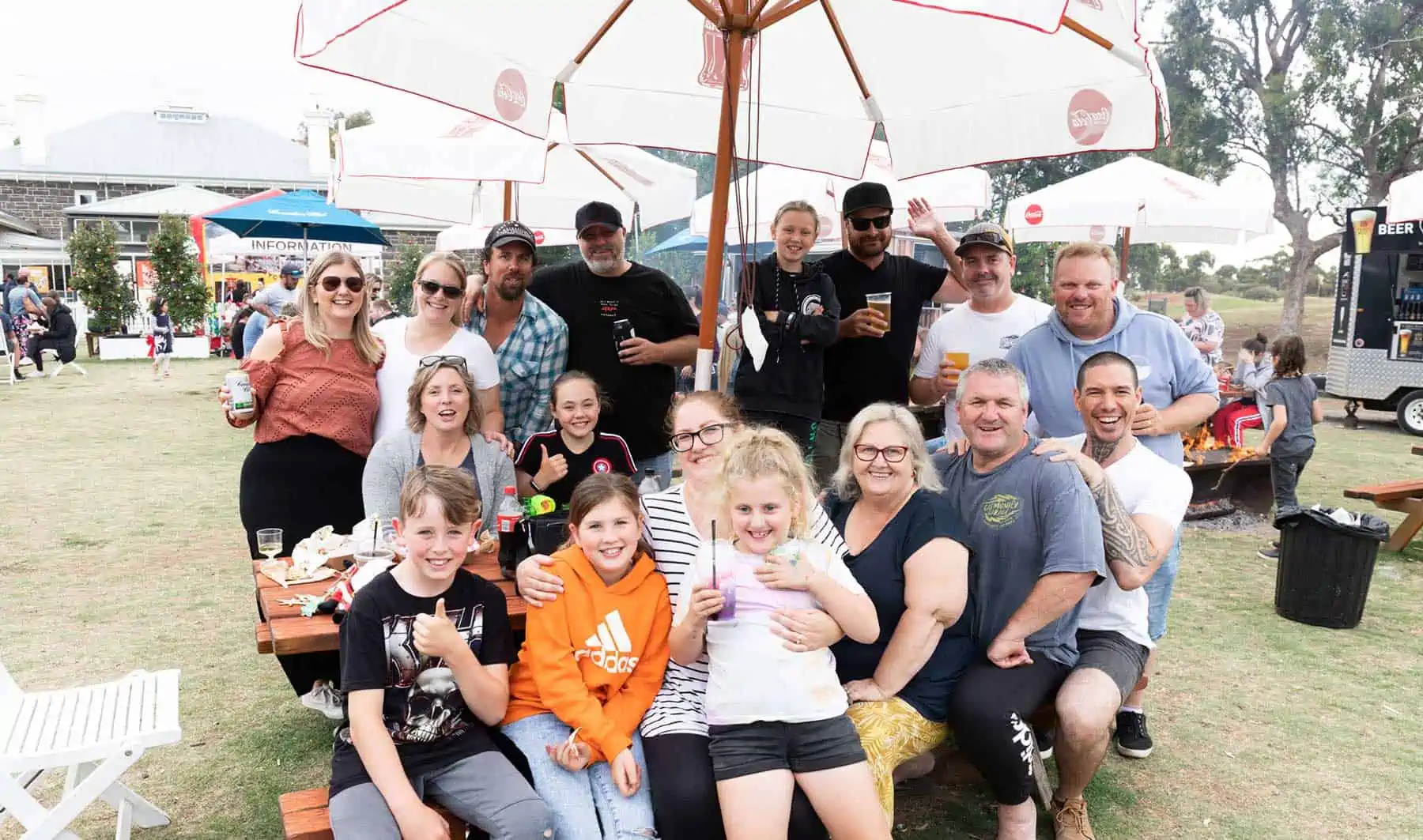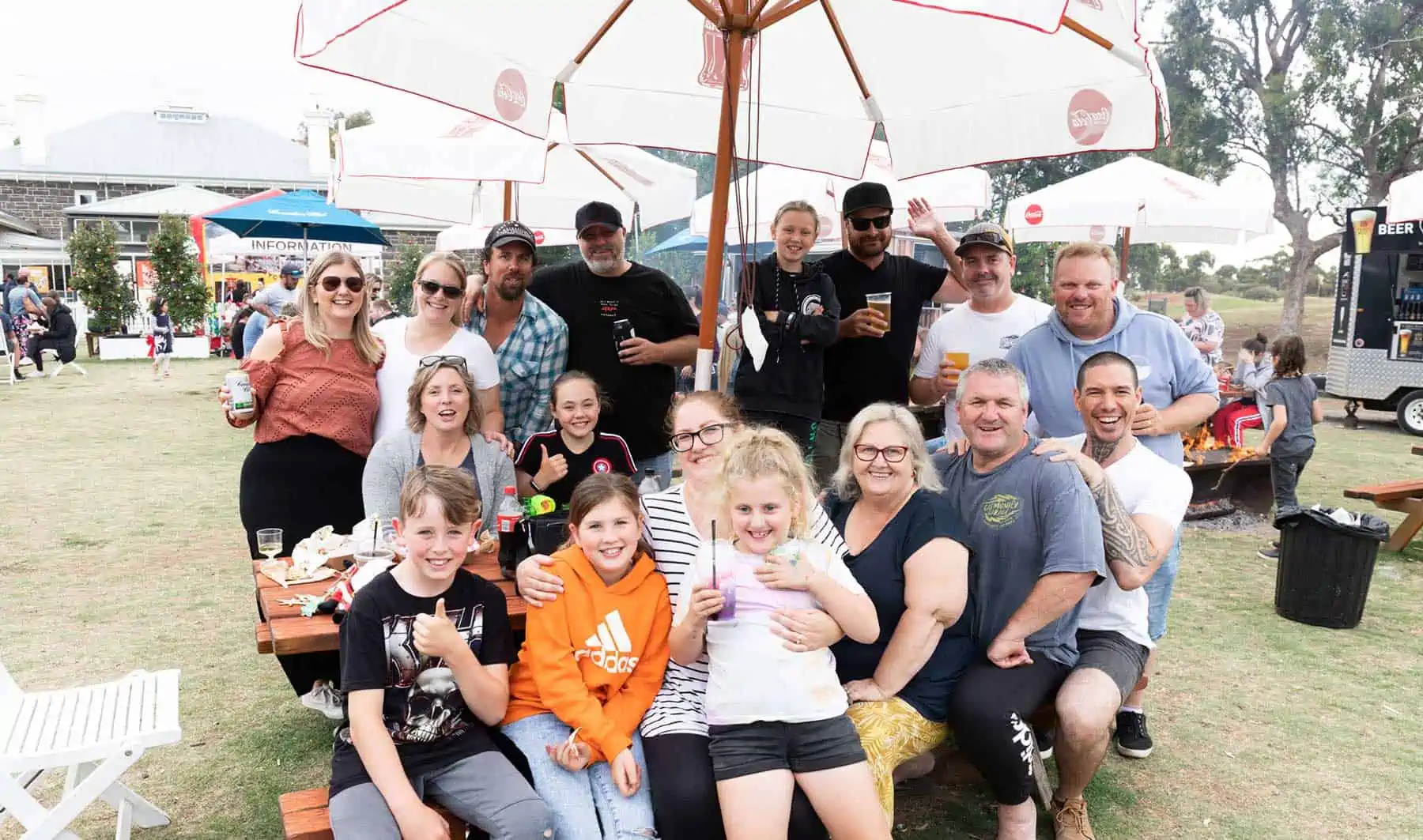 Ey, this is our community!
This is a community that gets together in all sorts of ways. From the sporting clubs, community groups and mothers' groups, to the farmers market, social events on the homestead lawn and impromptu street gatherings, Eynesburians lead an active and engaged life. And you'll often find the locals enjoying themselves at the Homestead. So, say hello, they're a friendly bunch.


Our home, heart & soul
Occupying a central position in Eynesbury, the homestead is the gravitational pull that attracts residents, golfers, nature lovers and curious visitors alike.
Built from hand-crafted bluestone almost 150 years ago, the homestead stands testament to the Eynesbury spirit. From the impossibly high ceilings, to the multitude of open fireplaces and the enormous billiard table, everything is grand. In 2020, after undergoing renovations, the homestead reopened as the centrepiece of a new dining and hospitality precinct – Eynesbury Quarter.
Visit Eynesbury Quarter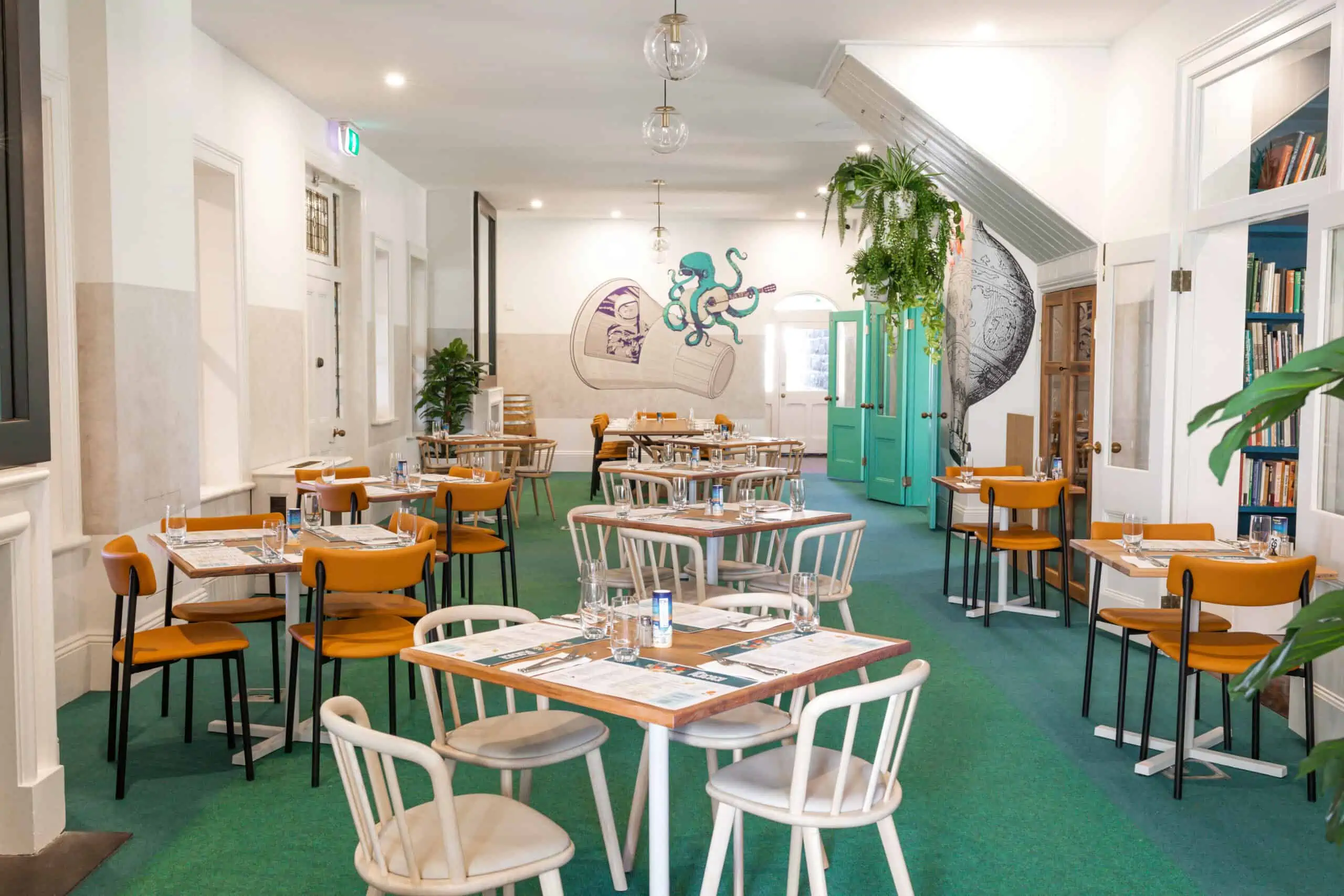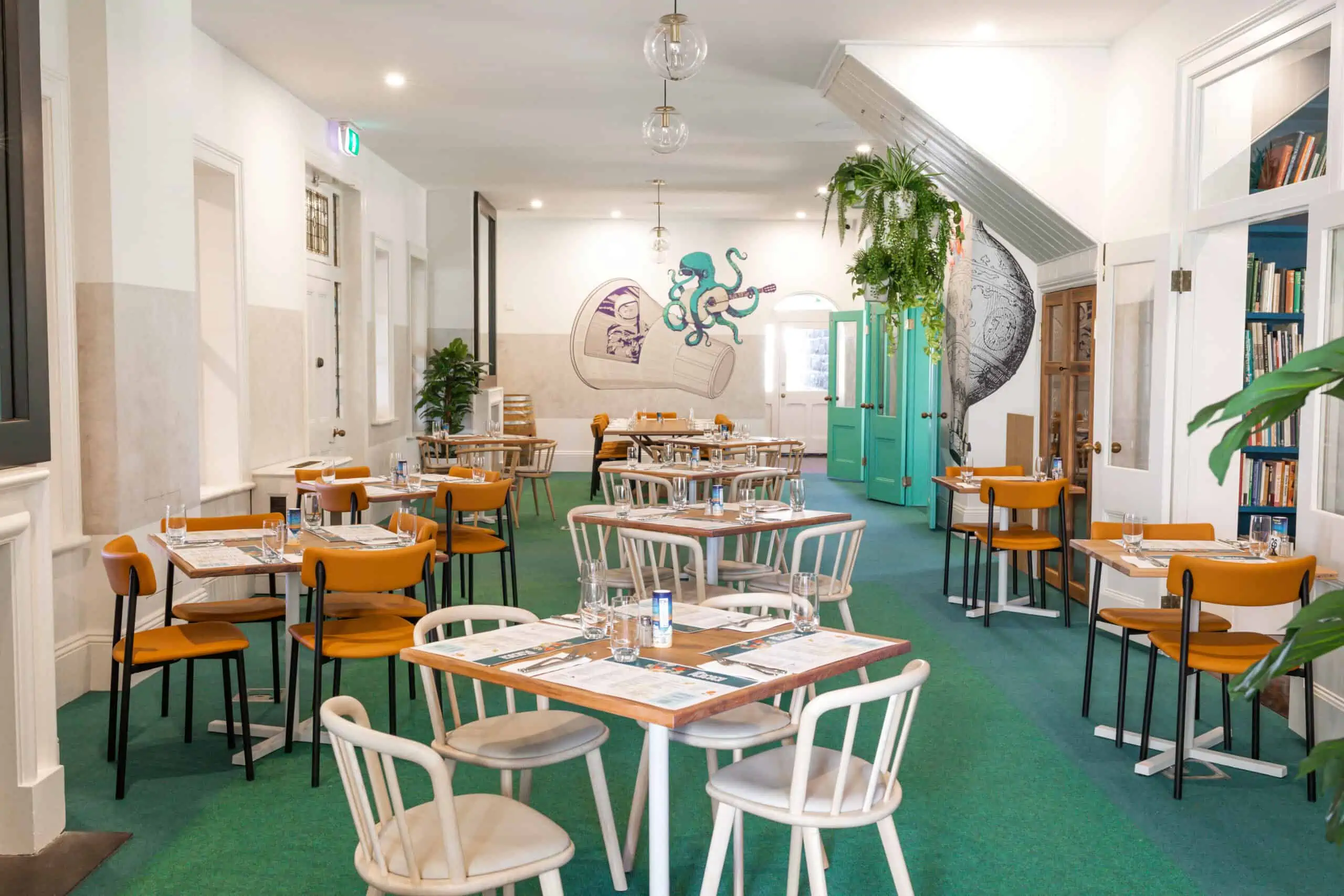 Ms Peacock Restaurant & Bar
Tastefully re-designed and seriously "wow", the totally reimagined Ms Peacock cleverly combines the old with the new. It's where classic heritage meets comtempo quirky – it's truly a place you've just "gotta see!". Come and enjoy the great food, drink and awesome vibe that is Ms Peacock – all nestled within the beautiful Eynesbury Homestead and it's spectacular surroundings.
Make a Booking!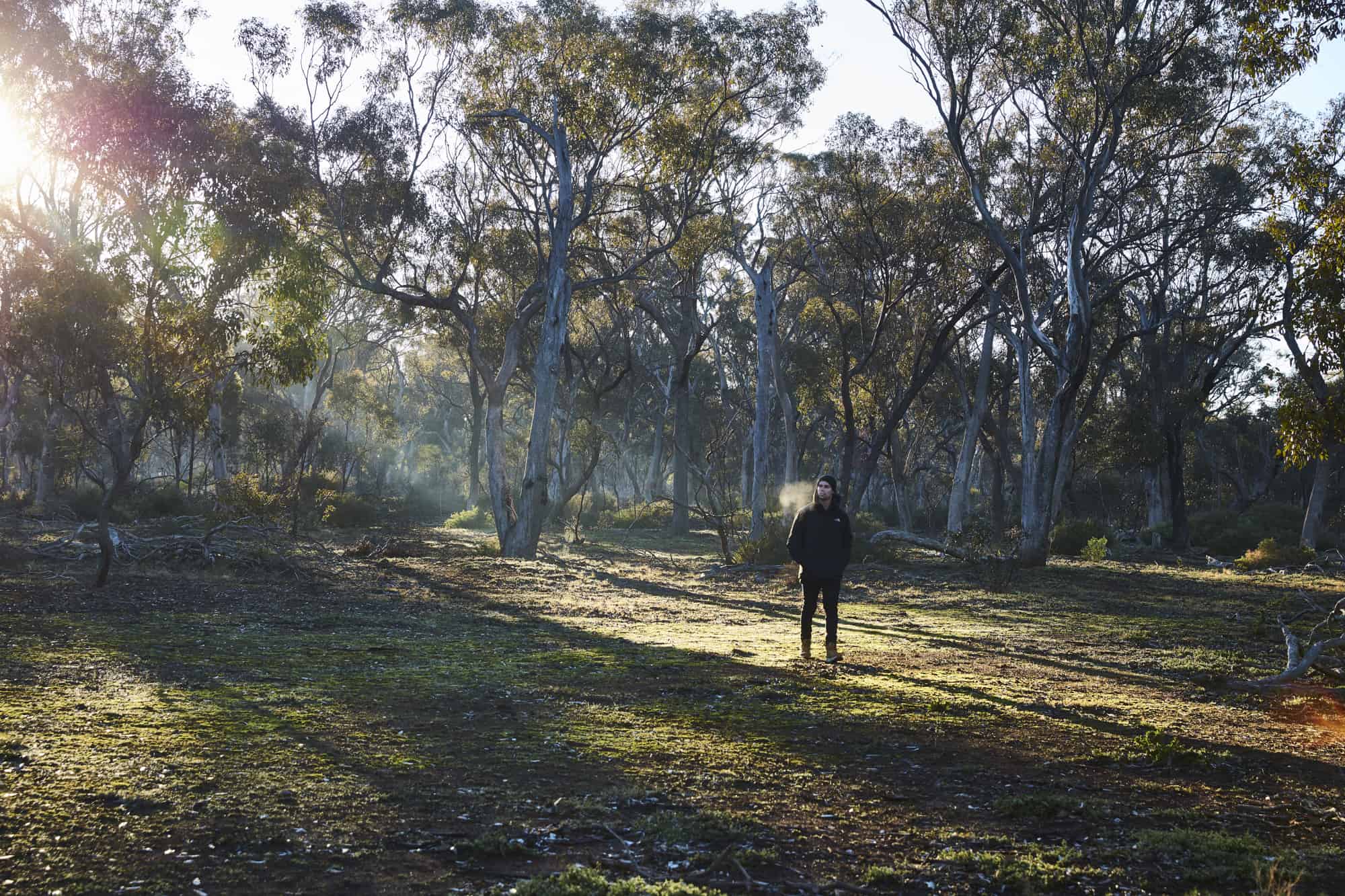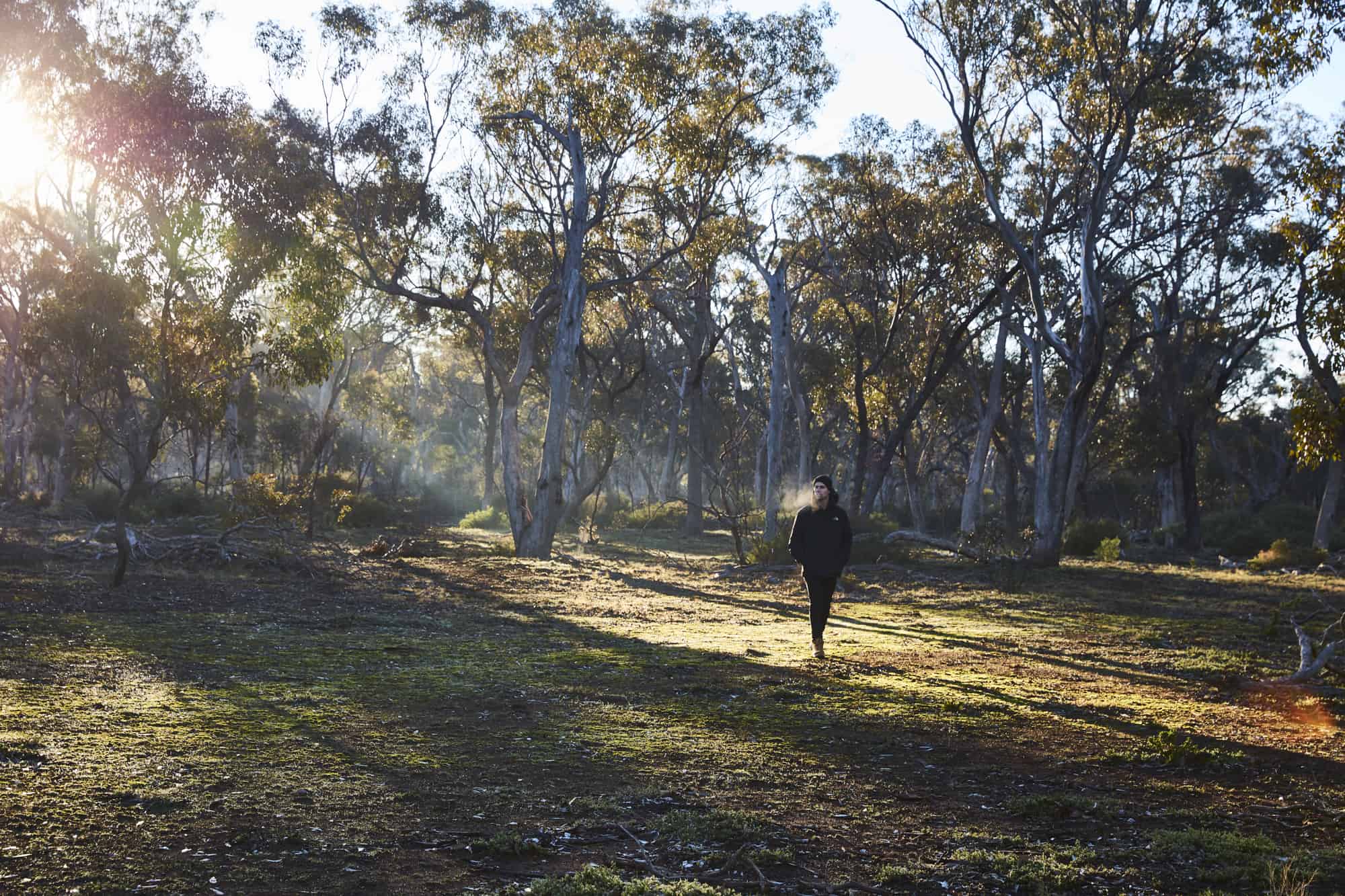 Our land abounds in nature's gifts
And they are beauty, rich and rare indeed. Eynesbury abounds with many species of native plants, trees and animals, including many varieties of birds, all waiting for you to discover. Then there's the 288-hectare Grey Box Forest that surrounds Eynesbury and the spectacular Werribee Gorge. And with 27kms of walking / riding trails, the active and outdoors lifestyle that everyone is in search of is literally at the front doorstep.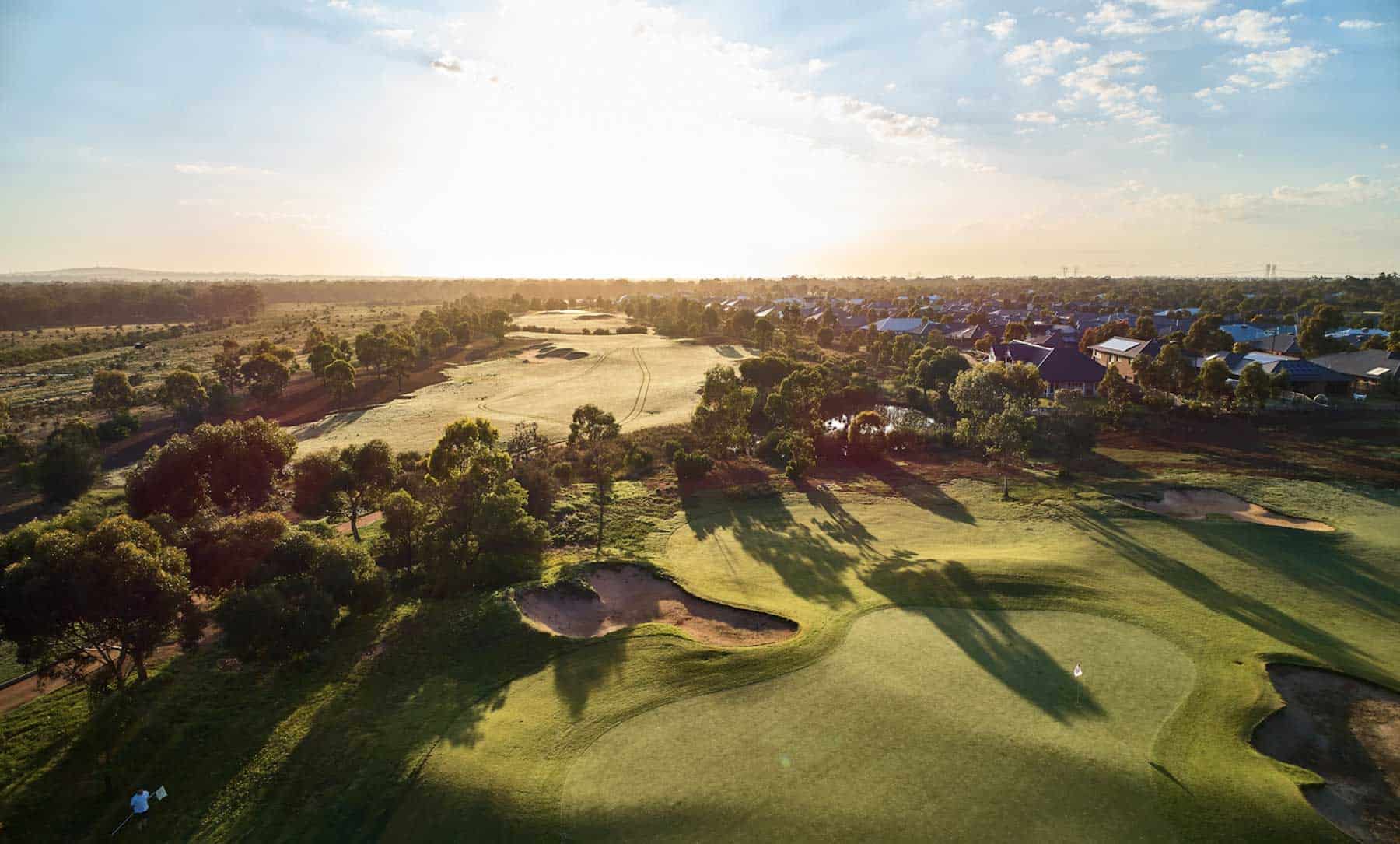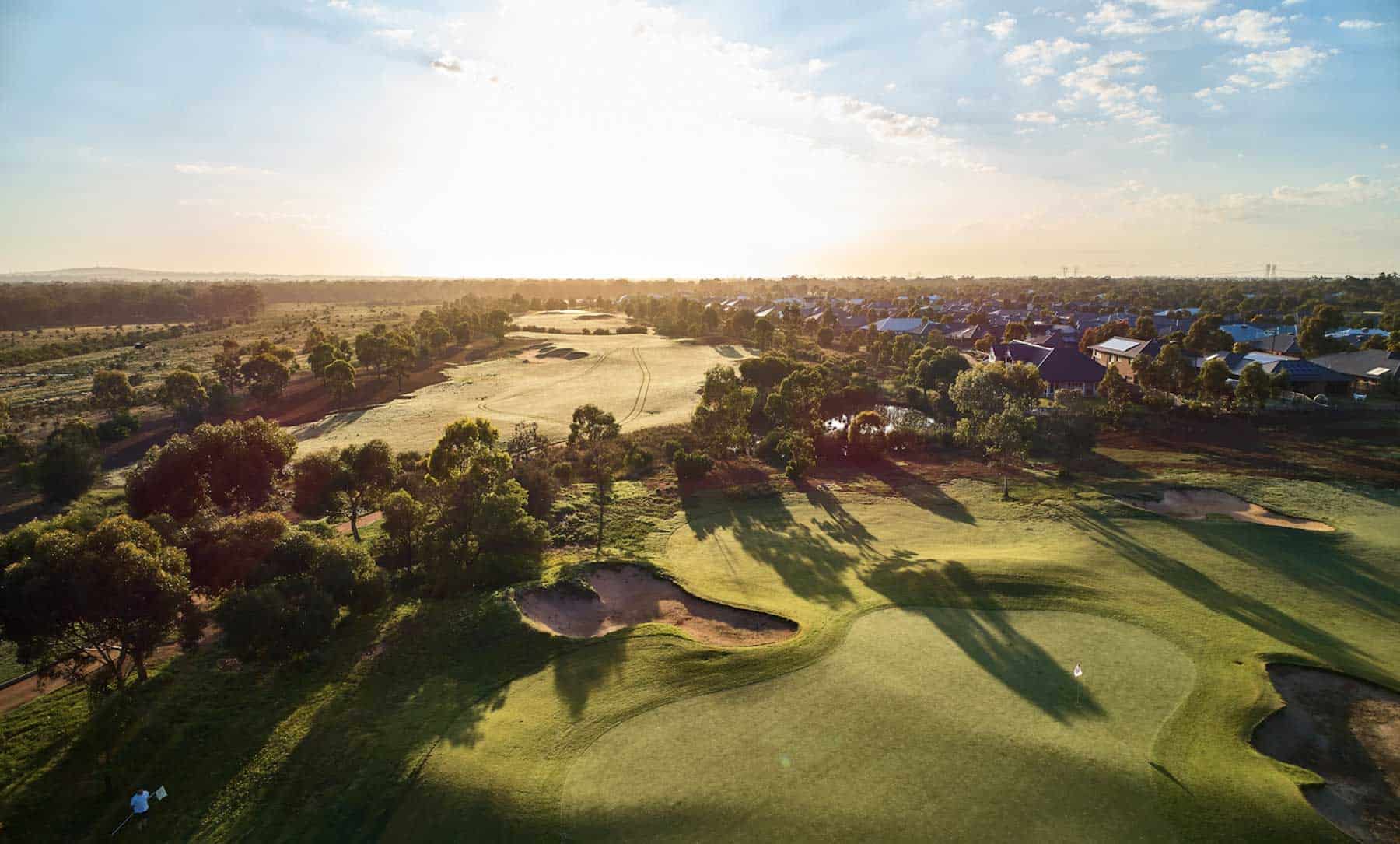 Eynesbury Championship Golf Course
Designed by the legendary Graham Marsh in 2007, the 18-hole Eynesbury Golf Course is set against a visually-arresting and historic backdrop. Featuring wide fairways, extensive bunkering and water hazards, including several meandering creeks, the course is seamlessly integrated into the heart of the Eynesbury community.
Visit Eynesbury Golf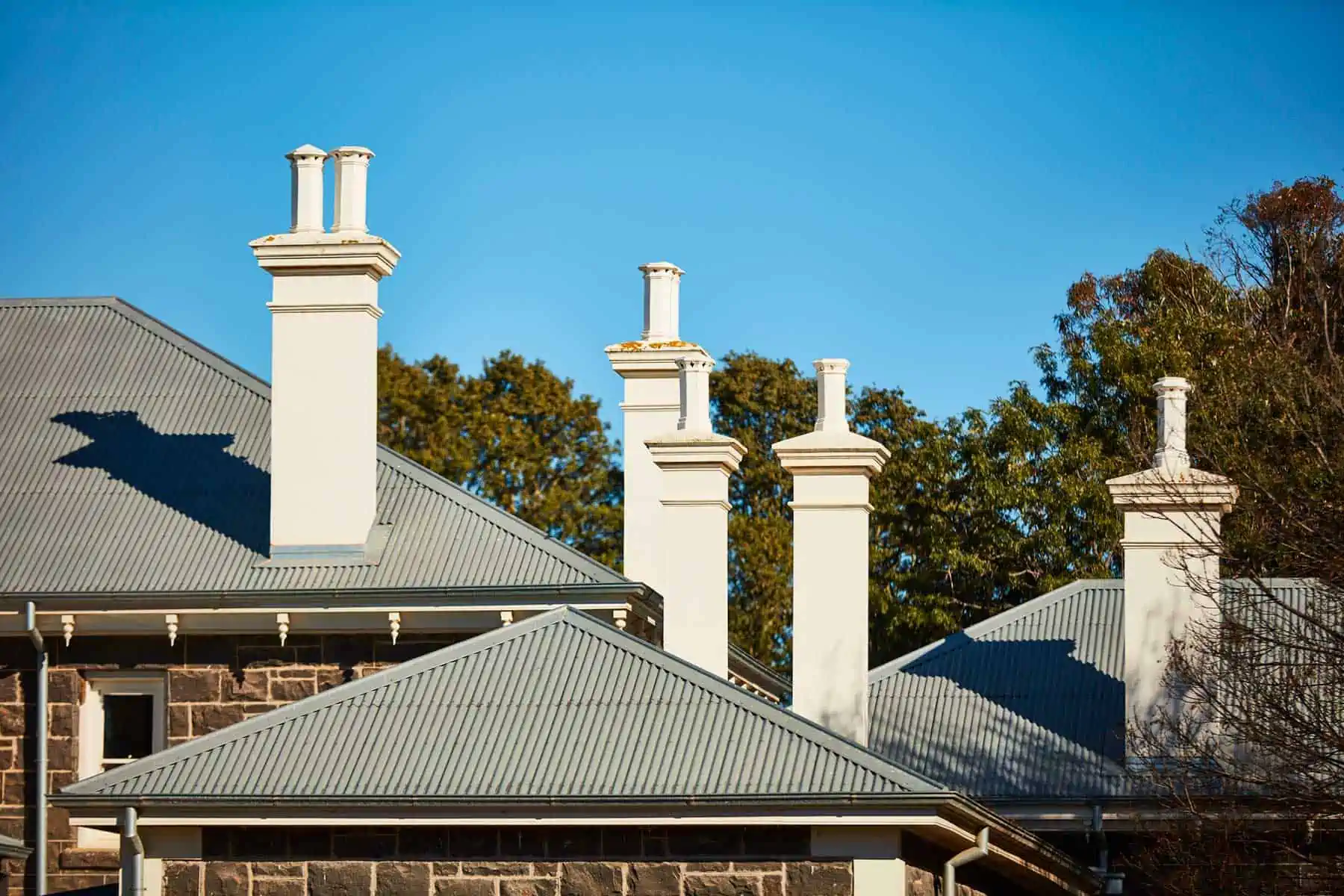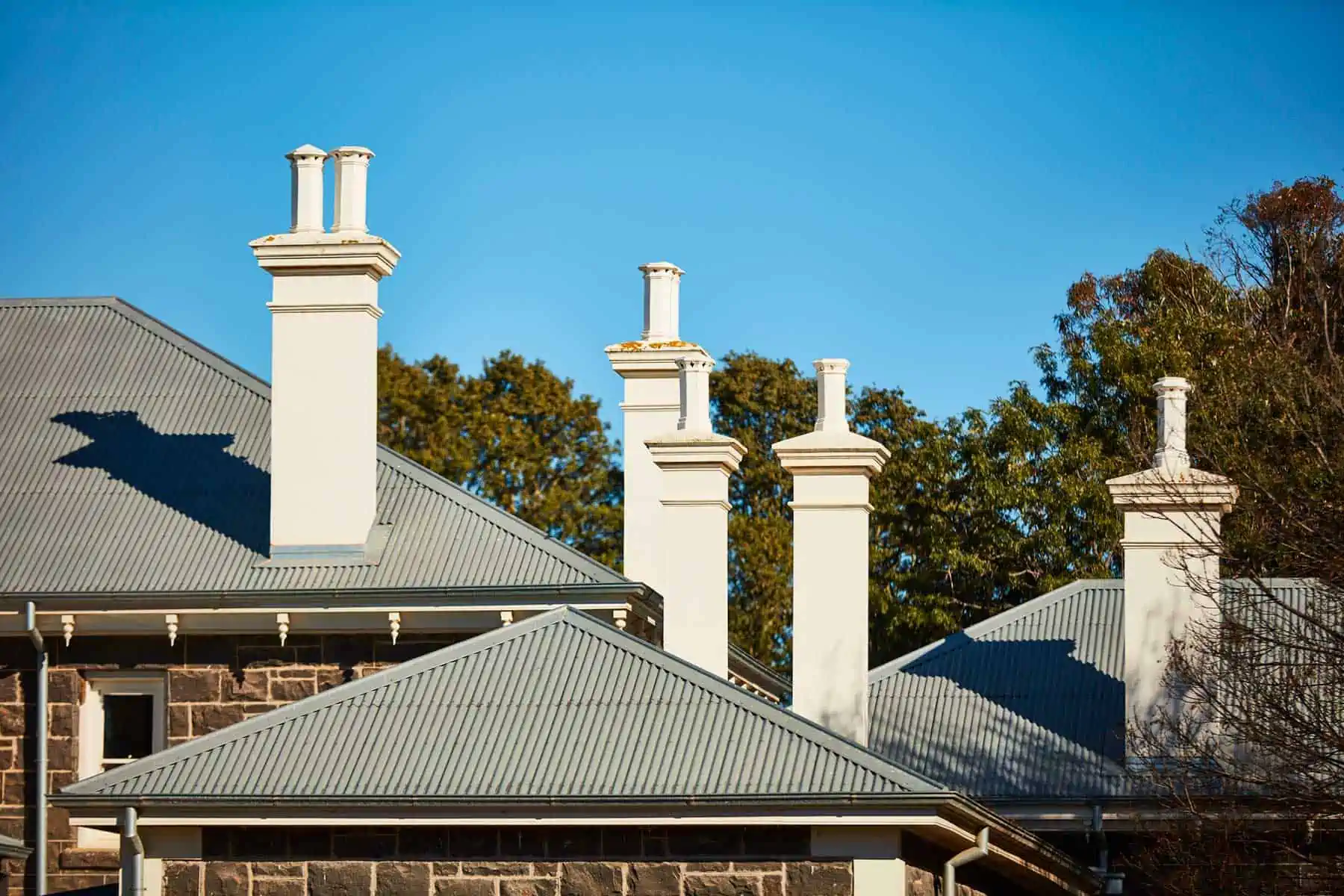 Take in the heritage
Eynesbury has a long, multilayered history. A history that's rich in people, pride of place and a proudly independent community spirit.
Learn about the history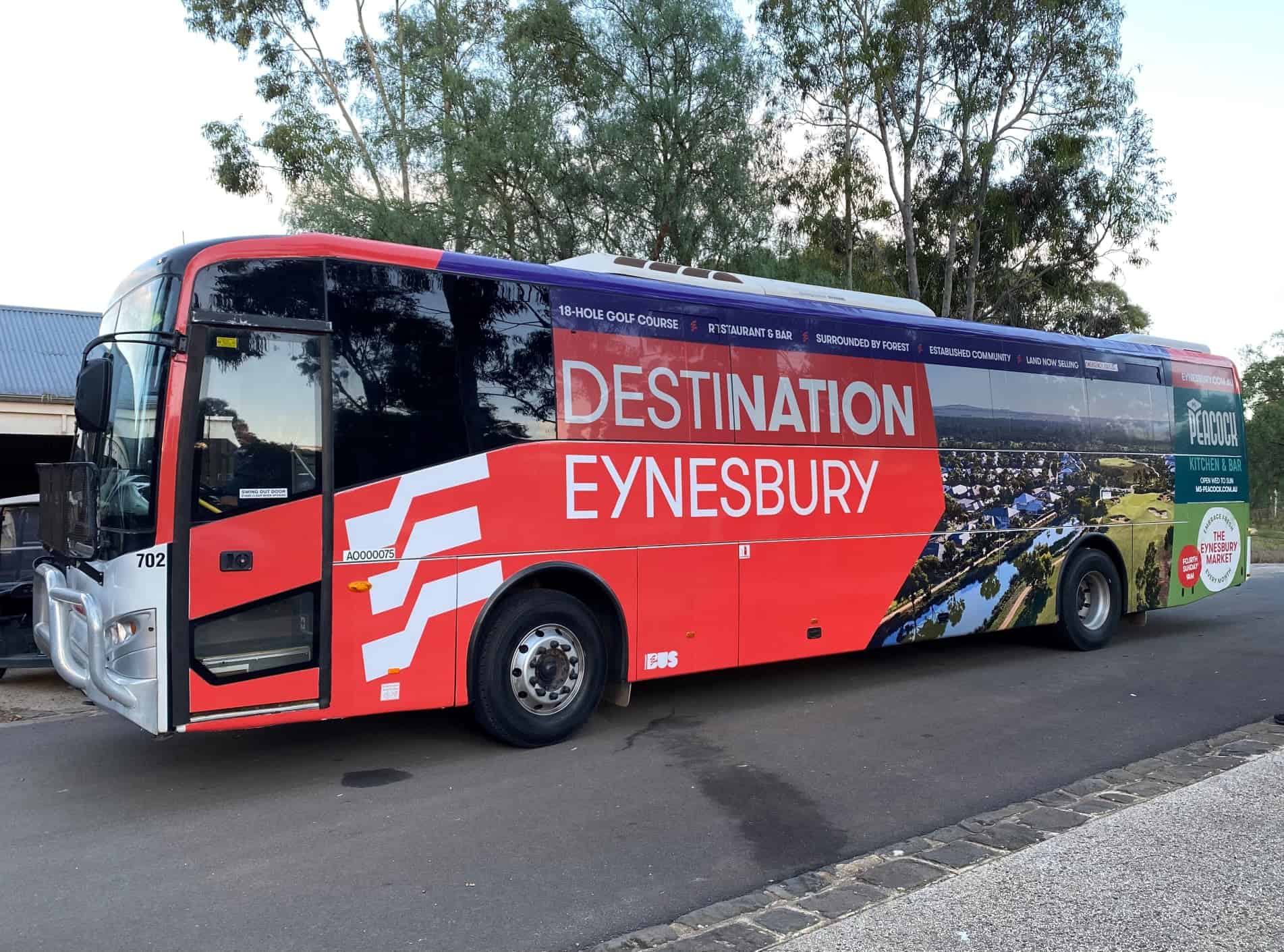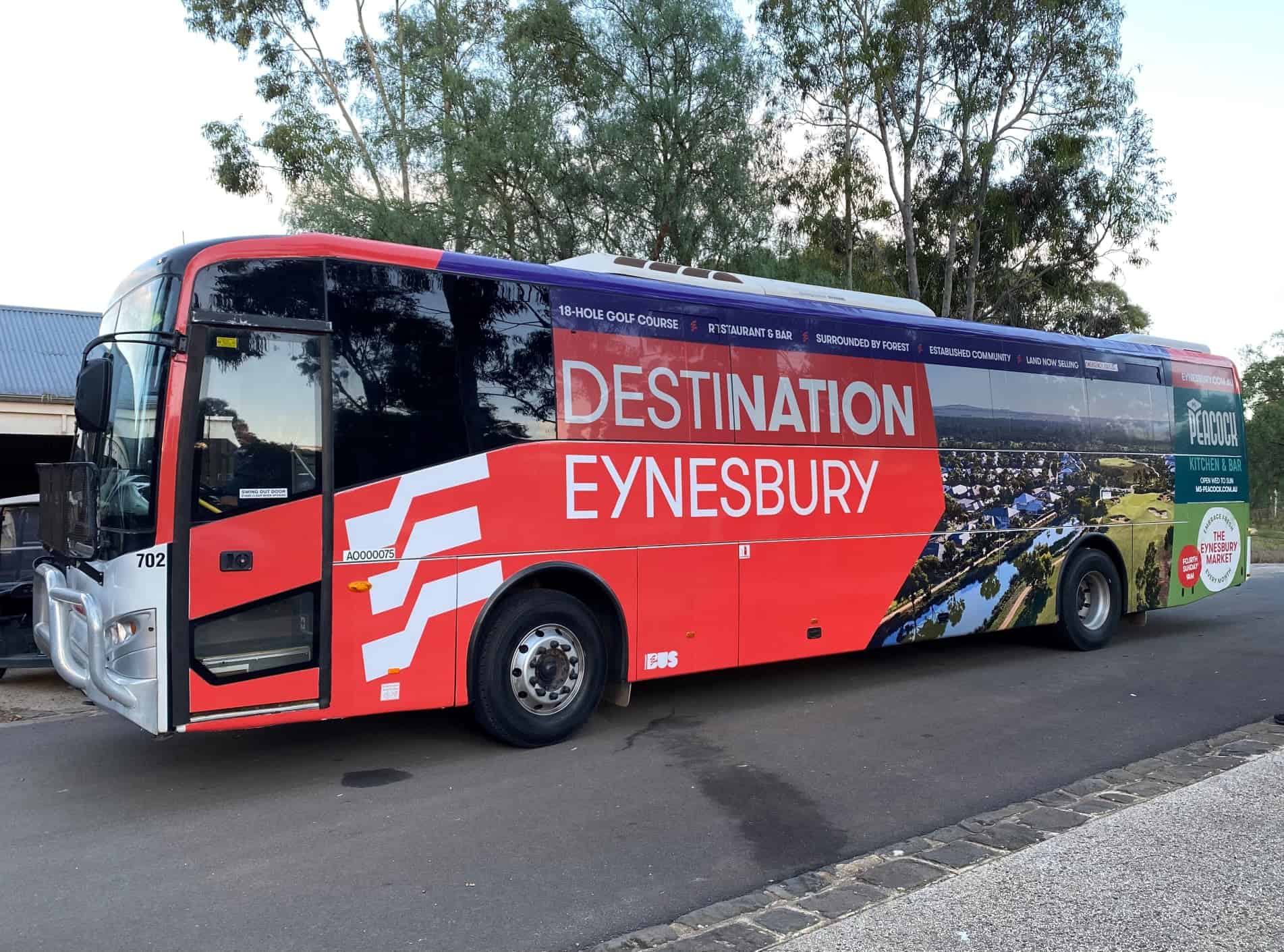 The Eynesbury Bus
The Eynesbury bus is our community bus, run by Eynesbury for Eynesburians. Running 6-days a week, this helps connect Eynesbury to our neighbouring suburb Melton. This is a free service for all Eynesbury residents.
Make sure you keep an eye out for our big bus, when you see it, you will know.
Starting from Monday 11th July (Term 3 VIC), our Eynesbury Bus will include local schools in it's service; including Staughton College, Melton Christian College, Catholic Regional College, and Heathdale Christian College.
Eynesbury Bus timetable!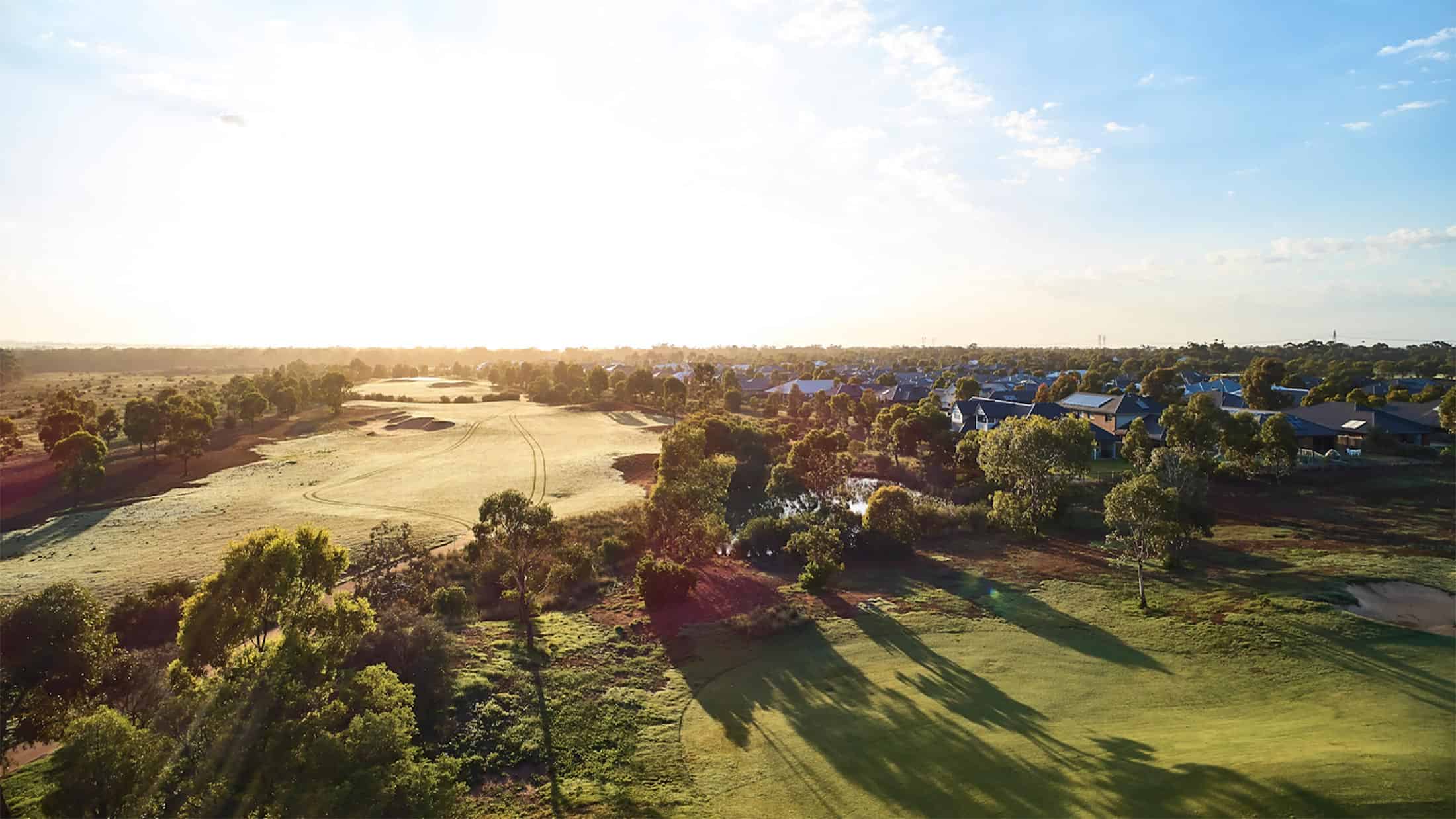 See what else we have planned