Welcome to a thriving community
Eynesbury is defined by its close-knit and welcoming community. This is the sort of place where neighbours become life-long friends. A place where people genuinely care about one and other. And a place where kids happily play together in a safe environment.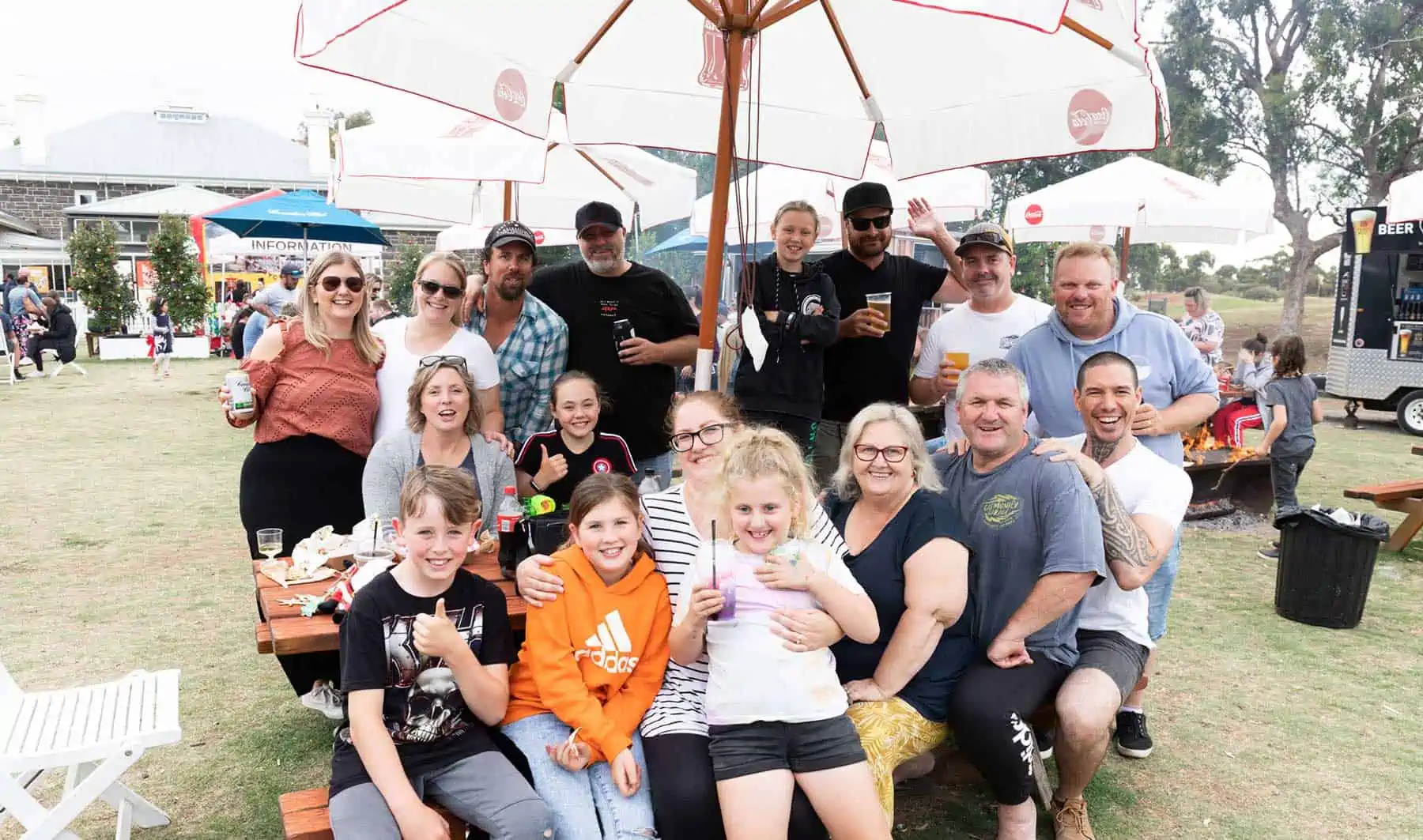 Ey, this is our community!
This is a community that gets together in all sorts of ways. From the sporting clubs, community groups and the mothers' group, to the farmers market, social events on the homestead lawn and impromptu street gatherings, Eynesburians lead an active and engaged life. And you'll often find the locals enjoying themselves at the Homestead. So, say hello, they're a friendly bunch.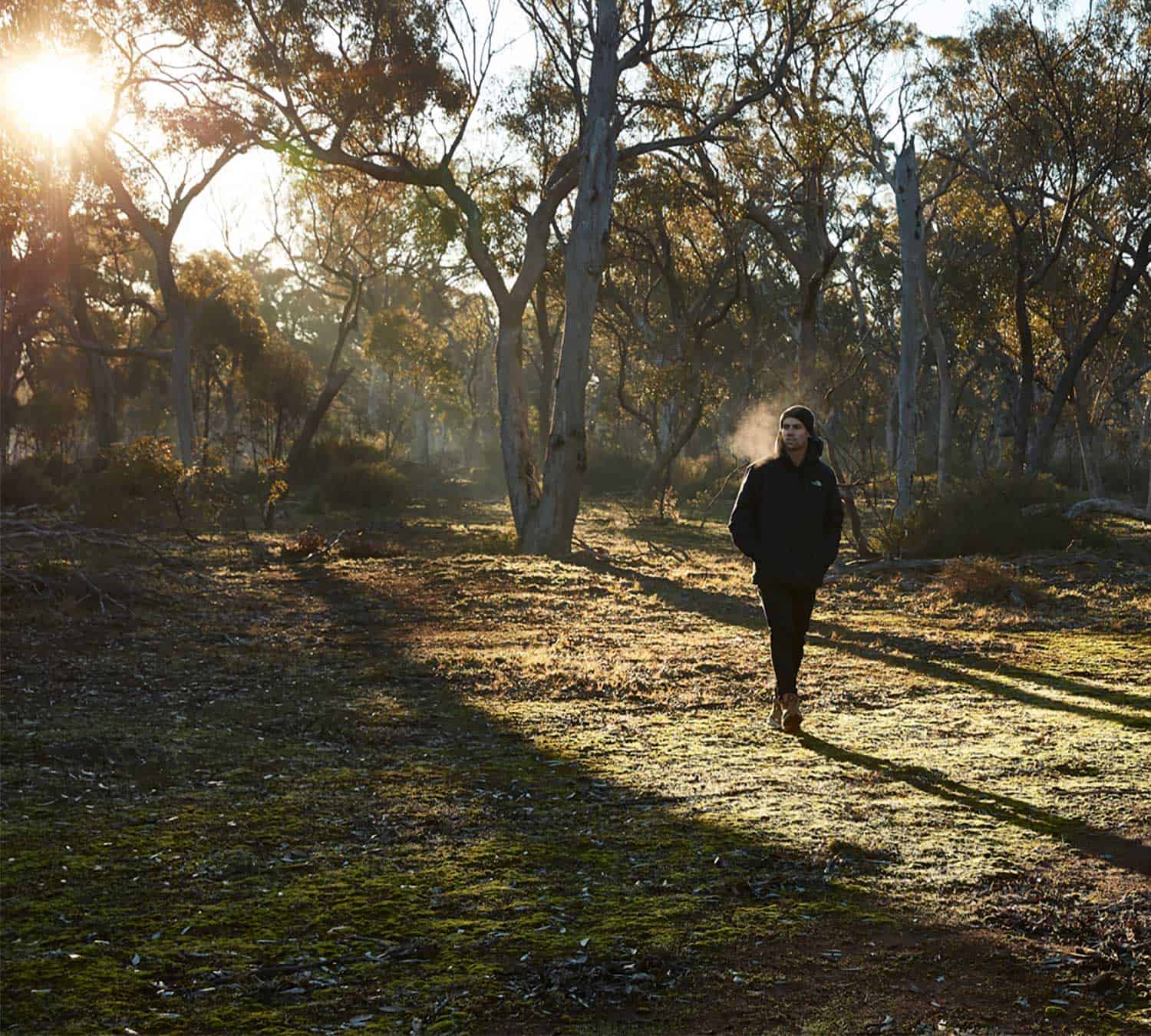 Our land abounds in nature's gifts
Eynesbury abounds with many species of native plants, trees. animals and, particularly, birds. Walk, ride or run, just get out there and explore. Follow those little paths into the forest. Check out the Gorge. Just stand still and look up at the birds. There are natural sights, sounds and experiences around every corner just waiting to be discovered.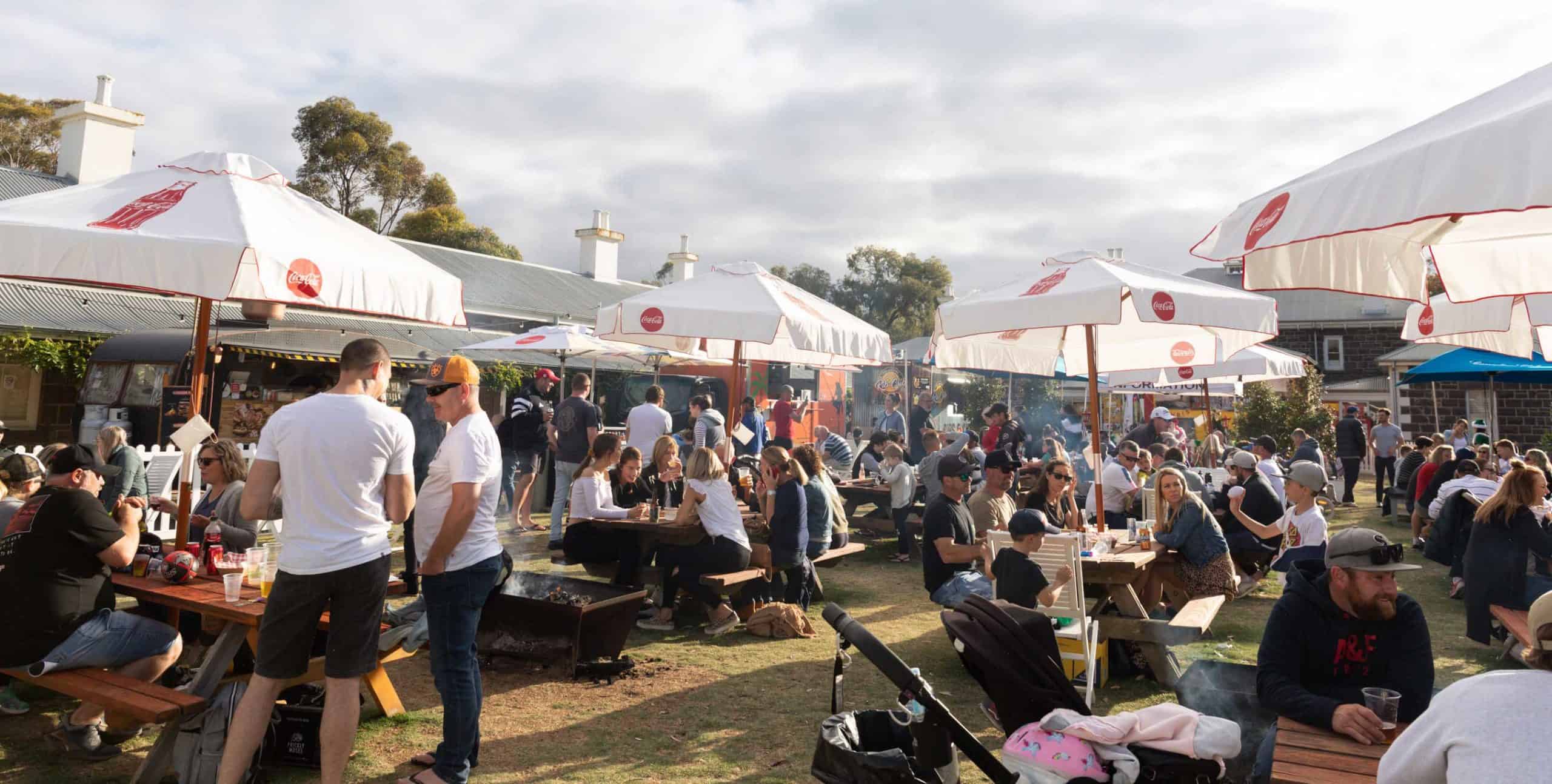 See what else we have planned