The road to your future
MT MARY ROAD CONSTRUCTION
HAS COMMENCED!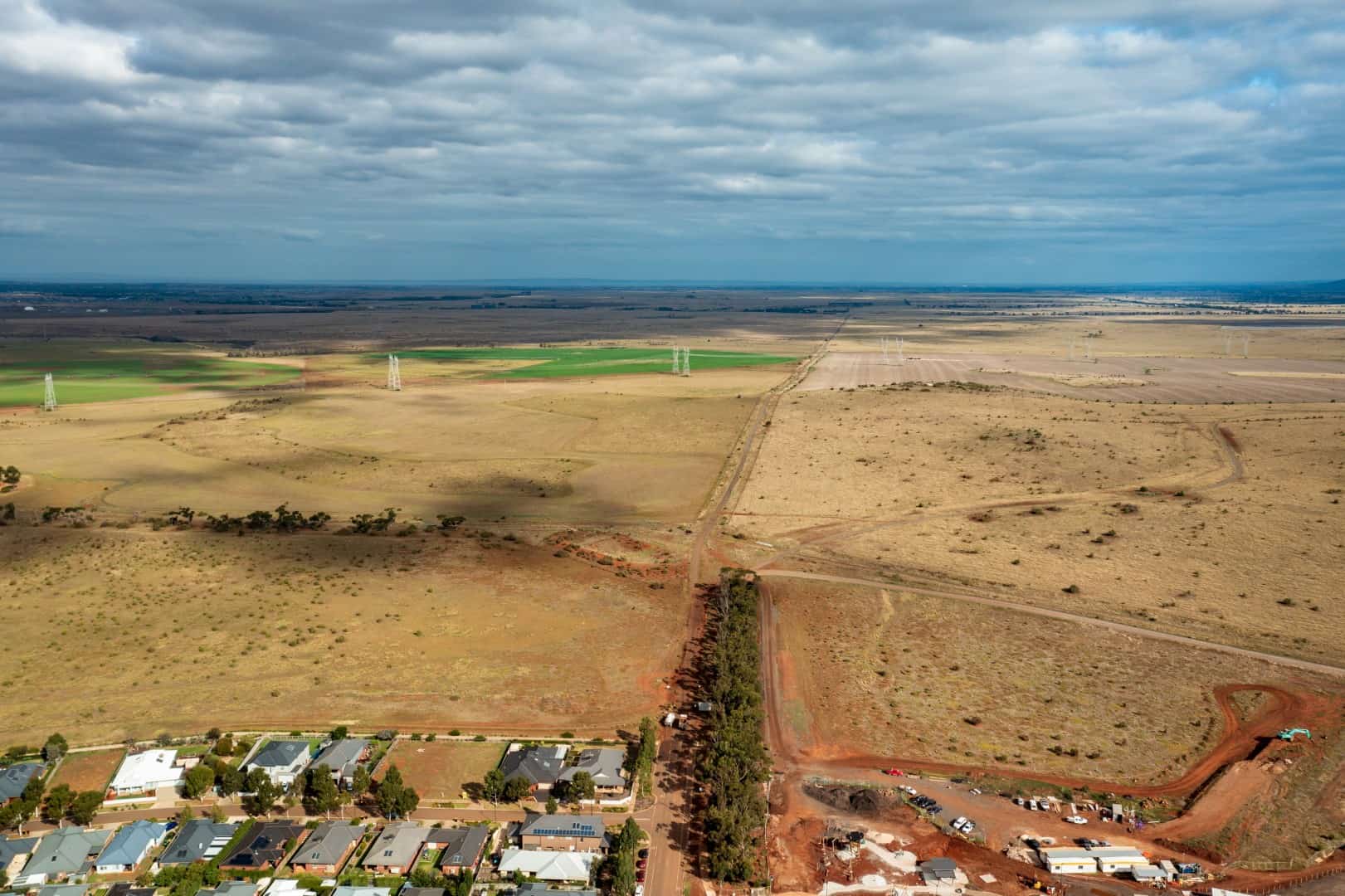 Connecting Eynesbury to Wyndham
On Friday 29th July, we celebrated the turning of the sod for Mt Mary Rd; marking the commencement of construction!
Mt Mary Road won't only shorten commute times but will connect our amazing Eynesbury community to the booming suburbs of Wyndham and enable a significate rise in property value; making right now the perfect time to buy in Eynesbury.
Travelling from Eynesbury to Werribee along the new Mt Mary Road will save you 25 minutes each way, via Ballan Road.
The construction of Mt Mary Road has an expected duration of 12 months (to be completed mid 2023)! 
Welcome to the extra-ordinary
There is no place like Eynesbury. A fully-contained world adjoined by 288-hectares of Grey Box Forest. With a close-knit yet welcoming community of almost 3,000, there's so much on the ground already.
From the multitude of sporting clubs, a sporting precinct, outdoor sporting ovals, dog parks, children's playgrounds and 18-hole championship golf course – Eynesburians lead an active life! Plus, there's a primary school and childcare facility, an environmentally protected Grey Box Forest and at the heart of Eynesbury is the restored Homestead, which is now home to our Ms Peacock Kitchen & Bar.
Welcome to Destination Eynesbury.
Spend a day here, you'll want to stay the rest of your life.
WANT TO DISCOVER MORE?
Leave us your details and we'll be in touch soon.