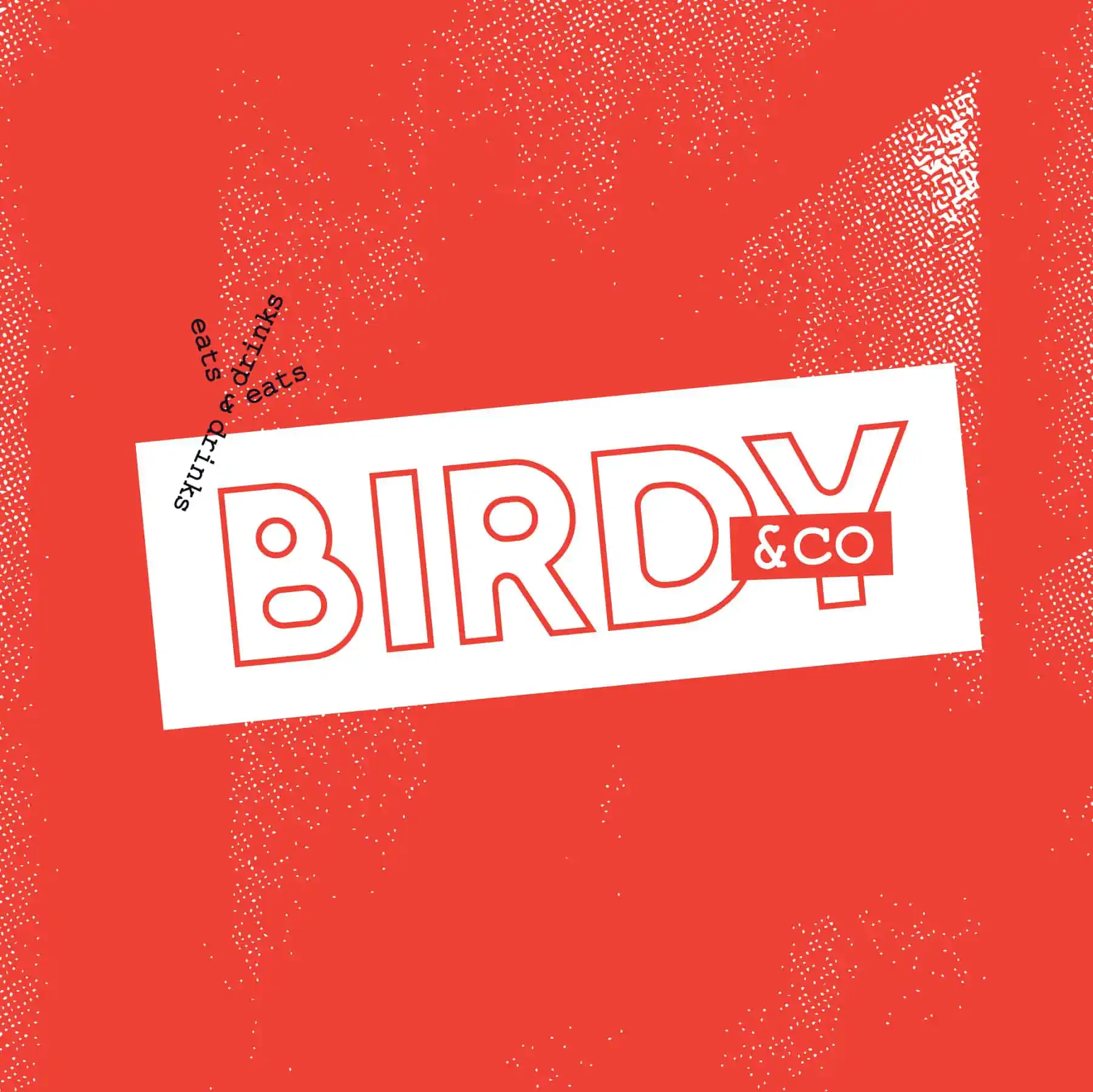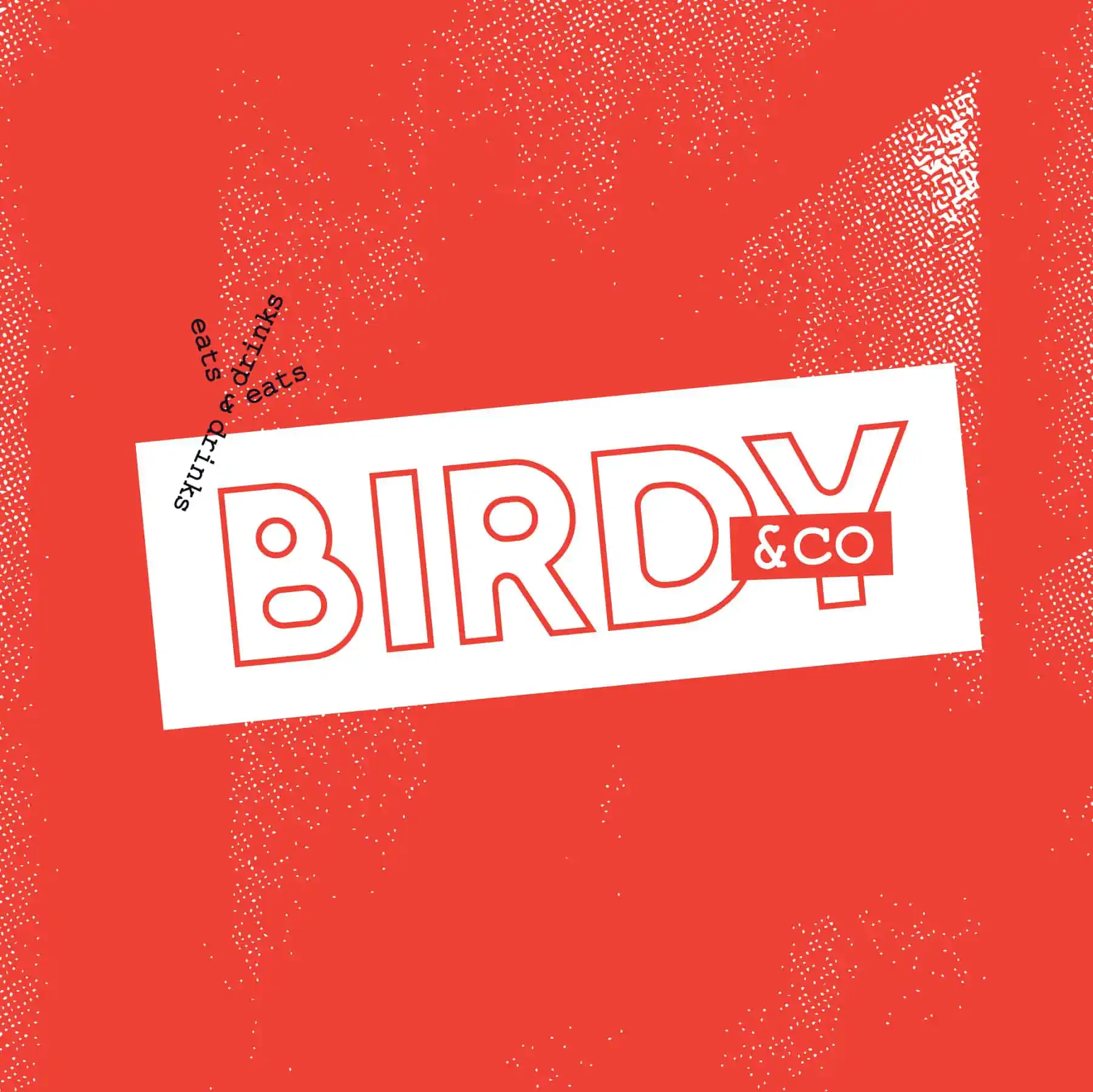 Birdy & Co
Due to COVID-19 restrictions, the Birdie Cafe is currently offering Take Away Only.
Opening Hours:
7 Days. 6:30am – 3:00pm.
Nestled inside the old bluestone stables that house the Proshop, you'll find Birdy & Co. Think of it like a little slice of approachable inner-city coffee shop in the heart of Eynesbury. Inside you'll find killer coffee, all sorts of drinks and a range of tasty food. Think toasties, pies, sandwiches, pastries and you get the general food direction of Birdy & Co. It's a casual kind of place that takes its food and coffee suitably seriously. Somewhat conveniently, Birdy & Co is open seven days, 6:30am – 3pm.
View Menu