Something old something new something you
When it comes to your special day,
there's no place like Eynesbury.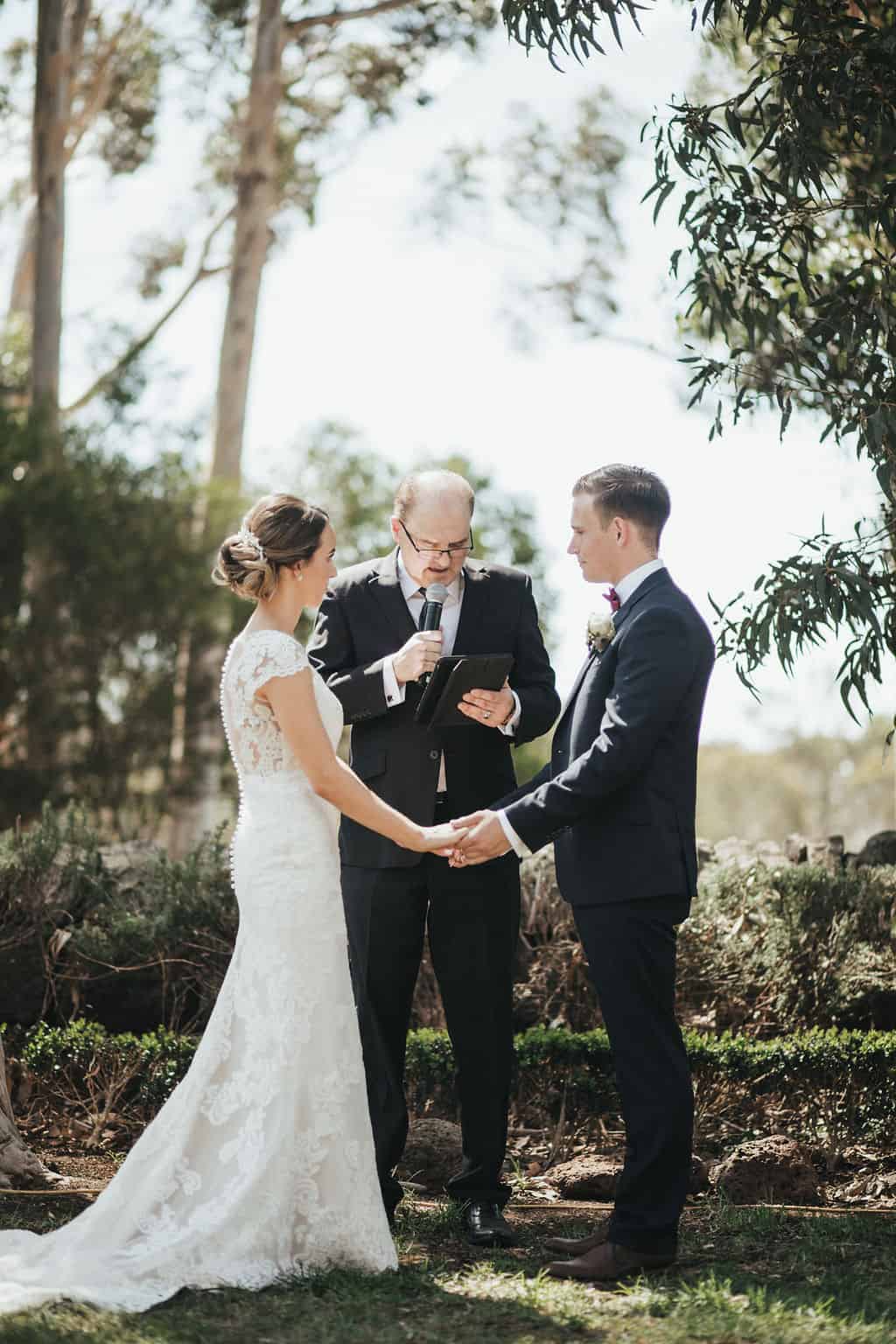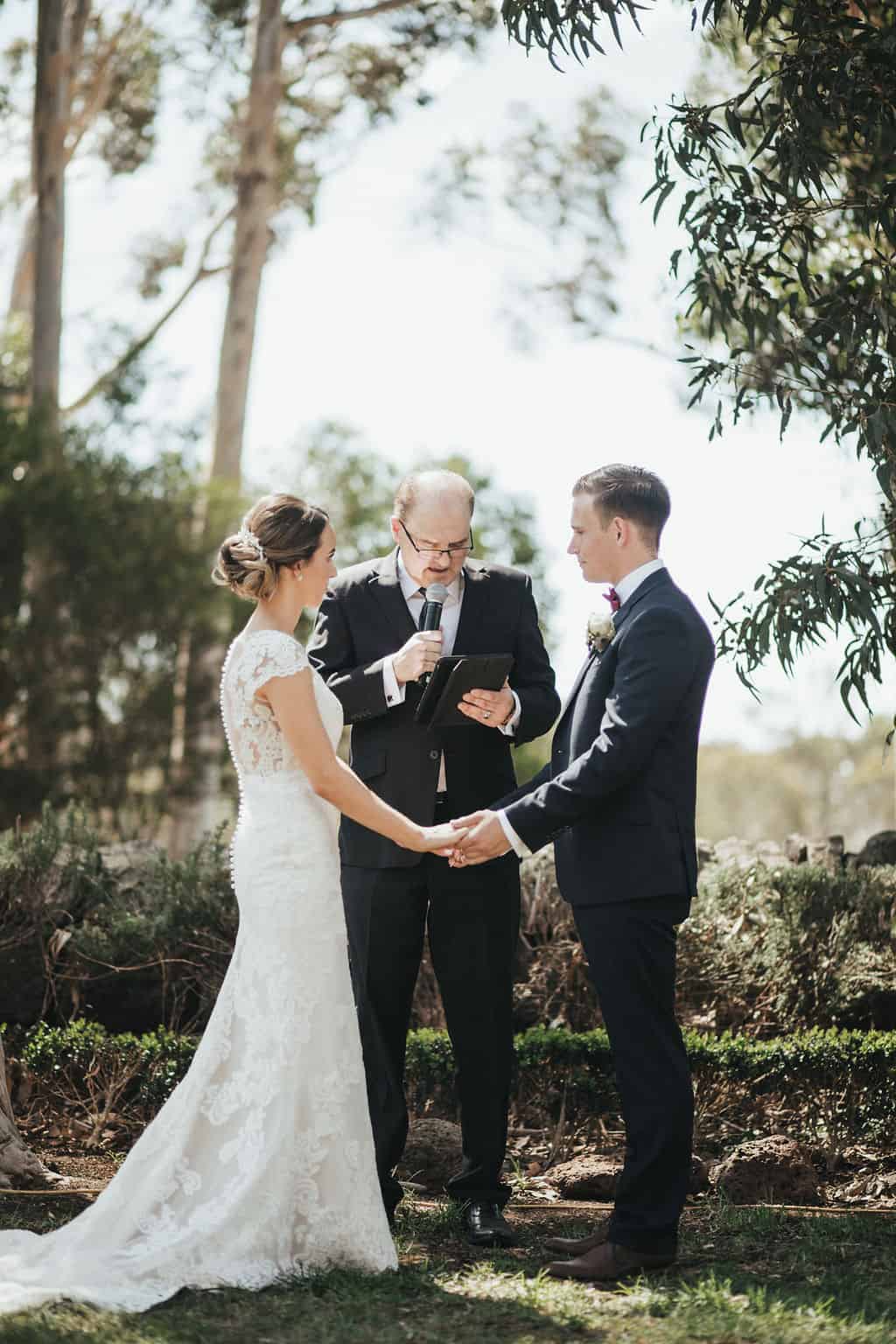 Your wedding at Eynesbury
Just 40 minutes from Melbourne's CBD, you'll find a truly memorable setting. The historic homestead (1872) has been stylishly renovated with a new restaurant and bar. There are stately rooms, beautiful gardens and a dedicated wedding marquee. All set against the backdrop of the golf course, an ornamental lake, heritage buildings and native forest. And it's all here for you special day.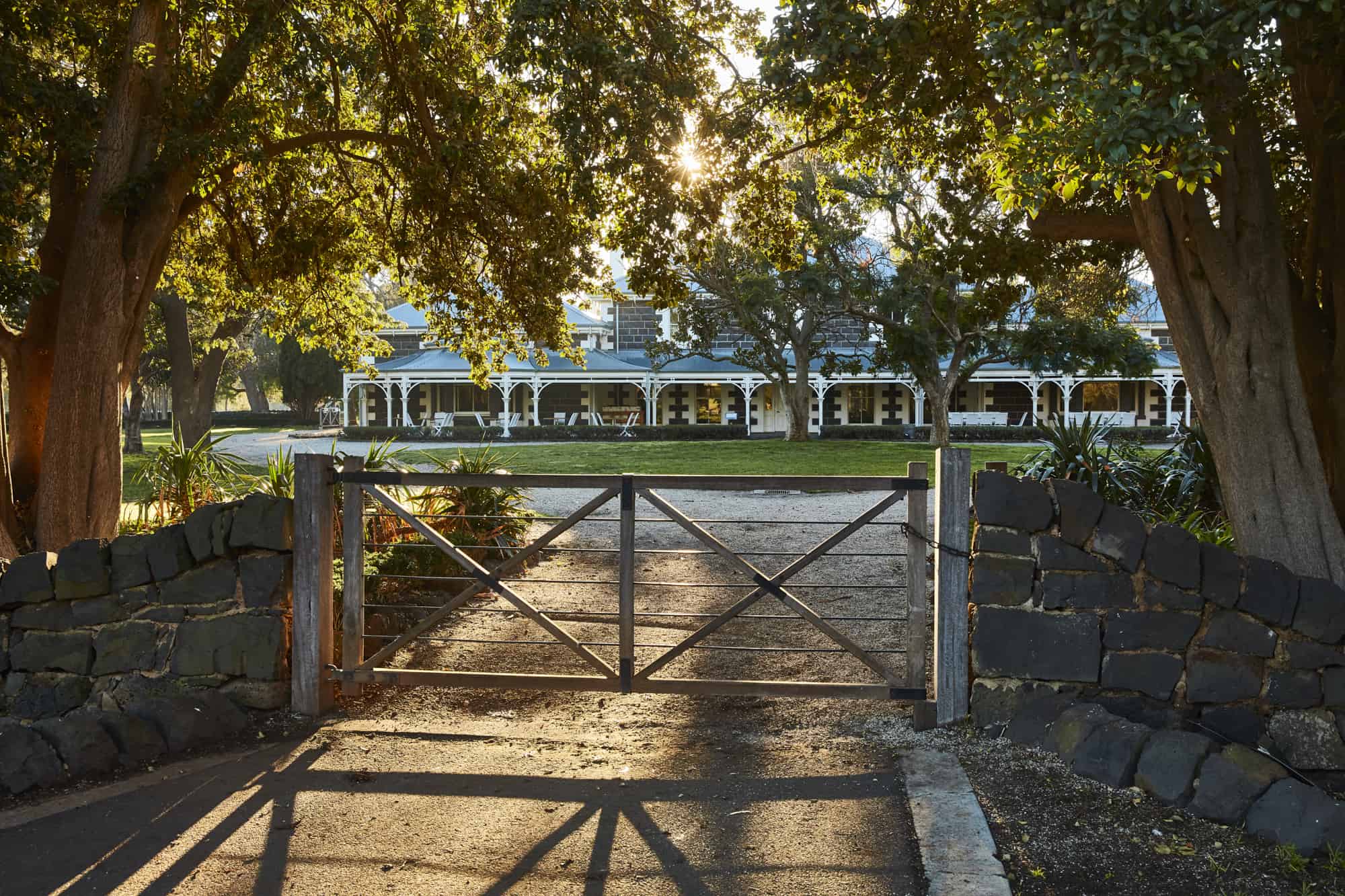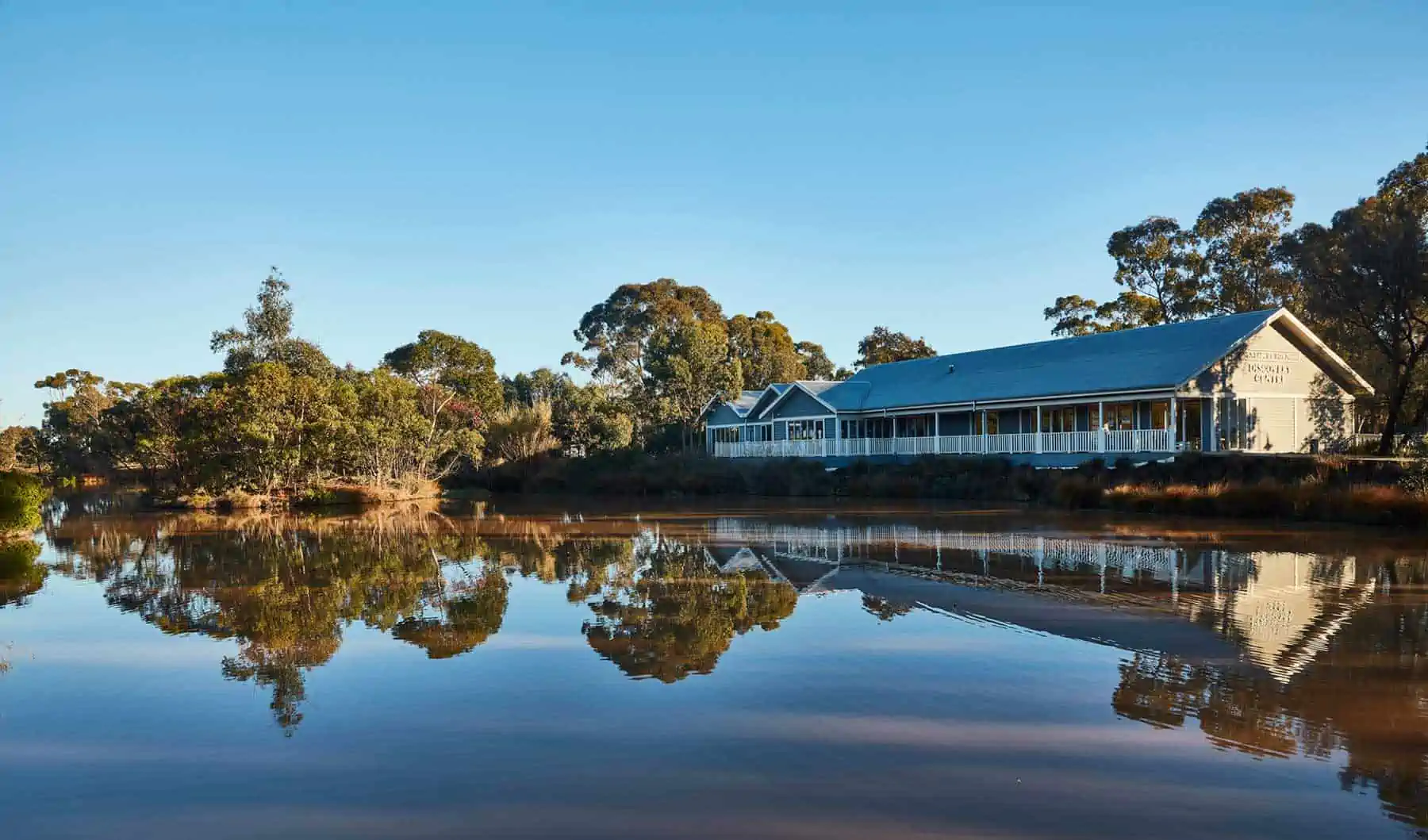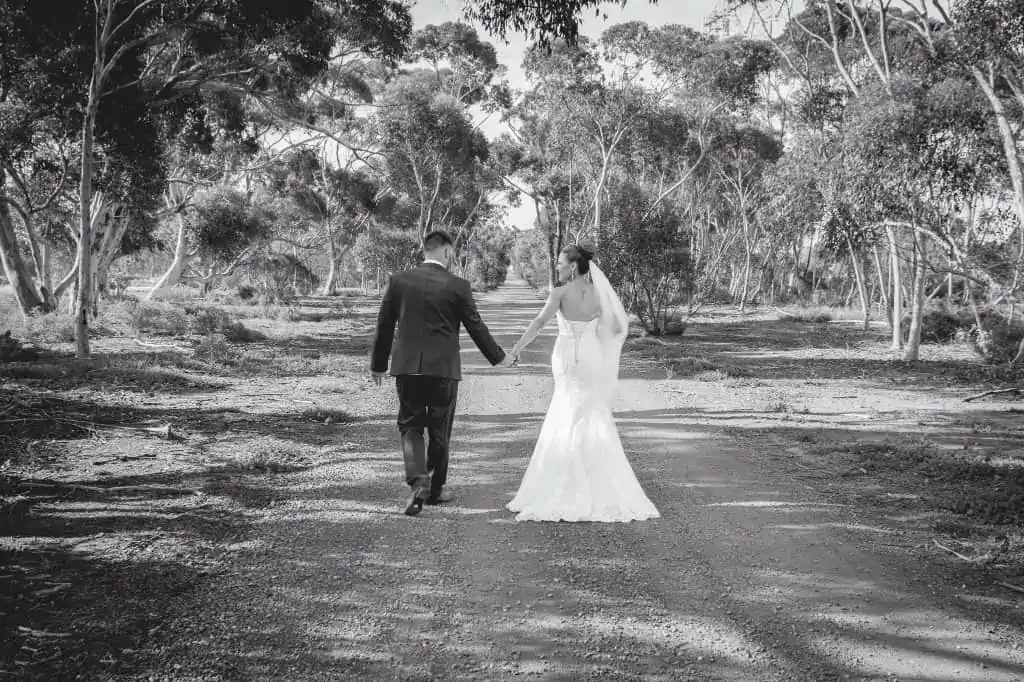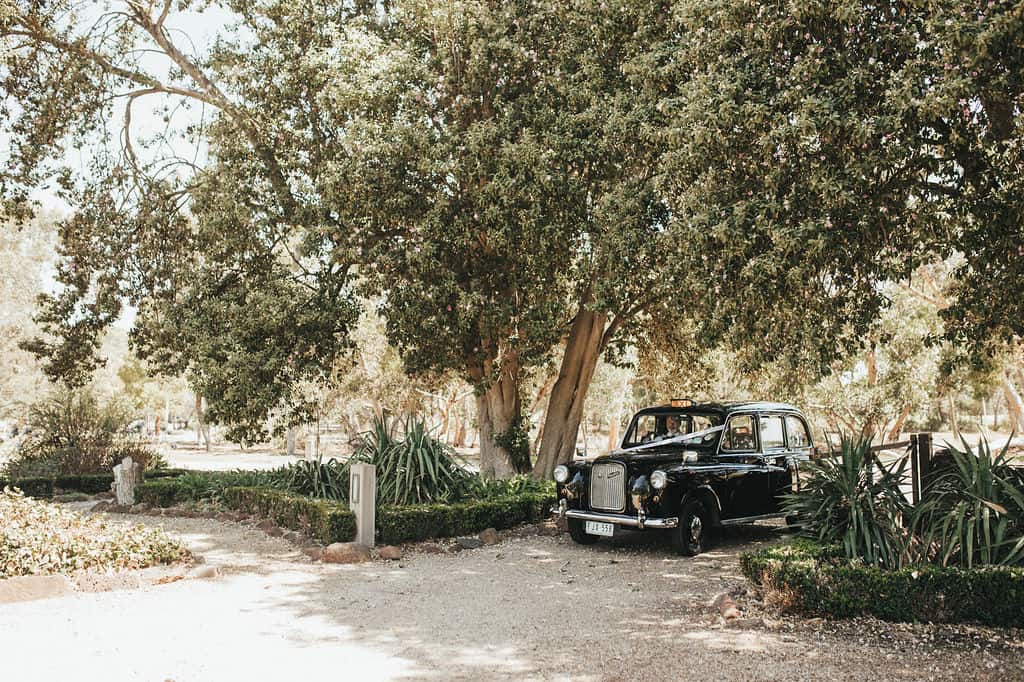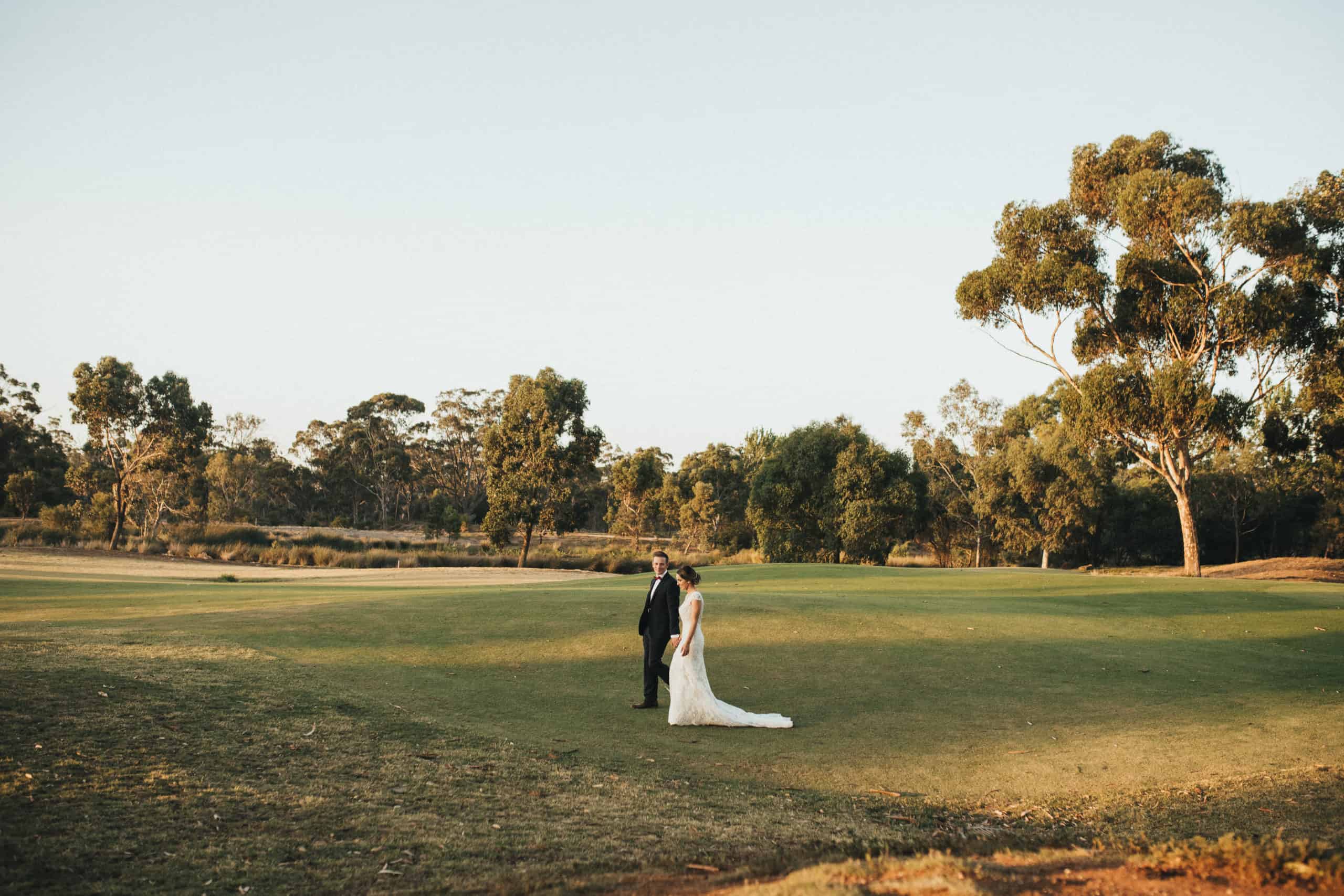 Specially for you
Eynesbury is one amazing place. And what makes it so special for weddings, are all the options you have for your special day. Indoor or outdoor, intimate or grand, modern or traditional – almost anything is possible at Eynesbury. Our dedicated wedding team will work with you to ensure your wedding is truly unique and memorable.
What makes Eynesbury special